WARNING: SPOILERS FOR WHAT IF…? EPISODE 4.
It's time for a recap of What If episode 4 with Doctor Strange. Marvel's What If is currently in full swing. So, let's take a quick recap of episode 4, "What If…Doctor Strange Lost His Heart Instead His Hands?" Thus far, What If has offered us a number of different scenarios, such as Hank Pym as the villain, Peggy Carter as the first super-soldier, T'Challa as the Star-Lord. But now, we reimagine Benedict Cumberbatch's Doctor Stephen Strange in a different reality where he… loses his heart and not his hands. Let's go on a full recap of What If episode 4 with Doctor Strange.
Quick Recap of What If's Episode 4
Just like 2016's Doctor Strange, Stephen in What If too is on his way to accept an award. But this time, he doesn't lose his hands in an accident. Rather, he loses Christine Palmer. Back to the story, Christine agrees to go on a date as long as she gets her favorite dessert. Sadly, on the way to the award ceremony, their car is struck and instead of Strange, Christine dies. To search for an answer, this version of Strange seeks to the Mystic Arts as well.
Till the point where Strange fights Dormamu, everything plays out just like MCU's Doctor Strange. The second big difference that lies is when Strange uses the Eye of Agamotto to change the events and save Christine. However, after incalculable tries, the outcome is always the same – Christine's death. This, in turn, is explained by the Ancient One that her death is an absolute event that cannot be changed.
Strange Seeks Ultimate Power
Going against the Ancient One, Strange leaves with the Eye of Agamotto in search of Cagliostro who knows how to change an absolute event. It is soon realized by Strange that one being alone is not capable of doing this. This is explained by O'Bengh who is the protector of Cagliostro's library. Anyway, Strange then goes down the darkest path ever and starts consuming dark entities to gain supreme power, all in the name of love.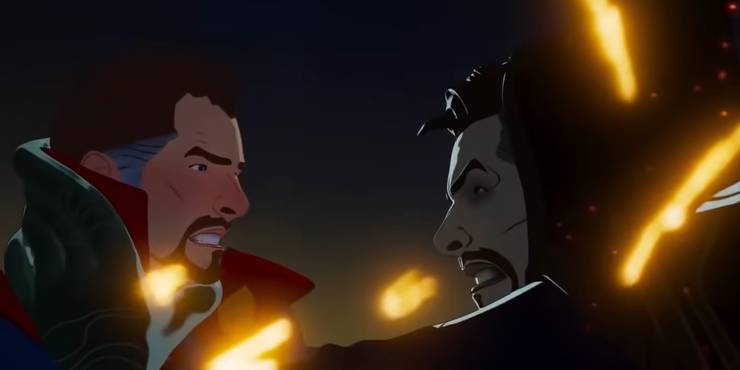 Strange has been at this for centuries as O'Bengh eventually grows old and tells him that he is not the only Doctor Strange in his timeline. In a surprising turn of events, it is revealed that the Ancient One had actually used dark magic to split Strange into two different realities and splitting their powers as well. The Ancient One visits Doctor Strange at the Sanctum and tells him about the evil Strange. It wasn't long after that the evil Strange had found Stephen in order to consume him and complete himself.
Strange Saves Christine… But Still Loses
In a climactic battle, Strange loses and the evil Doctor Strange ends up removing the Vishanti spell and consuming Doctor Strange. Even though he ends up saving Christine from her death, he interferes with the time to such an extent that it breaks the very fabric. As destiny has always called for, Christine once again meets her death and Strange is once again alone and left beaten.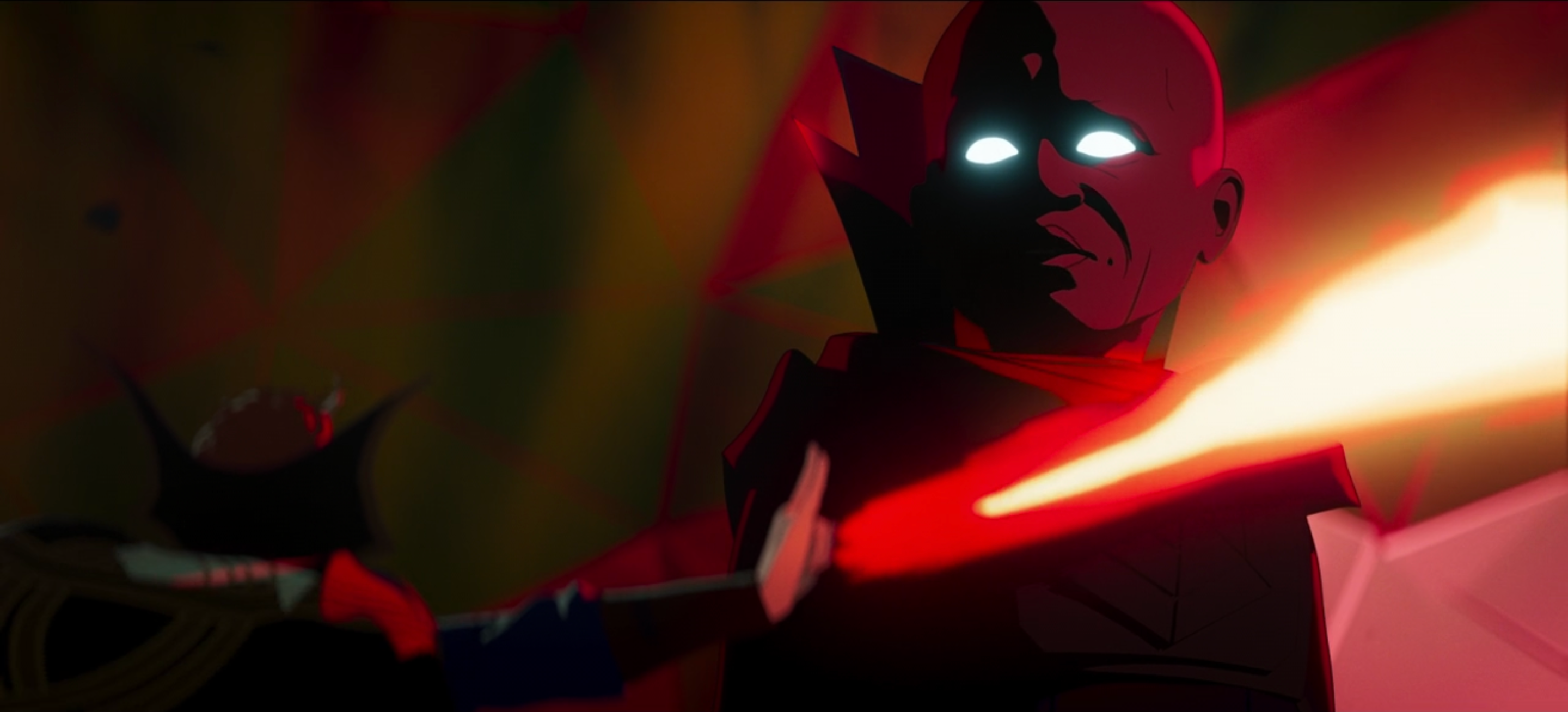 In this entire process, Strange realizes that he has hopelessly destroyed the reality beyond repair and immediately regrets it. He is then visited by The Watcher as he speaks to the Sorcerer Supreme. In the MCU, we have never seen Strange so beaten and in need of help. But here, he begs The Watcher to save him and save the universe from his arrogance. But The Watcher can't interfere, and Strange has to see his reality come to an end because of his actions.
Check it out: