Toy story is one of Pixar's biggest successes. The four-sequel movie is a tale of toys that are as good as living. It portrays their journey from being under the possession of a child (Andy) to the next (Bonnie). Considering how massive this franchise was, Pixar decided to release a new movie called "Lightyear." This film will introduce the backstory of Buzz lightyear's character. Since its trailer was recently out, we couldn't help but notice certain things that remind us of Toy Story.
Remember in the first movie, when Buzz believed he was actually on a space mission? He asked woody if they had discovered Crystallic Fusion on Earth. This was a scientific process of creating energy. Of course, we Earthlings did not understand it back then. However, the trailer finally sheds light on it, as we see Stoic Buzz's spacecraft being fueled by the same process. Hopefully, we'll discover the concept in more detail when the movie is out.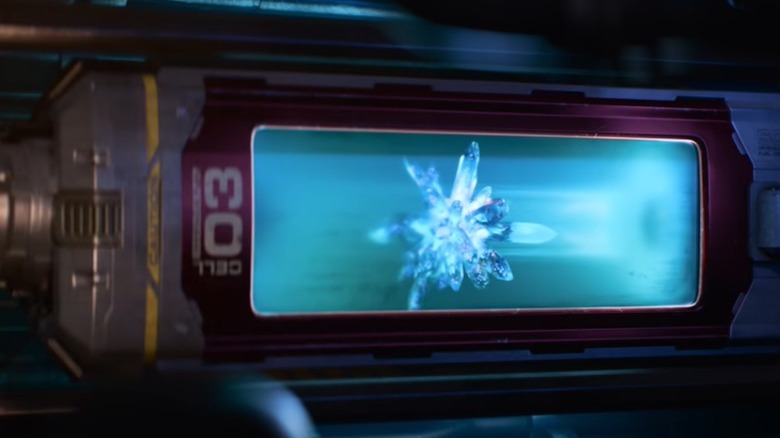 We can't help but notice the cameo of Luxo Jr. When Stoic Buzz finally takes off, and his spaceship travels farther into space, there are multiple stars visible in the background. If you look closely, you may be able to notice that the stars are forming a pattern of Luxo Jr. The character rises from a short film, which was also the first animated film by Pixar. This short film with Luxo Sr and Luxo Jr was the beginning of a saga that we're all a part of. Hence, it is valid that Luxo jr is the Mascot of Pixar.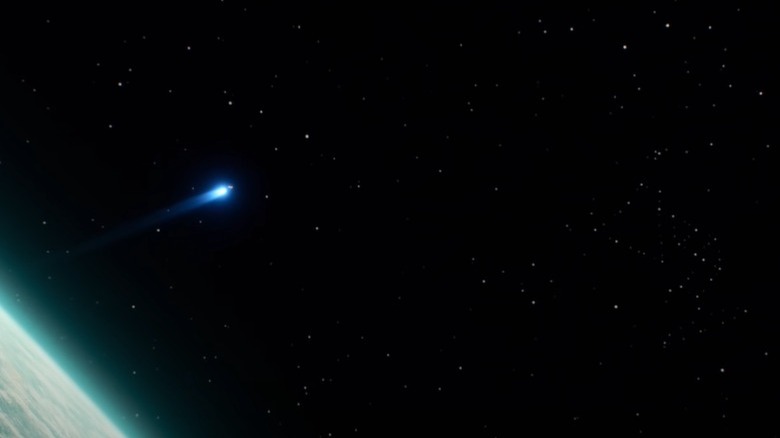 There is one more detail that struck our eyes. Stoic Buzz often wears casual and comfortable outfits when he is off mission. One of his t-shirts said, 'property of star command.' Does this ring any bells? Initially, Buzz often tried contacting the members of star command through his wrist communicator. He was depressed for a while since he couldn't reach them, which is understandable considering his wrist command was just a sticker.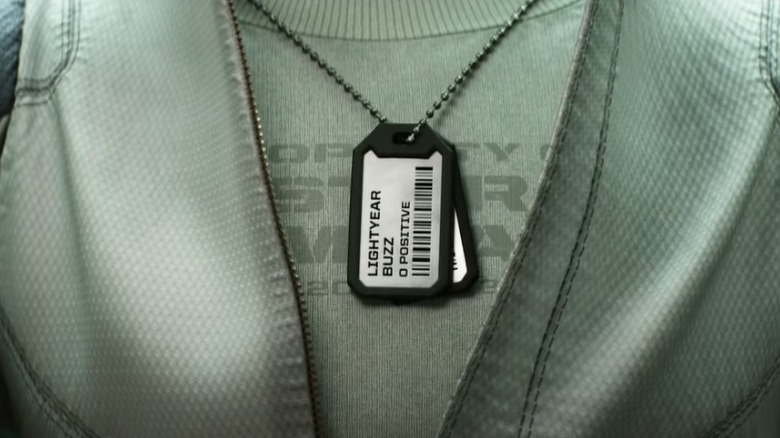 In Toy Story 2, Buzz and Rex were watching some snippets that showed the adventures of Buzz Lightyear. Basically, Buzz was on an unknown planet, where he found Zurg's minions. He fought them using his wrist laser. This was a quick show of Buzz's fame and capabilities. In the trailer, we see him surrounded by some unknown robots. Could they be Zurg's minions? What's more exciting is that we may get to see Zurg featuring in the movie.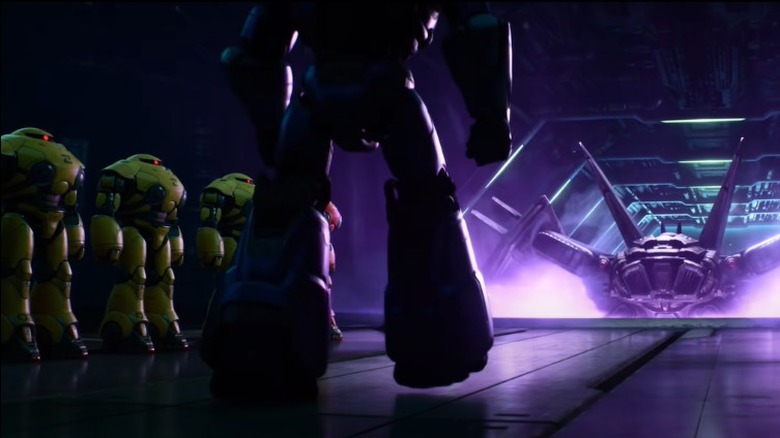 There are many spaceships that are featured in the trailer. However, some of them are highly familiar. This is because we saw a version of them in Toy Story as well. All toys come under packaging, but we only got to see Buzz's shop-home. If you recall, all the Buzz Lightyear toys came in a box that was shaped like a spaceship. The red stripes on the wings and the blue designs all over its body are highly similar to Buzz Lightyear's pack.