When it comes to looking back to the old books and movies, some books were just so brilliantly adapted into movies that even our imaginations could for once, feel betrayed.
Listed below are the best examples of such books that perfectly matched our imaginations as movies:
The movie is a series of vampire-themed romantic series played by the film stars Kristen Stewart, Robert Pattinson, and Taylor Lautner. The actors played the parts in the most perfect manner and it was a really close adaptation to the actual book. The soundtrack of the film is also pretty close and a good example of replicating books into movies.
2.Matilda
A book written by Roald Dahl, Matilda is an example of a fantasy comedy film directed by Danny DeVito.Matilda is one of my favorite books and honestly, the movie presented the perfect heart of the plot. The characters in the movie present were a true replica of one's imagination after reading the book version and overall it was a great one.
3.Harry Potter and the Prisoner of Azkaban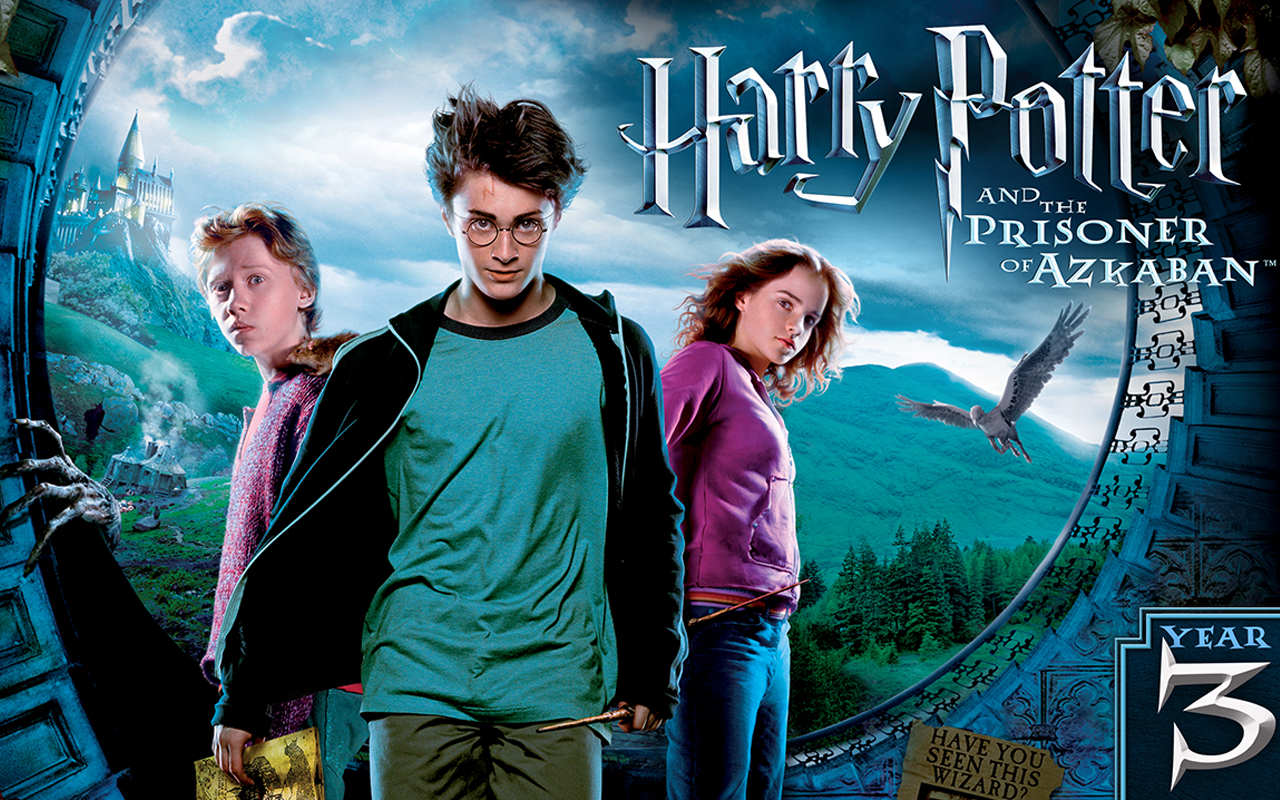 This movie is a release of the year 2004 distributed by Warner Bros. It perfectly connects the gaps between the teen Harry. It is one of the closest ones where Dumbledore could be acted like. This specific movie has a number of scenes which we could talk of when it comes to movies adapted from their books and to add more to it, the movie was also nominated for two Academy Awards, Best Original Music Score award and Best Visual Effects award at the 77th Academy Awards in the same year.
4.To All the Boys I've Loved Before
This American teen romantic film up on Netflix is a perfect example of the romantic-comedy genre. The book version of the movie was absolutely emotional and adorable. The perfect chemistry of the book was charmingly displayed by Noah Centineo and Lana Condor due to which it successfully came into close relation with its book.
5.Sisterhood of the Traveling Pants
This movie is one more perfect example that mostly came forward and in my mind too because of its casting. A new face for the viewers, Blake Lively was totally one of those who we would picture as Bridget. The characters all felt perfectly matched to their ages at that time so the viewers could perfectly relate to the characters from its book, and it was kind of a very close love letter to the book as well as its fans. As for the follow-up…we won't be talking much about that but America Ferrara was a total breakout star in the movie.
6.The Princess Diaries
Even though this movie wasn't exactly spot on but it felt quite different, in a positive sense! Annie Hathaway brings in a newly transformed version of the character from the actual book. Julie Andrews specifically was a genius and we honestly hoped for more screen time for Sandra Oh. Not to finish here, even the minor characters who played their parts in the movie, were fantastic.
7.Crazy Rich Asians
Crazy Rich Asians as a book was a great, immensely funny book but the movie took it up to a fresh new level, adapting it to fit perfectly for a romantic and comedy genre format with a cast that stood outstandingly. Focusing the most on Rachel as well as paying attention to the supporting cast together, made this film look even more on a grounded level, and viewers could relate to it very much. Gemma Chan as Astrid in particular absolutely took away the show and nailed it.
8.Room
Room is a movie from 2015 which is directed by Lenny Abrahamson and also written by Emma Donoghue, based on her novel. Room, the movie was shown at the Telluride Film Festival on the day of September 4, in the year 2015. The movie worked very well because it was from the perspective of Jack, and thus did not at any moment feel like torture porn or some sensationalizing of a pathetic trauma.
Let Us Know If You Have Any Such Novel In Mind Which Shows The Perfect Adaptation Of Their Book And If You Think It Should Be On This List.
Follow, Like, Comment, And Share For More Updates.
Source: BuzzFeed