The series Lizzie McGuire follows the journey of a 13-year-old girl of the same name. Lizzie is now going through adolescence, and like with other teenagers, she is facing profound personal and social issues. It's common in teenagers that they cannot speak about their thoughts, and sometimes it happens with Lizzie too. But, whenever that happens, Lizzie's animated alter ego comes on-screen and talks about Lizzie's innermost thoughts. Lizzie isn't alone in this journey, as she has Miranda and Gordo – her best friends – at her side. She also has a lovely yet sometimes annoying family.
The show Lizzie McGuire ran for 65 episodes starting from January 2001 and received nominations for prestigious accolades like Emmy Awards, Writers Guild of America Awards, and Nickelodeon Kid's Choice Awards. After 21 years, this is what Lizzie McGuire stars are doing:
1. Hilary Duff (Lizzie McGuire) – After Lizzie McGuire, Duff moved on to big projects like A Cinderella Story, Gossip Girl, Younger, and The Perfect Man. Her most recent project is How I Met Your Father, which aired in January 2022. She was married to Mike Comrie from 2010-to 2016, and they had a son named Luca. Later, she married Matthew Koma in 2019, and they have two daughters, Banks and Mae.
2. Adam Lamberg (Gordo) – Adam Lamberg appeared in When Do We Eat? and Beautiful Loser after Lizzie McGuire. In 2008, Lamberg quit acting, but he was planning to come back as Gordo in the revival series, which was going to cover the life of Lizzie McGuire in her thirties. Unfortunately, Disney+ canceled the show. Before reviving his role, Lamberg was working at the Irish Arts Center in Manhattan.
3. Lalaine (Miranda) – Lalaine continued acting and became a musician after Lizzie McGuire. She starred in You Wish!, Easy A, Off the Clock, and Her Best Move. In 2007, Lalaine got arrested for possession of methamphetamine, but she completed her rehabilitation. After that, the court erased her charges.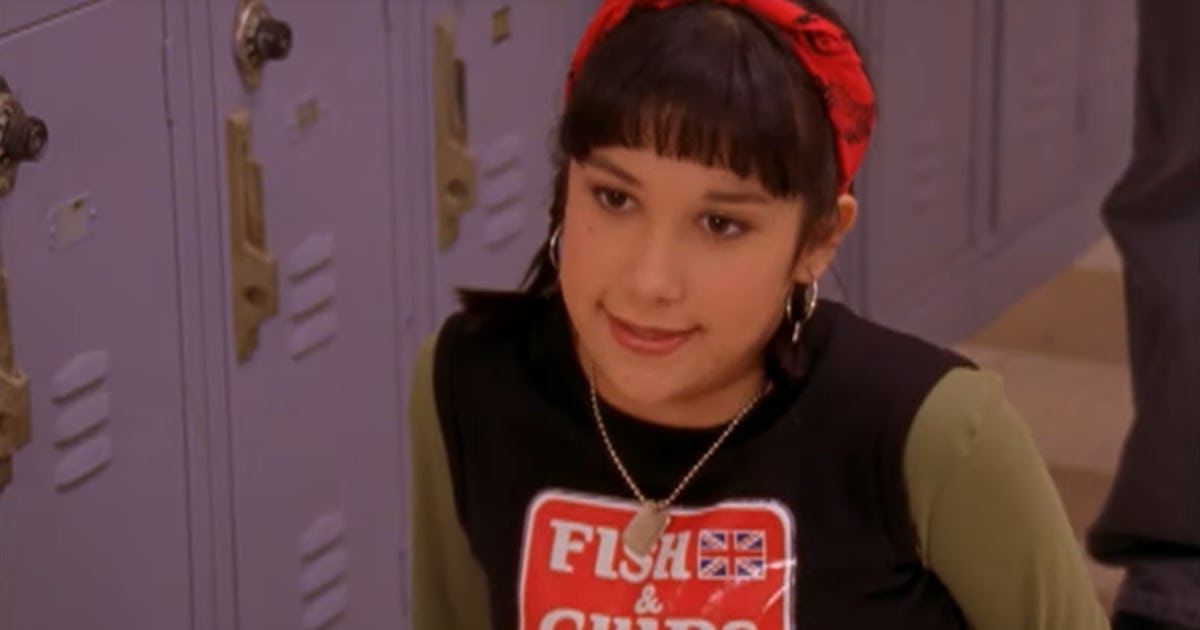 4. Jake Thomas (Matt McGuire) – Jake appeared as Matt McGuire, younger brother of Lizzie. After the show ended, Jake got roles in S.W.A.T, Storytellers, and Cory in The House. Jake is also a voiceover actor, director, and photographer.
5. Hallie Todd (Jo McGuire) – After playing the role of Lizzie's mother, Todd worked in The Mooring and The Last Champion. Todd has been married to Glenn Withrow since 1991 with a daughter named Ivy.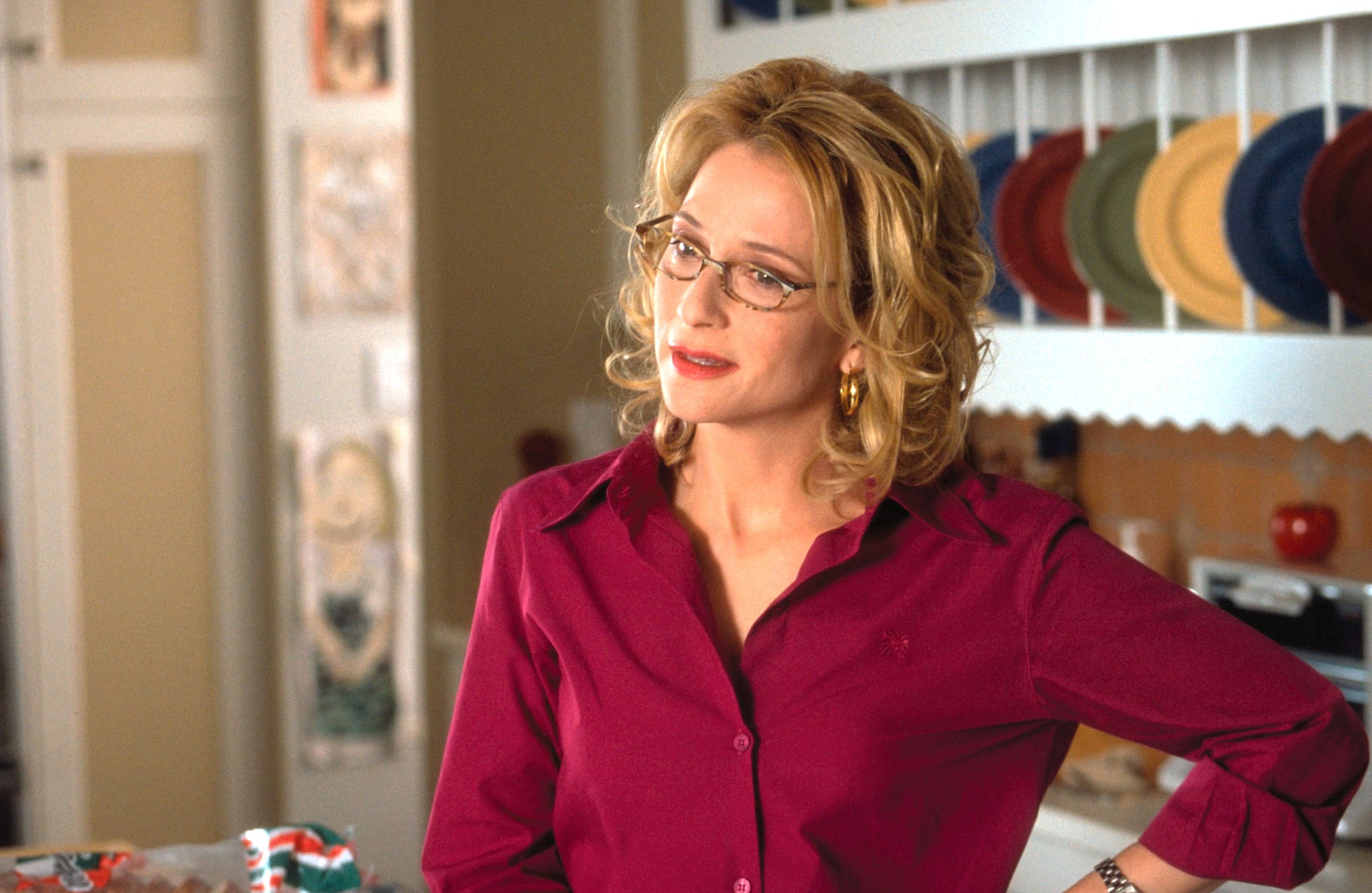 6. Robert Carradine (Sam McGuire) – Robert Carradine played the role of Lizzie's father, and after that, he acted in Django Unchained and Law & Order: Criminal Intent and co-hosted King Of The Nerds. He divorced Edie Mani in 2018, but they have two daughters and a son.
7. Ashlie Brillault (Kate Sanders) – Ashlie ended her acting career in 2004, after which she decided to get a law degree. Now, she is a criminal defense attorney and is married with a daughter. The couple welcomed their daughter in February 2015.
8. Clayton Snyder (Ethan Craft) – After Lizzie McGuire, Snyder went to college and got interested in water polo. Then, he appeared in numerous movies and shows like Edgar Allan Poe's Murder Mystery Dinner Party, Alien Warfare, NCIS, and Rules of Engagement. Snyder also works as a realtor in Southern California and is married to Allegra Edwards in October 2020.
Was this Article helpful?
Thanks for your feedback!