Loki received a lot of positive reviews for the visuals, music, and performance of the cast. However, regardless of the questions answered in the finale of Loki's first season, a lot remained unanswered, mainly regarding 'he who remains.' We expect these to be answered in the next season or upcoming films.
Name of 'He Who Remains': He wasn't given a proper name in the series, but many hints point towards 'Kang' or Nathaniel Richards. However, the destruction of Qeng Enterprises indicates that his name is most likely Kang.
Why is he not aware of anything that happens after the Threshold? Despite being alive after the Threshold, he doesn't know what is going to happen after it. Although, he does seem curious about the events that occur after the Threshold.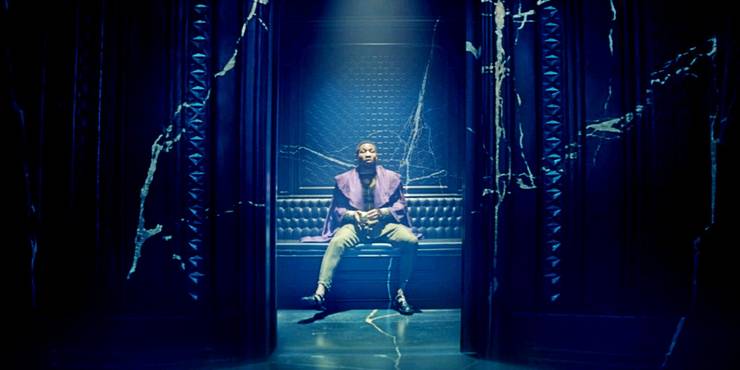 Why not choose a more appropriate Loki? It would be more appropriate if he would have chosen sorcerer supreme as the successor since a sorcerer supreme has experience with the dimensions of space and time.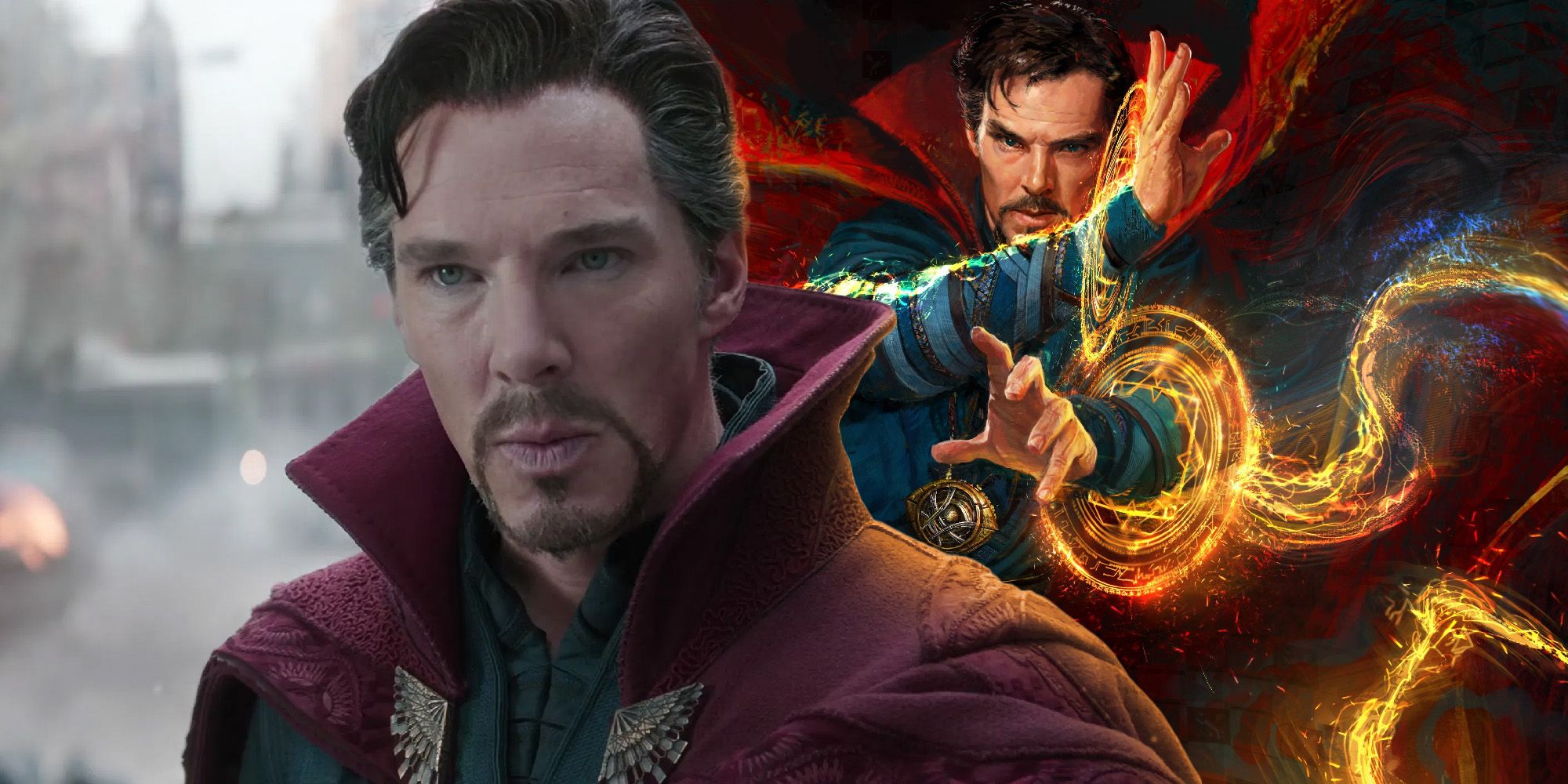 What is the deal with Ravonna? We don't know what exactly is Ravonna's mission and what information was given to her before she left.
What is the location of the TVA? Although the exact location hasn't been revealed, we have a few reasons to believe that the Quantum Realm city may be where the TVA is located.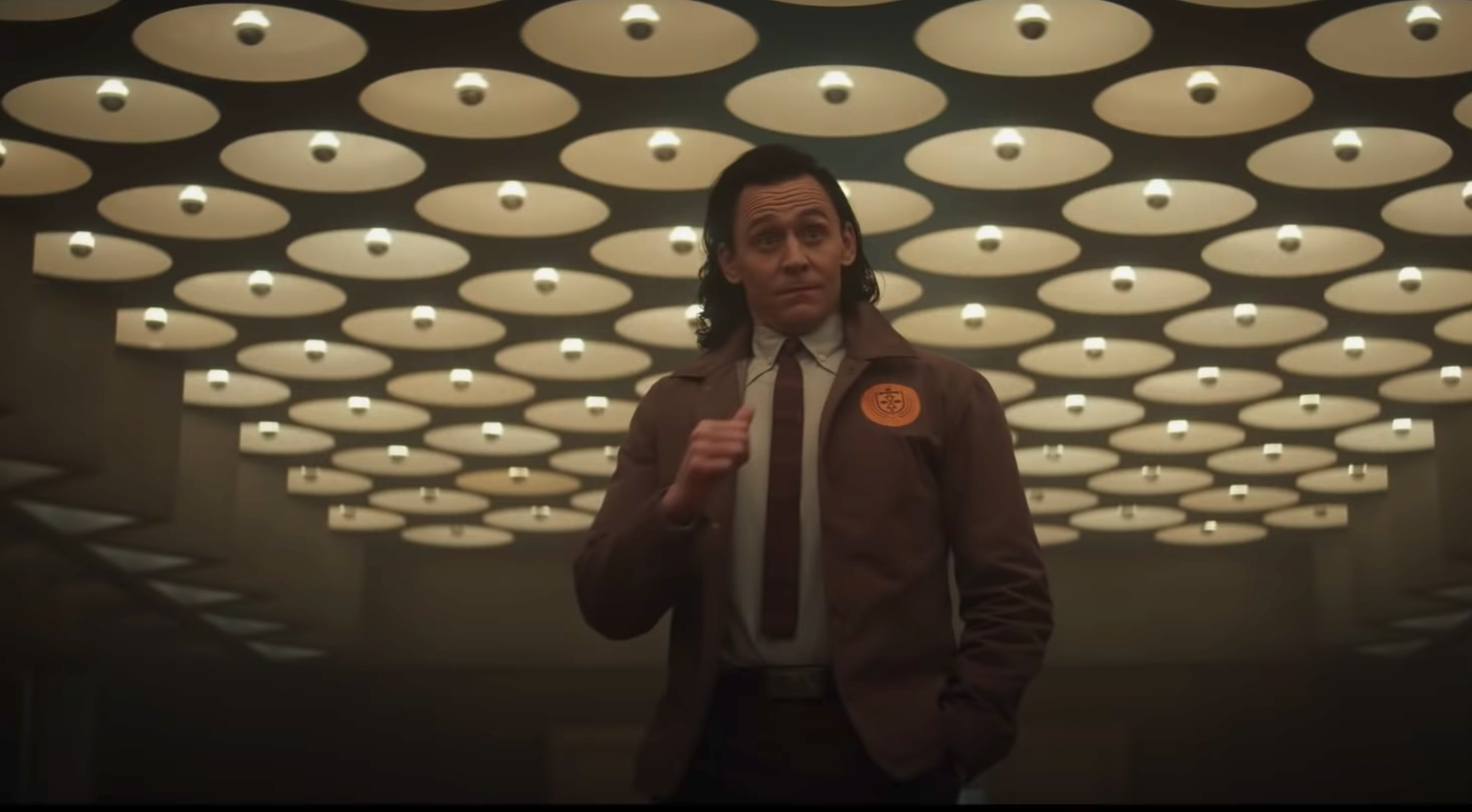 Who are the people running TVA, and what is the reason behind selecting them? Loki knows that the TVA workers are the variants with new identities and new memories. However, despite having many better options, we are not sure why He Who Remains uses variants as employees.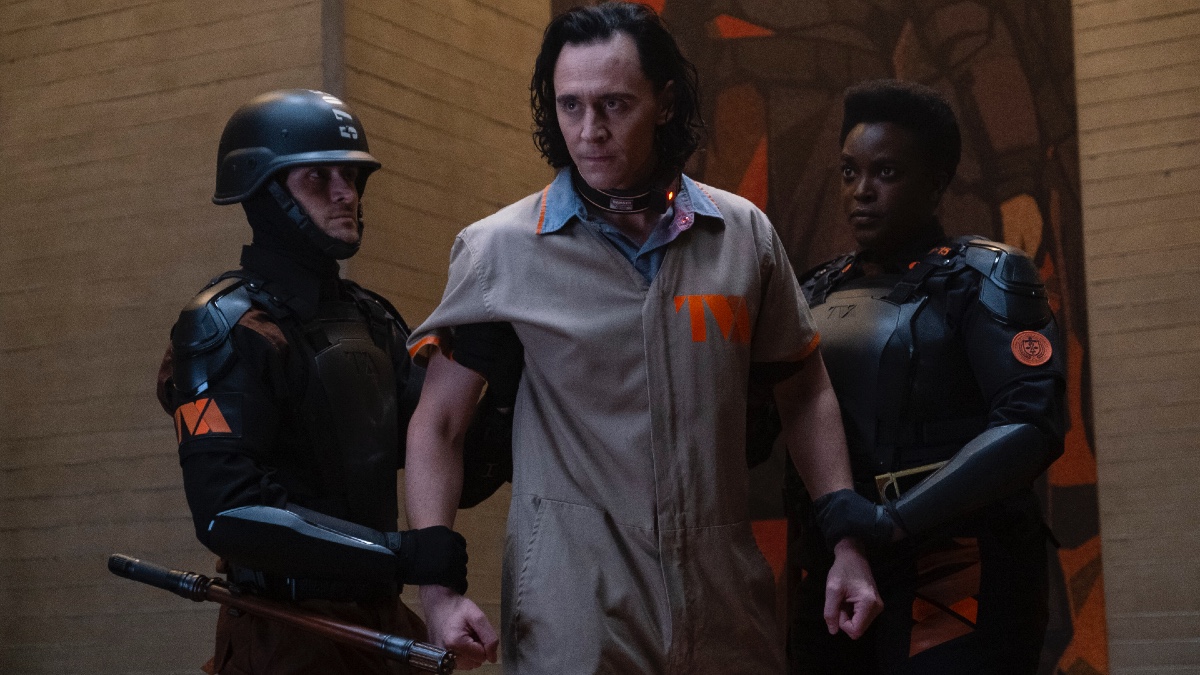 How does 'He Who Remains' prevent magic at the TVA? We are sure that he is a human with no extraordinary powers. So how can he prevent magic from being cast at the TVA? We guess that the rune symbols have something to do with magic.
Why were the Infinity Stones inert? We were taken aback to see the Infinity Stones lying powerless in a drawer. We also don't know the reason; however, we assume the same symbols are also responsible for the deactivation of Infinity Stones.
How did 'He Who Remains' invent the temporal devices of the TVA? Apparently, the devices were far more advanced than the future. We are curious to see how they designed these devices.
How could 'He Who Remains' tame Alioth? Loki had to struggle a lot to suppress the power of Alioth. So, we wonder how an ordinary person could harness the power of such a beast.