Loki is an American series set in the MCU showing the story of Loki after the events of the movie Avengers: Endgame. Its first season is out and no Marvel fan can stop themselves from watching it. Let's look at some facts about the cast that you need to know and get an inside scoop of the actors whose characters we love on screen.
1. Tom Hiddleston actually auditioned for Thor but was cast as Loki.
2. Owen Wilson had very little knowledge about MCU before being cast in the series.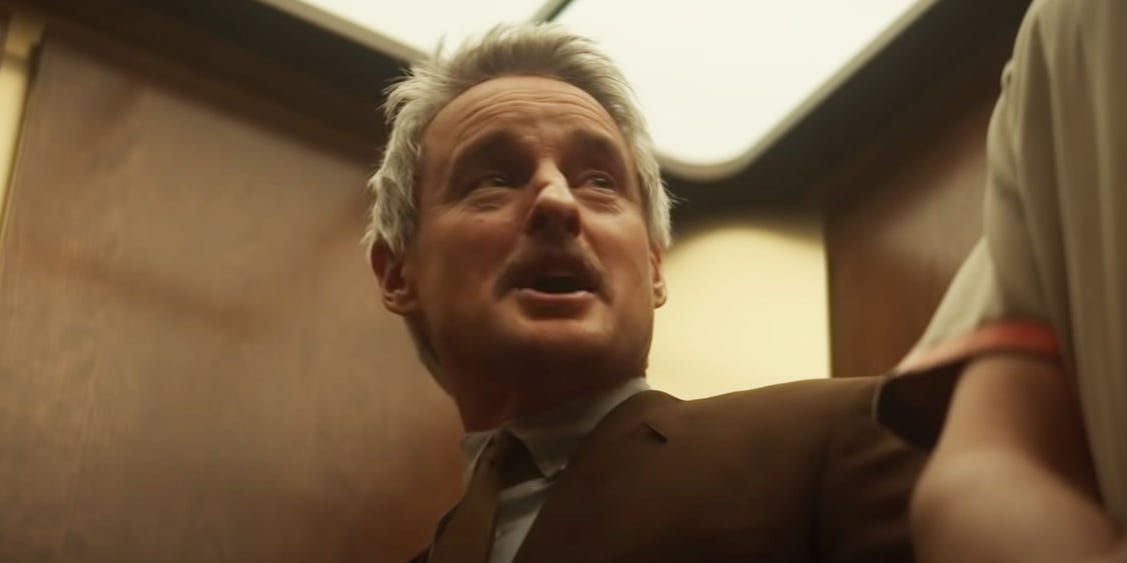 3. Owen and Tom worked together in the movie Midnight in Paris (2011) before Loki.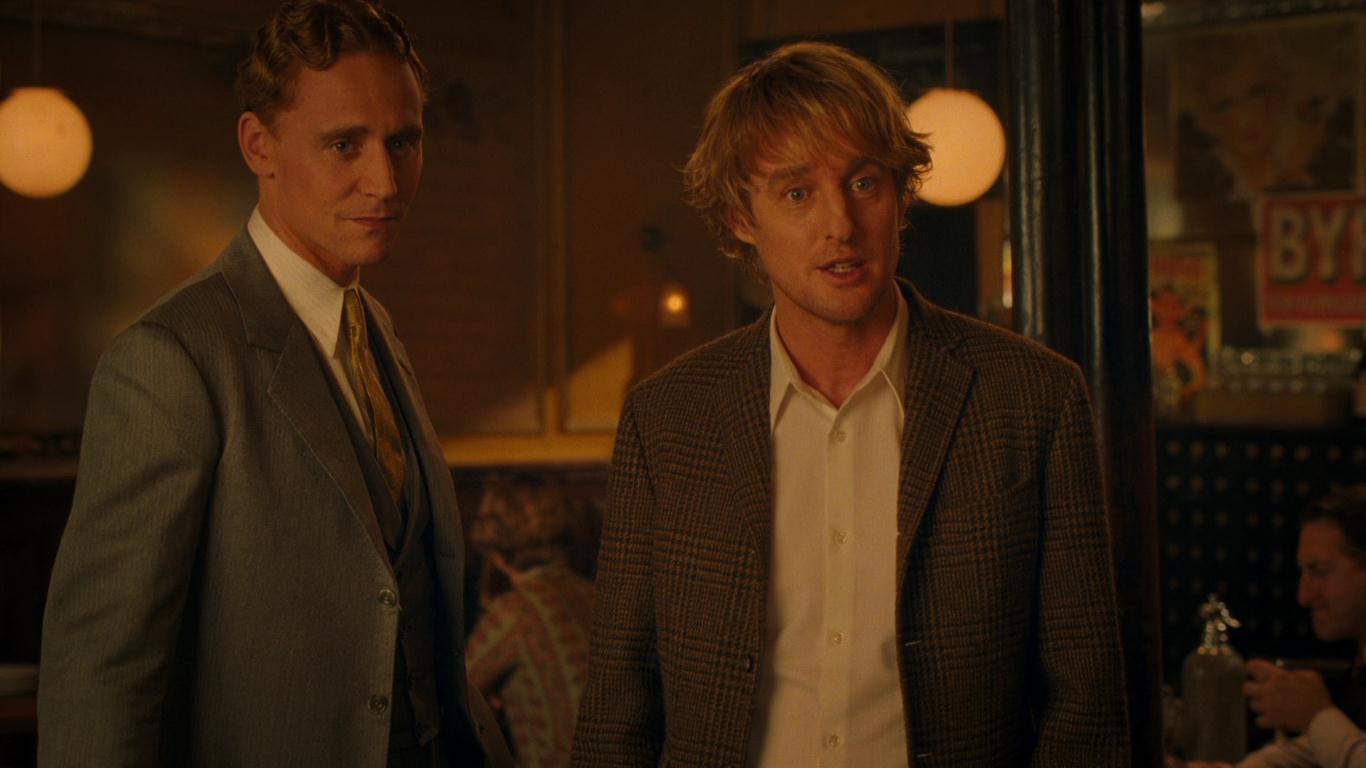 4. Tom explained to Owen the complete MCU mythology and Loki. They called it the "Loki lectures."
5. Tom visited Owen's home and continued the Loki lecture till midnight.
6. Kate Herron, the show's executive producer, and director explained MCU history to Wunmi.
7. Tom Hiddleston didn't know about the series until the spring of 2018.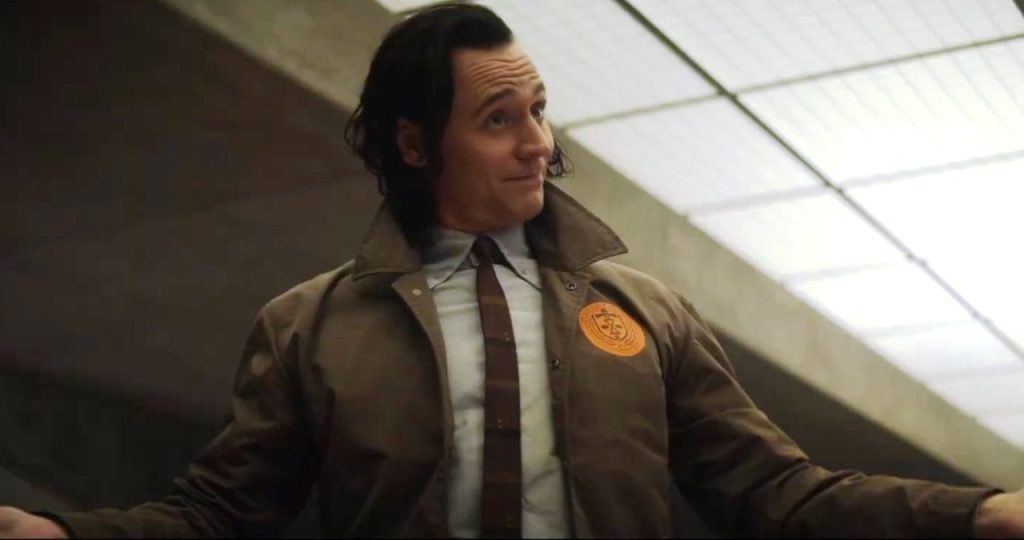 8. Wunmi Mosaku had no idea she was auditioning for the show.
9. Gugu Mbatha-Raw had previously auditioned for Marvel a few times. She plays Ravonna Renslayer on the show.
10. Gugu tried to watch all the Marvel movies she hadn't seen, before filming started.
11. Wunmi and Gugu would catch each other's eyes and try not to laugh, when Loki tries to use his magic in the courtroom but cannot, in Episode 1.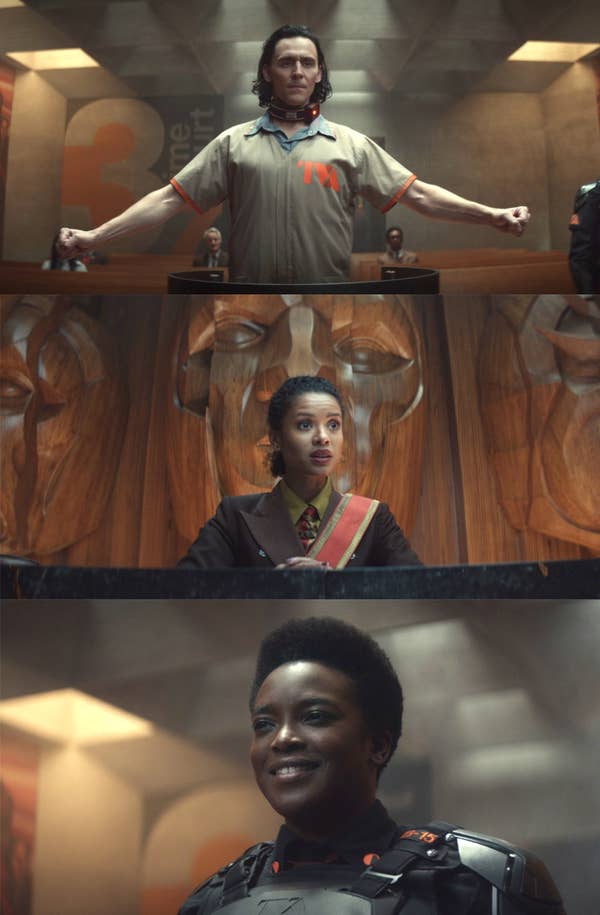 12. Owen Wilson suggested Mobius's gray crew cut.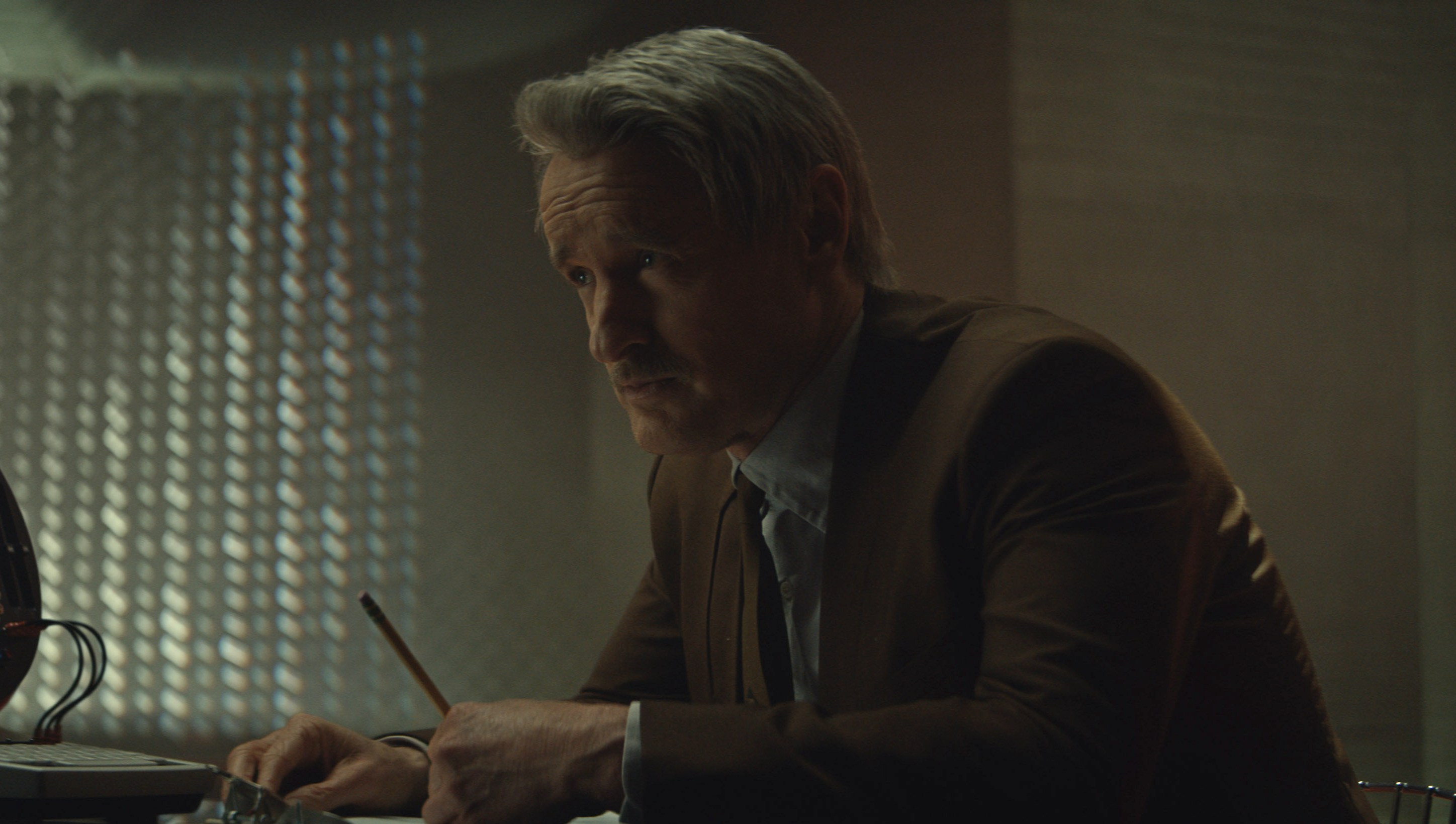 13. Director Kate Herron had a five-hour conversation with Tom Hiddleston about Loki, the first time they ever met.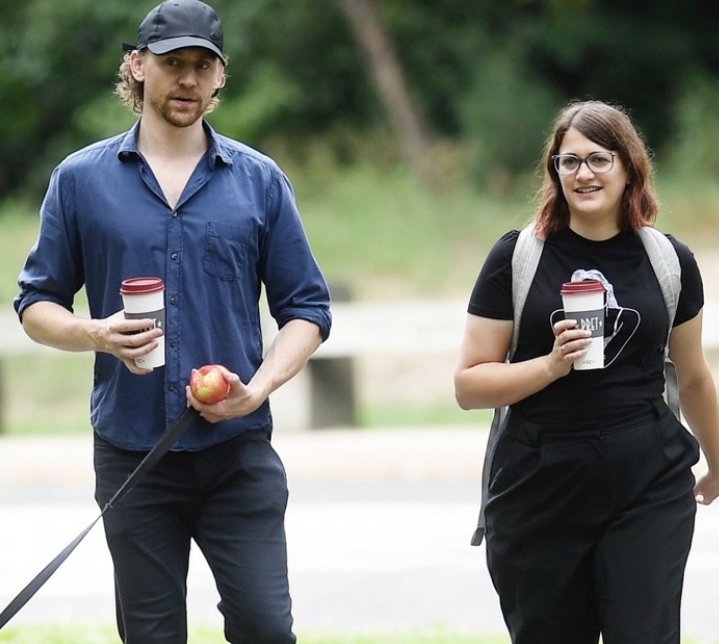 14. There is no confirmation of Season 2 of the show but Tom is open to continue playing Loki.
The first season is completed and we hope there will be a season 2. Fans cannot wait to see these characters on the show again.