The House of the Mouse has dropped another TV show and boy, is it full of Easter eggs and small details. After the success of WandaVision and TFATWS, Loki is here. And it will be around to prep us for Black Widow. The first episode of Loki just dropped and it is glorious. The God of Mischief is out of his element here. And great things are rumored to be coming in the next few weeks.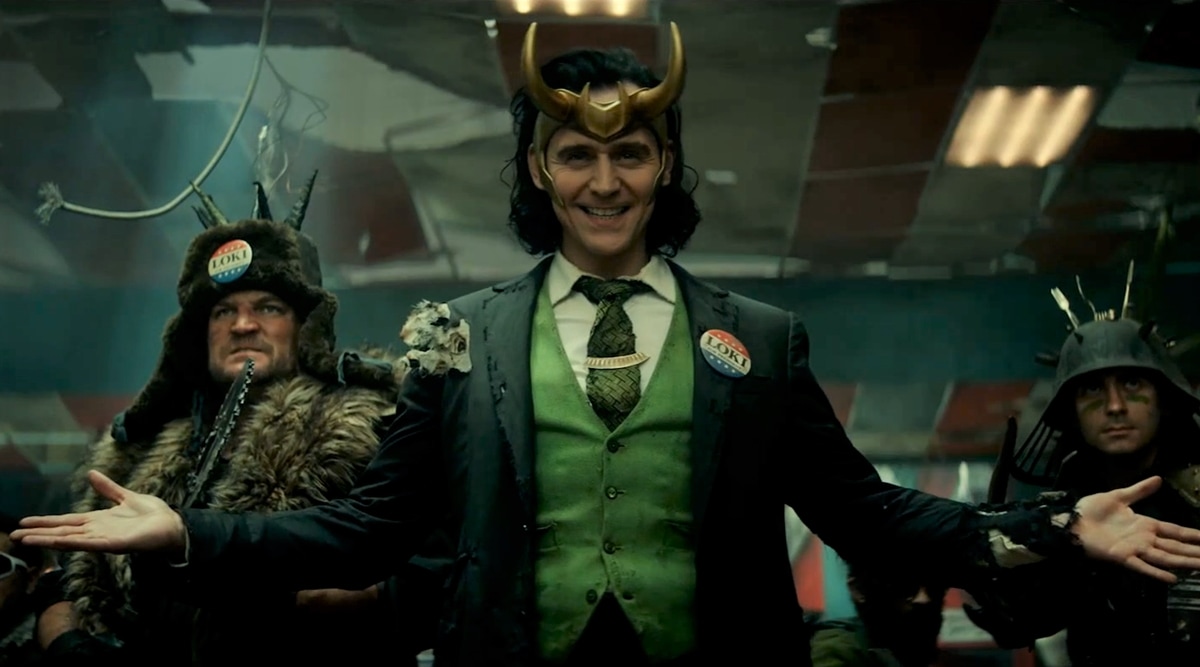 Viewers kept their eyes peeled during the episode. And thorough search popped up a lot of small details. A few are plausible. A few feel far-fetched. But MCU has pulled off the Mandarin and Ralph Bohner. Here are a few of them.
D.B. Cooper is an unidentified man who famously hijacked a plane and vanished with a suitcase full of money.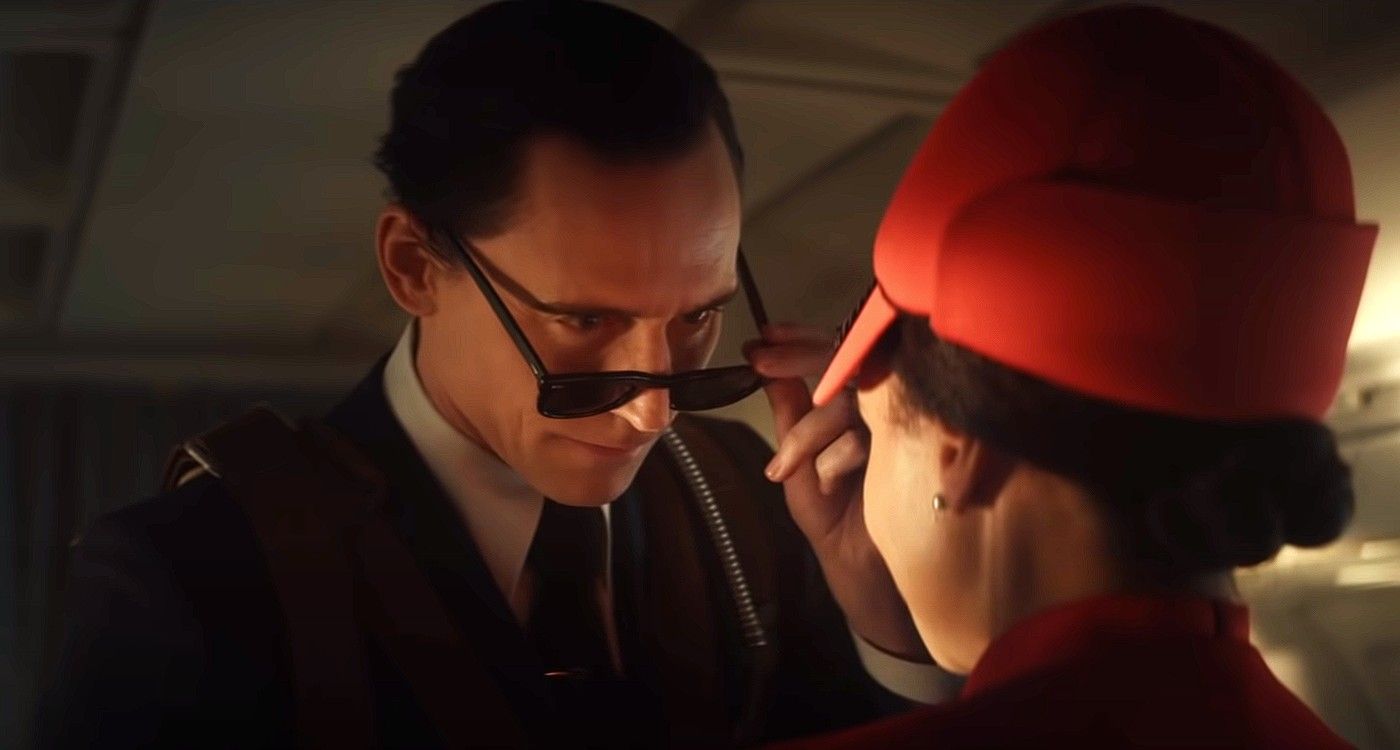 The Infinity Stones from so many dimensions holding no power in the TVA.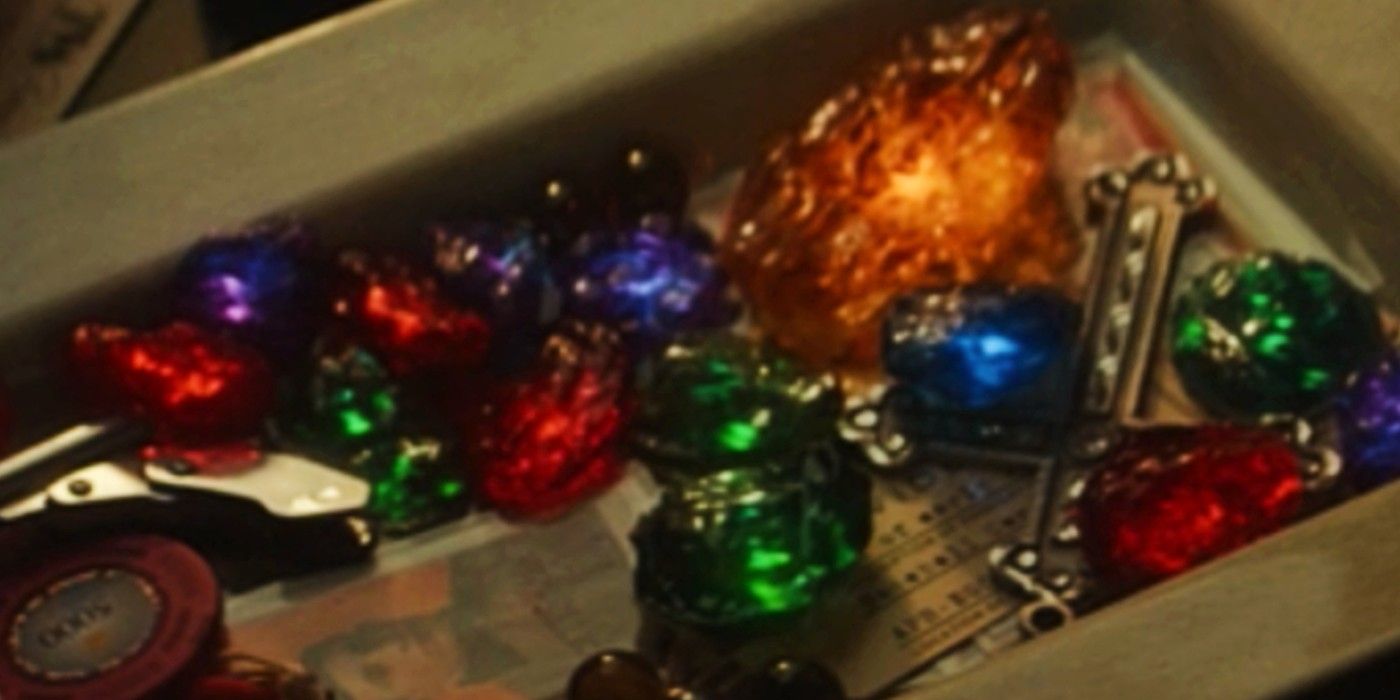 The Skrull in the TVA lobby.
Loki being aware of the Avengers pulling off a time heist.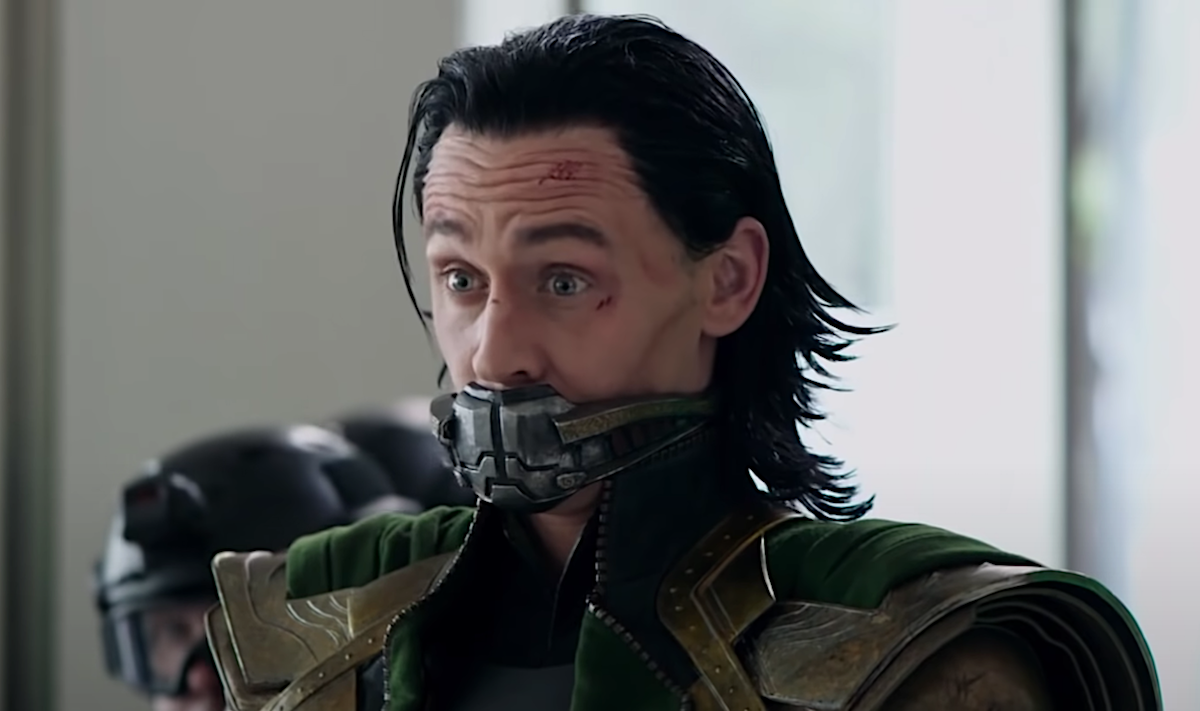 His falling into the desert is a throwback to the first Iron Man film.
Loki is classified as being of fluid gender.
The Minutemen (TVA officials) were robots when they first appeared in the comics. This is why Loki was questioned about being a robot killing machine near the security gate.
Introduction of a possible multiverse in the infomercial.
Casey's desk had all the stones except the mind stone from Vision's head.
We would have screamed Mephisto again, but director Kate Herron confirmed that it just symbolized Loki.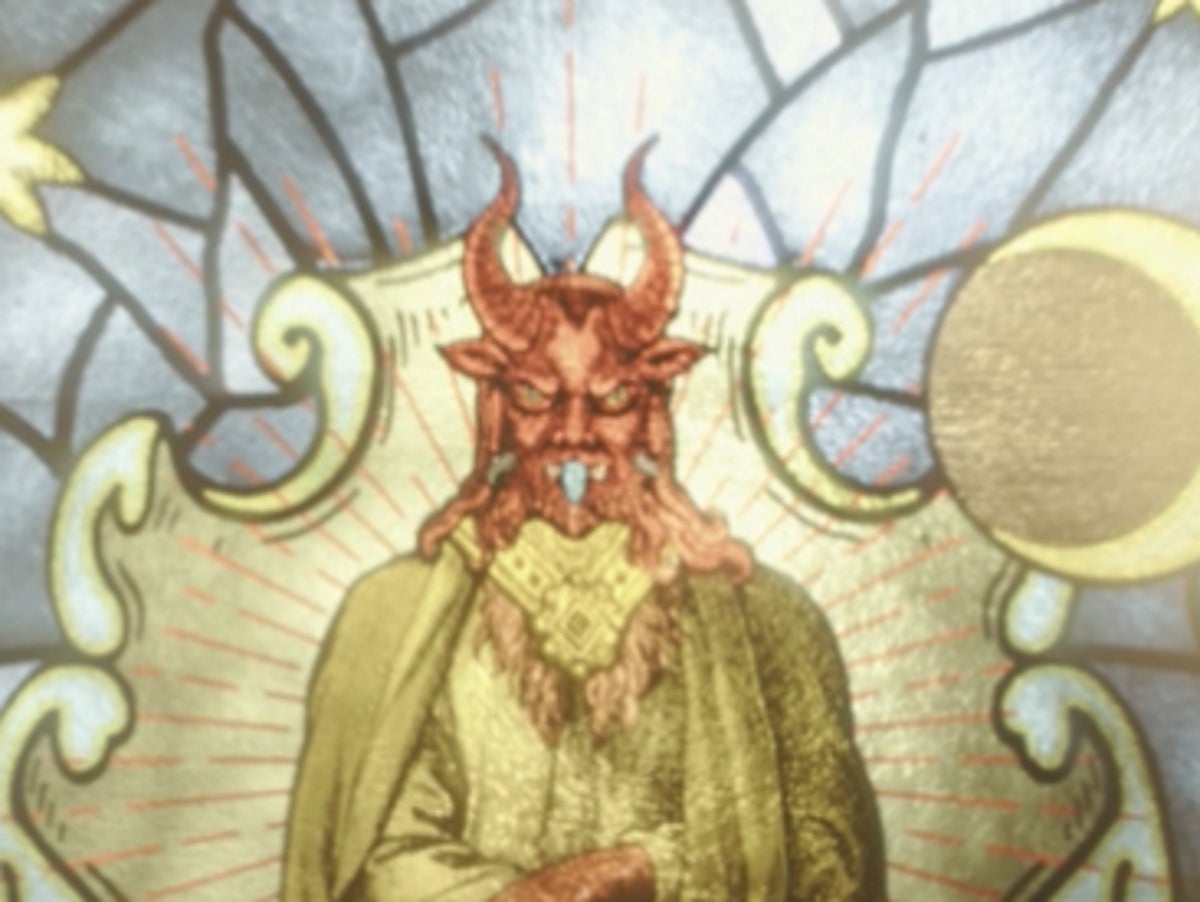 Chris Evans acting out that bit.
Speaking of Chris Evans, are the rumors of that being Peggy Carter plausible though?
The last time a character named Casey was being threatened with being gutted like a fish, it was the villain from Scream telling that to Drew Barrymore's character.
Oil in Salina, Oklahoma was discovered in 1859. The variant arrived there in 1858 to strike gold. Props on history.

The 3rd-millennium weapon they find in the final few minutes may have Kang the Conqueror connections.
Speaking of Kang the Conqueror, TVA judge Ravonna Renslayer is often associated with him.
When Loki is arguing with the judge, he tells her of Tony Stark's body spray. He may have noticed it in Stark tower and got wind of the time heist.
The face on the pack of bubblegum that the child hands over to Mobius may be of Nightmare.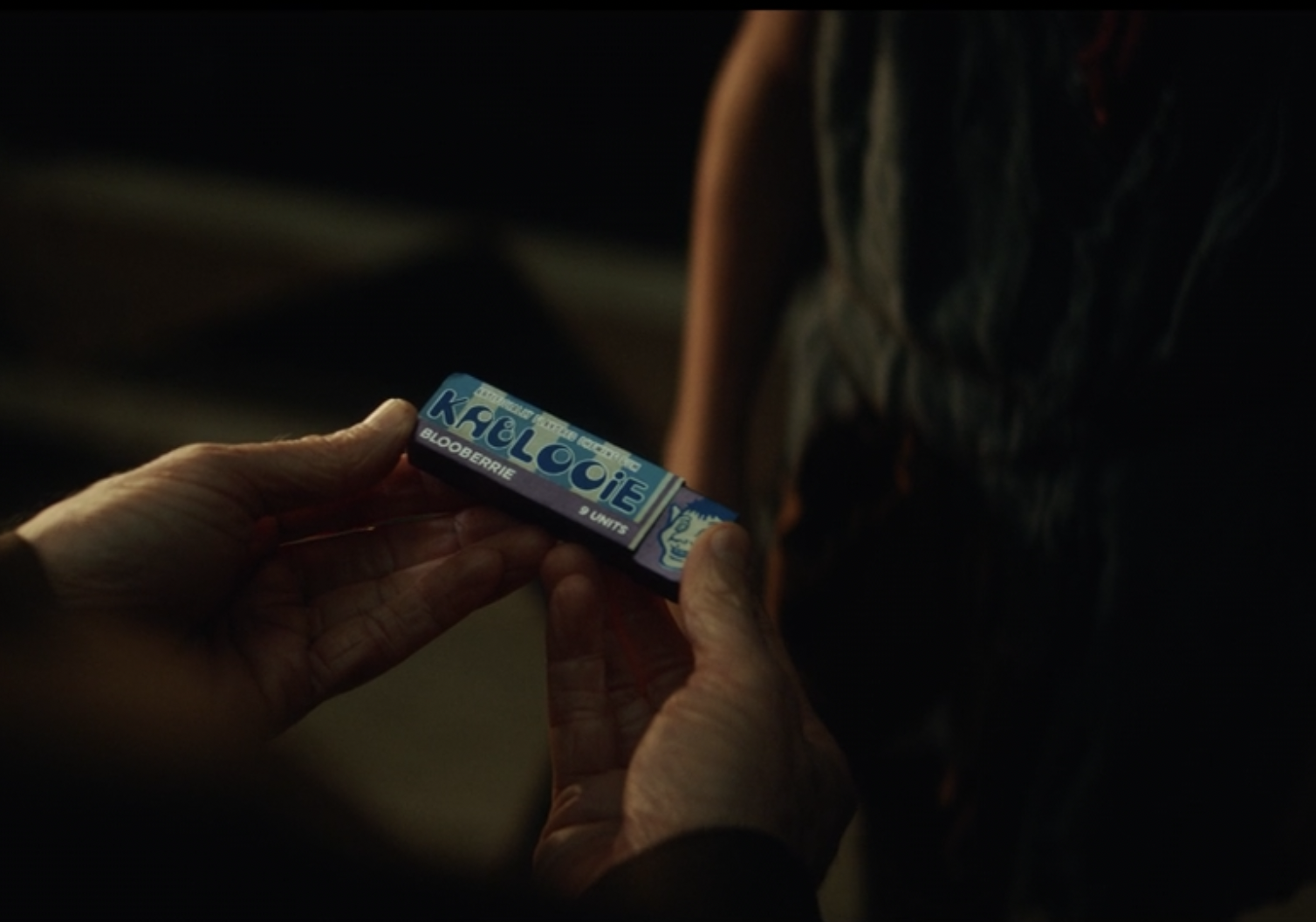 The Josta soda that Mobius drinks is the first energy drink from the 90s.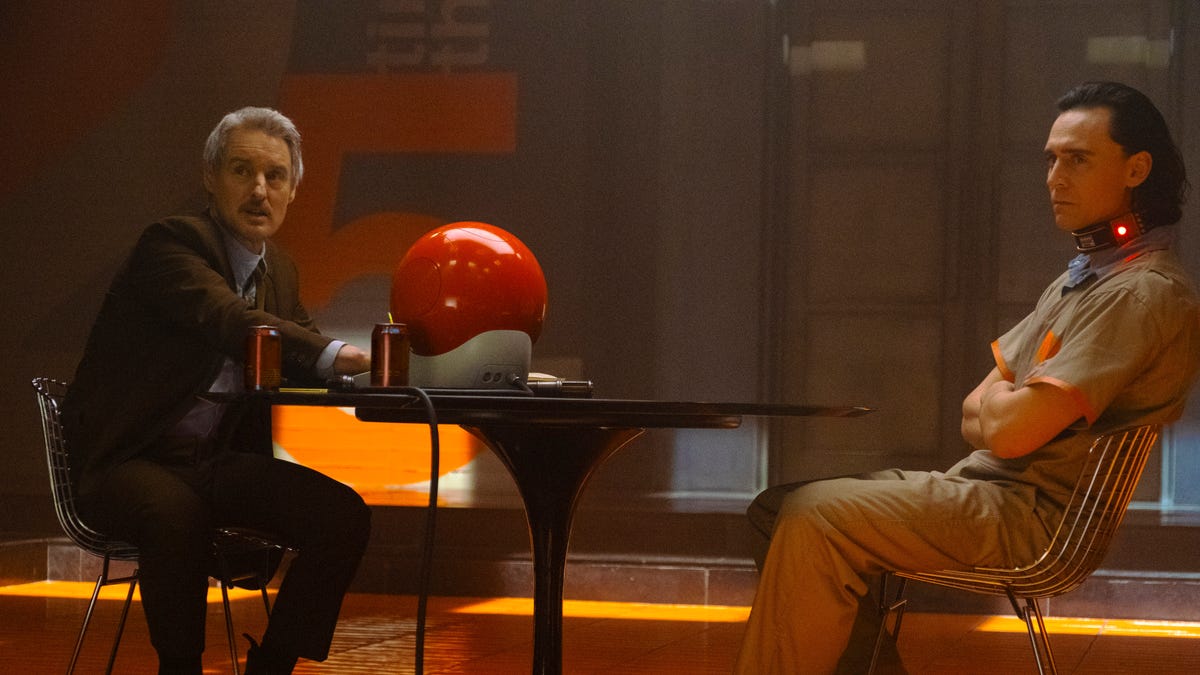 Since gender-fluid Loki is acknowledged, the Loki variant we see in Oklahoma could well be Lady Loki.
These were a few small details that we noticed in the first episode of Loki. Do you have any more? Feel free to share your favorite ones with us
on 

Facebook

, 

Twitter

, 

Instagram

, and more

.