Loki opened the Marvel multiverse, altering the future. However, a brief tease might have r
evealed how Marvel acquired vampires. 
An exciting moment in Loki might confirm the vampires' origin in the timeline of the MCU. Additionally, this could set up Mahershala Ali's Blade movie. One episode featured a very brief look at an item in The TVA's lost and found collection. Furthermore, an episode suggests that Marvel's infamous 'Daywalker' might be equivalent to Thanos. This detail would strongly indicate that vampires have been part of the MCU for quite some time. 
Marvel's Chance to Bring in Some New Exciting Worlds and Characters.
Because of the MCU Multiverse, everything is up in the air. Aside from the Fantastic Four, mutants and vampires are also known to be on the way. Currently, the MCU is facing the question of what to do when they arrive. Some previous theories suggested that Thanos' use of the Infinity Stones would open the door to alternate dimensions. Still. even now it feels more likely that the Multiverse holds the key.
TVA had encountered vampires.
It is significant that Loki outright states that the TVA had encountered vampires since Korg hinted that they were part of the MCU in Thor: Ragnarok. A crucifix as one of Casey's trinkets and trophies could be another distinct indication of their existence. Additionally, the Byzantine cross in the MCU indicates that vampires have existed for hundreds of years. This cross dates from around 800 AD. This suggests that vampires have existed for hundreds of years.
We See Various stolen Weapons and essential items in
Casey's drawer.
Casey's drawer is almost a collection of stolen weapons and essential items. However, as he devalues the Infinity Stones as mere paperweights, other things in Casey's drawer hold value. For example, the Honus Wagner baseball card is another of Loki's clever answers to real-life mysteries. Also, there are various weapons. Finally, there's more symbolism behind the ornate cross than just a simple piece of jewelry. Possibly, the Byzantine cross is a weapon against Blade's kind, but it can't just be a coincidence that it's a Byzantine cross.
Why Vampires never Appeared Before in MCU?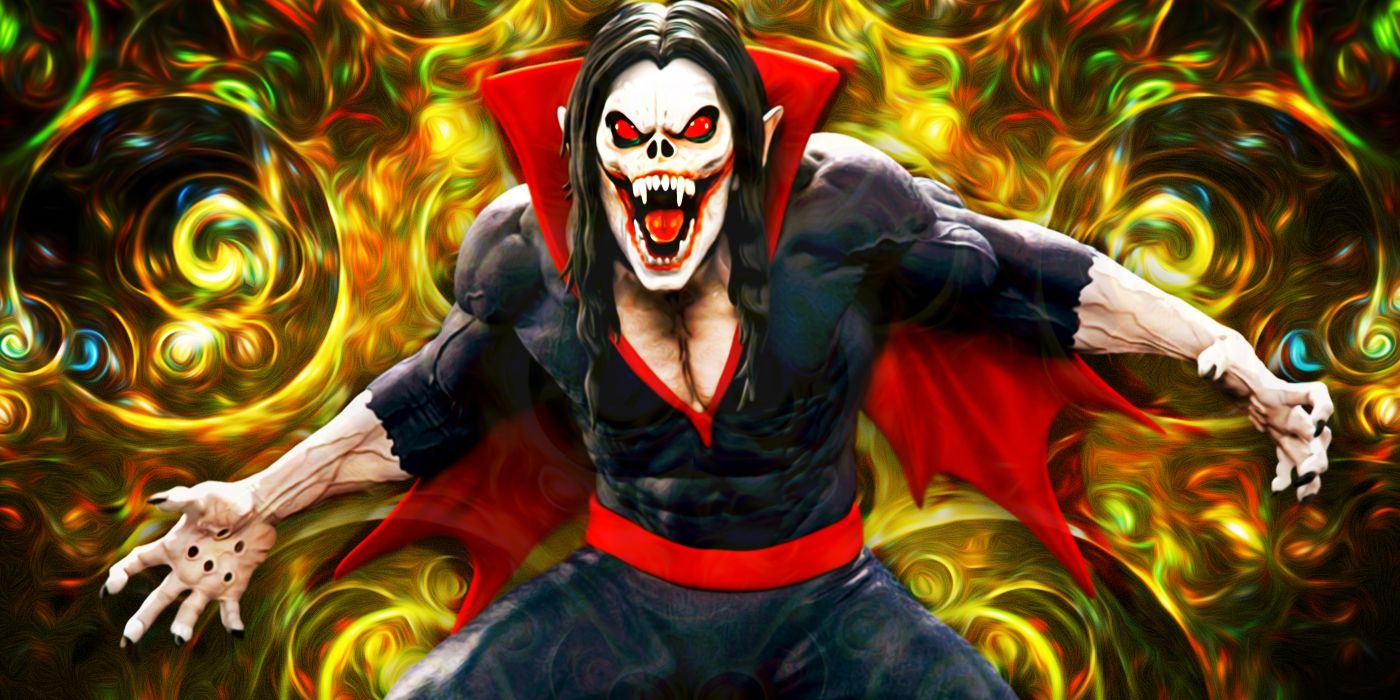 In Blade's previous movies, where a secret cabal almost governed the vampires, the idea that they have existed for a long time fits with the established lore. Therefore, that could be used to explain why they have never appeared before. As an alternative, there's also the theory that vampires migrated to space after their Byzantine Empire heyday. Thus they got in contact with the Kronans, the people of Korg. No matter how MCU introduces them, it will be interesting to see if Loki's briefest references to their MCU longevity will come back.
What do you think about the entry of vampires into the MCU? Let us know in the comment section.