Loki is an eminent part of the Marvel Cinematic Universe and has been around for more than a decade now. His rich comic book history is now properly coming to the Cinematic Universe and fans are enjoying it. Tom Hiddleston has played the part to perfection and wants to continue to do so. However, it looks like Loki still hasn't been fully explored as a character as there are a lot of powers that he has that the MCU has not covered. So, let's go through the powers that he has but never uses. Check it out!
1. Worthy of Mjolnir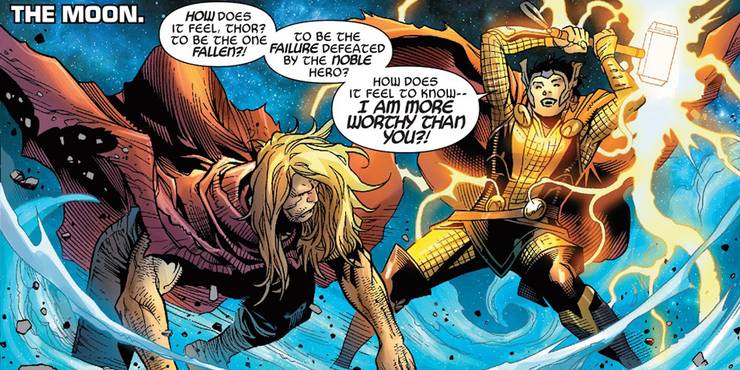 In the MCU, only four people have been able to lift the Mjolnir – Odin, Thor, Vision, and Captain America. Simply, if you're worthy enough, you can lift the hammer. However, in the comics, Loki was actually able to lift up Mjolnir. In Avengers & X-Men: Axis #9, Doctor Doom and Scarlet Witch created a spell in order to overcome Red Skull. Due t this spell, Loki was now worthy and he literally beat the crap out of Thor. However, this might never happen in the MCU.
2. Immortality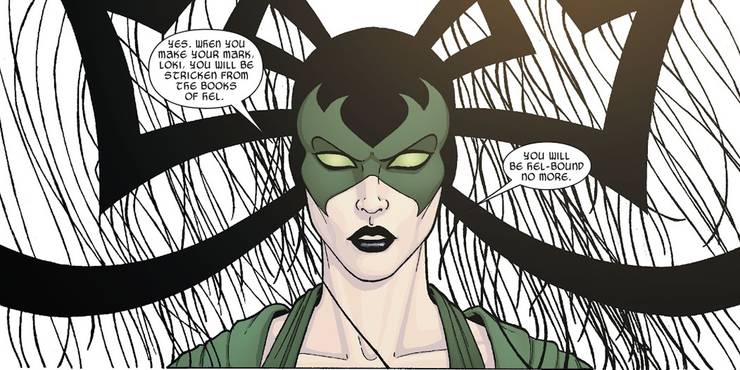 Loki is known as the God of Mischief for all the right reasons. In the MCU, he keeps dying and coming back. So much so that his death doesn't even disappoint the fans anymore. But in the comics, he's functionally immortal. He has his name stricken out from the Book of Hel, which means that when he dies, he won't go to the Afterlife like the rest of the Asgardians. He can come back to Earth in any form, and then of course become Loki because he's a shapeshifter.
3. Flight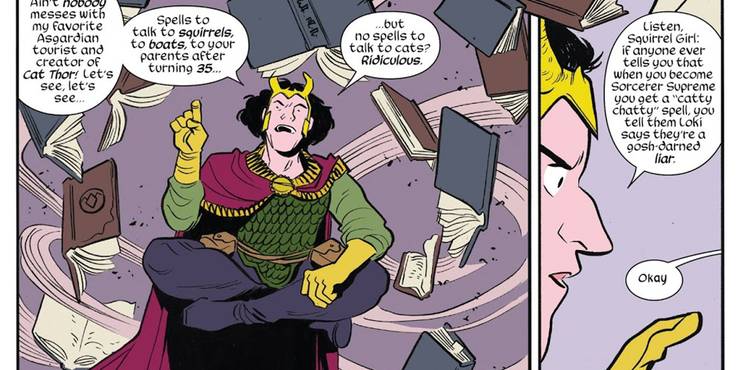 What the MCU fans have never seen is Loki fly. Like Thor can use his hammer to fly, Iron Man use his suit, etc., Loki too can fly using his sorcery. As we've seen, Wanda can actually achieve this using her sorcery. We saw that properly in WandaVision. But Loki hasn't done it yet and it's a power that is there in the comics. The energy manipulation, something he's good at, can allow him to levitate. Considering how much fans love him in the MCU, giving him a new power would be cool.
4. Sorcerer Supreme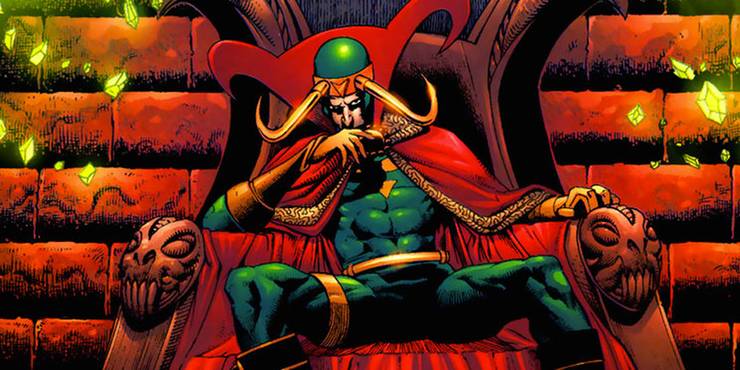 We know just how powerful a Sorcerer Supreme is, just look at Doctor Strange when he was one. Did you know that Loki has been the Sorcerer Supreme of the Marvel Universe at a point? Even though it's just a title (passed on to him by Vishanti), some of his powers are in fact boosted. He did have the access to the Sanctum Sanctorum which gave him access to endless knowledge of magic.
5. Healing Ability
When we think of healing abilities, we right away think of mutants like Deadpool and Wolverine. But in reality, even Loki has a healing ability. He uses his sorcery to protect himself from any injury, and even be beheaded! Moreover, his Frost Giant physiology helps him recover fast. Did you see how easily he recovered after Hulk beat him to a pulp? Well!