In the season finale of Disney's Loki, Kang The Conqueror was introduced. He is the person behind Time Variance Authority. Nathaniel Richards was born in the 30th Century, and he has had various incarnations over the years. In this article, we will cover all the deadliest variants of Kang The Conqueror we may see in Loki Season 2.
1. Marvel's Mightiest Mystics- Victor Von Doom: It is a fictional character in Marvel comic books with magical powers, and that makes him the most powerful of all Kang variants.
2. Minimal Dramatic Variant – Victor Timely: He is the least imposing variant who set up his own town after his defeat by the Avengers. He runs back in the year 1901 and becomes the Mayor of his town.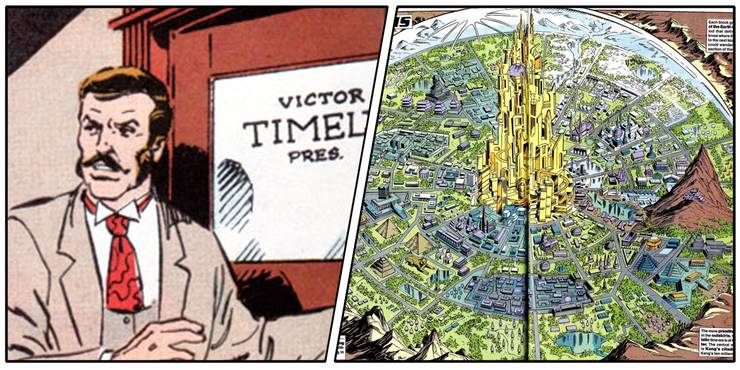 3. Mr. Gryphon – Trapped in Modern Times: This Kang variant was trapped in the 21st Century due to some glitch. So, he begins setting up his "empire" here by becoming a business tycoon known by the name of Mr. Gryphon. He even buys Stark Tower and employs more villains.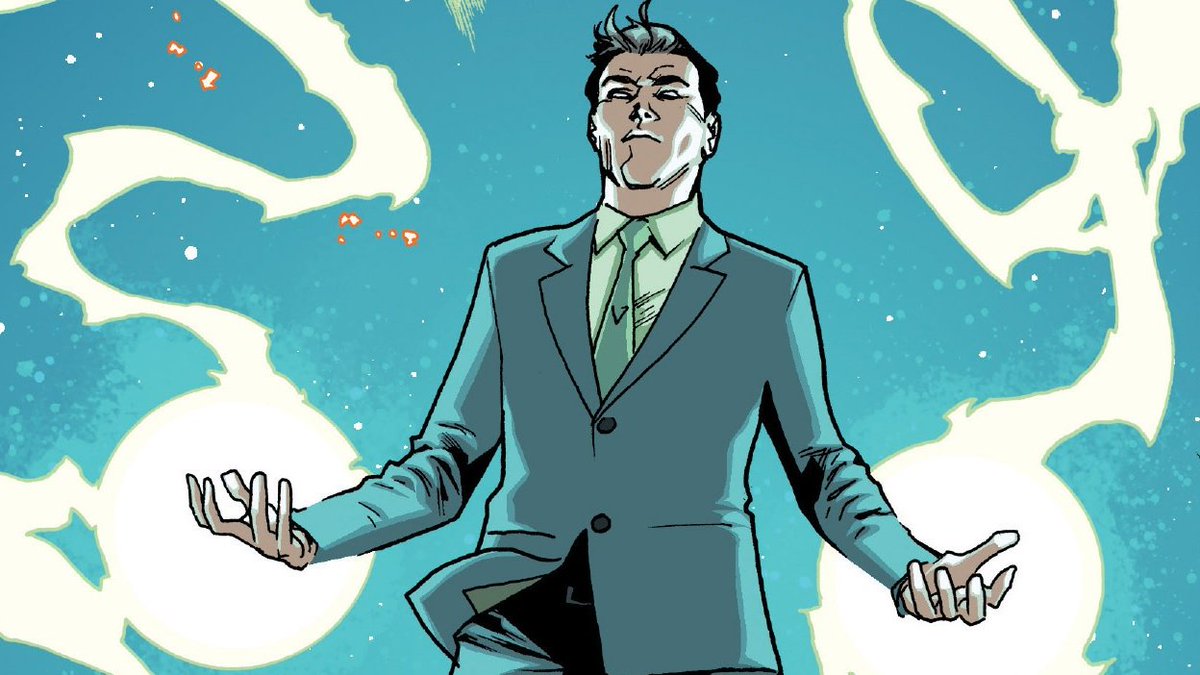 4. Sue Storm- The Invisible Woman: Sue becomes a Kang variant after Reed Richards sends her back in the time of Earth-1601. He gives her a temporal containment suit. She arrives after the Ultimatum event and fails to complete her mission.
5.

Scarlet Centurion- Powerful Armor:
 He was first defeated by the Fantastic Four, and when he was defeated, he flew to Earth-616 in the modern era. There, he comes across his variant, Doctor Doom, and dresses up like him, taking up the name as Scarlet Centurion.
6. Kang's Robotic Version – Tired of his tyranny, people, send him into a prison hoping to get rid of him. But even after imprisoning him in between timelines and in a chronal temporal prison, he breaks free and attempts to conquer the world again.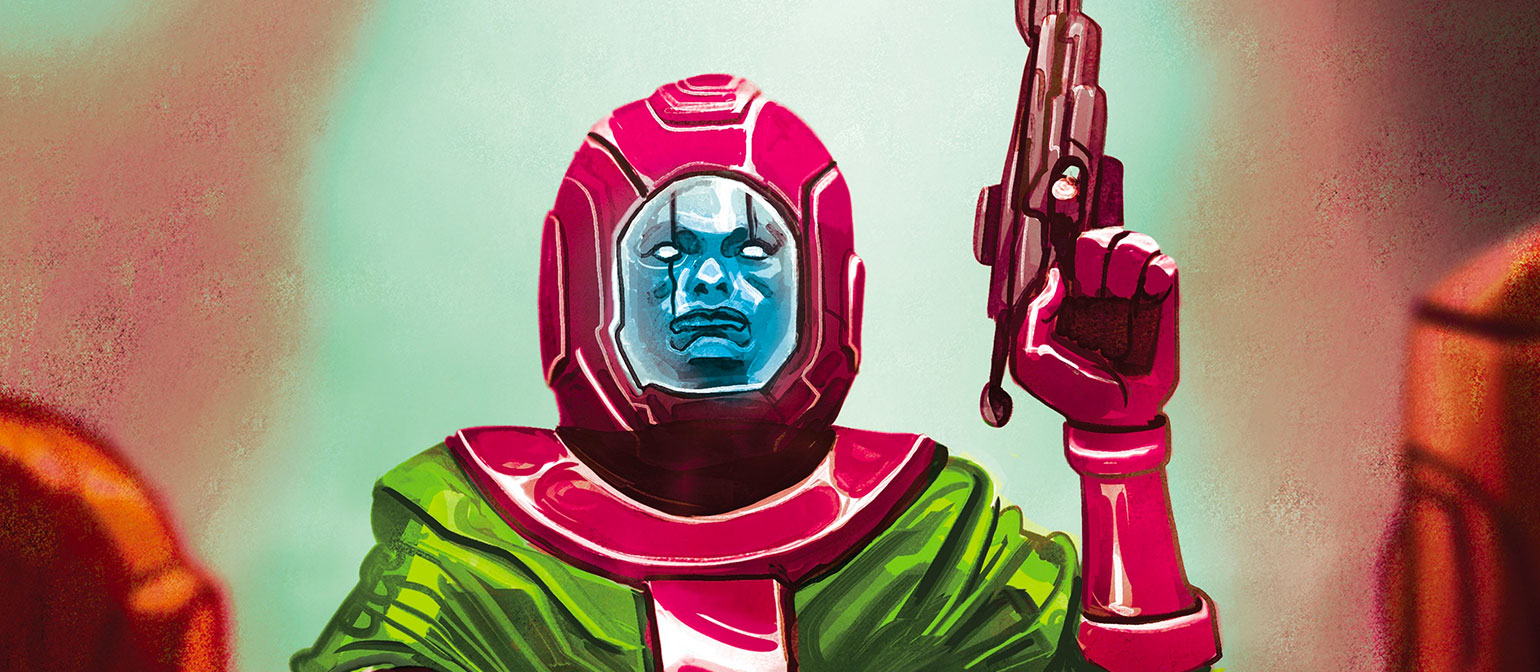 7. Rama Tut – Nathaniel Richards uses Dr. Doom's ship to go back to Ancient Egypt. He is successful with his mission of capturing the ancient land and calls himself Pharaoh Rama Tut, but is soon defeated by the Fantastic Four.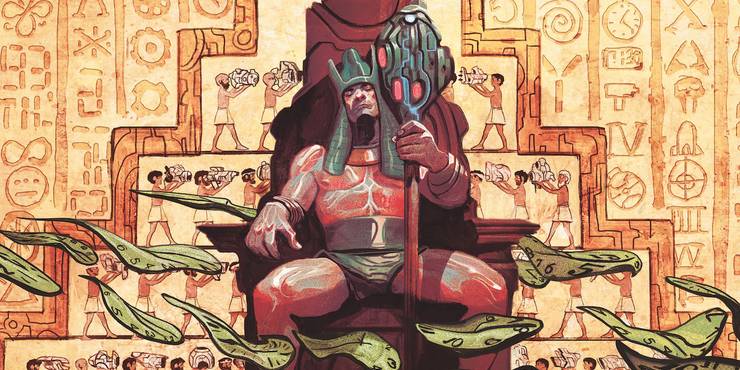 8. Doom – The Annihilating Conqueror: He is the most powerful version of all the other variants. The alliance between the Annihilus, Kang, and Doom captured Earth-13266. Doom takes Kang's powers and becomes Doom the Annihilating Conqueror.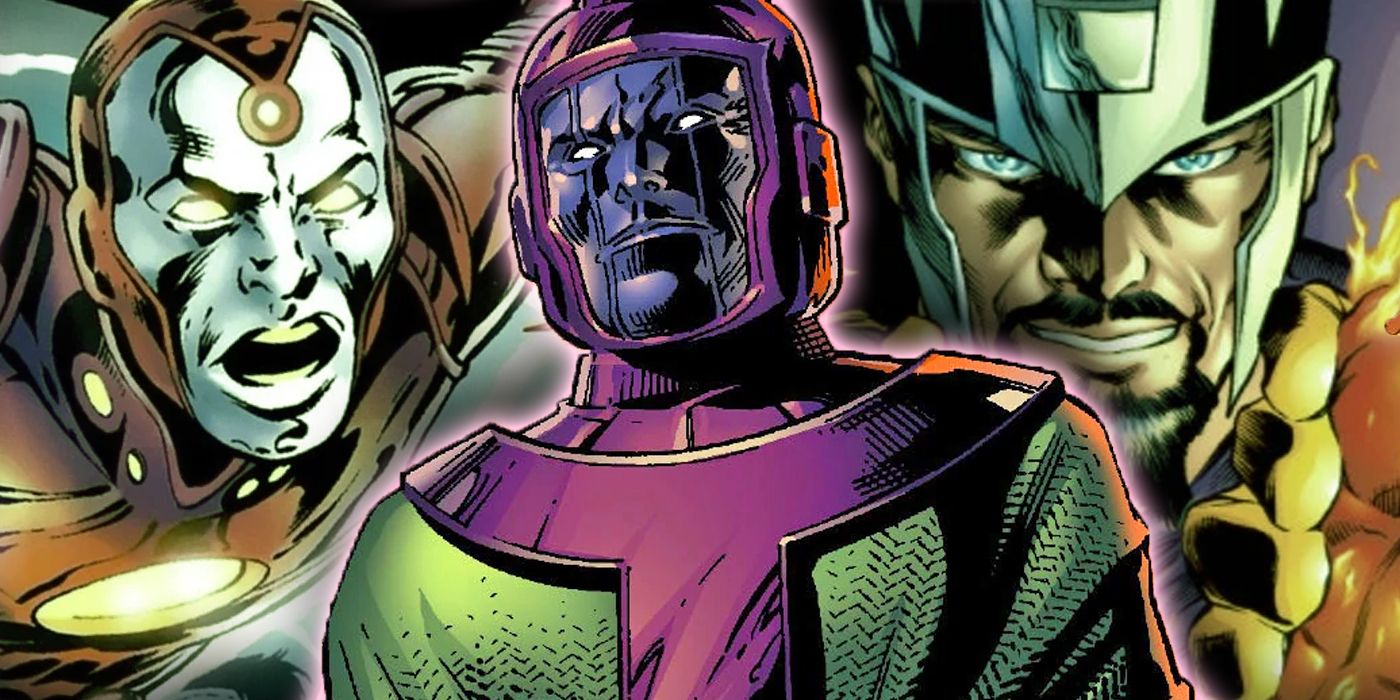 9. Immortus – Master Manipulator: He leaves his empire as Kang and goes back to Egypt as his Rama Tut. There he seeks immortality and travels to Limbo. He looses his Tut identity and calls himself Immortus.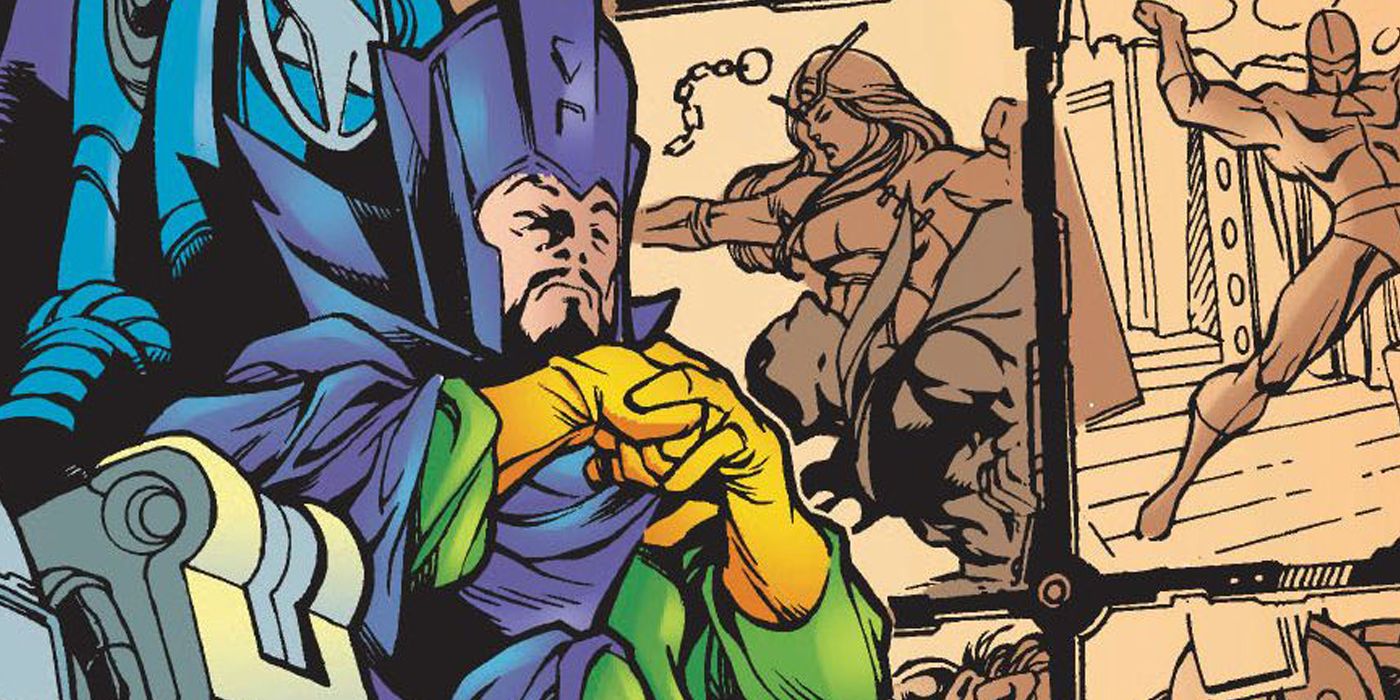 10. Kang The Conqueror: While fleeing to 30th century he loses his way and reaches to 40th century. However, he manipulates and rules the era, becoming Kang The Conqueror. Thus, becoming the supreme ruler.
So these were the 10 Kang variants we may see in Loki Season 2. Which one do you think is the deadliest? Tell us in the comments.