The Lord of the Rings, as a great fictional film trilogy, was highly successful and famous. Not all the rings from the lord of The Rings are as volatile as the One Ring to rule them all. In The Fellowship of the Ring, Gandalf said, "There are many magic Rings in the world and none of them should be used lightly." The series primarily focuses on the twenty magical rings of power, which were forged in the Second Age.
These 20 rings are distributed among these, with seven to the dwarves, three going to the elves, nine to the world of men, and the one to the Dark Lord Sauron. However, the invention of some of the rings was because they can come into use as weapons. While the others, like the Elven rings, are for preservation and protection. So for a better understanding of all the rings and their powers, here we present you all the known rings from The Lord of The Rings.
1. Nenya, the Ring of Water, is one of the Three Elven Rings.
Nenya gives its bearer the power to conceal, protect and preserve. However, if Frodo destroys the One Ring, then like the other two Elven Rings, Nenya will also lose its power.
2. Narya is one of the Three Elven Rings of Power.
The Ring of Fire gives its wearer the ability to inspire hope in others, especially in times of greater despair. The original owner of the Ring was an elf but later on, it was given to Gandalf.
3. Vilya is considered to be the strongest of the Elven Rings of Power.
Vilya is the Ring of Air. It helps in protecting its wielder and gives them control over the elements. In the Fellowship of the Ring, it's implied that Vilya gives its bearer the power of Elrond.
4. The heads of notable Dwarvish clans got the Seven of the 20 Rings of Power.
These Rings have the power to elongate the life span of those who wear them. Unfortunately, the  dragon fire destroyed the seven rings, among the seven Dwarvish rings.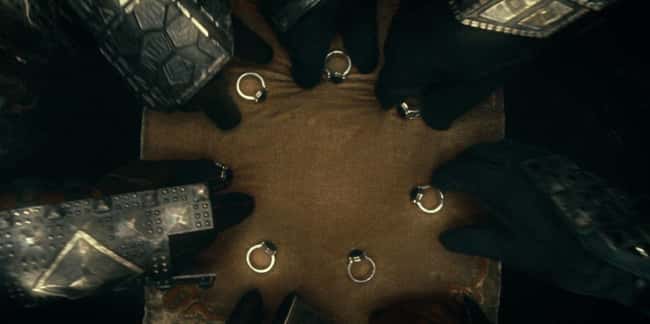 5. The Nine Rings gave its powerful men recipients more power, wealth, and extended lifespans.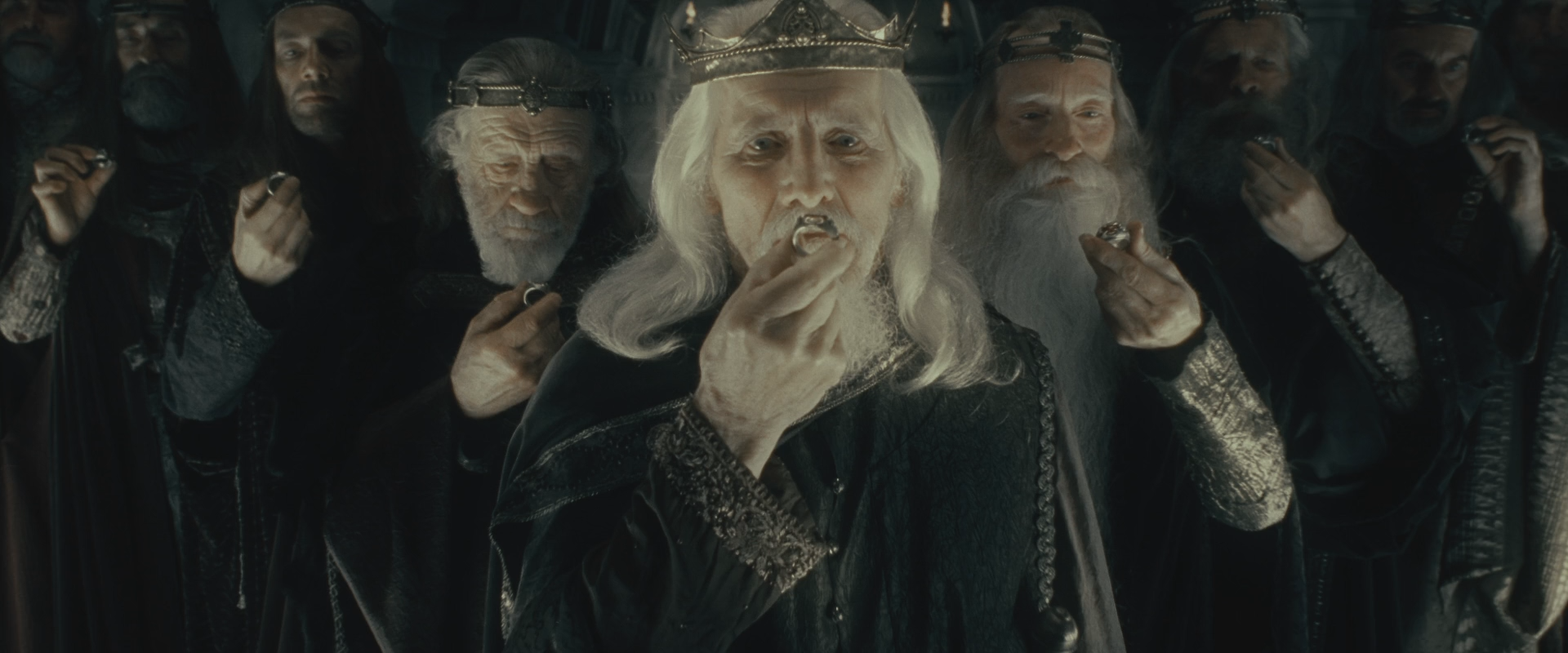 6. The One Ring, forged by Sauron, controls the other Rings of Power.
The One Ring is a master ring, which eventually has the power to corrupt anyone who holds it. The Ring magnifies the user's preexisting power.
7. The Ring of Barahir, initially owned by the elves, eventually became an heirloom, passed down by the King of Numenor. However, the ring is not a Ring of Power.
8. The Lesser Rings are the elven rings, formed in the elvish realm of Eregion.
In The Fellowship of the Ring, Gandalf refers to them as practice rings or not as impressive as the Rings of Power.