Luca seems to be liked by people as it is magical, colorful and mesmerizing. So, here are, 14 behind-the-scenes facts about Pixar's new film.
1. The artists have created Giulia's character with a lot of triangle imagery in order to give her distinct look.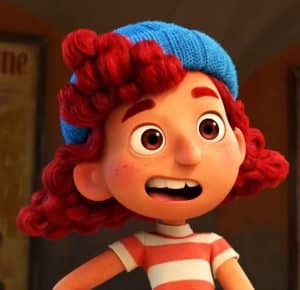 2. There are 3,436 scales on Luca when he appears as the friendly sea monster.
3. Due to pandemic lockdown the dialogues of the movie were recorded inside closets.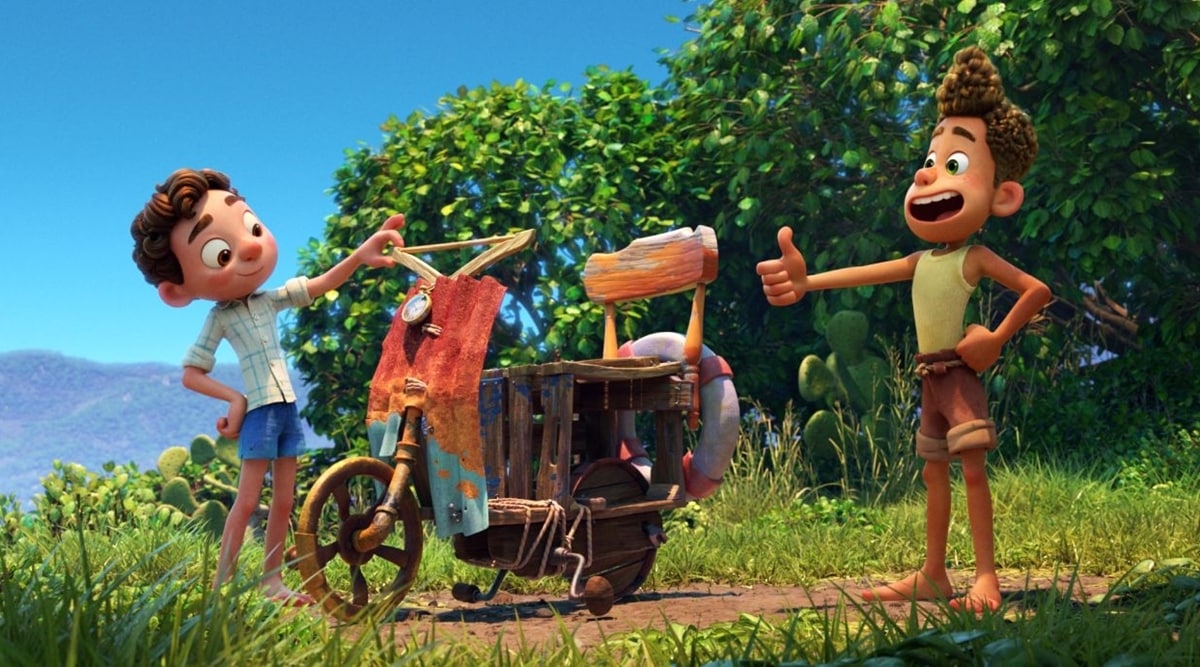 4.
Luca's director took inspiration from
Federico Fellini's movies such as
8 1/2 and I, Vitelloni
.
5. The sea monsters in Luca were inspired by sea monster sculptures seen on fountains and benches throughout Italy as well as
mosaicked on the ground.
6. Mystique from X-Men was the reference for the transformation from sea creature to human, and back in Luca.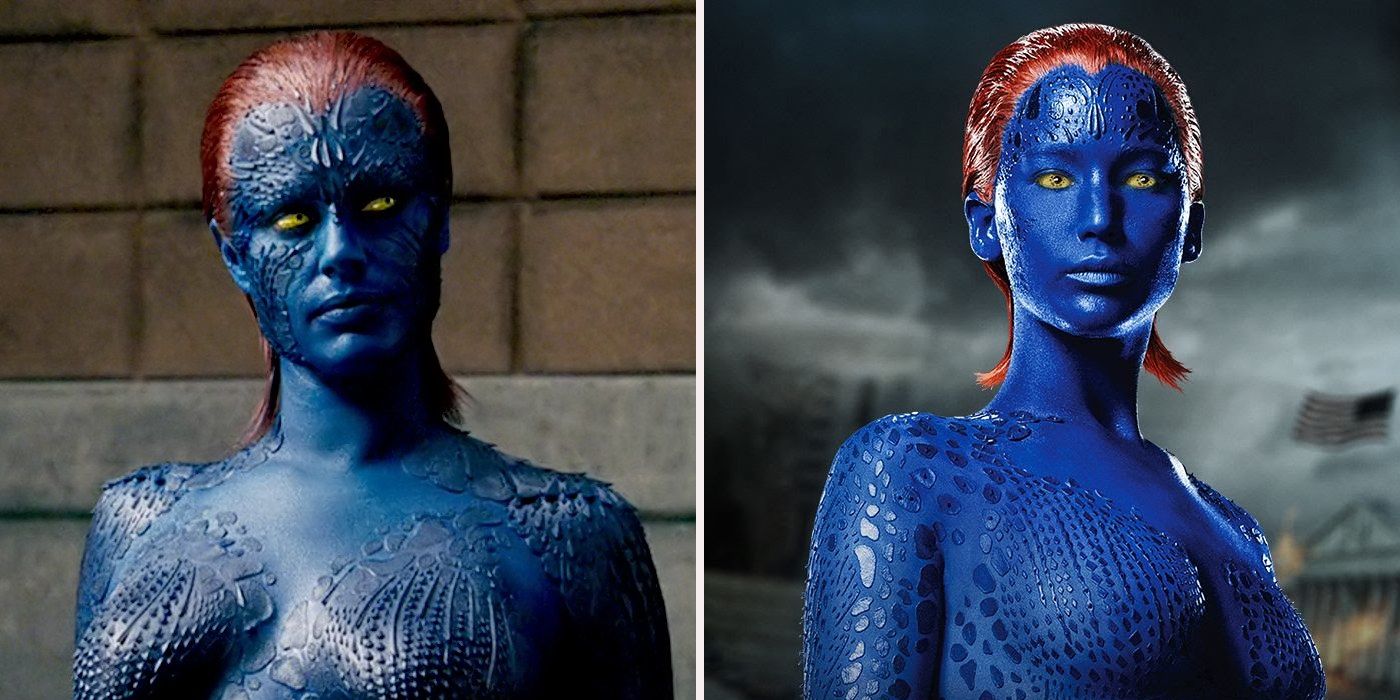 7. The animation team took ideas from Iguana's underwater movement thus, making the movie monsters' swim look realistic.
8. The local children in Italy have given all the background kid voices in the movie.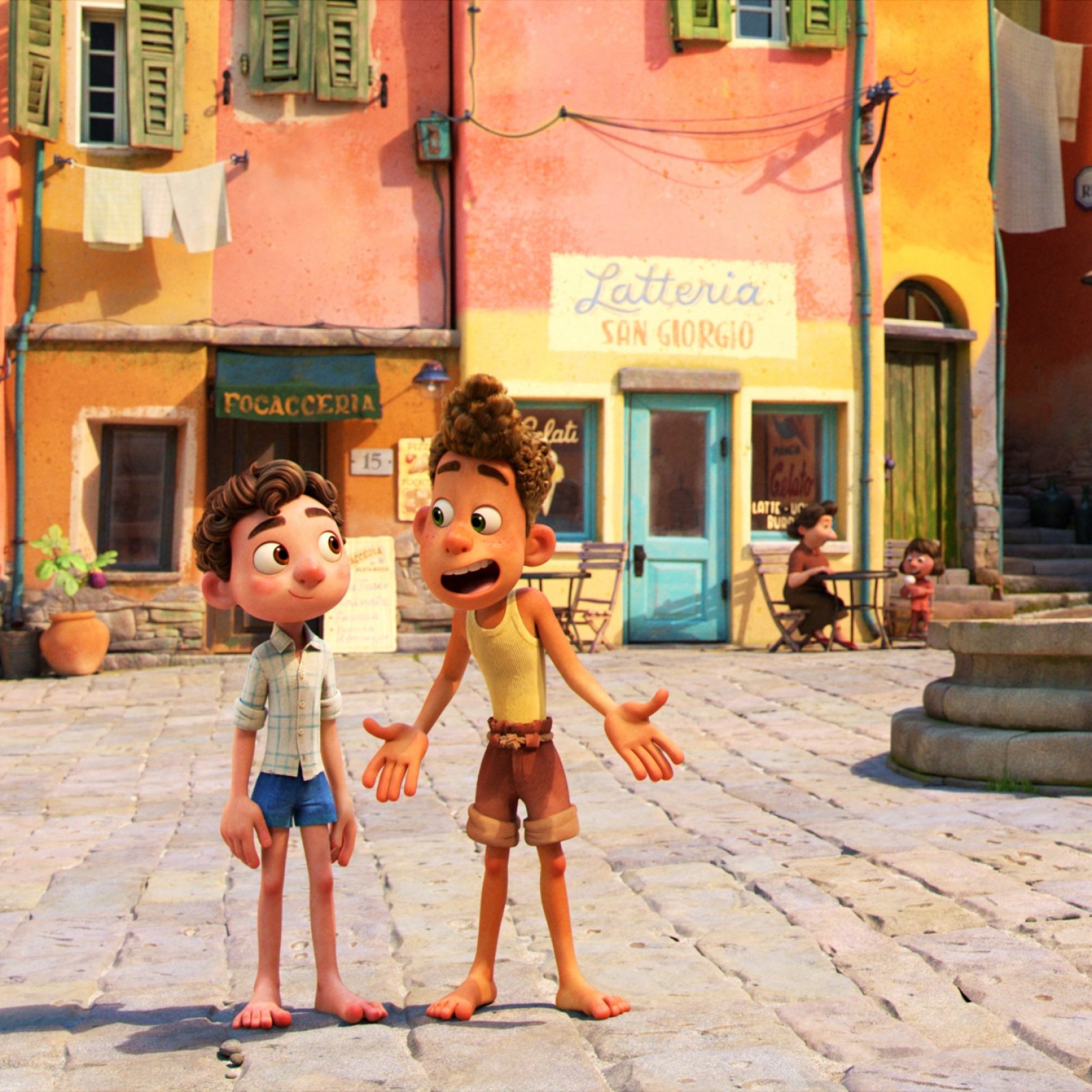 9. There are 221 controls for Luca's mouth individually and 223 for Alberto's. Thus, they can move seamlessly with rounded expressions.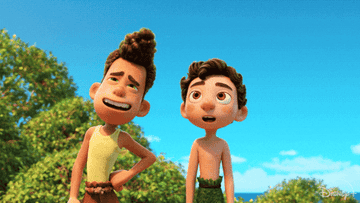 10. C
omedian Jim Gaffigan has played as
Lorenzo Paguro's voice i
n Luca.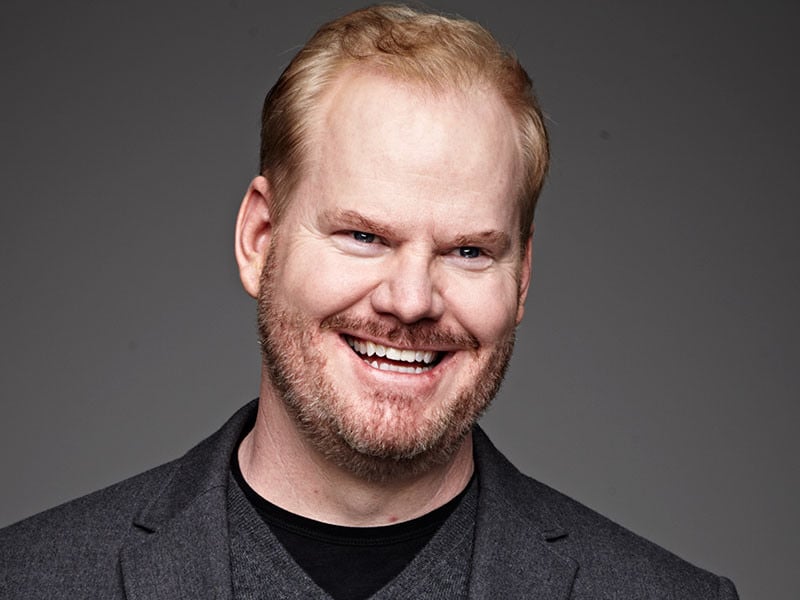 11. The scintillating turquoise and also the blue color of the Luca monsters represent the hues of the Mediterranean Sea.
12. Stand by Me film starring River Phoenix was also an inspiration for Luca, as Stand by Me is the classic coming-of-age film.
13. After the writing of the movie was finished Vespa came on board.
14. There was another sea monster character in the story that was shifted to a colony of Ercol so that the focus would be on Luca and his best friend Alberto.