Gather around, Star Wars fans. Here's a new addition to your reasons not to miss the upcoming series, Star Wars: Ahsoka. One of the fan-favorite characters is set to appear live in action in the new series, and that is Sabine Wren. After Disney's announcement about bringing newer series, including Ahsoka, Star Wars fans have a lot to look forward to in the coming years. Since The Mandalorian was a success, we have high hopes for Ahsoka.
Sabine Wren in Star Wars: Ahsoka?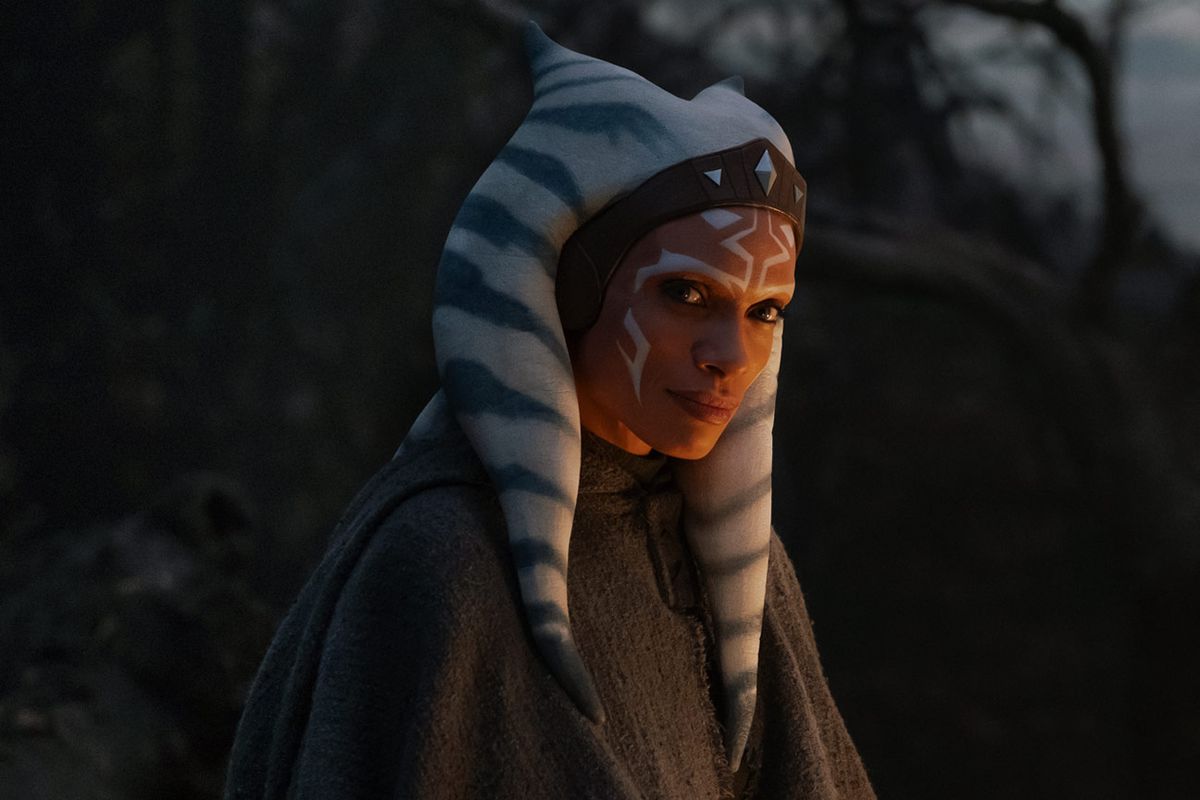 Sabine Wren's appearance would only make sense since she has a much deeper and relevant connection with Ahsoka Tano. Until now, we know that the new series coming to Disney + has Rosario Dawson playing the titular character. Recently, while The Hollywood Reporter was reporting on Marvel's What If…?, we discovered that Lucasfilm is casting for an actress for a live-in-action Sabine Wren, cast against Rosario Dawson.
Who is Sabine Wren?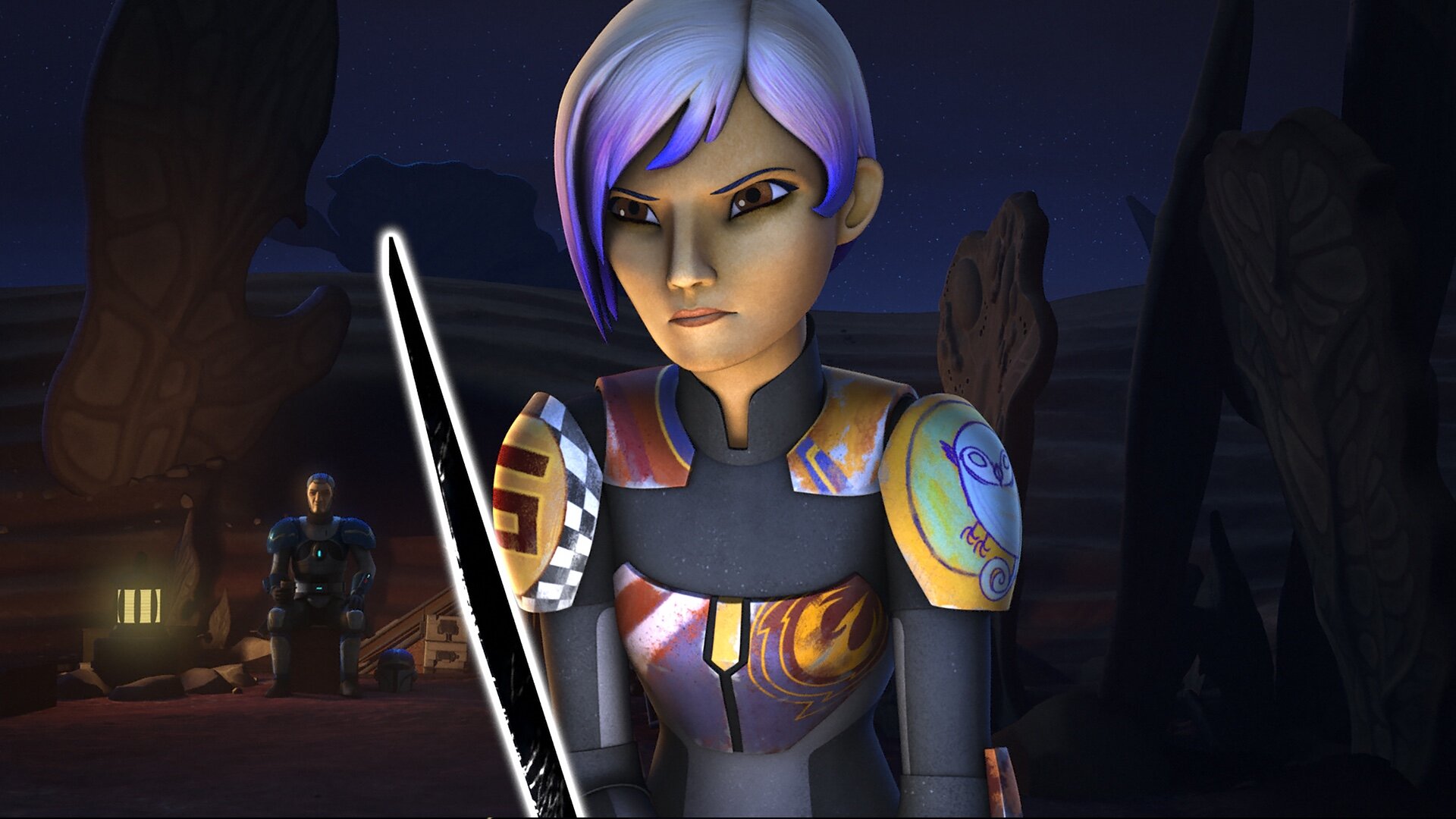 The addition of Sabine Wren to the plot should not be a total surprise for the Star Wars fans because, at the end of Rebels, Ahsoka and Sabine were together. And also because The Mandalorian second season's first trailer and promo images have given subtle hints by featuring graffiti.
Now for those, who are new, let us tell you who Sabine Wren is. Sabine Wren is a young human female Mandalorian warrior. She is one of the first rebels against the Galactic Empire and is part of the Ghost crew. She is an expert in bomb-making and is a graffiti artist as well.
Star Wars: Ahsoka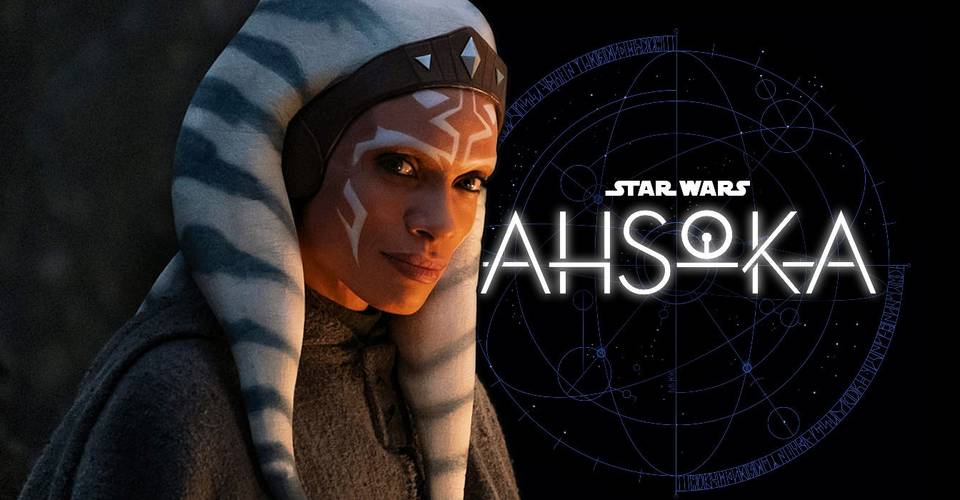 Kathleen Kennedy, Director of Lucasfilm, has confirmed that Star Wars: Ahsoka is on track and is set to stick to its timeline. And there will be a "climatic story event" where The Old Republic, Ahsoka, and The Mandalorian will culminate.
By the end of this year, we will see the first spin-off of The Mandalorian, The Book of Boba Fett. It will also bring Temuera Morrison as Boba Fett, the bounty hunter, and Jango Fett's son. Along with Morrison, Ming-Na Wen will appear as Fennec Shand.
There's so much coming to Disney + from the Star Wars universe that the fans cannot possibly keep calm. So aren't you all excited to know more about the upcoming series, Ahsoka?
Source: TheHollywoodReporter