Mazikeen is an American comic book character published by DC comics. Of course, all the Lucifer fans know that Mazikeen, also known as Maze, was a demon. So it's tough to imagine that anyone would even feel bad for her. After all, she did torture people for a living in hell.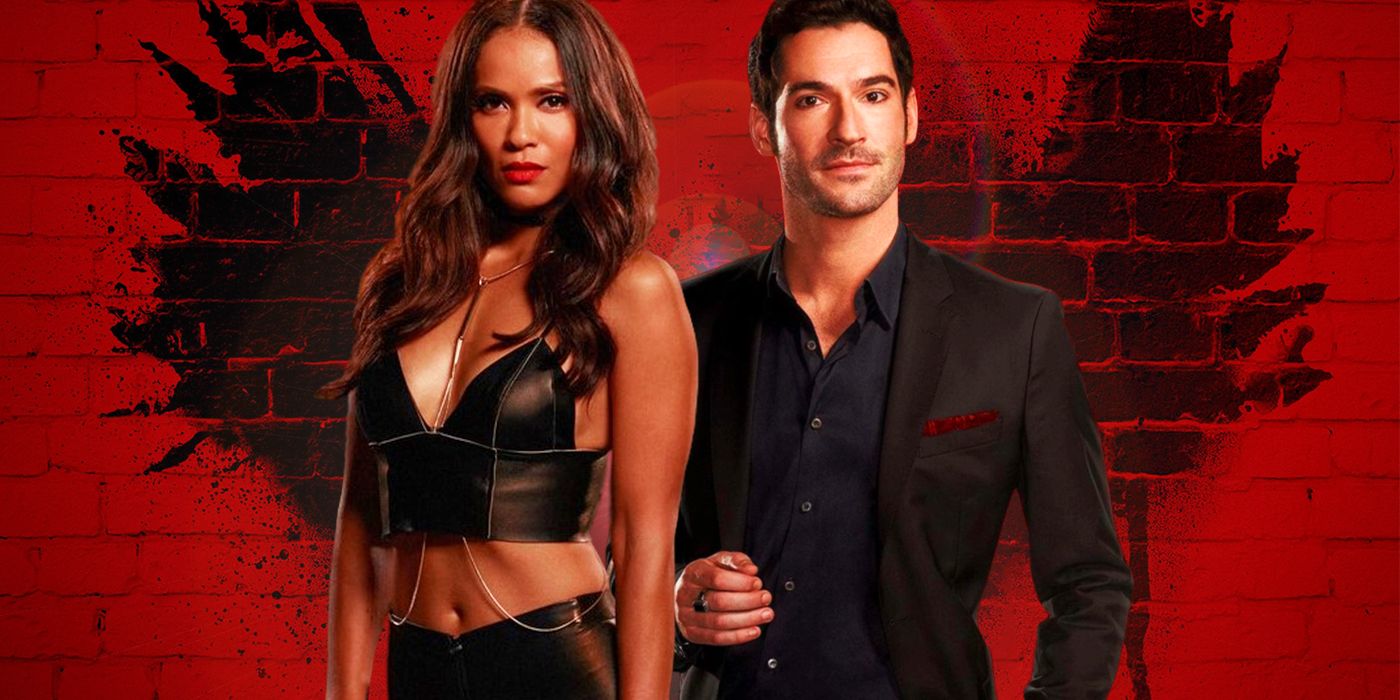 However, with every episode, Maze became more emotional and vulnerable. Finally, the viewers could understand more of Maze's character. Another part of her is more than just torture, anger, violence, and death. As fans started to get to know the softer side of Maze, they started sympathizing with the character whenever something sad or wrong happened to her. Even in one of the most predictable plots on Lucifer, when Maze betrayed Lucifer, again and again, the fans still supported her. Even being the devil, Mazikeen managed to won hearts, so below, we have listed ten times when fans genuinely felt she deserved better in Lucifer.
1. Lucifer was using Mazikeen as he knew she was doomed to protect him at all costs, through eternity
Lucifer and Mazikeen had the best friendship, but he often neglected her feelings and forgot about her more than once.
2. After she felt out of place on Earth, she begged and pleaded to Lucifer to let her go back to hell
To go back, Mazikeen resorted to help Michael. While she betrayed Lucifer, fans felt for her as she just wanted to go back to a place called home.
3. Everyone in her life was moving on with others, but Mazikeen needed a purpose as she was lost and left out
Mazikeen was so lonely that she started hanging out with Trixie and eventually started an honest friendship. But, unfortunately, anytime she got close to someone, she would lose them.
4. Mazikeen discovered that her mother is still alive through Lucifer
However, she always thought her mother didn't want her. She felt even worse and rejected when she met her mother in person. She was broken after she realized her mother wanted nothing to do with her.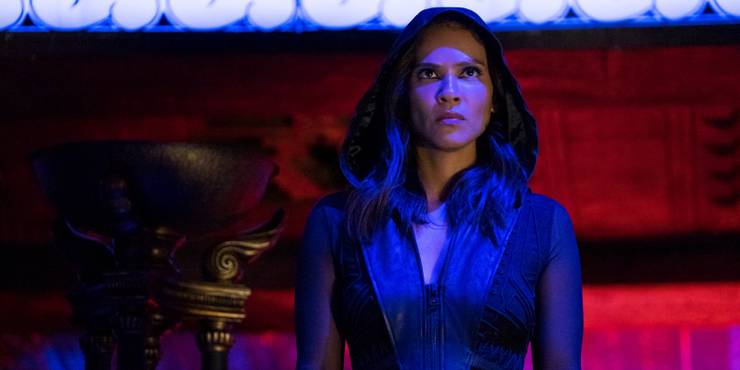 5. Her time on Earth was confusing, but she realized she wanted to have a soul
Later, Maze learned she has started growing a soul. But with life, believing that you're destined to disappear after you die, was crushing her.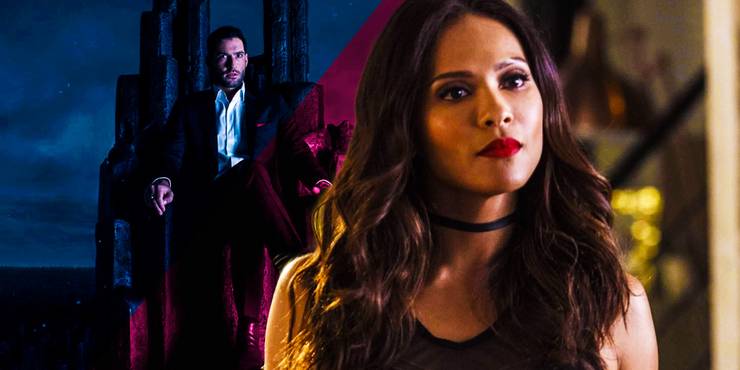 6. When Maze's spirit dropped as soon as she realized Trixie overheard her saying mean things, it was devastating
Maze put in a lot of effort and time to win Trixie back as she was genuinely feeling bad about saying mean things.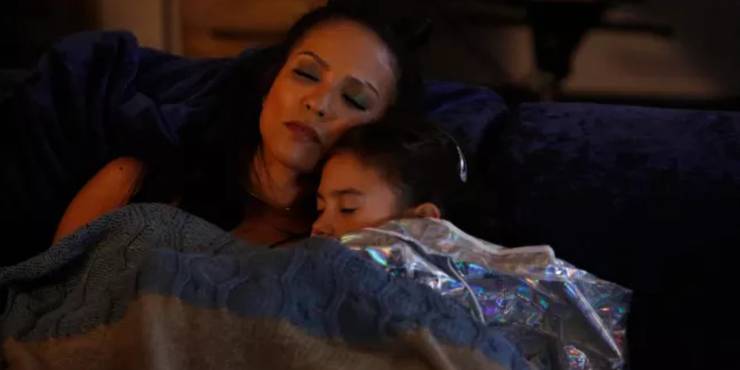 7. When Maze discussed her childhood with Linda, it was pretty clear that Maze was torn up inside while emotionally putting up a strong exterior
She was sad about not having a mother's love and care and a real childhood. This situation was more than enough to make anyone feel sorry for Maze.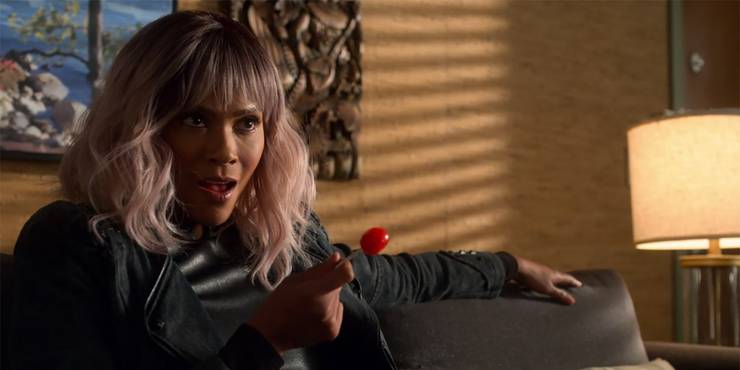 8. When Maze returns to sort things out and work towards forgiveness, she discovers her mother has died
Though Maze gets to see her mother briefly, the final ending was not pleasant, as it was too late.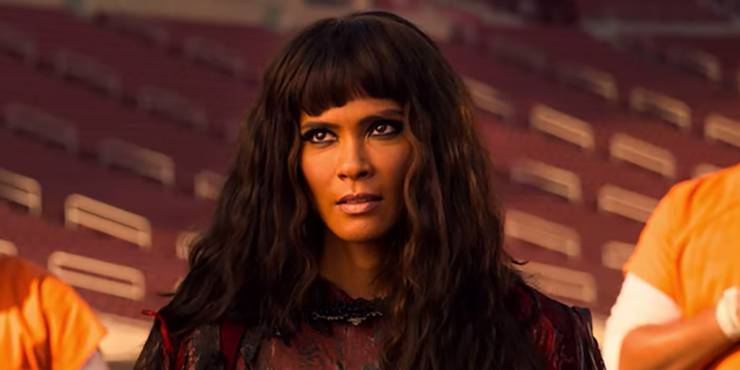 9. Whenever Maze tried to get through to Eve, she was ignored and was used as a way to get Lucifer's attention for Eve
When finally Eve realized Maze was someone she wanted to be with, it was heartbreaking to see how heartbroken Maze was.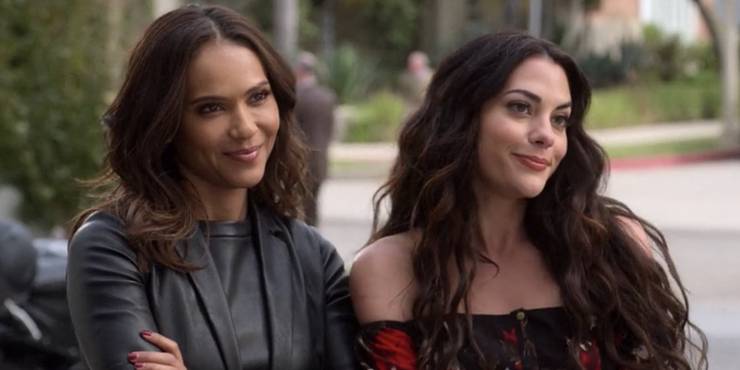 10. Amenadiel and Linda getting together in the first place behind Maze's back was like stabbing her.
When she found out about her two best friends, she was so upset that she stood them on a double date to make them uncomfortable.
Also, watch the trailer for Spider-Man No Way Home here: