John Leguizamo played Luigi Mario in the 1993 'Super Mario Bros.' movie. Portraying an important character, John's words do hold some weight. He expressed that he is happy the movie is getting a reboot. However, the only problem is: it is too white! Look what he's got to say about the casting of the film.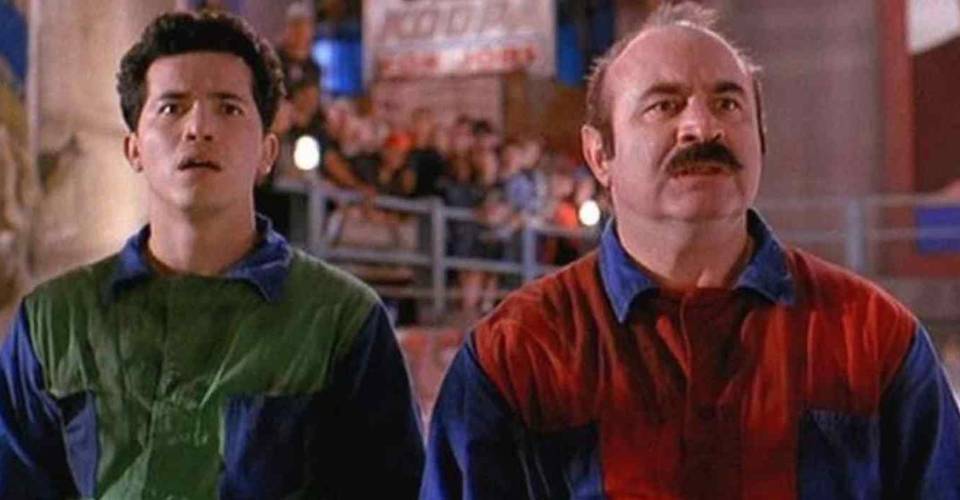 John Leguizamo Criticizes Upcoming Mario's 'All-White' Cast
John tweeted on 27th September 2021, "So glad #SuperMarioBros is getting a reboot! No Latinx in the leads! Groundbreaking color-blind casting in original!" Below is the original tweet. Chris Pratt and Charlie Day will give their voices for Mario and Luigi respectively. However, this reboot's casting has been the talk of the town. That's because they've chosen actors over professional voice actors!
Technically, the cast isn't all-white. Keegan-Michael Key is playing Toad. Whereas, Kevin Michael Richardson is playing Kamek. He is the only non-celebrity professional voice actor in the movie. However, Kevin's casting as Toad has been questioned a lot. People are pointing out that a black actor is used to portray the role of a servant. In fact, they have mistakenly labeled Anya Taylor-Joy as a 'woman of color'. Whereas, her ancestry is European, and identifies as White Latina. Anya voices Princess Peach.
The 1993 movie cast have their own experiences with the movie. John Leguizamo seems to have a positive view of his 1993 film and about the reboot. He says, "proud of the movie in retrospect". However, Bob Hoskins doesn't seem to be happy about his venture in the 1993 film. In an interview he was asked what his worst job was, what was his biggest disappointment and if given a chance, what would he change from his past. To all this, he had only one answer: "Super Mario Bros."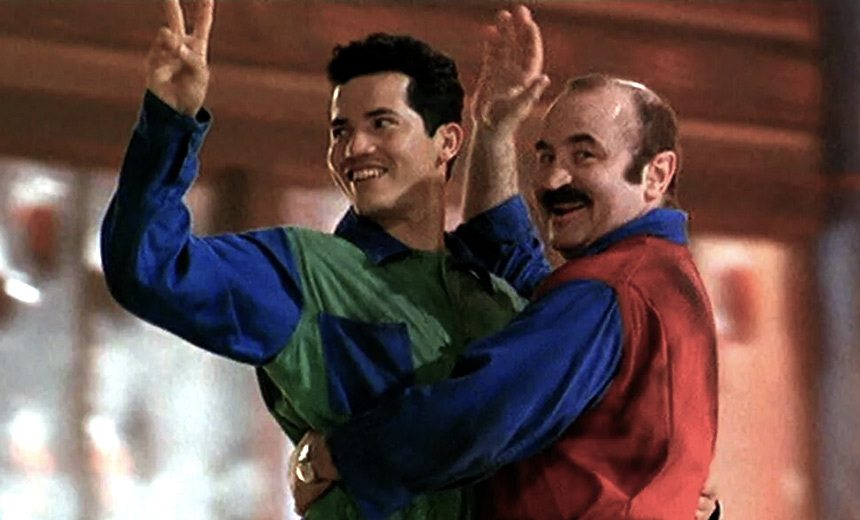 Likewise, Denis Hopper who played King Koopa said the production was a 'nightmare'. The directors also didn't have anything nice to say about their experience with the 1993 film! Anyway, we all loved Mario in our childhood.
Nintendo and Illumination's Super Mario Bros. animated movie releases in North America on 21 December 2022.