Marvel Universe is a place to be, isn't it? Well, so is the DC Extended Universe. Over the years, actors have found a whole new level of fame after agreeing to superhero roles and have respectfully slain the roles too. But of course, there were times when Marvel actors were about to choose a different role which honestly could've ruined their careers. Well, not because the character is less famous, but simply because they are not made for it. Check out the list of these Marvel actors who almost agreed to a DC role and then ended up taking a prominent Marvel role!
1. Josh Brolin
The entire Phase 3 of Marvel was subtly revolving around Thanos, the Mad Titan, until Avengers: Infinity War and Avengers: Endgame. Before he even played Thanos, he had already played Cabel in Deadpool 2. So it has to be said, the actor is only made for Marvel roles. However, he had previously turned down the role of Lex Luthor as Zack Snyder tried to convince him to play a "cool" Lex Luthor. Looking back, we're all glad he made the right decision, right?
2. Matt Damon
There is one who can bring Matt Damon, right? But did you know that he was almost going to play Daredevil which was eventually given to Ben Affleck? Well, that's a decision the latter still regrets. However, apart from the Marvel stunts, he was also offered to play Two-Face in Nolan's Dark Knight trilogy. But the actor turned it down. To his surprise, Aaron Eckhart nailed the role and claims that he couldn't do the movie because of schedule issues. He then went on to play Fake Loki in Thor: Ragnarok. 
3. Jake Gyllenhaal
To be a villain in a Marvel movie is bliss on its own, don't you think? Well, Gyllenhaal certainly delivered with his performance as Mysterio and put up just the right fight for a teenage Spider-Man. But it was later that he was approached to play Rick Flag in Suicide Squad. He claimed that he didn't like the role and even Tom Hardy was approached for the same. The role later went on to Joel Kinnaman, who even reprised the role in James Gunn's The Suicide Squad. 
4. Chris Evans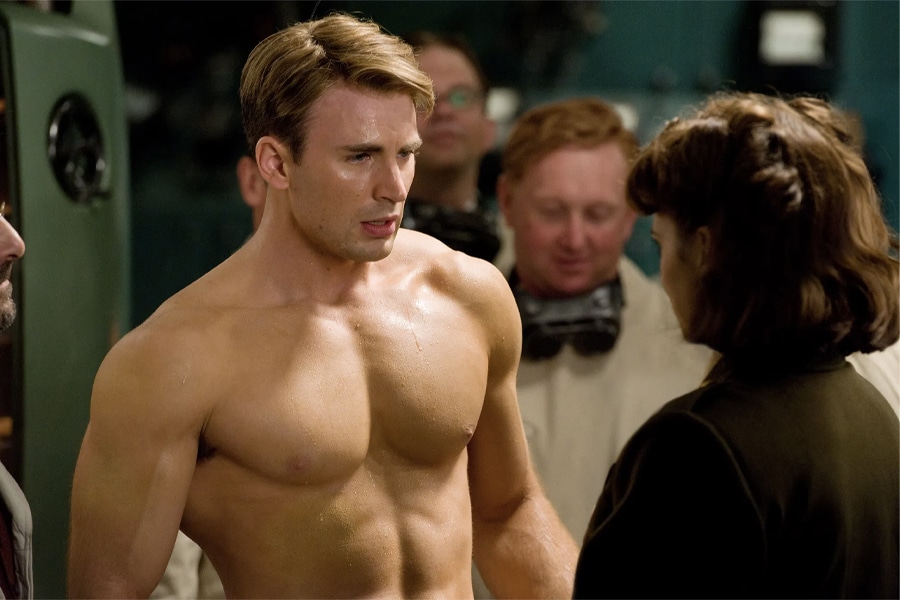 What would the MCU be without Chris Evans giving life to Captain America, right? Today, we cannot imagine the Cinematic Universe without Captain America films. But before all this, did you know that Evans ACTUALLY played a role in a movie called The Jensen which was basically a DC/Vertigo film? The fact that you don't remember is because it was forgettable and a debacle. He has also played Human Torch in the previous Fantastic Four but Marvel Studios gave him another chance to revive his career and we know the work he did in the MCU.