WARNING: Spoilers Ahead For Venom-Carnage: Infinity Comic #3, available now on Marvel Unlimited.
Carnage has just unleashed the most powerful form yet in Marvel Comics in a fight with Venom. Continuing in Marvel, the symbiotes keep surprising us with the things that they can pull off. Now, when it comes to the MCU, it's obvious that we have not seen much of these storng creatures. As of now, we have seen seen only three symbiotes – Venom, Riot, and Carnage. Toxin has now been established for future in the recent entry Venom: Let There Be Carnage. Even though it Carnage came to an end in the movie, he's far from over in the comics.The symbiiote has just unleashed is best form ever. Check it out!
Carnage Unleashes His Best Form Yet In Marvel Comics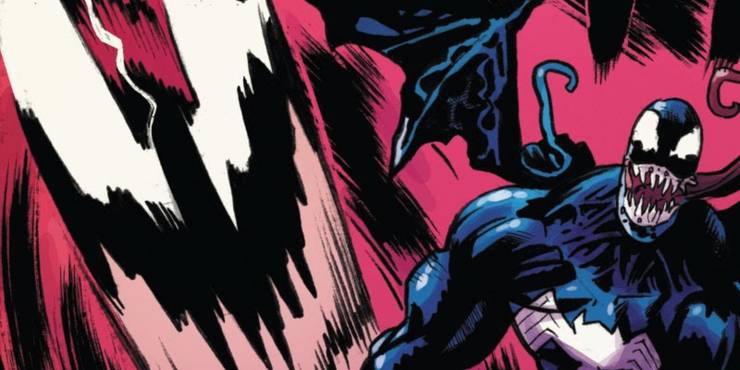 Things are getting serious in the Marvel Unlimited digital series Venom-Carnage: Infinity Comic #3. Two most famous symbiotes, Venom and Carnagem are at it again and laying Los Angele to a proper waste. Taking advantage of the climate, Carnage bonded with a type of dust storm. Or s we know haboob in Karla Pacheco, Scott Hepburn, Ian Herring, VC's Joe Caramagna's Venom-Carnage #3.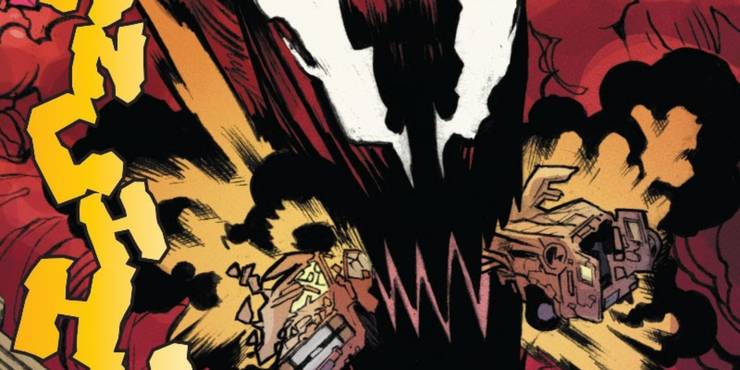 Now, the symbiote is basically a raging storm which has proved to be his best and most poweful form yet. Venom knows he is not enough for this battle, so he takes advantage of the weather too. Due to haboob basically being an intense dust thunderstorm, Carnage was basically an angry storm covering all of L.A. Of course, it wasn't a fair battle because the evil symbiote was still physical but with immense strength. Moreover, this left Venom helpless as he couldn't land a single blow effective enough to stop him.
Venom Strikes Back With A Plan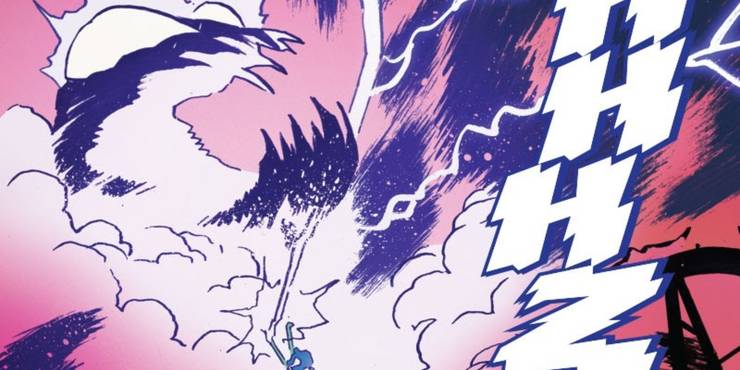 Eddie realized that his conventional methods are of no use. But don't you think that he doesn't have a trick up his sleeve. He realzies that every now and then the dust storm would produce electricity. Venom escapes his cluthces and scales a nearby rollercoaster. With his timing right, he could make his plann work. He ripped off the metal tracks and fashioned weapons out of them. Venom jumps at Carnage resulting a bolt of lightning affecting both of them. Even though the form was gone, it only proved just how versatile a symbiote can be.
Check it out: