Marvel characters that fail to make an impact are killed very early. Comic books can, at times, be a wild and weird world! Some characters fail to make an impact. Sometimes they don't even get the time to make an impact. Sometimes the character's arrival is hyped up and made a big deal of, but they fail to make an impact. So they are killed and brought back later if the storyline needs it.
1. Nara
She was among the first Marvel characters in the Avengers Arena #1. This kidnapped group fought each other, forced by the murderous Arcade. Nara was an Atlantean whose parents were assassins. They tried to kill Namor. Namor exiled Nara to the surface for the crime. She died before the end of the series within a year.
2. Phyla-Vell
She is an artificially created offspring of Captain Mar-Vell. She went through three codenames- Captain Mar-Vell, Quasar, and Martyr. Ultimately, a ploy by Thanos and Adam Magus killed her. She lasted about seven years in all her time.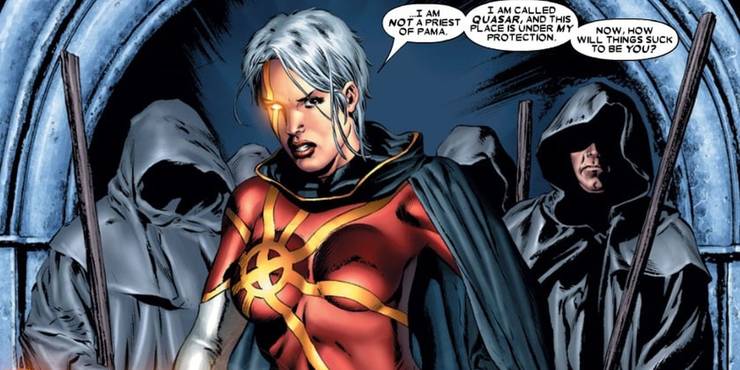 https://gayleague.com/wp-content/uploads/2011/06/PhylaVell1.jpg
3. Avril Kincaid
She was a S.H.I.E.L.D agent at Pleasant Hill (an underground prison). She got the Quantum Bands from Wendell Vaughn (The Original Quasar). Unfortunately, she appears and disappears from the storyline, making her one among the inconsistent Marvel characters.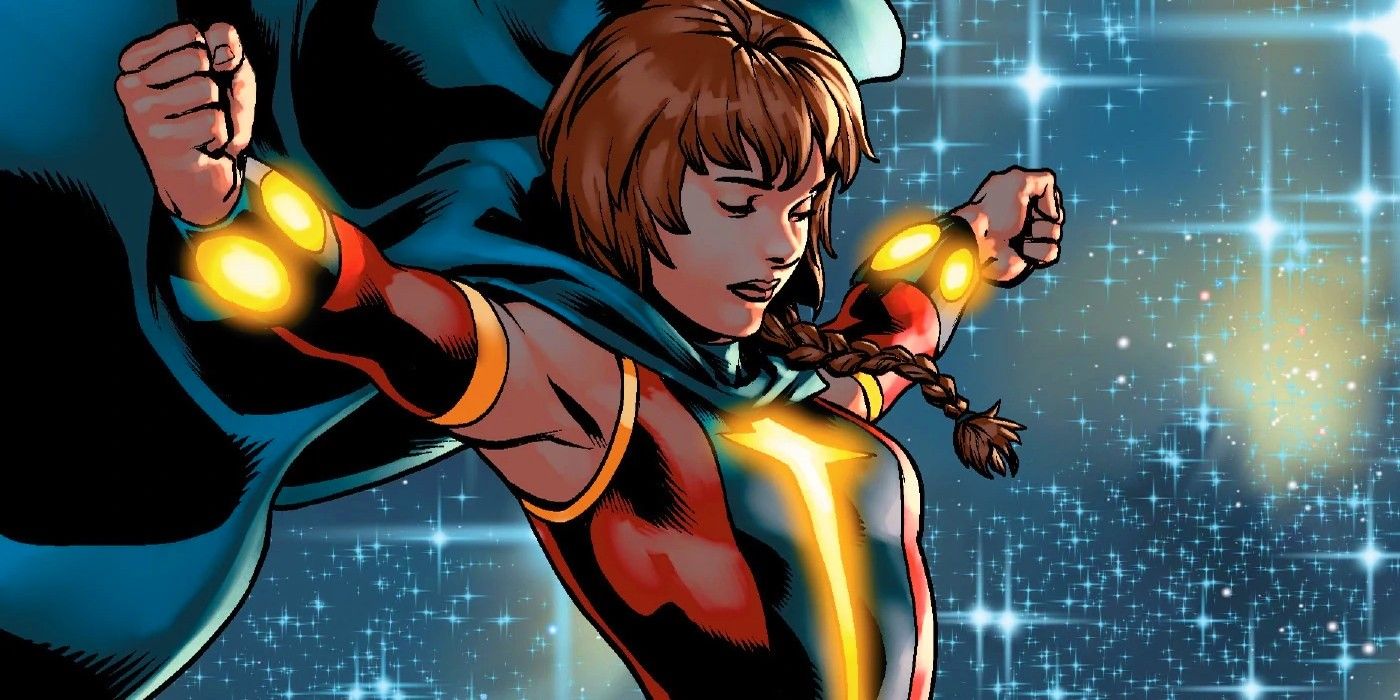 4. Ulysses
Ulysses was the reason behind Civil War 2 (Brian Michael Bendis and David Marquez). He is a potent clairvoyant Inhuman. Captain Marvel (Carol Danvers) and Iron-Man fought over Ulysses's information. After Captain America beat Iron Man into a coma, Ulysses was approached by Eternity and made a part of the Celestial Pantheon. He ascended to god status and disappeared since then.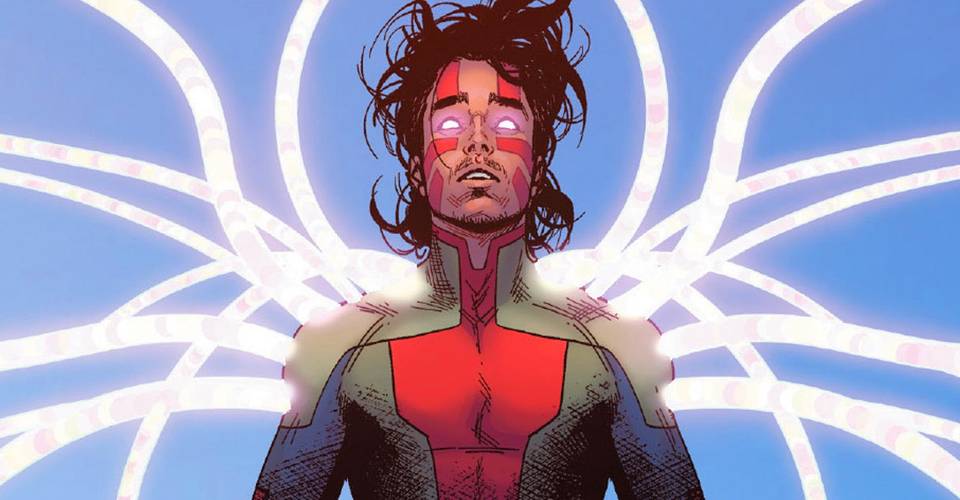 5. Genesis
He is Apocalypse's heir raised by Clan Akkaba. He debuted in Uncanny X-Force #7. Fantomex killed Genesis at once. Fantomex cloned him, and he helped stop the Dark Angel. Later, he joined the Jean Grey School and the X-Men. Unfortunately, this Marvel character died once again in Age Of X-Man crossover.
6. Scarlet Spider
Kaine has appeared and disappeared a couple of times now. He was first seen in the 1990s and died within a decade. He reappeared in 2009, but the Kraven clan killed him within a year. Then he got a fresh start as the Scarlet Spider. He was to be killed again in The Clone Conspiracy at the end of the Spider-Verse story. This Marvel character is a pro at being killed and rising from the ashes. She appeared in 2011 in her series, Ghost Rider #1 by Matthew Clark and Rob Williams. Marvel canceled it after nine issues. She disappeared after the end of the Ghost Rider Series. Alejandra lasted eight years before Carnage finally killed Alejandra in Absolute Carnage: Symbiote Of Vengeance.
8. Starbrand
He is a Marvel character of the New Universe Timeline. He first confronted the Avengers and then eventually joined them. Starbrand saved the universe once. But, unfortunately, an evil force possessed the Ghost Rider and killed Starbrand.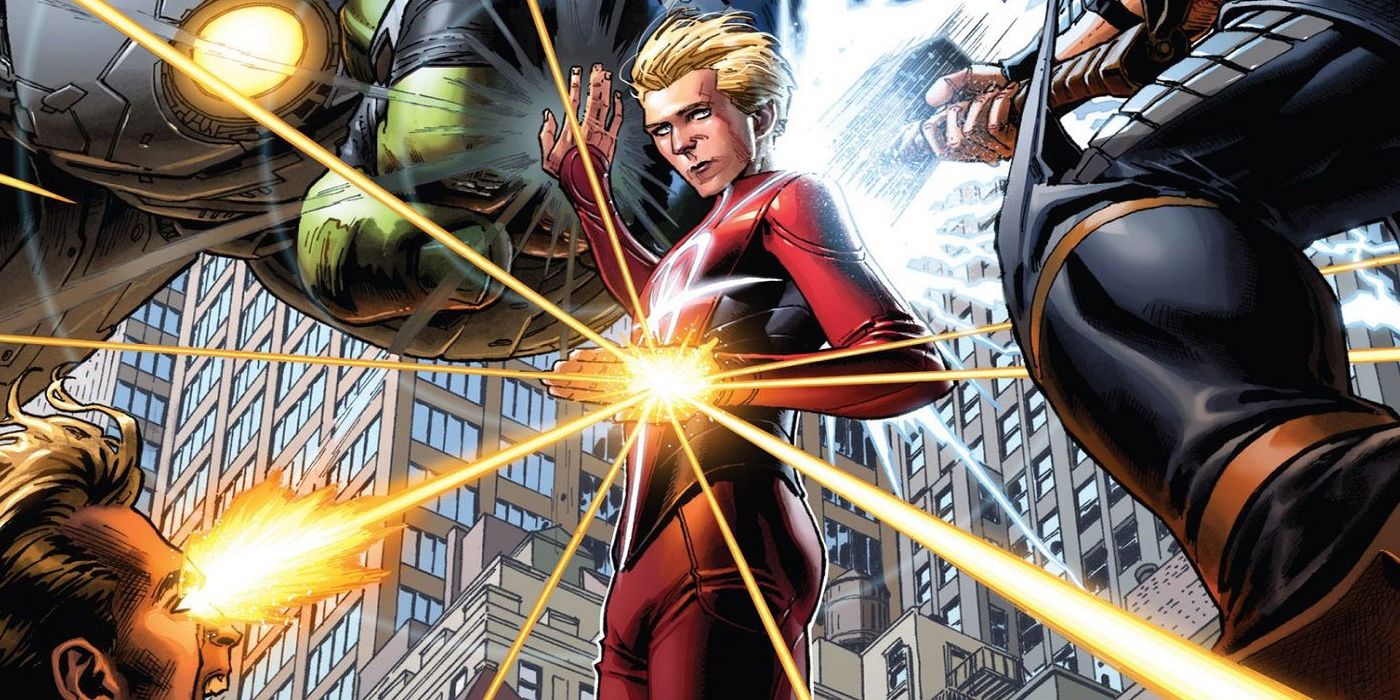 9. Mettle
Mettle's entire body was made out of iridium. He was a living weapon for Norman Osborne. But he joined The Avengers Academy run by Hank Pym. Unfortunately, Arcade kidnapped him and killed him in the very first issue.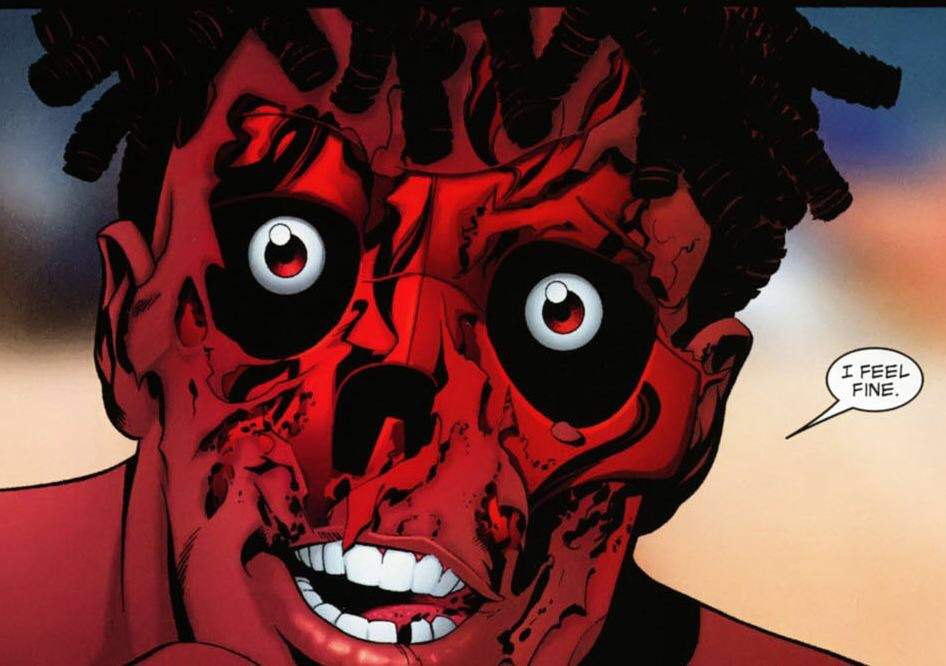 10. Gravity
He had his series, but Dwayne McDuffie and Scott Kollins killed him within a year. Epoch brought him back. He became the new Protector Of The Universe, but he has disappeared since Young Avengers in 2013, at this time, he is presumed dead.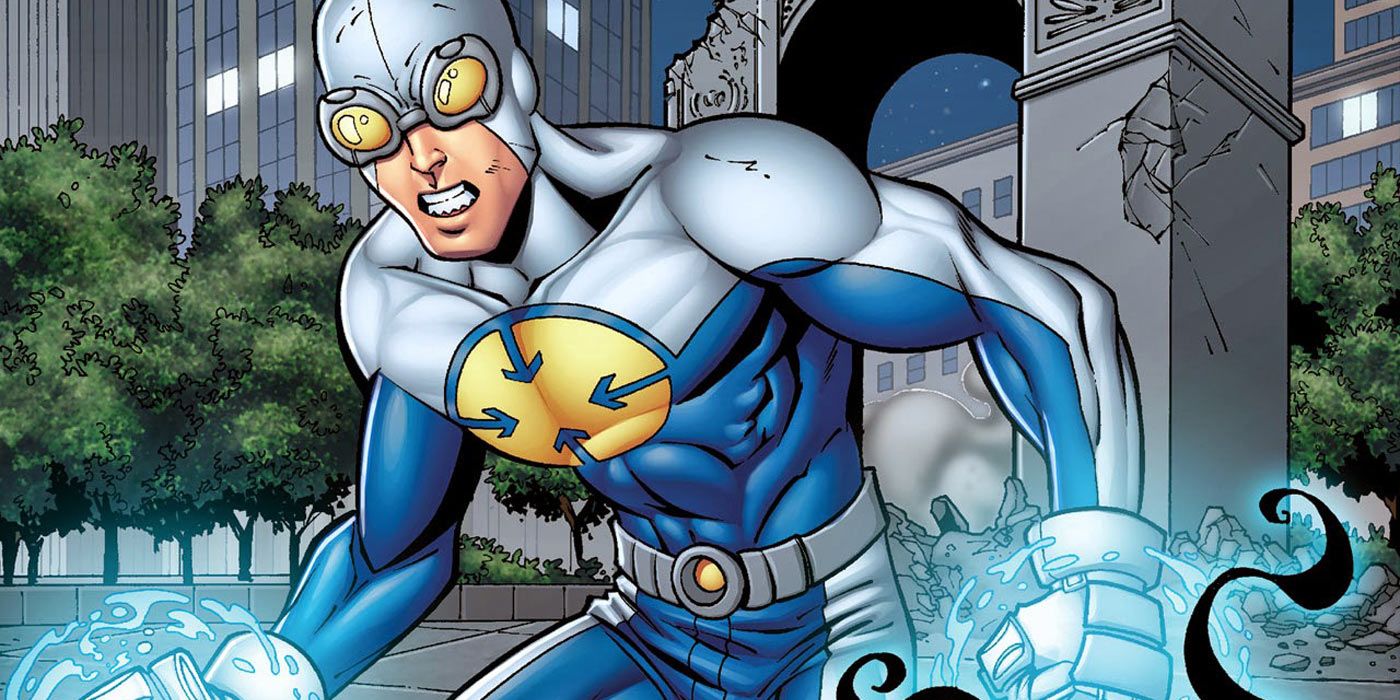 Don't forget to check our YouTube channel!