Marvel's Shang Chi, a new superhero, is already a sensation. As far back as the 1970s, Marvel has paired characters with contrasting styles. The dynamic duo of Captain America and Iron Man is a good example. With the release of Shang Chi and the Legend of Ten Rings, we, as fans, look forward to Shang Chi's collaboration with other superheroes in the MCU. Not only the superheroes, but we would also like to see him face some antagonists. So here are the 10 Marvel Characters We Want Shang-Chi To Join Forces With. 
1. With their friendship becoming an integral part of the team, Shang-Chi and Peter fit right into the new Avengers.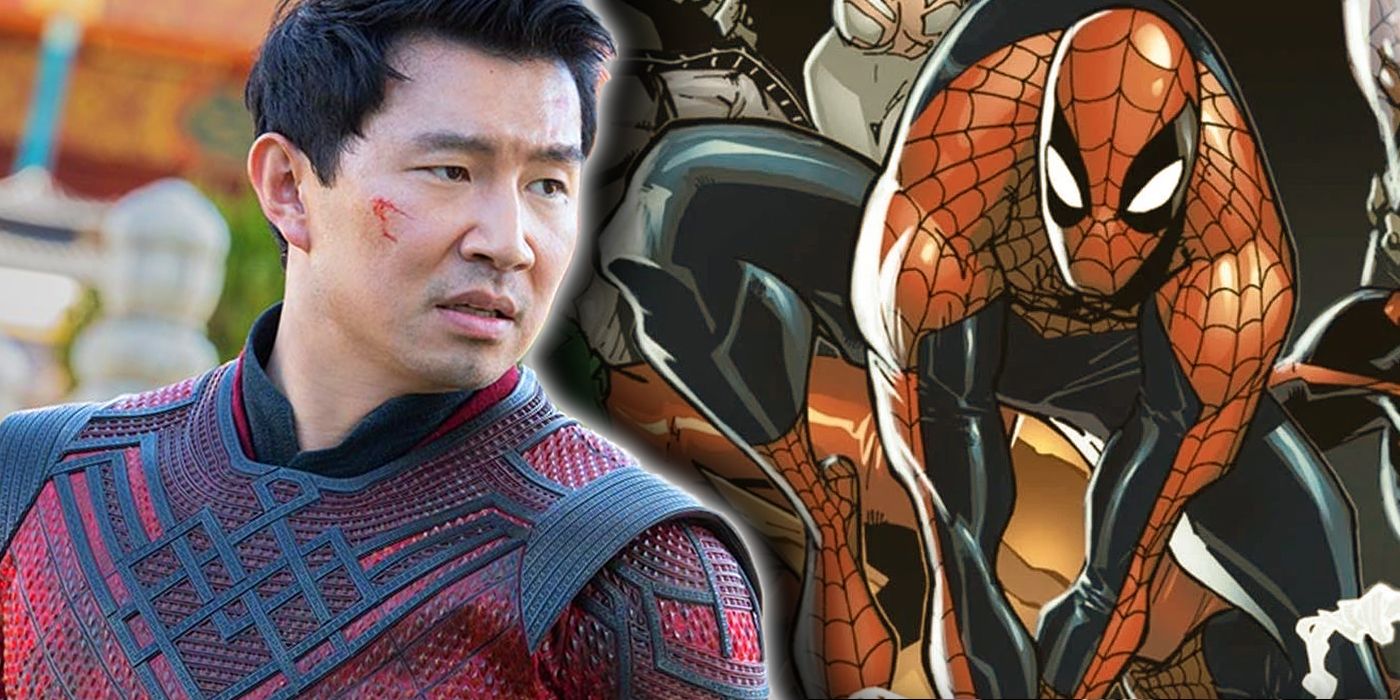 Peter and Shang Chi are of the same age. Secondly, both of them have fought many great 'villains with great power.' So they have many things in common, and Marvel can develop their friendship like Thor and Bruce Banners. 
2. Dr. Strange can be a mentor to Shang Chi.
Like Peter Parker, Dr. Strange can guide Shang into the world of Magic. Also, Strange could acquire knowledge about the Ten. 
3. Eternals and Shang-Chi could explore the secrets of Ten Rings. 
As Chang-Chi encountered the Dweller-in-Darkness, he already had to deal with a powerful force. The Eternals will do the same. As a result, they could take on a wide range of more powerful villains together.
4. He may join the new Avengers as they defeat the evil variants of Kang.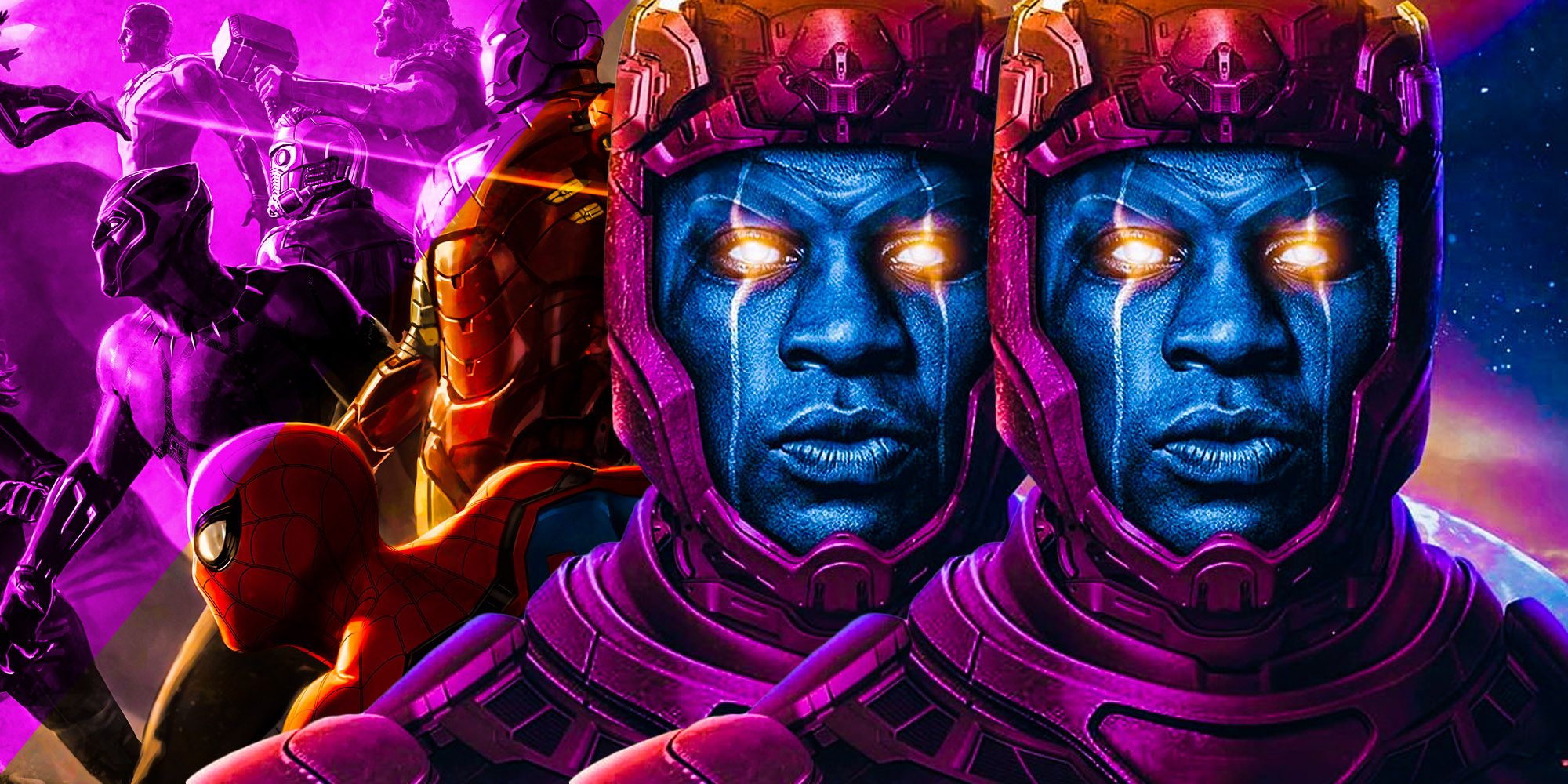 Kang the Conqueror emerged as Loki's next enemy in the first season's ending. A new sequel to Shang-Chi's solo movie could also tackle a specific version of Kang on his own.
5. Sylvie has become the best variant of Loki in the Disney+ series.
For Sylvie to learn to put her trust in people, Shang-Chi would be a good choice. As the multiverse's effects begin to manifest, Shang-Chi might encounter Sylvie while assisting the Masters of the Mystic Arts.
6. Combining Shang-Chi with Korg can provide some comic relief.
As Korg likes to make light of big-time situations, Shang-Chi's command of the Ten Rings is sure to attract him. Korg is an alien, and as such, Shang Chi could explore other universes as well.
7. MCU's most underrated Superhero, the "War Machine," could be made the main focus by integrating him with Shang Chi. 
Rhodey will sarcastically comment on how Shang-Chi uses the Ten Rings. It would be interesting to watch Shang-Chi's powers combined with War Machine's abilities.
8. He can appeal to Gamora to reconcile with Nebula.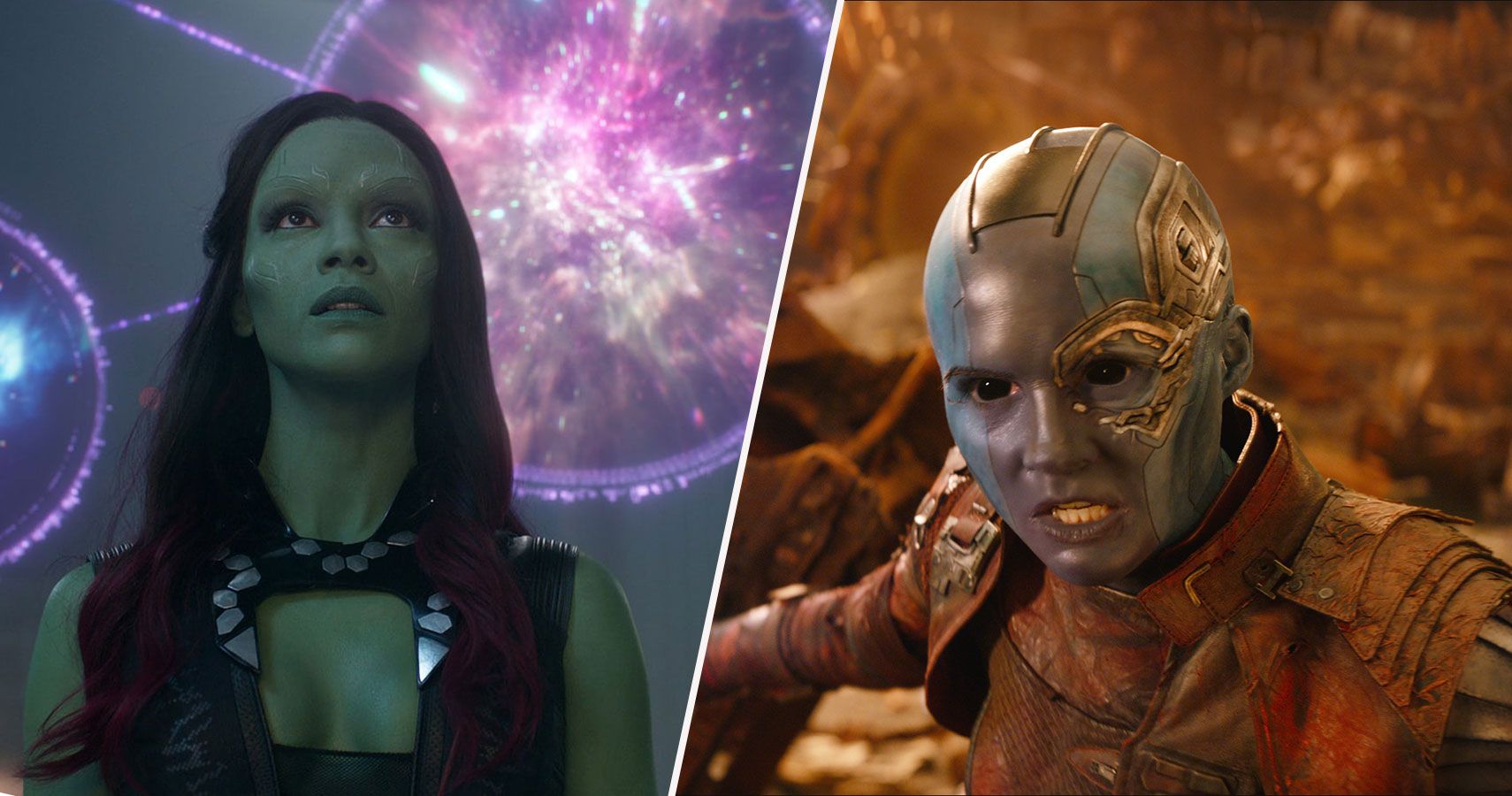 Both of them are trained assassins. Also, they have many issues with their fathers. Thus, making Shang-Chi and Gamora very similar.
9. The thought of Shang-Chi fighting The Hulk with the Ten Rings will be fascinating.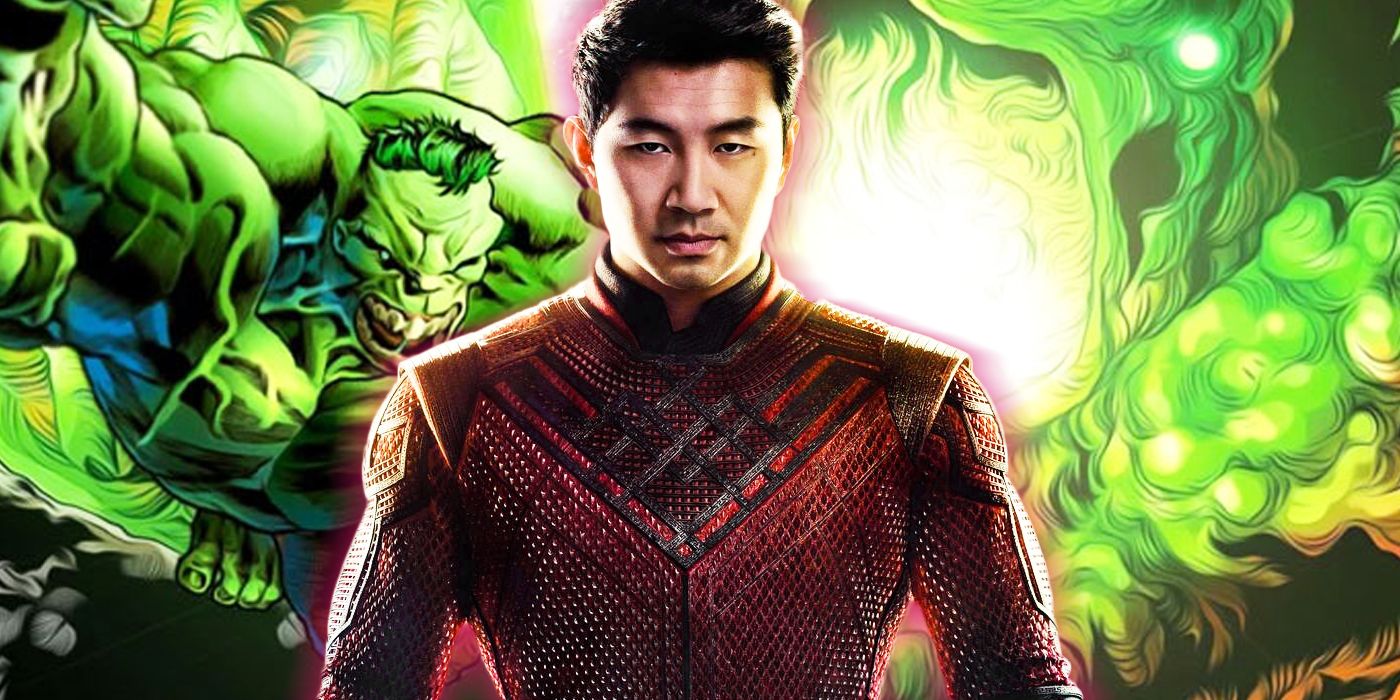 Although, he has met the friendly and shy Hulk. But meeting Hulk's alter ego will be more of a meeting. 
10. Karl Mordo's Mystic arts and Shang Chi's Ten rings would make a great pair.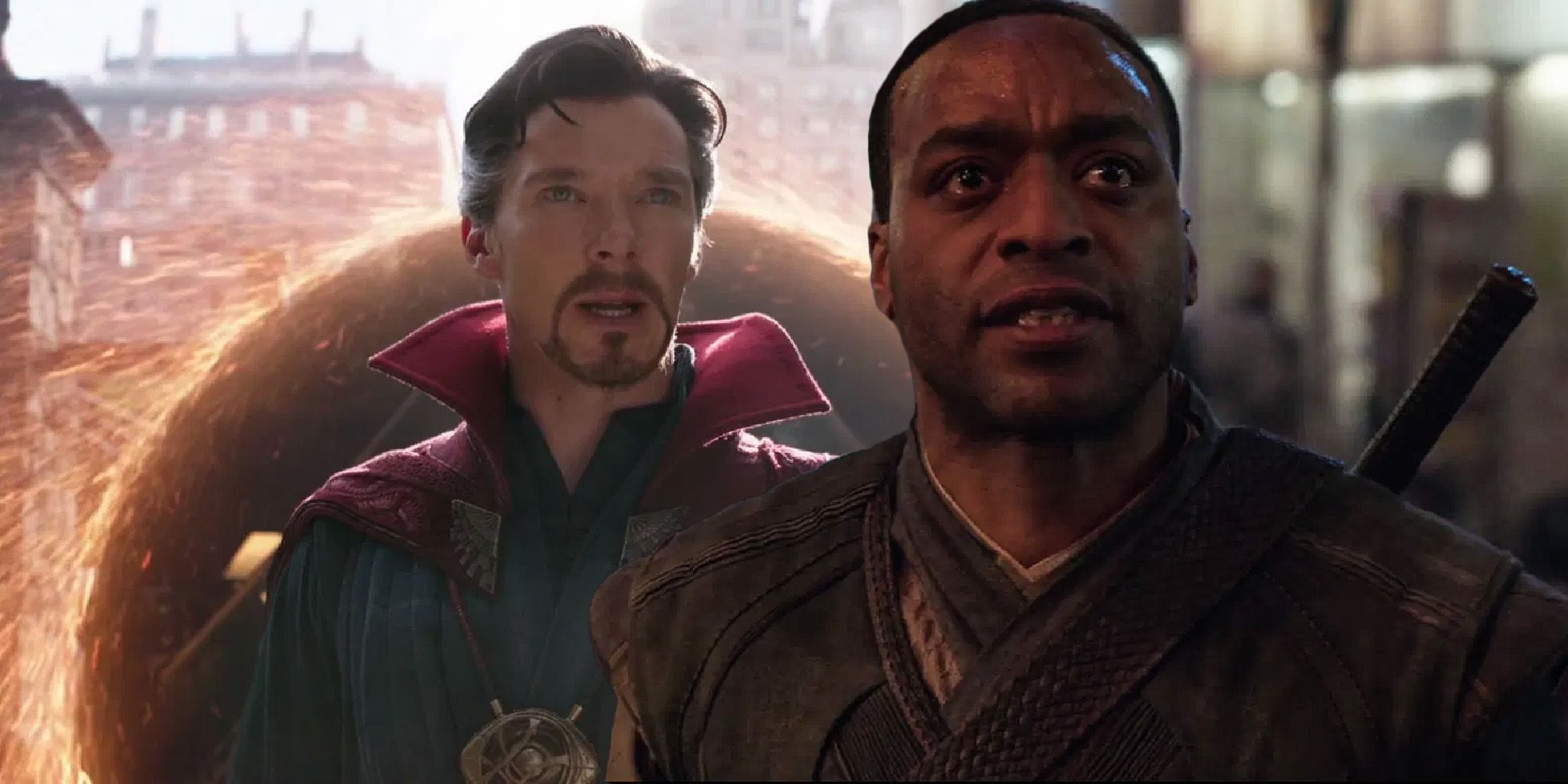 Karl Mordo was a member of the Masters of the Mystic Arts and an ally of the Ancient One. Thus, like Dr. Strange, he can also prove a great Karl Mordo will be of great use. 
So these were the 10 Marvel Characters We Want Shang-Chi To Join Forces With. Did we miss any of your favorites? Let us know in the comment section.
Also, watch the trailer for Shang-Chi and the Legend of 10 Rings on our YouTube Channel: