The X-Men has been a prominent part of Marvel Comics and we're living in a time when they're finally coming to the MCU as well. In the comics, while we have some kick-ass X-Men heroes, we have some really horrifying villains too. However, in all the years of cinematic history, these villainous characters have not seen the light of day. But today, we will talk about the underrated X-Men villains. Check it out!
1. Proteus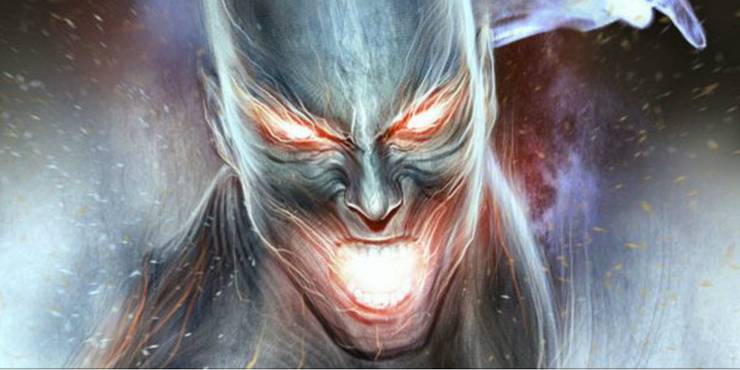 Proteus is a mutant with enormous power and is also potentially tied to the current run of X-Men comics. However, the character is yet to be explored. Talking about his powers, he can alter reality to an enormous scale which is something not to mess with. He is the son of Moira MacTaggert, the architect of the Krakoan era in the comics.
2. Krakoa
Krakoa is the heart and soul of the current X-Men comics, with the island being home to many mutant heroes. However, the character first appeared as a villain in Giant-Size X-Men #1. It hasn't been addressed before, it has now been reunited with Arrako, Krakoa is now more powerful than ever. Moreover, Krakoa's true intentions are a mystery. But considering they're sentient individuals, their interests may divert from that of X-Men's.
3. Selene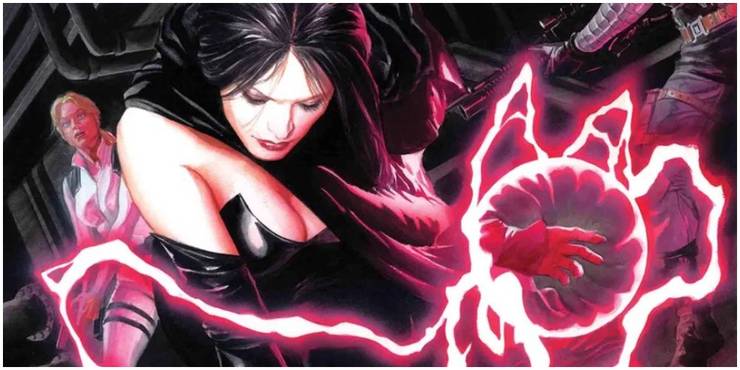 She is a member of the Hellfire Club as the Black Queen, i.e., one of X-Men's fierciest enemies. Talking about her powers, she is easily one of the strongest magicians in Marvel Comics and can draw on the psychic energy of others. However, the character has not really risen to fame and still remains underrated.
4. Mojo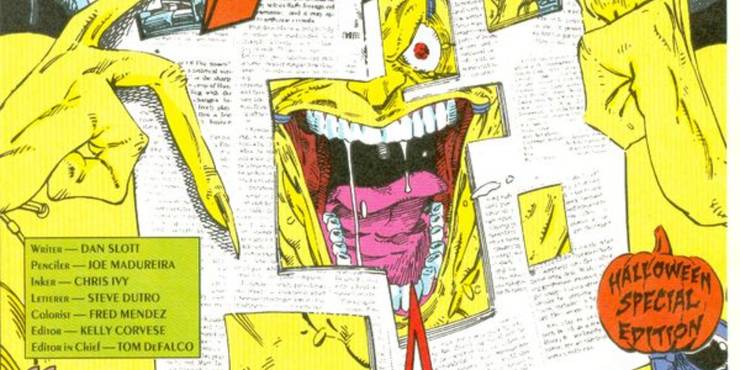 To put it simply, Mojo kidnaps people and have them perform in games and stream them to his people, all in the name of entertainment. He is the ruler of the Mojoworld, in the Mojoverse. He has previously kidnapped the X-Men and their allies to make them a part of his sick games. Even though he is an extreme character, he hasn't made an impact as he should have.
5. Arcade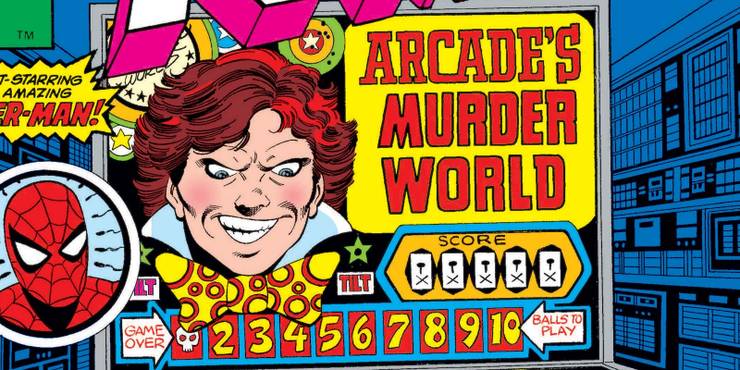 Arcade is easily one of the most creative X-Men villains. Hence, he is easily one of the strongest villains. Arcade is an engineer with a flair for making elaborate death traps and robot duplicates of himself. Moreover, he despised Doctor Doom the most. Despite his skills, he remains a low-tier X-Men villain and should have got more fame, or even an adaption to the live screen.
6. Saturnyne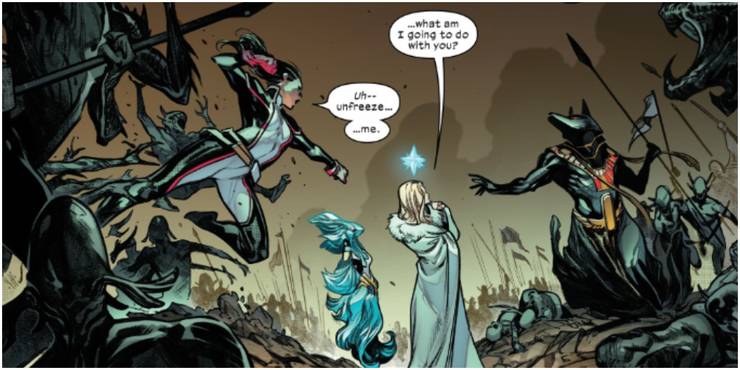 Opal Luna Saturnyne is easily one of the strongest forces in all of Marvel Universe. As of now, it is anticipated that the character will soon make its MCU debut because of the multiverse concept. She is Omniversal Magistrix in charge of the Captian Britain Corps who defended the entire multiverse. She remains somewhat of a tangential figure in the comics despite her cosmic importance. But she had played on the sidelines in massive events like X of Swords.