Marvel Comics is very rich, and the MCU has always surprised the audience. The events in Infinity War were unexpecting, with half of the population of the Earth getting wiped off. Events like these are not the end of the MCU. However, several other villains are waiting in the shadows planning out the next devastating event. Here are some of them-
10. Dormamu Might Come Back
The first time Dormamu, the Destroyer of Plants, came, he was outsmarted by Dr. Strange using his time stone. Until the time Strange is there, Earth is safe, but in Infinity War, he also died, which threatens Earth that Dormamu could come back, and this time, Strange will not be there to stop him.
9. Multiverse with Incursions
The Multiverse has deadly implications on Earth, with two parallel worlds colliding together. This could be fatal as both worlds, and the universe they come from may get destroyed. This paradoxical anomaly from the Marvel Comics lasts for eight hours. The only solution to prevent this is killing one of the worlds, which is not easy.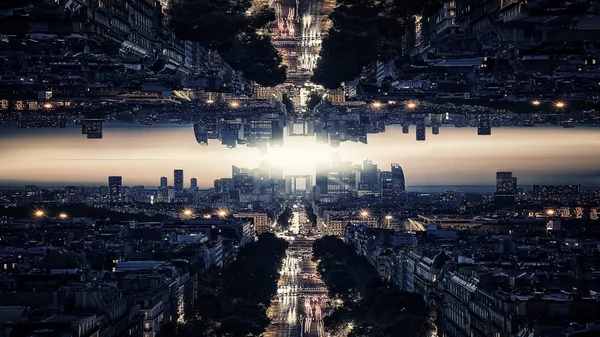 8. Adam Warlock
In the post-credit scene of Guardians of Galaxy Vol. 2, a glimpse of Adam hinted that he might come in the next volume of the film. This poses an imminent threat as it creates an evil villain with unknown potential.
7. The Skrull's Secret Invasion
Since Captain Marvel, the Skrull has replaced many MCU characters like Nick Fury and Maria Hill. Although they've been a friendly asset to the world, it might not last that way.
6. Arrival of Galactus
Originally a guy named Galan, he is the sole survivor of the sixth incarnation of the Multiverse. He is a being who eats planets to sustain himself. With the inclusion of the Fantastic Four with the MCU, Galactus might come back as well.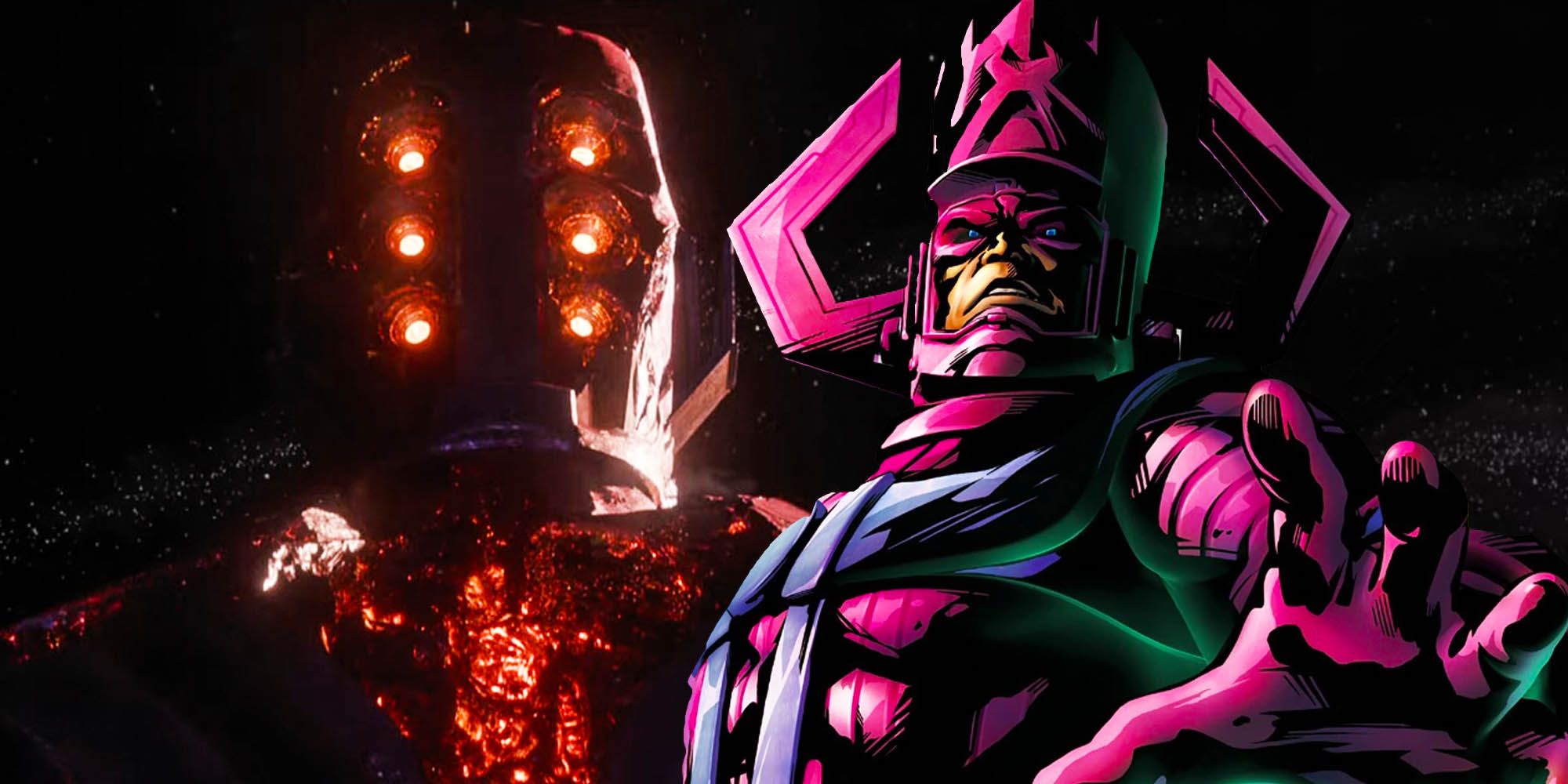 5. Adoption of Dark Phoenix Saga
With the X-Men joining MCU, Jean Grey's Dark Phoenix persona from Marvel Comics could be a part of the world. After preparing so hard and becoming a more robust and a more dangerous version, she sure could create Snap-level devastation in an instant.
4. Wanda's Magic
Wanda Maximoff's Chaos Magic can prove to be problematic for the mutants. Scarlet Witch has incredible magical powers yet to be discovered. At times, she is mentally unstable, which is a possible threat to everyone. Moreover, in the comics, she has vowed to kill all mutants.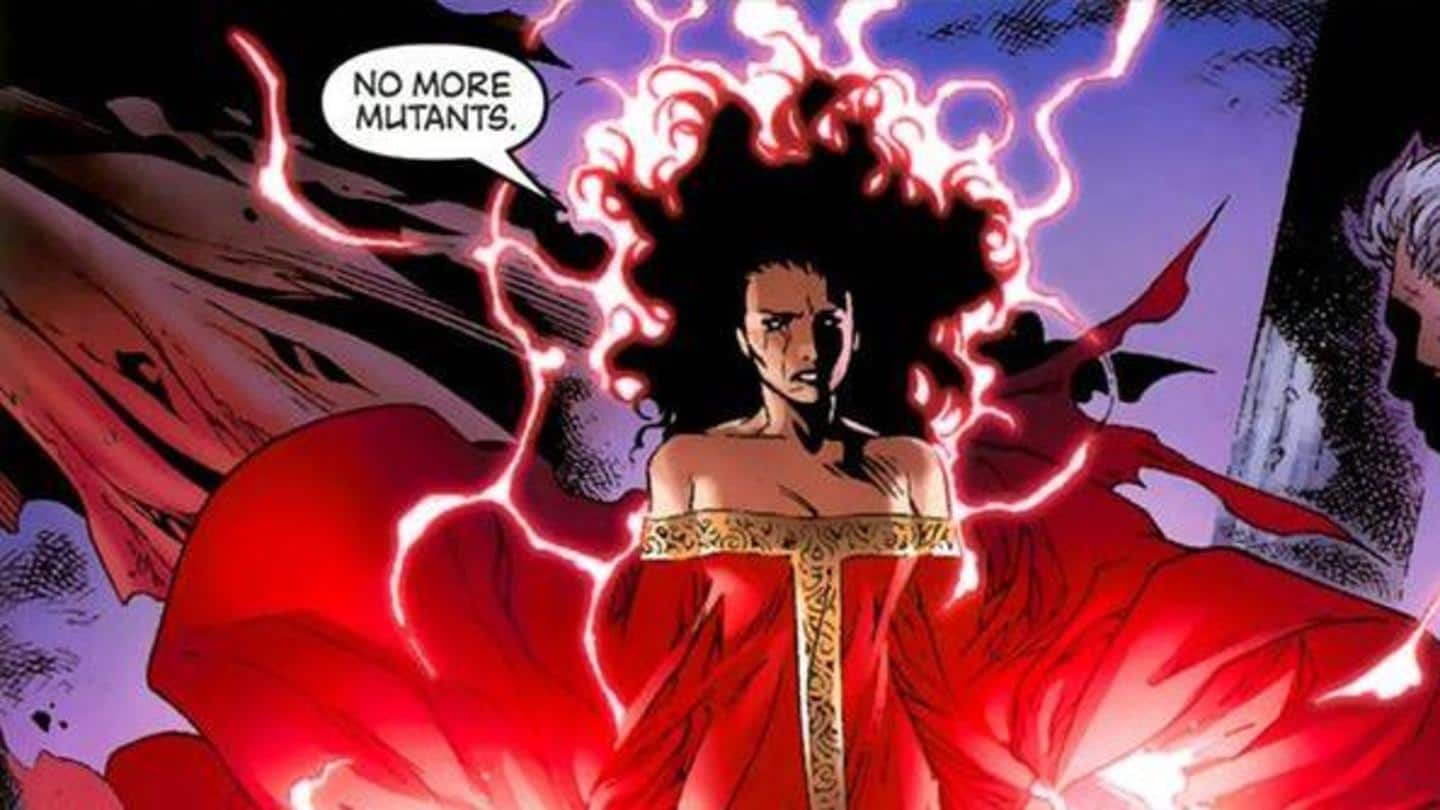 3. Call to Mephisto by Wanda
In Marvel Comics, Wanda creates Tommy and Bill Maximoff's souls using slivers of Mephisto's essence. Towards the end of WandaVision, she hears the voice of her kids, who were presumed dead. Wanda might unleash the devil on Earth in hopes of saving her kids.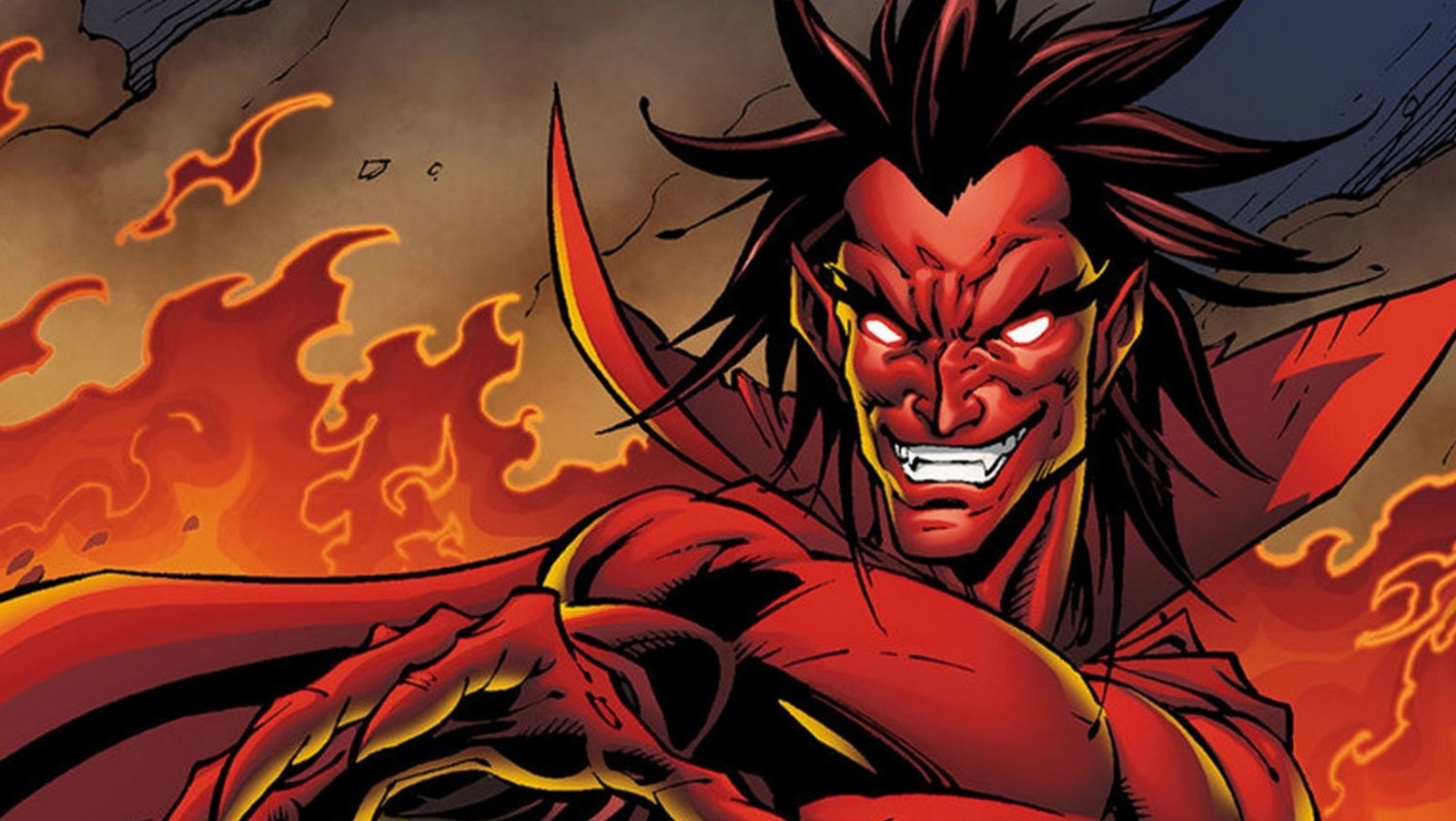 2. The Beyonder Could be the Next Big Thing
Multiverse is dangerous for the Marvel Universe by itself, but a man who can represent a whole realm by himself is much more terrifying. The Beyonder has the capabilities to outclass Scarlet and pit superheroes against each other in a world made by him. In addition, his powers can cause a Snap-like event easily.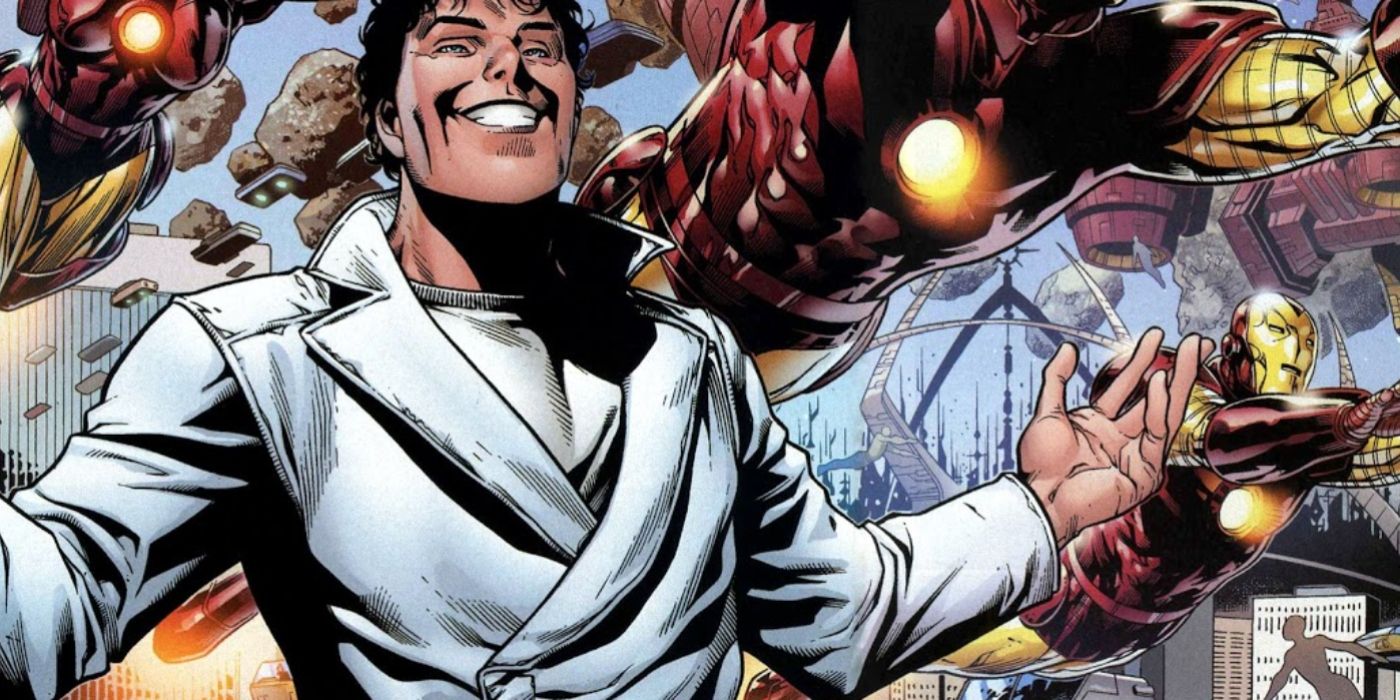 1. Kang The Conqueror Has Become a Threat Since Loki
After Loki's death, Kang took over the Time Variance Authority to look after the events in the Sacred Timeline to avoid future Multiverse Wars. However, Kang is omniscient, which makes him dangerous. He has committed countless unspeakable acts, destroyed worlds, and hunted down everyone.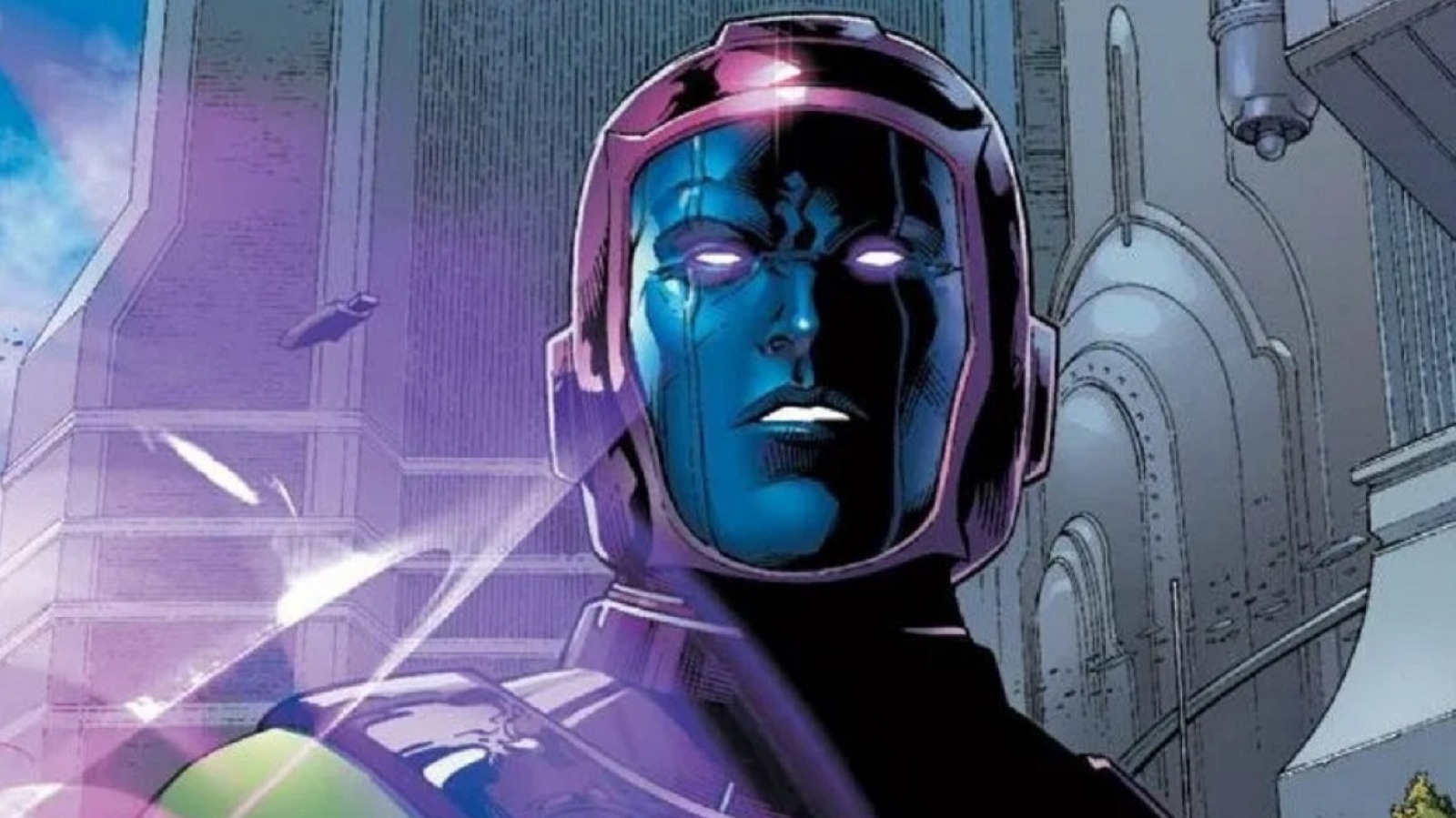 Don't forget to check our YouTube channel!