In 1939, an American Citizen named Martin Goodman created a comic book and related media company.
Which later became world-famous,and goes by the name of Marvel Comics.
And since the dawn of time, Marvel has been the home for several superheroes and heroines.
It has been a place where powerful and intelligent superheroes and heroines like Iron-man, Captain America, Thor, Black widow, Captain Marvel, and the whole of Avengers live.
So imagine if the Avengers are having a fight with Loki The God of Mischief and casts a spell that transforms all the Avengers, including Nick Fury, into gender-bend superheroes.
But somehow, during this spell, Loki is also converted into a gender-bend villain. How cool will that be?
So today, Fandom Wire has decided to compile a list of these gender-bend superheroes. Sounds thrilling, let us hop into it!
1. Nicole Fury By S
amantha Irwin

:
2. Gender-Bend Hawkeye By Circus Maye:
3. Gender-Bend Captain America By  Neoartcore on Deviant Art:
4. Iron Woman By Neoartcore On Deviant Art:

5. Lady Thor By Rai Chiyo On Deviant Art: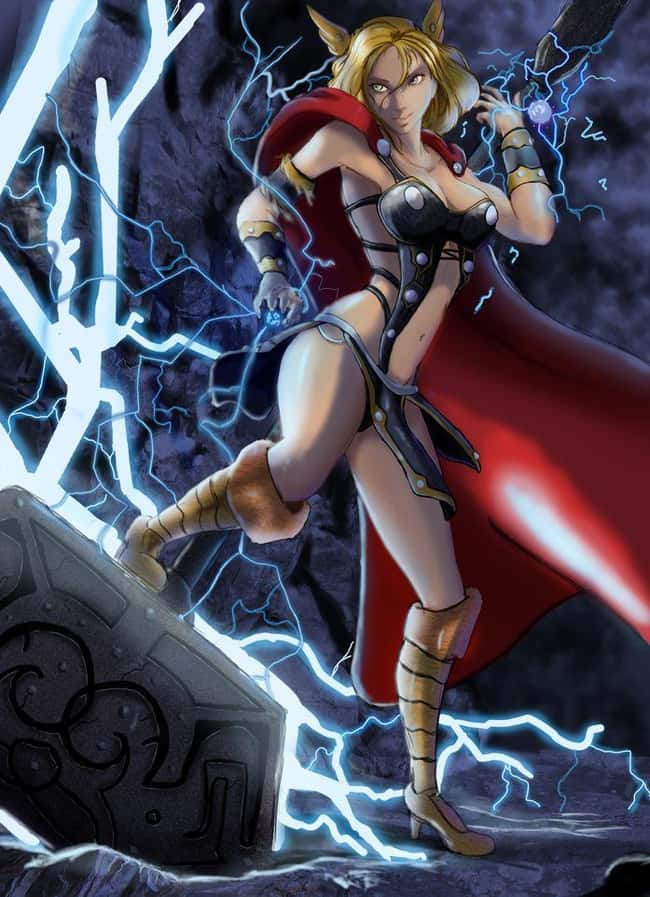 6. Spider-Woman By Jakal On Deviant Art: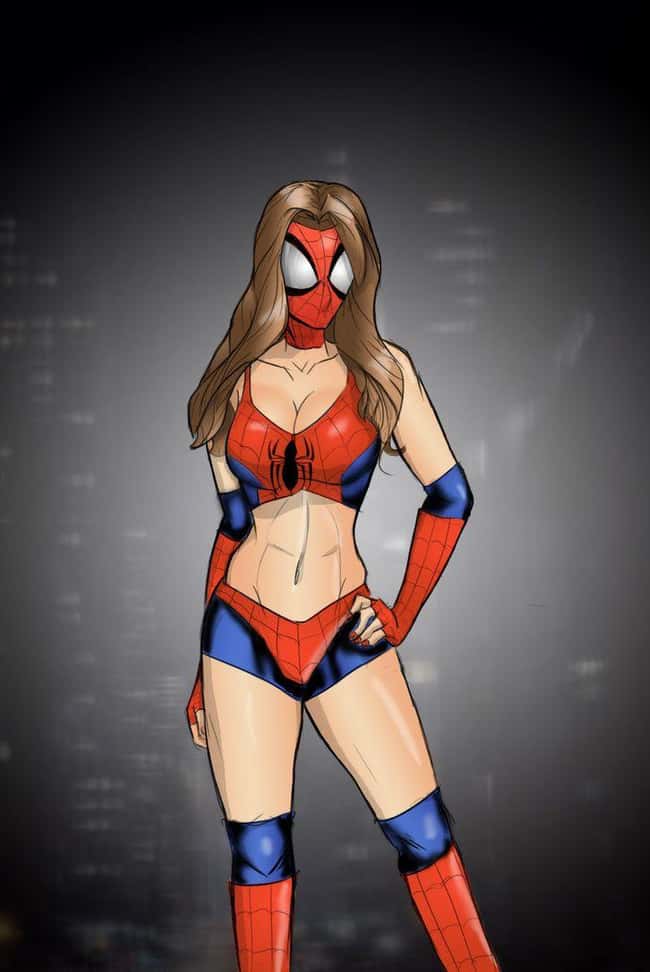 7. Gender-Bend Ant-Man By Neoartcore On Deviant Art:
8. Lady Dr. Strange By  Maby Min On Deviant Art:
9. Gender-Bend Black Panther By NeoartCore On Deviant Art:
10. Winter Soldier By Sandra Shrader:
11. Lady Loki By Mooshihead On DeviantArt: