Marvel has already changed the story of Adam Warlock and here's how. We are all waiting for Guardians of the Galaxy Vol. 3 and for all the right reasons. James Gunn, the director, has always been the type to shoot down false information regarding his movies but he was quick to welcome Will Poulter into the MCU. Yes, he's playing Adam Warlock and the only tease we have got so far is in the post-credit scene of GOTG Vol. 2. Warlock is a very famous comic book character and his MCU debut will definitely shake things up. However, it looks like Marvel has already changed his story. Check it out!
Adam Warlock in the Marvel Cinematic Universe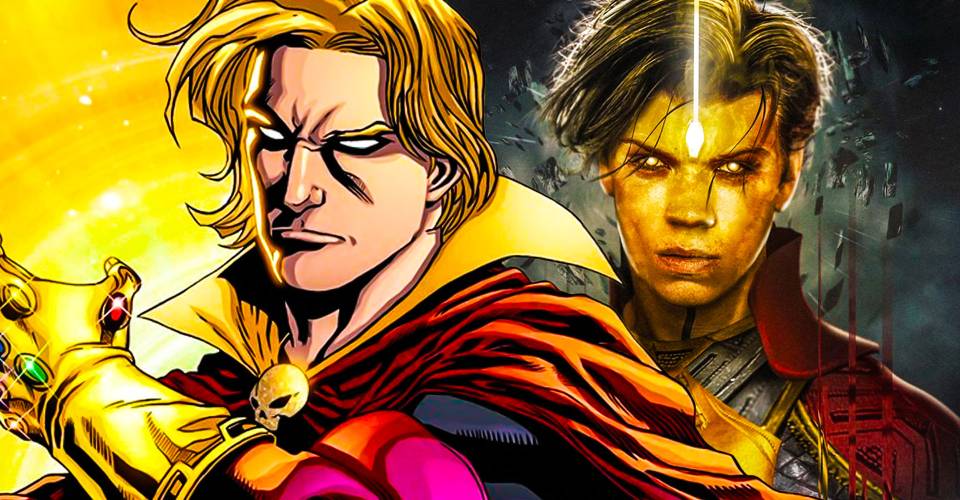 GOTG Vol. 2 showed Adam's cocoon which was followed by Ayesha's comments that he will get their revenge from the Guardians. Now, this felt like a direct setup for his capacity in the upcoming movie but that wasn't the case. He will be in the MCU and in the movie, but to a limited capacity. His first mission is to face with Guardians. But the addition of the Sovereign shows a major change to Warlock's story.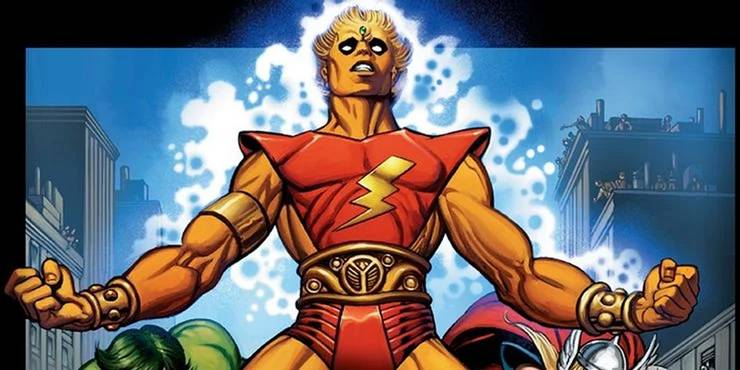 Warlock's Sovereign race is original to the MCU and actually differs from the comics. He was initially a one-of-a-kind lifeform who was genetically engineered by human scientists. Moreover, Ayesha was the second member of Warlock's species and wasn't made until years after. Both the characters belong to an unestablished civilization and the fact that Warlock was alone in his early years actually adds to his personality. Now with the Sovereign changing that aspect, it will be an interesting angle for the fans to discover.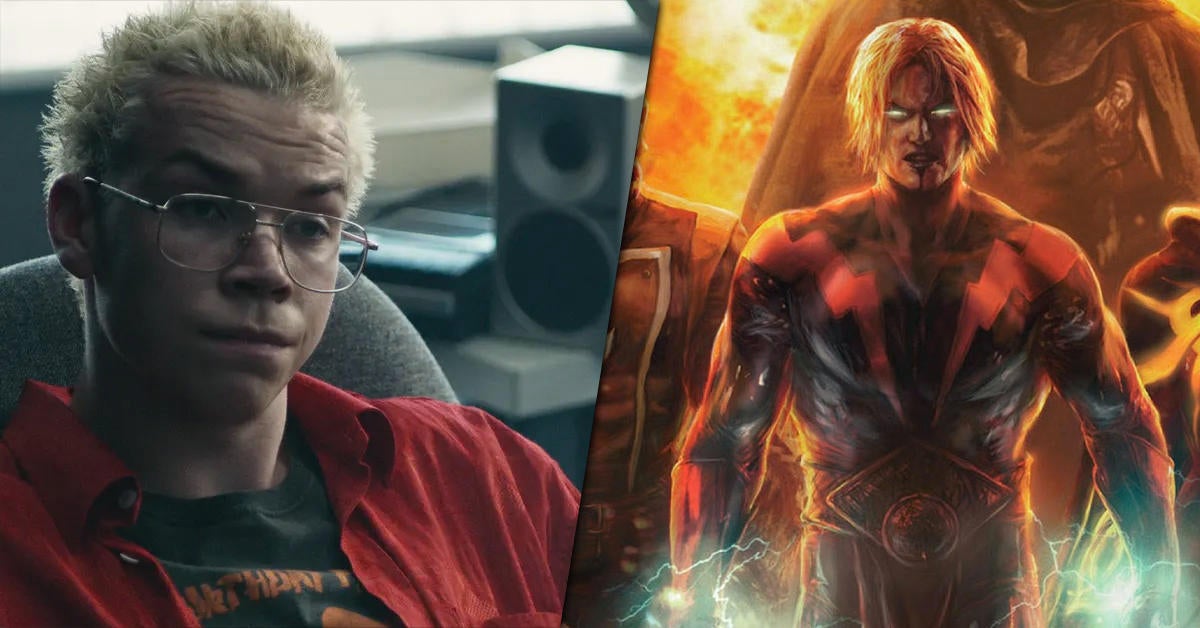 Moreover, MCU now cannot give Adam Warlock a status of an alien race. Yes, he will be superior to the rest in his race but he will be still always a Sovereign. To give him the lone status, MCU could have him fail the task of his master resulting in banishment. From there, Warlock goes on to wander the universe and become the comic character than he actually is. What do you think of this change to Adam Warlock's story?