MCU started with a Phase wise system which was actually good and organized. After completing Phase 3, MCU entered Phase 4 which was affected by COVID-19. This led to movies and shows being delayed to a great extent. If things would've been fine, we would've already watched Doctor Strange in the Multiverse of Madness, No Way Home, and whatnot. But thanks to the pandemic, everything that was on the slate got delayed. But we must appreciate that MCU started picking up fast. Phase 4 started with the series WandaVision which was a hit and acclaimed by both fans and critics. Then we had The Falcon and the Winter Soldier and Loki which were great too! So, all in all, we got enough content to consume but there's more. After the release of Eternals, there are 15 announced Marvel TV Shows lined up. Here are a few:
1. Hawkeye- 24th November 2021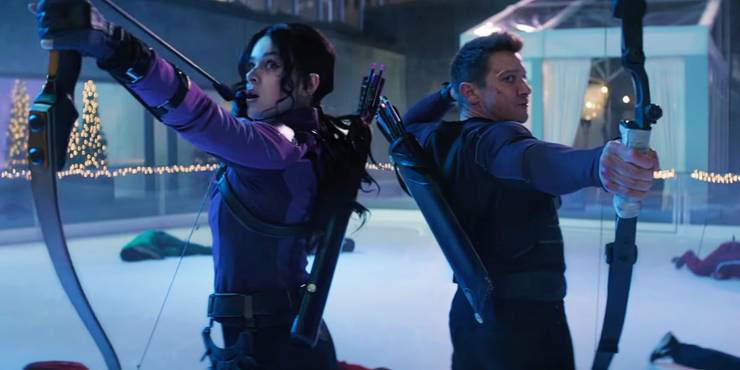 Clint Barton was the only Avenger who didn't get a solo project. However, that will be changed with this series premiering on Disney+. The best part about watching Hawkeye fighting is, he is a human just like us who has no godly superpowers. The series will star Jeremy Runner as Hawkeye and will bring to life Kate Bishop from the Marvel Comics, the female Hawkeye.
2. Ms. Marvel- Early 2022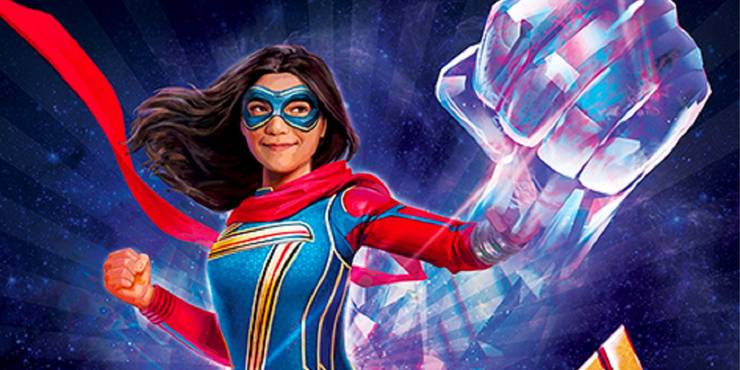 This is going to be the first-ever show that will bring Marvel's first Muslim superhero to life. Not just that, it'll explore her life and origin. Before she fights along with Captain Marvel and Monica Rambeau in The Marvels, Kamala Khan, played by Iman Vellani will get a solo show. There's no official release date announced yet. However, it is said that it'll be 2022's first Marvel TV show.
3. She-Hulk (2022)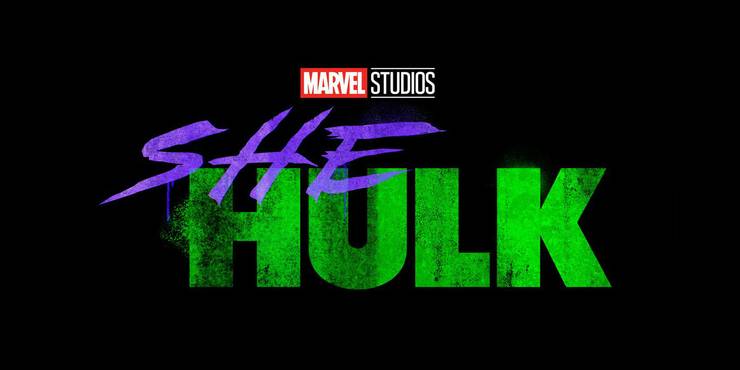 This TV show will premiere in 2022. It's about Jennifer Walters who gets a blood transfusion from her cousin Bruce Banner and transforms into She-Hulk. It's always fun to watch Hulk or Smart-Hulk on screen. Watching She-Hulk would be more interesting!
4. Moon Knight- 2022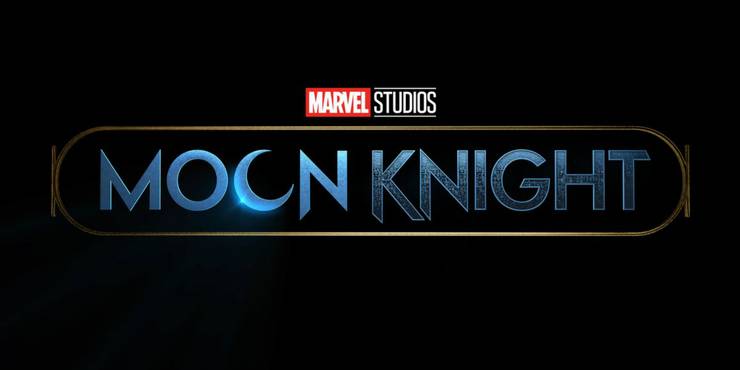 This will premiere after She-Hulk and is going to have 6 episodes. Moon-Knight is often believed to be similar to Dark Knight. However, It surely is different. Marc Spector, played by Iscar Isaac, is often considered to be Marvel's Batman. However, he's different. What makes him different is his disassociative identity disorder. This leads to the events in the series. Therefore, it's a psychological thriller.
5. Secret Invasion- 2022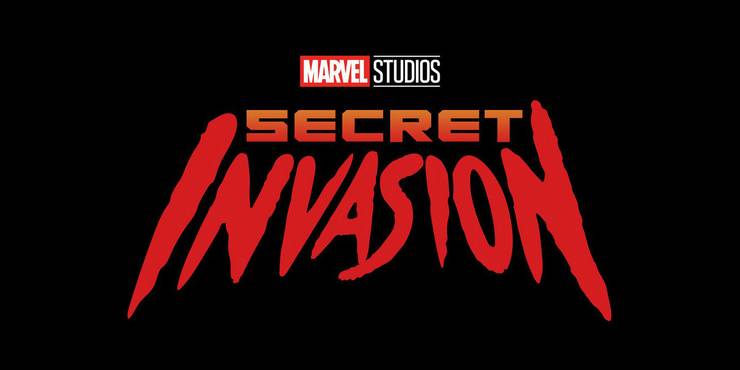 We all know and love Nick Fury (Samuel L. Jackson). Finally, he'll be in his own TV show named Secret Invasion. It's an adaptation of a comic book of the same name. The comic book is about how MCU heroes discover that some of their heroes were replaced by Skrulls, the shape-shifting beings. Both Far From Home and WandaVision have shown us how Nick and Talos have been tackling the Skrull infiltration.
6. Guardians Of The Galaxy Holiday Special- 2022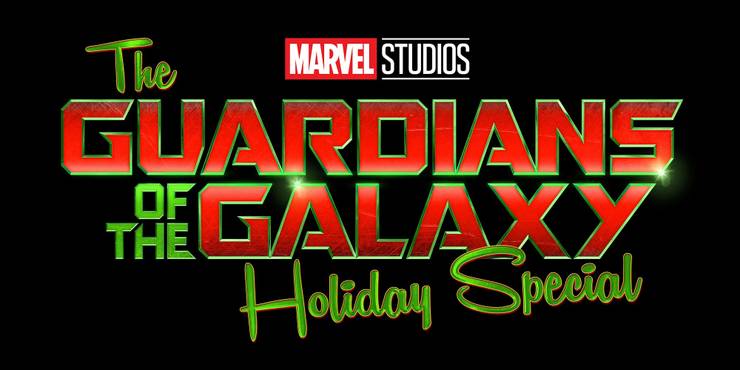 The GOTG heroes will feature in Thor: Love and Thunder and of course their solo outing for the third time in GOTG3. But before that, they'll entertain us with a special Holiday edition. The Star-Lord's team will be the focus of a Christmas-themed story around 40 minutes in length. However, it won't feature Zoe Saldana's Gamora, since the search for her is saved for GOTG3.