The Marvel Cinematic Universe can boast of being one of the biggest entertainment franchises today. It churns out movies and web series by the truckload every year and has an uncanny knack for keeping fans on the hook for the next blockbuster even while one just ended. The MCU has no dearth of resources or talent, and puts out content regularly which lives up to its billing.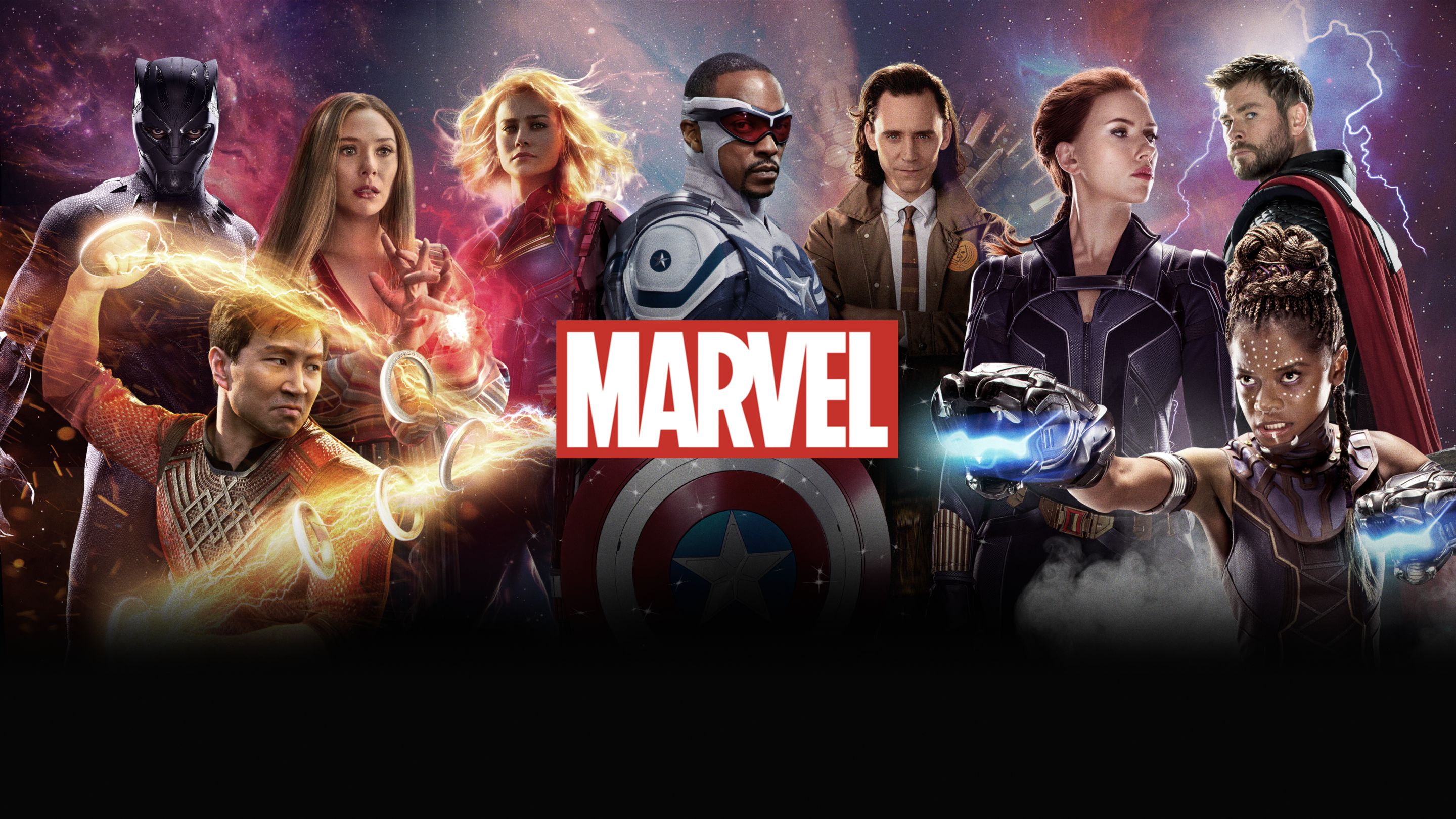 Troubles do arise when the MCU tries to fast-track projects. MCU employees are but human and suffer burnouts from all the work that needs to be done consistently. Eternals (2021) was the first Marvel movie in a long time that actually didn't leave fans satiated, with what they felt was a rushed storyline to introduce ultra-powerful characters. A similar hodgepodge has possibly been created by the franchise when it tried to run Black Panther: Wakanda Forever (2022) and Ant-Man and the Wasp: Quantumania (2023) almost concurrently. Read on to know more.
Marvel's resources were diverted from Ant-Man 3 to Black Panther 2
Reports have surfaced that Marvel diverted resources from the making of the third Ant-Man movie into the making of the second Black Panther movie. An MCU worker who is in the scheme of things revealed startling truths behind the making of these two films.
"…there wasn't enough time between shifts to go back home, then come back. Now, the entirety of the industry that has been touched by Marvel is permanently seared, and that's what's causing the most burnout," opined the worker.
Read more: Black Panther 2 Deleted Scene Deprived Fans of Major Robert Downey Jr. Iron Man Homage to Ensure Ironheart Maintains Her Originality for Upcoming Series
Apparently, fans were left disappointed with the visual effects in Quantumania. With the revelations made by the worker surfacing, it seems evident that Marvel was inclined toward prioritizing Wakanda over Quantumania.  While it is okay to do so, perhaps Marvel could have worked better with the allocation of their resources, or maybe have just pushed back Quantumania's release date a few months to better work on the CGI, which is a crucial part of the movie.
Shortcuts were reportedly taken on VFX for 'ANT-MAN AND THE WASP QUANTUMANIA' with critical resources diverted towards 'BLACK PANTHER WAKANDA FOREVER'

The team was said to be severely understaffed while facing an unrealistically short deadline.

(Source: https://t.co/FwvcmlcgEH) pic.twitter.com/fbAD8659Fm

— DiscussingFilm (@DiscussingFilm) February 22, 2023
"In terms of priority, 'Wakanda Forever' was definitely at the top of the list. All the money went to that. All the best resources went to that … unfortunately, it is noticeable that there were shortcuts. Certain things were used to cover up incomplete work. Certain editorial cuts were made to not show as much action or effects as there could have been — likely because there just wasn't enough time to render everything … there was a lot of shortening and rolling of shots." said the worker.
Rolling is when you don't shorten or lengthen a shot — you just move it a few frames in the cut, and this seems to have been done a lot in Ant-Man 3.
Where is Paul Rudd's Ant-Man in MCU's big picture?
Avengers: Endgame (2019) was revolutionary in the MCU's history. The movie brought back a lot of old characters to give them a fitting send-off, while several main characters ended their journey with the franchise in the movie. Paul Rudd's Ant-Man played a pivotal role in the movie (a certain rodent might disagree, but that is a different take on the movie) in introducing the concept of quantum time travel to the Avengers, which eventually helped them reverse Thanos' Snap, which had 'Blipped' half of life in the universe.
Know more: Paul Rudd's Insane Salary For Ant-Man and Avengers Movie Is More Than Half of His Estimated Net Worth
After Endgame, though, Ant-Man's significance in the MCU comes into question. He had grown as a character in the Infinity Saga, but how does he feature against super-cosmic villains like Kang? His connection with the Pyms and knowledge about the quantum realm does give him an edge, but the absolute number of new characters appearing on the horizon in the MCU makes you wonder where a second-grade Avenger goes in the new scheme of things.
Scott Lang is not a fan-favourite like Spider-Man is, or a god like Thor is, and one can only assume that Ant-Man might just be a little bit under-prioritized in the MCU, like, perhaps, Hawkeye is being, right now. Marvel's move to prioritise Shuri's new Black Panther over Lang's Ant-Man might just be an indicator of the same.
Source: Twitter