One of the most beloved, well-known, and well-followed superheroes of all time would easily be Spider-Man. The web-crawler has rich lore supporting his character, tons of iconic villains he has fought, and faces an ever-growing role in the MCU as it expands into the Multiverse. One of the more memorable of his villains would be the Sandman.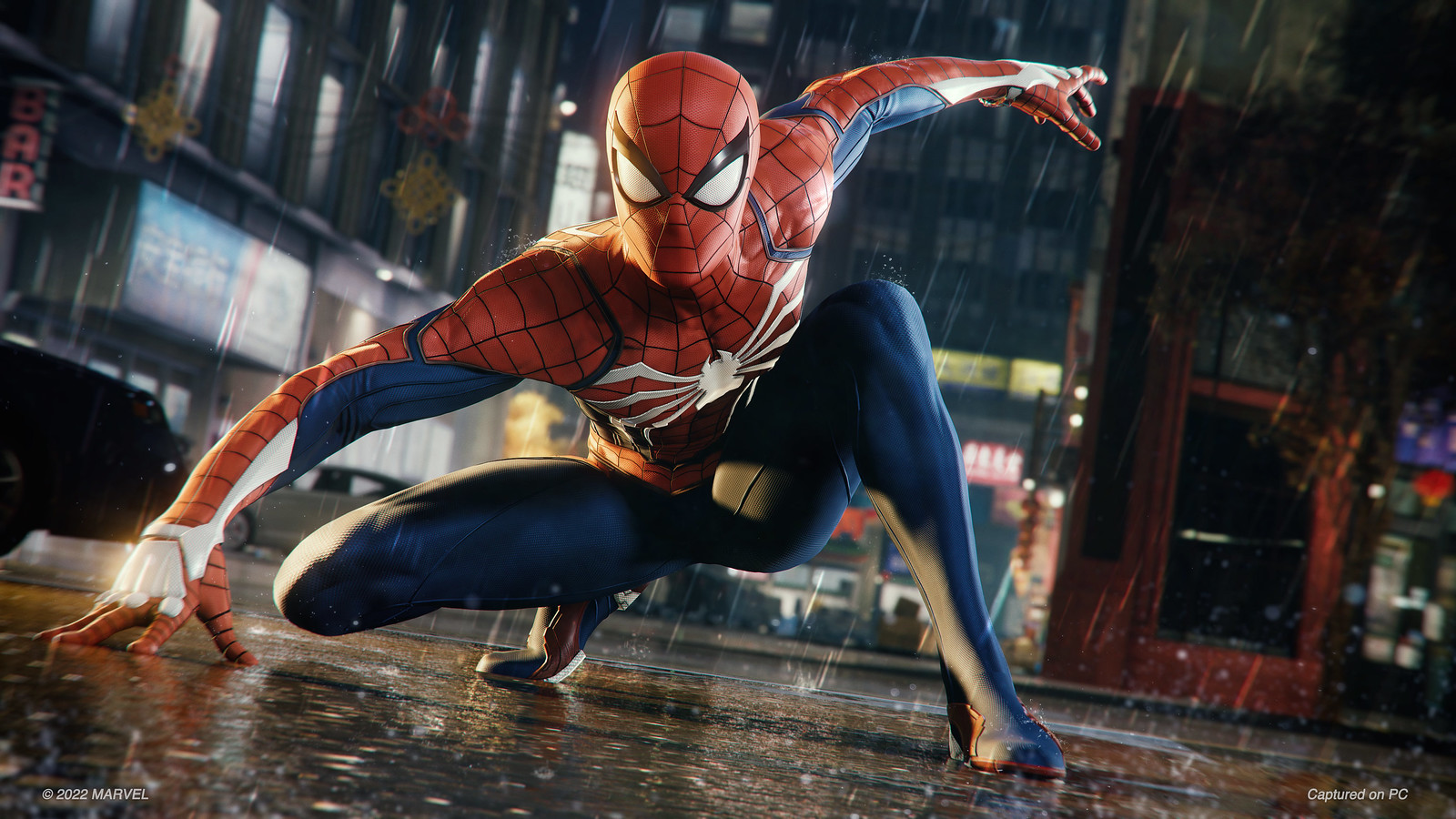 Read More: Willem Dafoe Returning as Green Goblin After Striking Terror in Fans' Hearts in $1.91B Spider-Man: No Way Home? Marvel Star Says: "Sure… that's a great role"
Flint Marko was an escaped convict who was shown to have a special relationship with his daughter Penny. Marko's life changed for the worse when he fell into a super-collider that altered the molecular integrity of his body and bonded it with sand. Marko developed powers of being able to control and transform into sand, assuming the moniker of Sandman and becoming one of Spider-Man's greatest villains.
Thomas Haden Church reveals there had been plans for Sandman's daughter in No Way Home
Portrayed brilliantly by Thomas Haden Church in live-action films, the tortured antagonist Sandman has been brought to life on the big screen, first facing off against Tobey Maguire's Spider-Man in Spider-Man 3 (2007) before having a paradigm shift in allegiances and ending the movie by having an improved relationship with the superhero. Sandman again made an appearance in Spider-Man: No Way Home (2021) as multiversal villains and alternate versions of Tom Holland's Spider-Man squared off against each other.
Read More: "I never called Garfield": Tom Holland Regrets His Decision With Andrew Garfield Despite $1.9 Billion Success With Spider-Man: No Way Home
Thomas Haden Church recently revealed in an interview that there were originally bigger plans surrounding Sandman's character arc in No Way Home, as there were plans to include his daughter in the movie.
Thomas Haden Church says they have been conversations about him returning as Sandman.

"We had a whole story involving his his daughter, for 'No Way Home'. And it just ended up [cut]."

(Source: https://t.co/7N8m0wLJZx) pic.twitter.com/8wKiv7u9oI

— DiscussingFilm (@DiscussingFilm) March 29, 2023
"We had a whole story involving his, his daughter, for No Way Home. And it just ended up [cut]. There was just so much going on," he explained.
Church went on to say that since Sandman's character wasn't explained at length in the movie, a more fitting ending was likely to be given to the character in future movies.
No Way Home and what it means for the future of the Spider-Man universe
No Way Home has been hailed as not only the greatest Spider-Man movie but also one of the greatest superhero movies ever, and it has had telling consequences on the MCU. Peter Parker has been forgotten by one and all, including his girlfriend MJ and best friend Ned, owing to a correctional spell cast by Doctor Strange. Church's revelations about a future Sandman project sparked several rumors.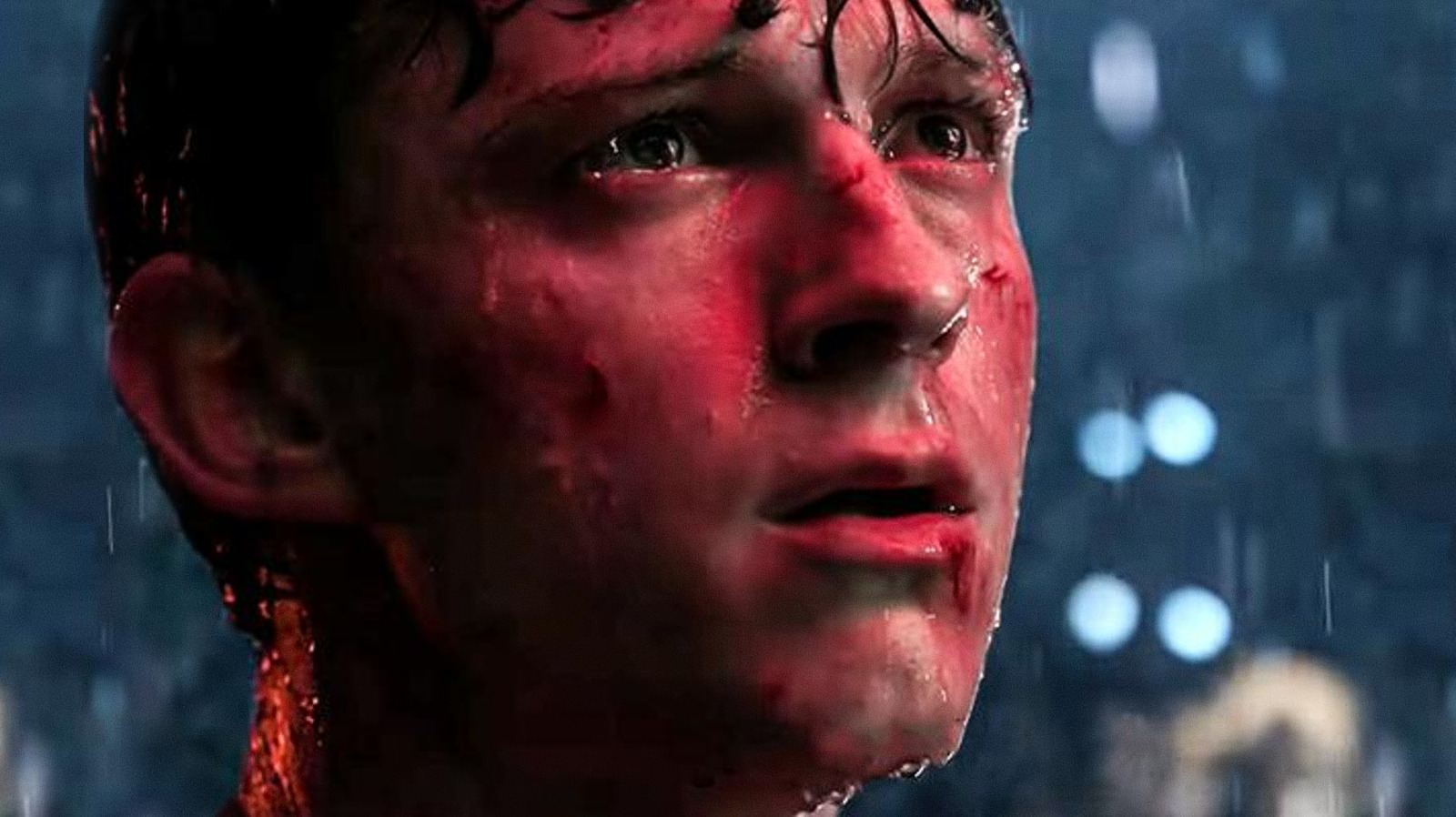 Know More: Andrew Garfield Would Have Turned Down $1.9 Billion Spider-Man: No Way Home For Tobey Maguire: "I'm a lemming for Tobey"
Church specified his thoughts on the matter of Sandman's character arc.
"…we all had a lot of conversations. And I would say that conversations have been had about the possibility of Sandman coming into an a future iteration of it. The conversation has happened about him coming back, and maybe picking up a more fulfilling story. You know? With Flint and being not just Sandman, but returning to human form," opined Church.
With Peter Parker forgotten by one and all, how a Sandman reintroduction figure is terribly exciting, for it means that it is likely Marko will have forgotten about his allegiance with Parker. Marko's comeback might also signal a Sinister Six project in the making, which has been doing the rounds in the rumor mills for quite some time. It is indeed a very exciting time to be a Spider-Man fan now.
Source: Twitter