X-Men fans can rest easy – Marvel's promise for the mutant superheroes seems to be stronger and more far-reaching than previously imagined. The Multiverse saga is well and truly underway, with movies like Doctor Strange in the Multiverse of Madness (2022) and Ant-Man and the Wasp: Quantumania (2023) and web series like Loki (2021) delving deep into the new concepts of the multiverse and the quantum realm.
Read more: X-Men '97: 10 Unresolved Stories From The Original Series It Must Resolve.
There was already speculation that the X-Men would feature in the MCU soon, and confirmation was obtained when Marvel Studios confirmed the animated series X-Men '97 (2023) and subsequently confirmed the production of not one but two seasons. Apparently, there are bigger plans for the series.
Marvel has big plans for X-Men '97
With all its might in building up multiple successful movie franchises, Marvel Studios have been largely recalcitrant toward building up great animated series. What If…? (2021) showed us what Marvel can actually do with animated series, and fans will have high hopes for X-Men '97, which is expected to release sometime in the fall of 2023.
Know more: 'Rogue fans have plenty to be stoked about': X-Men '97 Writer Hints Rogue Will Play Vital Role in Upcoming Animated Series
Apparently, there are plans for as many as four seasons for the series. If that translates into one season a year, the series can be expected to run well into 2026, which makes the X-Men's appearance in the Multiverse Saga separately difficult, as Marvel proposes to only work on the art and legacy of the X-Men as already established. So the X-Men factoring into the MCU's Multiverse Saga anywhere in Phase 6 might be difficult, but it is all merely speculation at the time.
The DCU has been recently successful with animated series
Marvel's decision to extend the X-Men '97 series for four seasons, assuming a 10-episode season each year, amounts to 40 episodes  That is a serious amount of storyline and character arc development that will go into the series, and it comes at a good time for the MCU, when their rivals DCU have a fair stronghold on the animated series industry.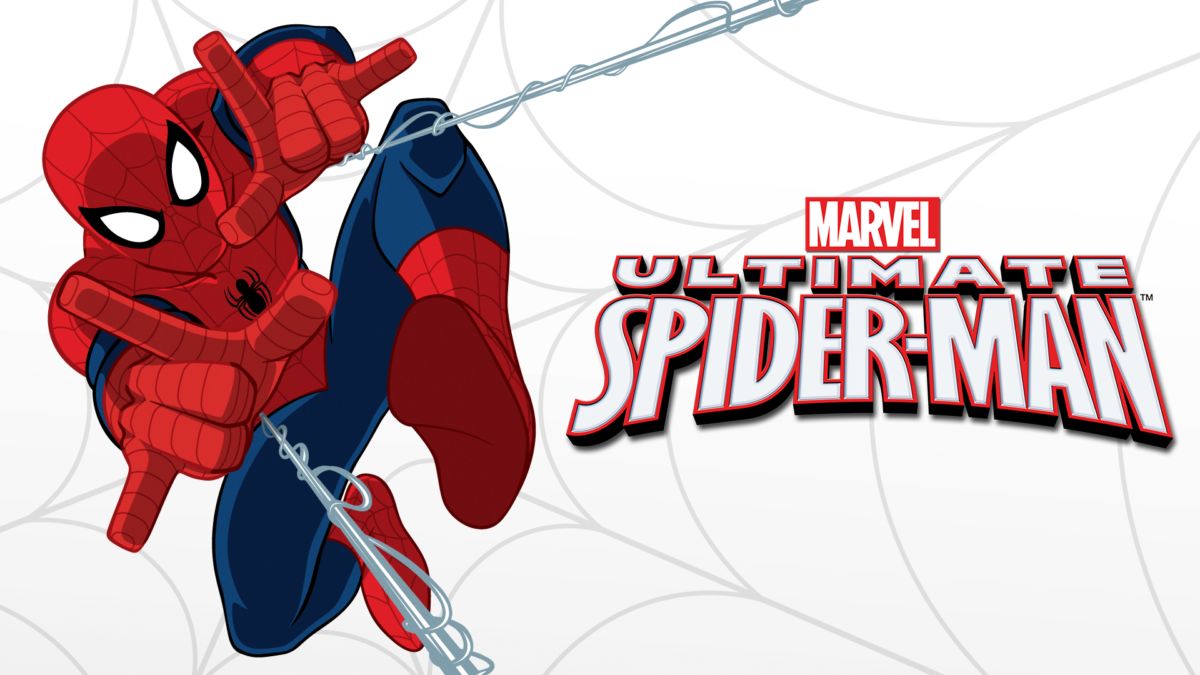 Read more: 'They doing Cyclops dirty': Marvel's X-Men '97 Will Have Reportedly Have Magneto As Its Leader
The DCU has recently had great success with animated series such as Titans, Teen Titans, and Teen Titans Go!, all of which earn heavy viewership demand even after several years of release. Marvel Studios' animated series of repute may feature Ultimate Spider-Man (2012-2017) on the list, which had superheroes Spider-Man, Nova, White Tiger, Iron Fist, and Power Man team up under S.H.I.E.L.D. director Nick Fury, and Avengers Assemble (2013-2019), which featured the Avengers.
Understandably, X-Men '97 holds a lot of promise for the MCU.
Source: The Direct