Chloe Zhao has been making a name for herself in Hollywood. Having won big during awards season, Zhao's latest film Eternals has created a lot of online buzz! From the stacked ensemble cast to the information on filming in real locations and all the talks from Zhao's love of manga, the upcoming Jack Kirby-inspired blockbuster certainly has comic books alike very hyped. After bits of footage were shown on a sizzle reel Marvel Studios released a few weeks back, the movie's first trailer has finally arrived!
Eternals Trailer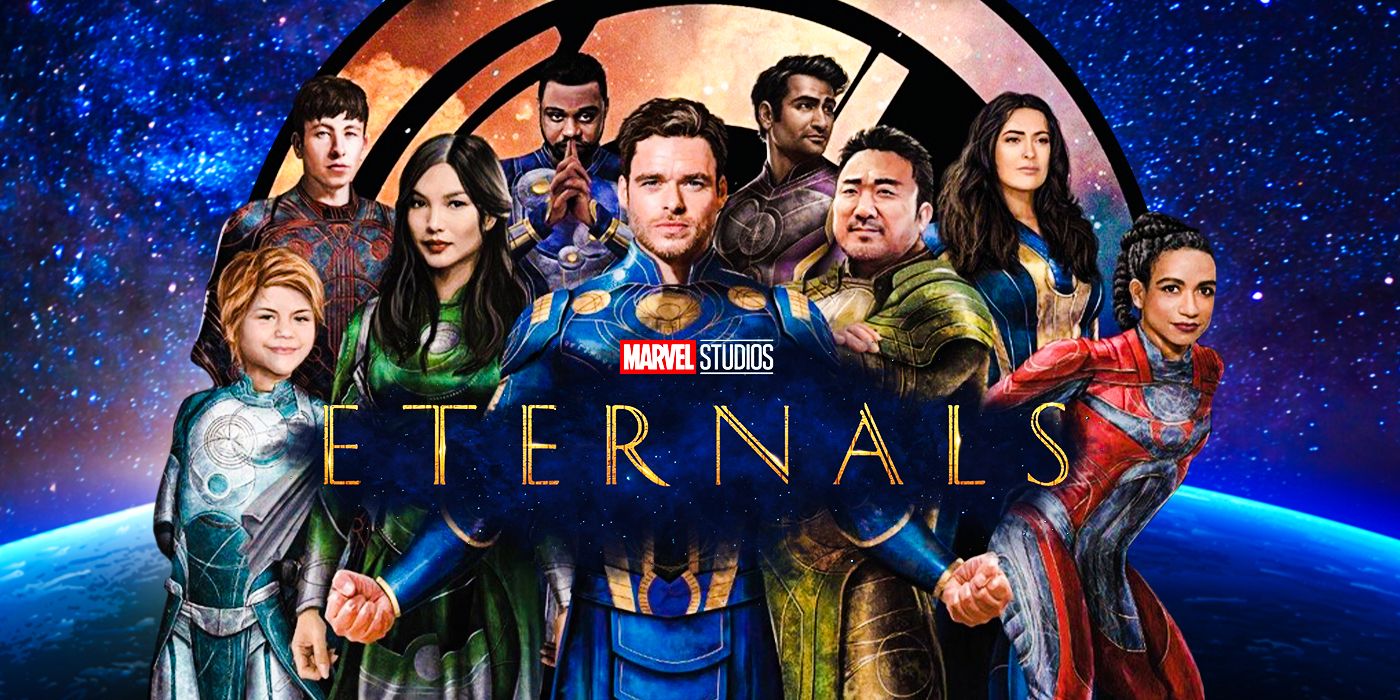 You can watch the trailer right down below:
Also read: Marvel: 22 Perfect Movie Moments That Are Award-Worthy
Right here you can see the film's first official poster: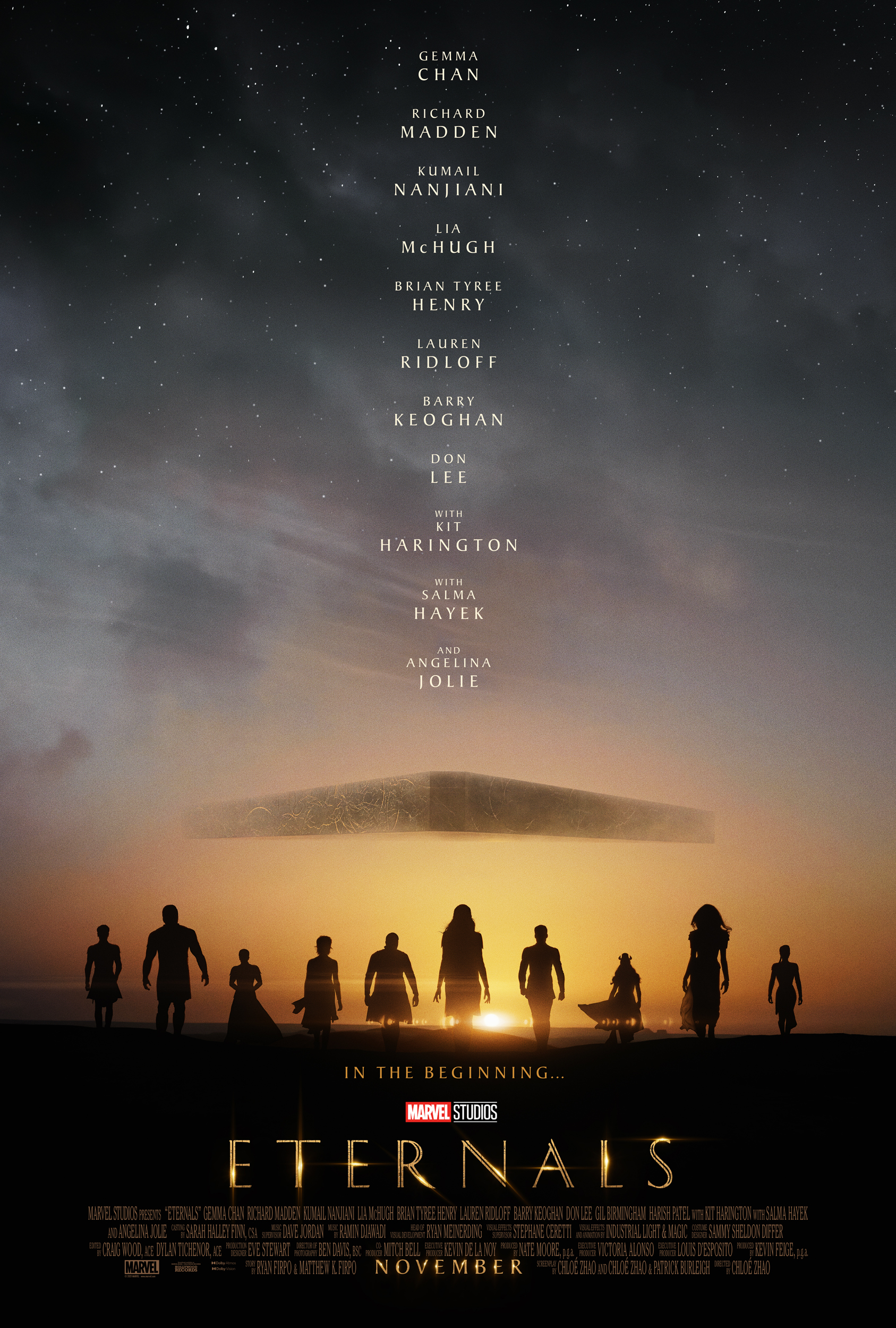 Plot Synopsis
Check out the synopsis for Eternals below:
After an unexpected tragedy following the events of Avengers: Endgame, the Eternals—an immortal alien race created by the Celestials who have secretly lived on Earth for over 7,000 years—reunite to protect humanity from their evil counterparts, the Deviants.
Eternals is directed by Academy Award winner Chloe Zhao and stars Richard Madden, Gemma Chan, Angelina Jolie, Salma Hayek, Brian Tyree Henry, Kumail Nanjiani, Lia McHugh, Lauren Ridloff, Ma Dong Seok (Don Lee), Barry Keoghan, Kit Harington, Haaz Sleiman, Ozer Ercan, Zain Al Rafeea, and Harish Patel.
How excited are you for Eternals? Let us know in the comments below!
Follow us for more entertainment coverage on Facebook, Twitter, Instagram, and Letterboxd.