Marvel Studios has a major update as Gael García Bernal will star in Werewolf by NIght which is an upcoming Disney+ special. Character Jack Russel was originally created by Gerry Conway and Mike Ploog from concepts by Stan Lee and Roy Thomas. He served as the first incarnation of the lycanthrope hero with abilities to transform into a werewolf while retaining his intellect. Moreover, they can transform without a full moon too. Later on, the character gets a new incarnation with Jake Gomez, created by Taboo, Benjamin Jackendoff, and Scott Eaton. Now, the Disney+ special Werewolf by Night is getting some heat as Gael García Bernal is a part of the cast. Check it out!
Gael García Bernal Joins Werewolf by Night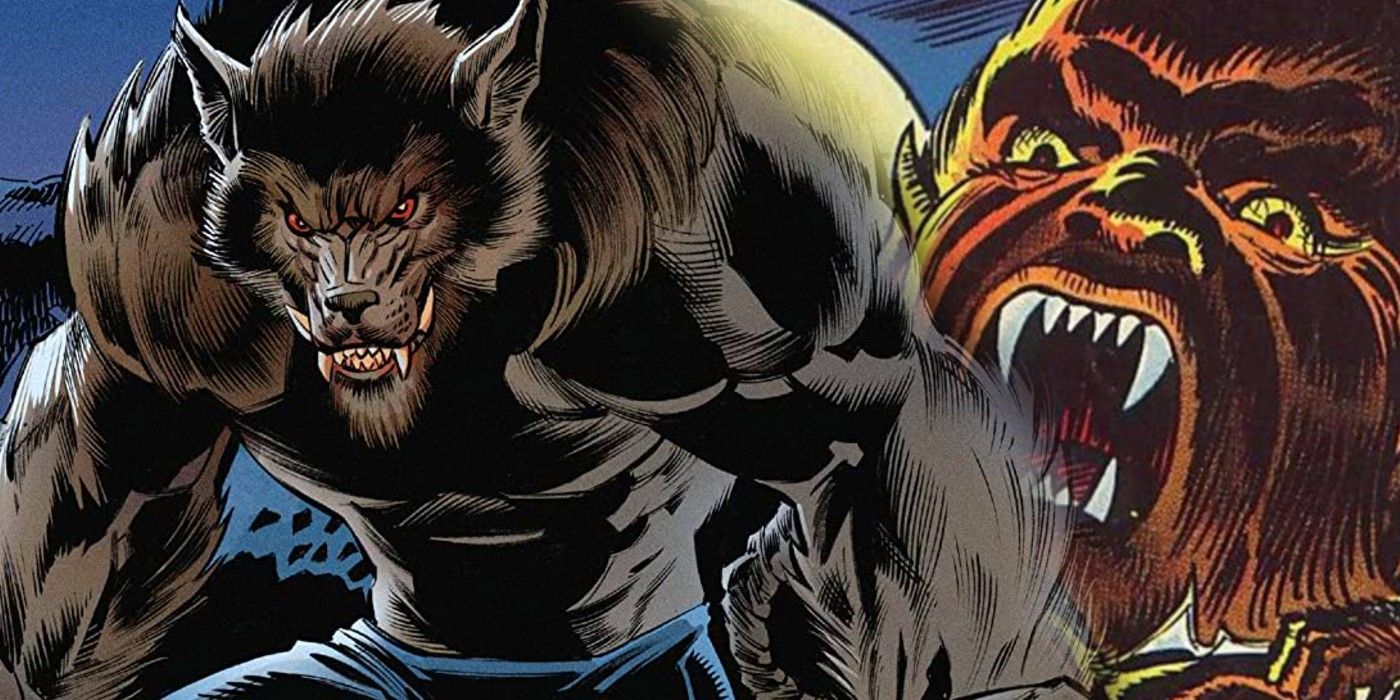 The very first attempt at bringing the character to life was in 2005 with Chocolat's Robert Nelson Jacobs penning a script. With production to start that very year, the project ultimately fell apart and never came to fruition. To keep the character alive, it made several appearances in animated shows such as  The Super Hero Squad Show, Ultimate Spider-Man, and Hulk and the Agents of S.M.A.S.H. It felt like all the hopes for a solo project for this character had vanished. But that's not it.
It was recently announced by The Wrap that Marvel Studio's untitled Halloween special has cast Gael García Bernal and it will be a werewolf-focused Disney+ show. For now, the exact details are under the sheets for obvious reasons. But it is said that the production will begin in early 2022. However, we do not know which incarnation will come into play.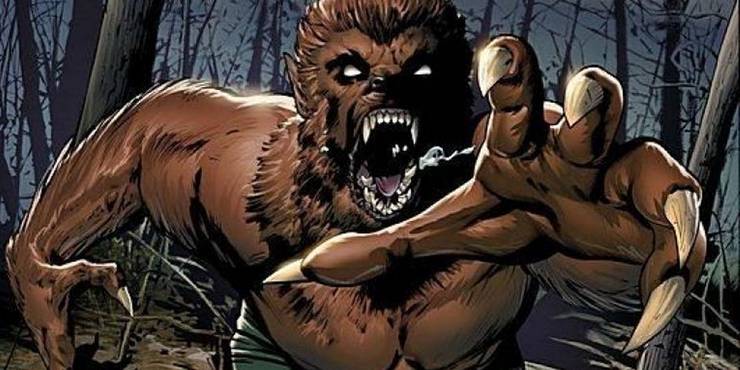 Fans speculated that it will be Werewolf by Night only when Marvel first announced a Halloween special. But casting Bernal makes one thing clear and that is he could play Jake Gomez. However, Marvel still has to confirm this recent news. If you didn't notice, then the Marvel Cinematic Universe has been working in the shadow to introduce characters such as vampires, Dracula, and even werewolves. So it is a possibility that this special will be MCU canon too. What do you think? Let us know in the comments below!
Source: The Wrap