Wolverine is one of the most decorated Marvel characters and has had a long history too. He is one of the few comic book characters who has enjoyed success in the pages and the big screen too. Now, his long lost son, James Hudson Jr., is ready to take his place as he somewhat has the same powers but a very weird alternative to Adamantium. Well, check it out!
Wolverine's Son Has A Weird Mutation In Marvel Comics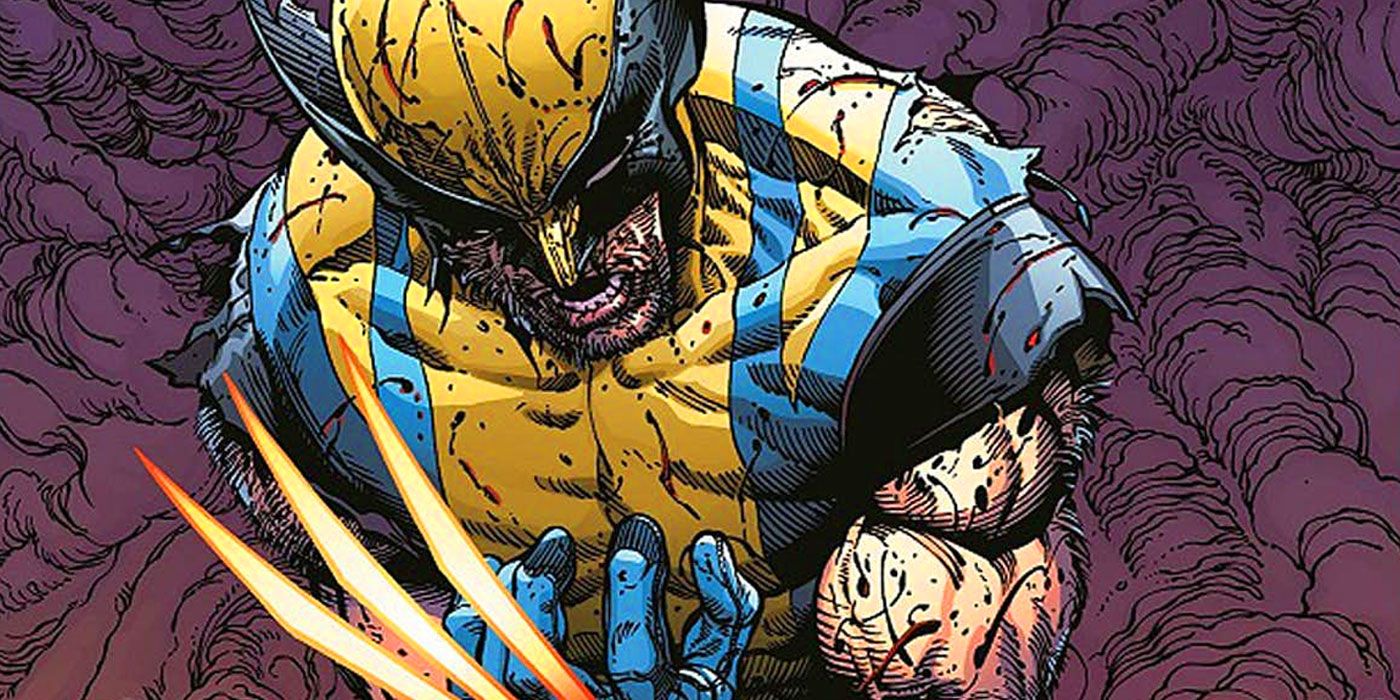 Every Wolverine fan knows that he got his iconic Adamantium claws during a brutal procedure, courtesy of the Weapon X program. He had extreme healing abilities and claws which made him sort of immortal. However, in the comic book pages, he died during the Ultimatum event. His son, who was first introduced in 2010's Ultimate X #1, was only recently made aware of his true origins.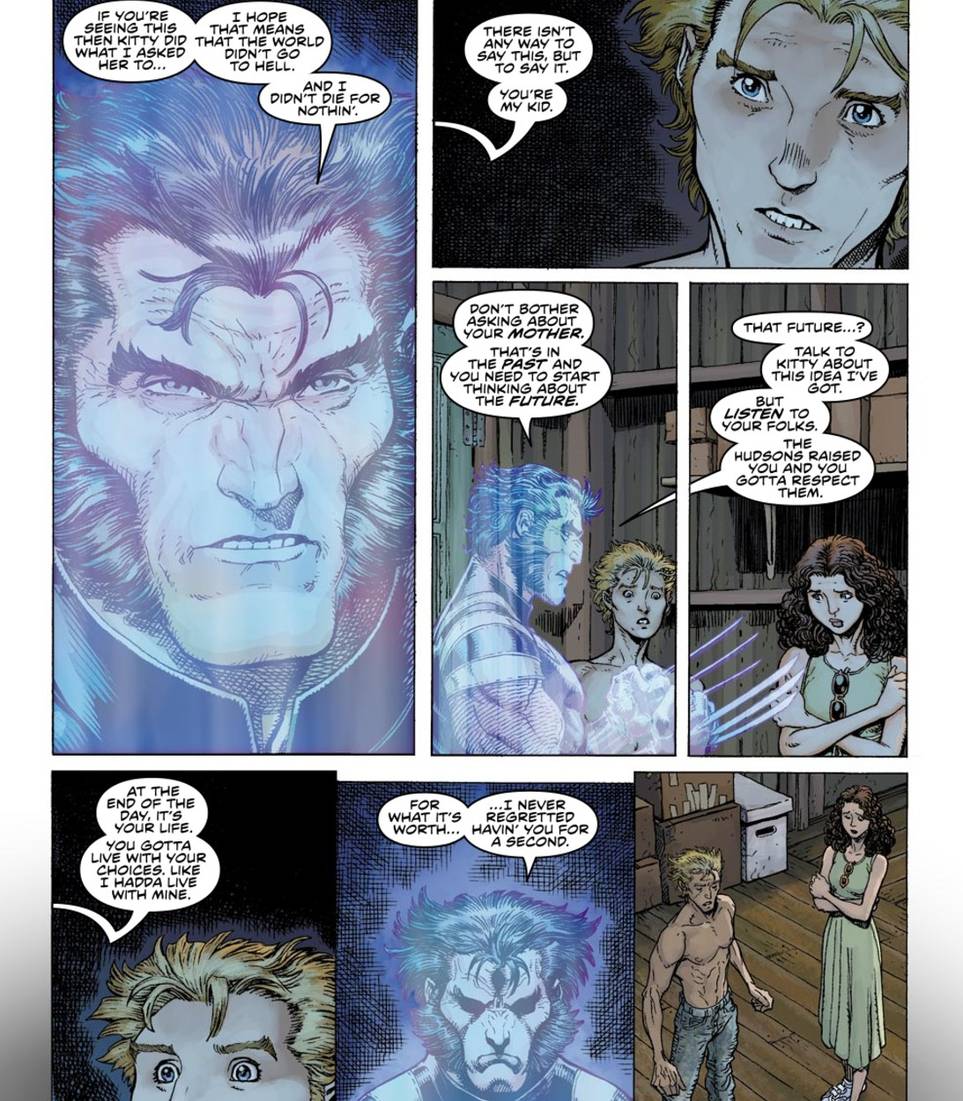 James was adopted by Logan's friend James Hudson Sr. in the Ultimate Universe. After Wolverine's death, Kitty Pryde takes out a box that contains his hologram addressed to his long lost son. It was now that James was aware of his true lineage and came face to face with his powers. He learns that he got the super healing ability from his father, and the claws too. Hence, for the first time he whips out his claws, but along with that, his body excretes a metal that coats his claws. This was unusual.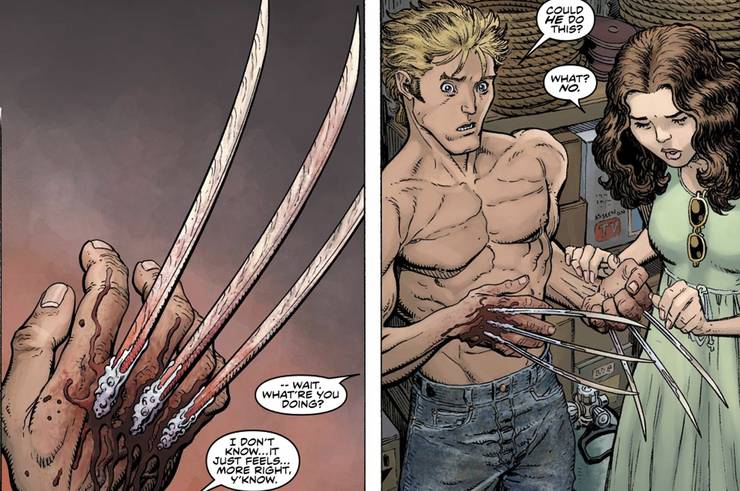 Kitty explained that the claws were definitely from his father, but not the excreting metal. Well, Marvel clearly took the easy route by introducing a second mutation as Kitty explains to James that his powers are similar to that of Colossus. With Wolverine gone, they need to add some strong members to the X-Men team. Hence, James can now make up for a strong replacement with almost the same powers as his father. Moreover, when Jimmy was a member of the X-Men: Blue Team, it was revealed that he can use the same metal to coat his teeth as well. What do you think of this second mutation?