Since the time trailer for Matrix Resurrections came out and we saw Keanu Reeves and Carrie Anne-Moss reprising their roles, we all got super excited. But what was more exciting was seeing a new face as Morpheus. Laurence Fishburne birthed the character of Morpheus in the Matrix trilogy. He made this character what it is done. Fishburne gave it a unique style and is strongly associated with the name. But the Matrix 4 trailer introduced us to a new face playing the iconic Morpheus- Yahya Abdul-Mateen II. Since then we've been thinking about how could he play younger Morpheus in a sequel, what could his role be, how his relationship with Neo is going to be. Many theories came out, but Abdul-Mateen II revealed his character is not the same as Fishburne's. Check out what he's got to say: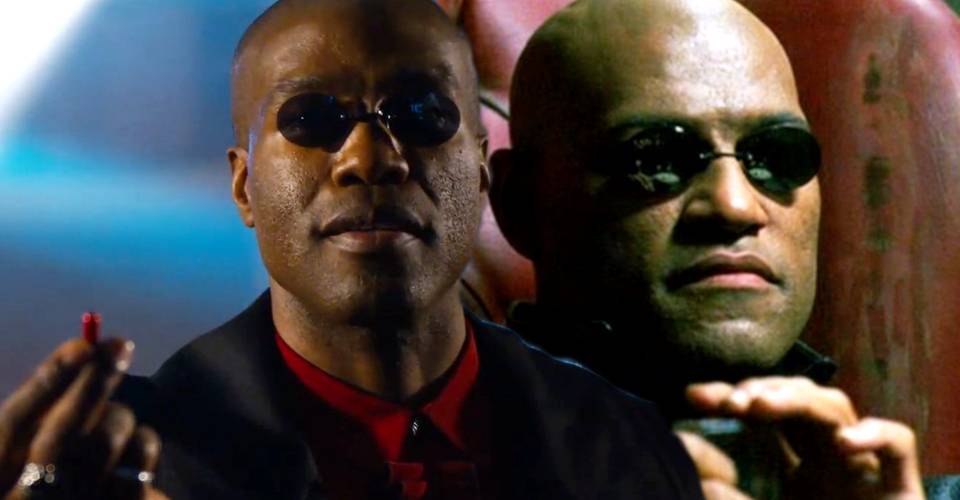 Matrix 4: Abdul-Mateen II Says His Morpheus Is Different From Fishburne's Character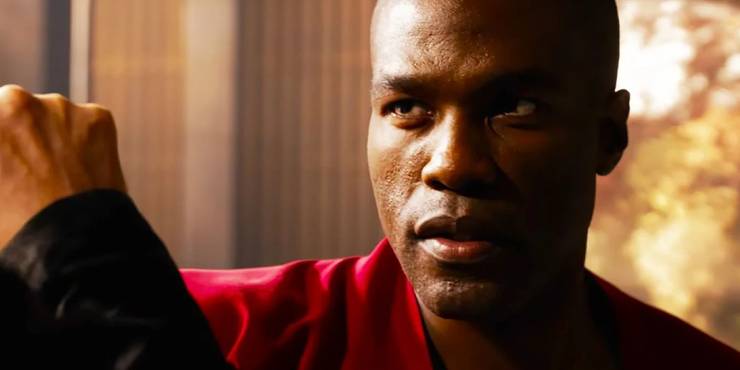 We saw Laurence Fishburne portraying the character of Morpheus. He made the character iconic. But not seeing him in the Matrix 4 trailer raised many questions amongst the fans. They were introduced to a new face. The face of Yahya Abdul-Mateen II. This further gave rise to questions. So, fans started coming up with theories. However, Abdul-Mateen II has cleared the air with his statement that both the characters have the same name, but they're different.
In an interview with the British GQ, Yahya talked about his character and how he may connect to Fishburne's character. He further revealed that both the actors haven't been in contact with each other since the production started, but he wishes to connect with him in the future! This is what Yahya exactly said:
"'The character's called Morpheus,' [Abdul-Mateen II] corrects me, fast. There is some consternation online about why Laurence Fishburne, the original Morpheus, is not playing the character called Morpheus, given Keanu Reeves is back as Neo and Carrie-Anne Moss as Trinity. Has he spoken to Fishburne? 'By the time this interview comes out, I would have. I want to.' It should be pointed out that Fishburne has not only been very gracious in the build-up to this fourth film but also that if you go by strict 'Matrix' folklore, namely a video game called 'The Matrix Online,' Morpheus is dead. 'It will make sense when it comes out,' says Abdul-Mateen, who is playing Morpheus but is not Morpheus."
Looks like we really will have to wait for the movie to release since this revelation by Yahya has ruled out almost all the fan theories. Whatever his role is, it has already managed to create hype around his character and its significance.
Was this Article helpful?
Thanks for your feedback!