Ant-Man and the Wasp: Quantumania 
scriptwriter Jeff Loveness is a man of many mysteries. Not only did he script a whole movie single-handedly, but he also made sure to deliver a story that fits in with the current plans of the MCU and how it will portray itself for the coming years, paving the way for the franchise to move forward. There were many unspoken mysteries in the movie that either remain unsolved or the fans have not yet discovered that bit. But among all these, one unexplained part of the movie is what fans are excited about, the time Michelle Pfeiffer's Janet Van Dyne spent with Jonathan Majors' Kang the Conqueror.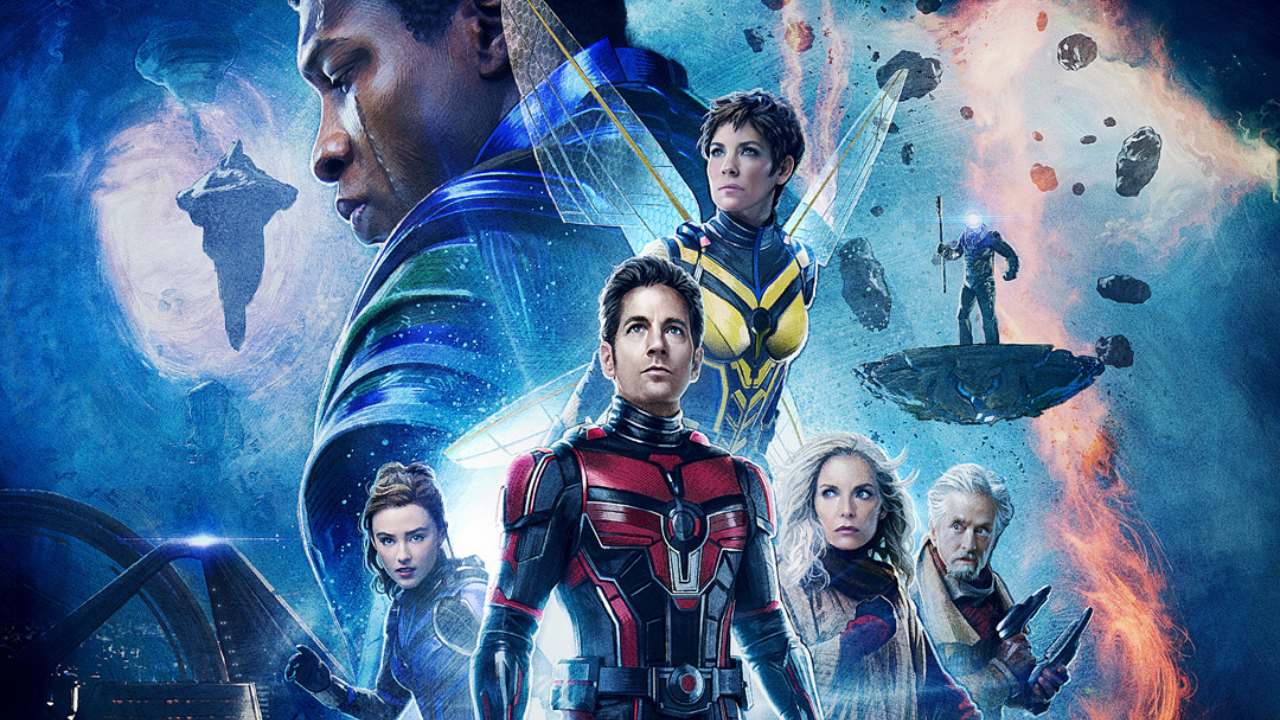 Janet Van Dyne's Time With Kang in the Quantum Realm
After Janet Van Dyne got stuck in the quantum realm when she went sub-atomic for diffusing a bomb, she was in there for a whole 30 years before she could get out with Paul Rudd's Ant-Man's help. 30 years is a very long time and a lot can happen within that time, as was also the case for her.
While she was all alone for quite some years in the realm, soon Kang showed up in the Quantum Realm with his sabotaged ship, and the both of them hit it off as they worked together in an attempt to fix the ship to get out of the quantum realm. Though, later on, she sabotaged it and trapped him down there after learning what he had done. But she had already given him enough power and time of her own.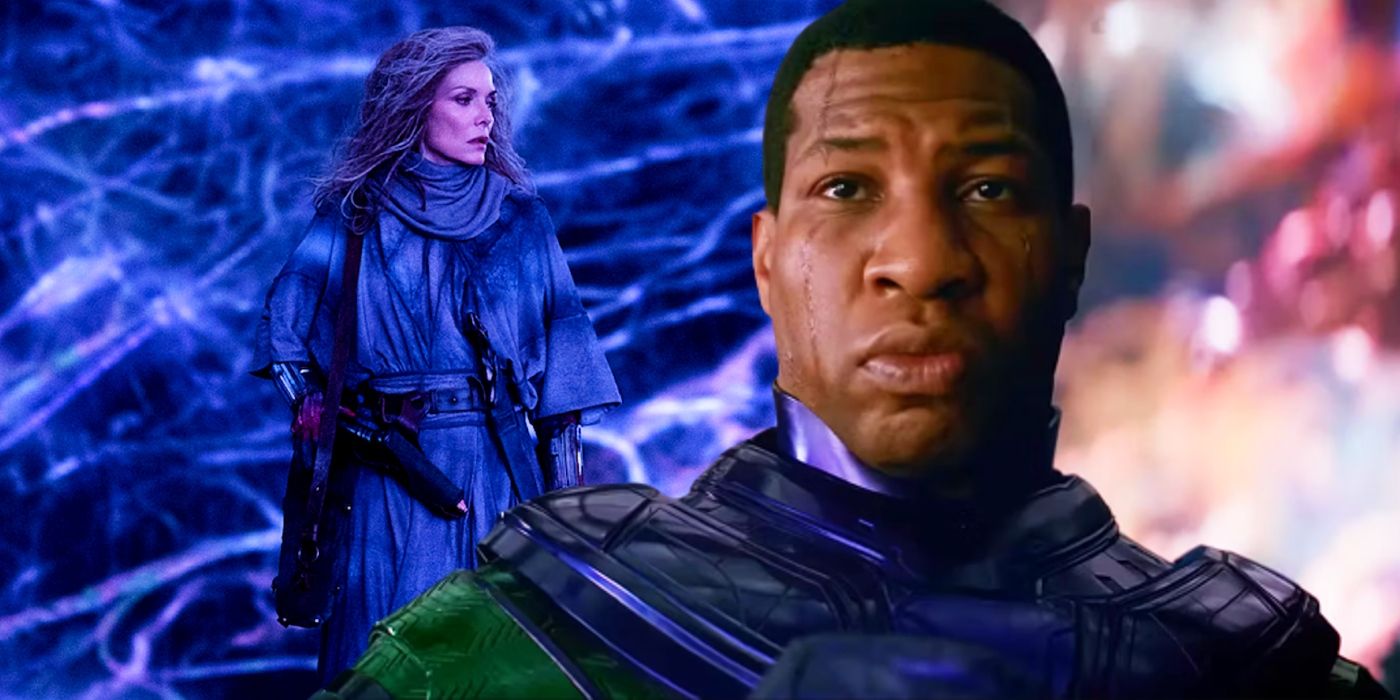 Also read: "Why the f—k do you guys want to talk about this?": Ant-Man 3 Star Paul Rudd Was Warned by Marvel For His Outrageous Interview, Put a Crosshair on His Back to Keep Him in Check
In an interview with IGN, Jeff Lovesness shared his view on the rumors of a potential romance between Janet Van Dyne and Kang,
"I intentionally left it a little vague, but clearly – let's say they're very good friends [laughs]. And I think sometimes we're in kind of this YouTube reaction video world where everyone wants every little detail explained. And I don't think I ascribe to that. I think there's a magic in what is unsaid and what is not explicitly said."
Currently, fans are theorizing that the time Van Dyne spent with Kang hardly could have been a normal one and it was inevitable for her to not hold any affection towards him. Though in the movie, they showed many scenes where they both open up to each other, it was never clear if they held any affection for the other.
In the later part of her stay in the realm, when she was fighting against Kang, it was released that she and another freedom fighter Krylar were together for a certain period as she claimed that she "has needs". Although we, the fans can form thousands of theories, but only the writer, Jeff Loveness, and the boss of MCU, Kevin Feige, truly know what went down between them.
Ant-Man and the Wasp: Quantumania 
a Failure From Fans Perspective?
Many who have been waiting for the pandemic to end and the golden period of Marvel Studios to rise again were utterly disappointed with the third Ant-Man movie, as it failed to meet their expectation. Though it was only the first movie of the 5th phase and will set the base for the ones to come, fans were not satisfied. Many have even gone to the extent of claiming that the MCU's time is over when it is only the start of its new phase. The movie has a base storyline and visuals, and though none of them are groundbreakingly good – for being the first movie of the phase, it runs.
Also read: "I am really proud of what I wrote..the reviews are wrong": Marvel Writer Does Not Care About Negative Ant-Man 3 Reviews After Secretly Watching the Movie With Fans
While the data shows that Marvel's movie ratings are decreasing after Avengers: Endgame, as out of the 31 films the studio has released, a total of only 5 movies have stepped down to the B grade and 4 out of these 5 are from the recent releases. Ant-Man 3 has had a decent run at the box office as it has accumulated over $367 million with a budget of a humongous $200 million. And though the movie broke even, it is still ages away from the glory its predecessors had. The movie also has a fairly poor critics rating of 6.5/10 as compared to the previous Ant-Man movies.
Ant-Man and the Wasp: Quantumania is available at your nearest theatres.
Source: Twitter