Bucky Barnes is an MCU character with a highly tragic background like many other characters. These tragedies affect their growth and their decisions and shape their lives. However, very few have suffered the extent of trauma faced by Bucky Barnes. He is a childhood pal of Captain America who was presumed dead in a failed mission during WWII. Bucky resurfaced years later as an agent for Hydra. He has had a tough life, indeed.
1. Bucky's Fall From The Train
He survived the fall due to the previous experiments on him by Dr. Zola. Dr. Zola then amputated the remaining limb and installed a prosthetic instead. He is known as the Fist Of Hydra due to his metallic arm.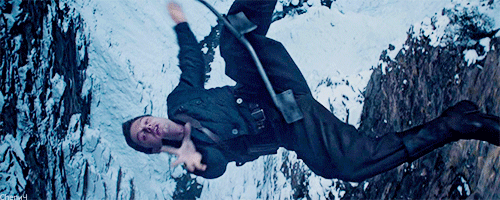 2. Memories of Abuse
Bucky has memories of unprecedented levels of abuse from Hydra that span over half a century. Bucky is beaten, tortured, and strapped to a memory suppressing machine in some scenes in Captain America: Winter Soldier and Civil War. He has to fight the other Winter soldiers created after him.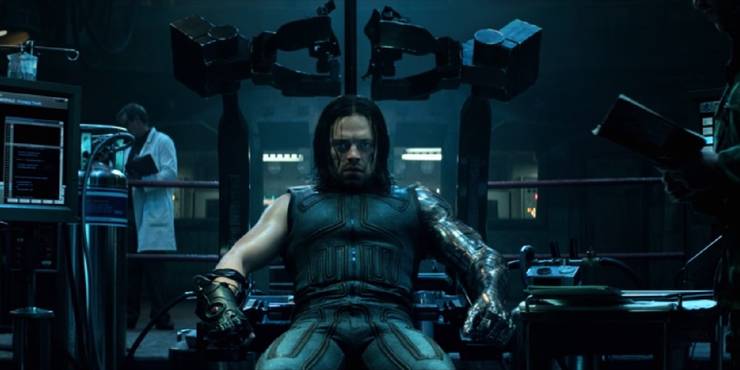 3. An Inhuman Assassin
He is a brainwashed, inhuman assassin- a tool for HYDRA who has to kill people with who he has worked in the past. He has no say in the matter. The worst casualties are the countless innocent bystanders caught in the crossfire.
4. Bucky's Reliving Past
Bucky can start afresh with the FATWS. His trauma by HYDRA is acknowledged, and he is now a free man. But this comes with a condition- that he attends therapy. This is a step in the right direction. But, it is also a very difficult one. Bucky has to confront his past and work through his guilt of the past.
5. Bucky and Captain America
Unfortunately, his only friend, Captain America, decides to leave him to marry Peggy and stay with her in the past. This hurts him, but he realizes that it's Steve's will.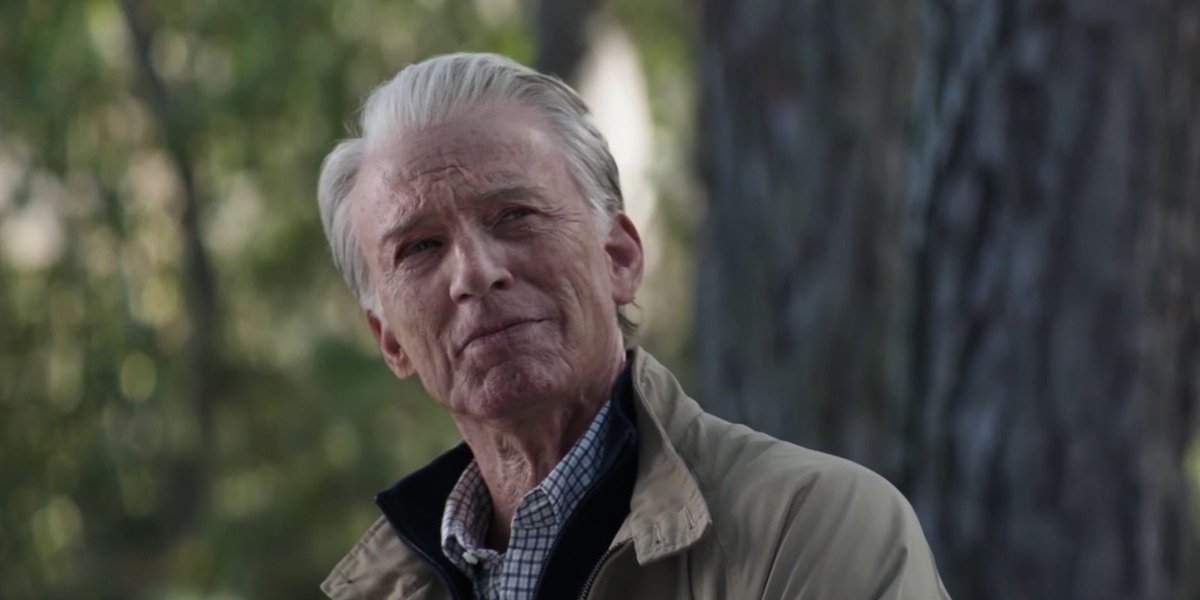 6. Steve's Shield
Sam considers Steve's shield as the only family he has left. So when Sam Wilson donates the shield to the Smithsonian, Bucky chastises him for it. He is also aggrieved because Steve chose not to pass the shield to him.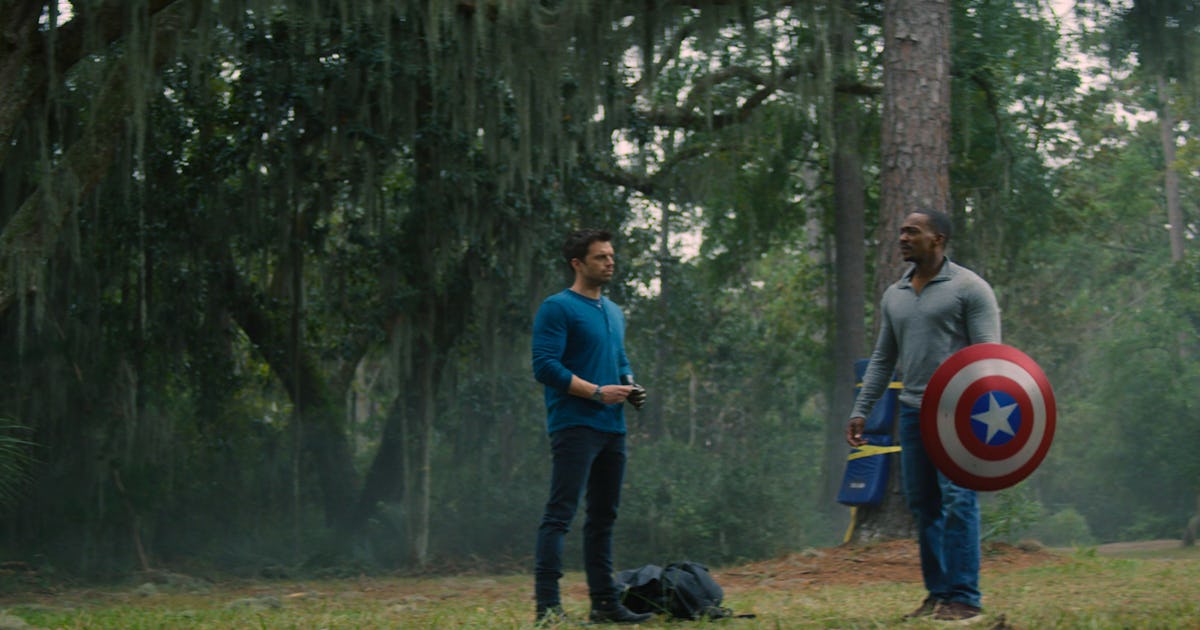 7. Alliances To Accomplish His Goals
Bucky is framed by Baron Helmut Zemo for the attack on the Vienna International Center and the death of King T'Chaka. But he  has to seek Zemo's help in the FATWS. In addition, Bucky needs Zemo to help him fight the Super Soldier Serum used by the Flag smashers. It is tough to work alongside a former enemy.
8. Winter Soldier Programming
Bucky nearly kills Captain America in Captain America: The Winter Soldier. He is reluctant to use weapons such as guns and knives in battle because he is fearful of his previous experiences. But while working with Zemo, he has to go back to the Winter Soldier mode. He is more potent when not controlling his programming as the Winter Soldier.
9. Bucky's Damaged Body
Bucky loses his arm again in Captain America: Civil War and this time he gets the replacement in Wakanda. Unfortunately, Dora Malaje Ayo removes the replacement arm when Bucky pursues Zemo. Sadly, he has no control over his mind or his body.
10. POW or Villain?
He is the world's oldest Prisoner Of War. He has suffered abuse and trauma for nearly half a decade. But his character is hostile and brutal, and so is the audience's reaction to him. Bucky certainly deserves better!