Most MCU Heroes have experienced some kind of loss that has fueled their desires to help the people around them. Their tragic losses have defined them, and now they are, in a way, a product of that tragedy. These MCU characters eloquently personify this statement because these heroes didn't let a tragedy ruin them, and instead, they decided to do something about it. Sometimes, all you need is a little push over the edge to get your priorities straight…
5. Tony Stark Realized his Own Limitations
Earlier, Tony Stark was betrayed by one of his closest friends and captured by terrorists. There, his captors gave him a shocking revelation that his weapons were used to kill American soldiers. After making his escape, he realized that he couldn't turn a blind eye to the world's problems. He wanted to help the world and thus started working on his Iron Man suit. One could actually see the development in his character with simultaneous development in the suit's structure.
4. Scarlett Witch Understood her Powers by Losing Everything
Wanda Maximoff has arguably suffered more loss in the MCU than any other hero. Firstly, she lost her parents, which pushed her to join HYDRA and Ultron, but she found her way to the Avengers. Then she lost her brother, Pietro, AKA Quicksilver while fighting Ultron. And then she lost Vision to Thanos. Finally, she tried to make a life for her in WandaVision, but it seems like things didn't go as planned.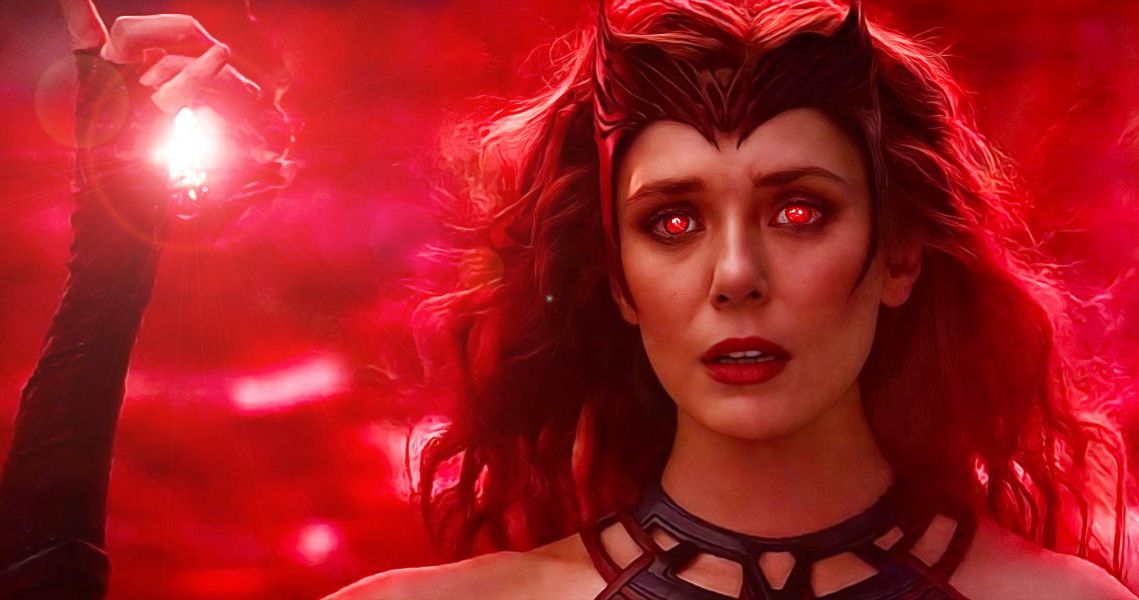 3. Thor Changed his Ways After Losing His Father
Thor was a ruthless and arrogant being before he was exiled to Earth by his father. Although Thor credits Jane Foster for making him a better man, it was Loki who turned him for the better. Loki visited him when he thought he wasn't worthy enough to wield Mjolnir and told him that their father was dead. Although this wasn't true, this supposed tragedy humbled Thor and made him mature.
2. Black Widow wanted to Help People Rather Than Kill Them Senselessly
Natasha Romanoff had an unorthodox and tough childhood where she was forced to train to become an assassin. As a Widow, her job was to kill people, and once, to escape from her life, she was willing to kill an innocent child. However, after becoming an Avenger, her life did a complete-360. Now she put everything on the line to save as many people as possible, and in light of that, she sacrificed herself for Clint to stop Thanos in Avengers: Endgame.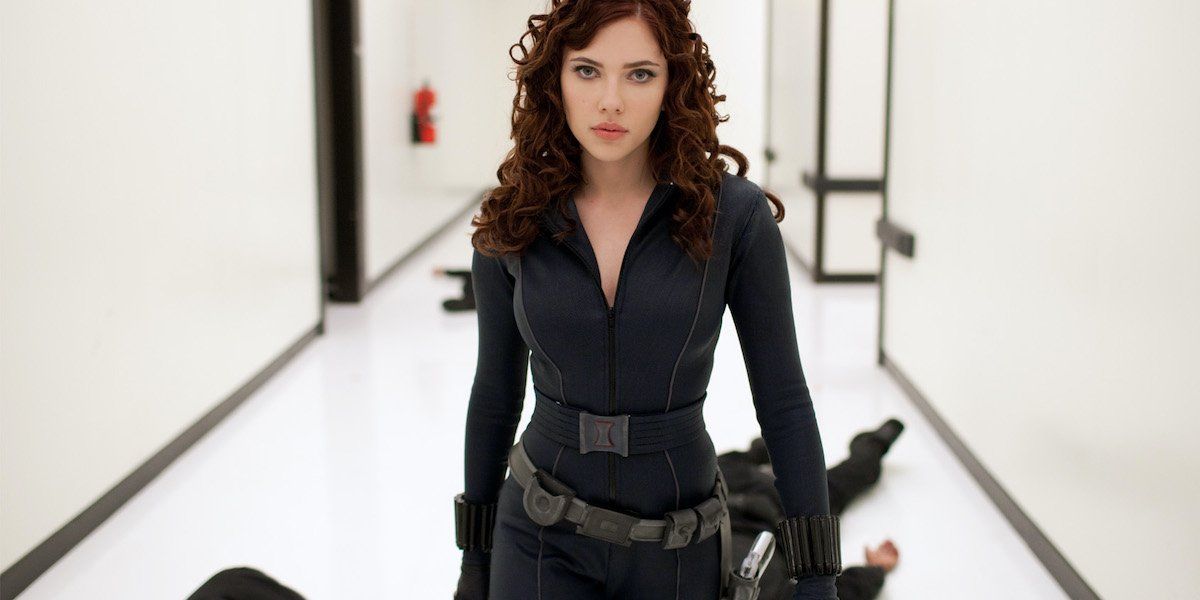 1. Gamora Was Raised Vengeful of her own Supposed Savior
Thanos adopted Gamora after he invaded her planet and killed half of the Zehoberei people. He obviously claimed that he was helping her people, but it was revealed that she was the last of her kind. She was forced to fight her siblings and prove her strength ruthlessly on multiple occasions while helplessly watching Thanos terrorize more planets. His cruel nature made her eager to betray him, and she tried her best to keep the infinity stones away from him.
These Marvel Characters didn't back down from their tragedies and decided to make the most out of them.
Don't forget to check our YouTube channel!