The most overqualified performances in the MCU. Have you ever wondered while watching a Marvel movie that this particular actor is too good for this role? Well, it happens often when you see an actor's skill go to an absolute waste because they are shelved aside or simply not given enough screentime. Even though their roles are vital to the storyline, the actors portraying them are just too good for such a short role. Check out this list of some of the most overqualified performances in the MCU. Check it out!
1. Tilda Swinton in the MCU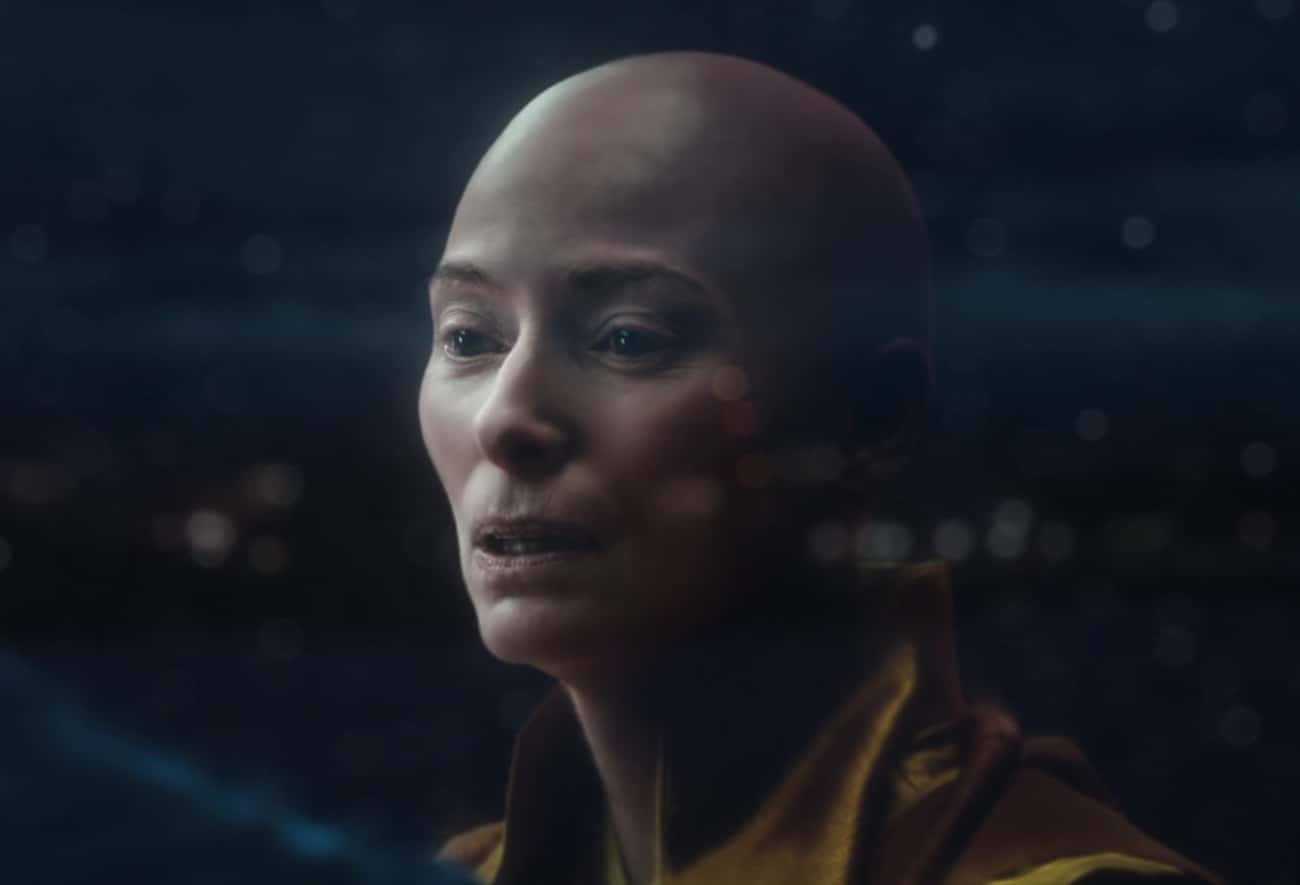 The world knows how serious she is when it comes to her acting. Tilda has ventured into a whole new line of acting with her skills. Even though it was risky business for Marvel to hire Swinton for the role of the Ancient One in Doctor Strange, it certainly paid off.
2. Peter Dinklage in the MCU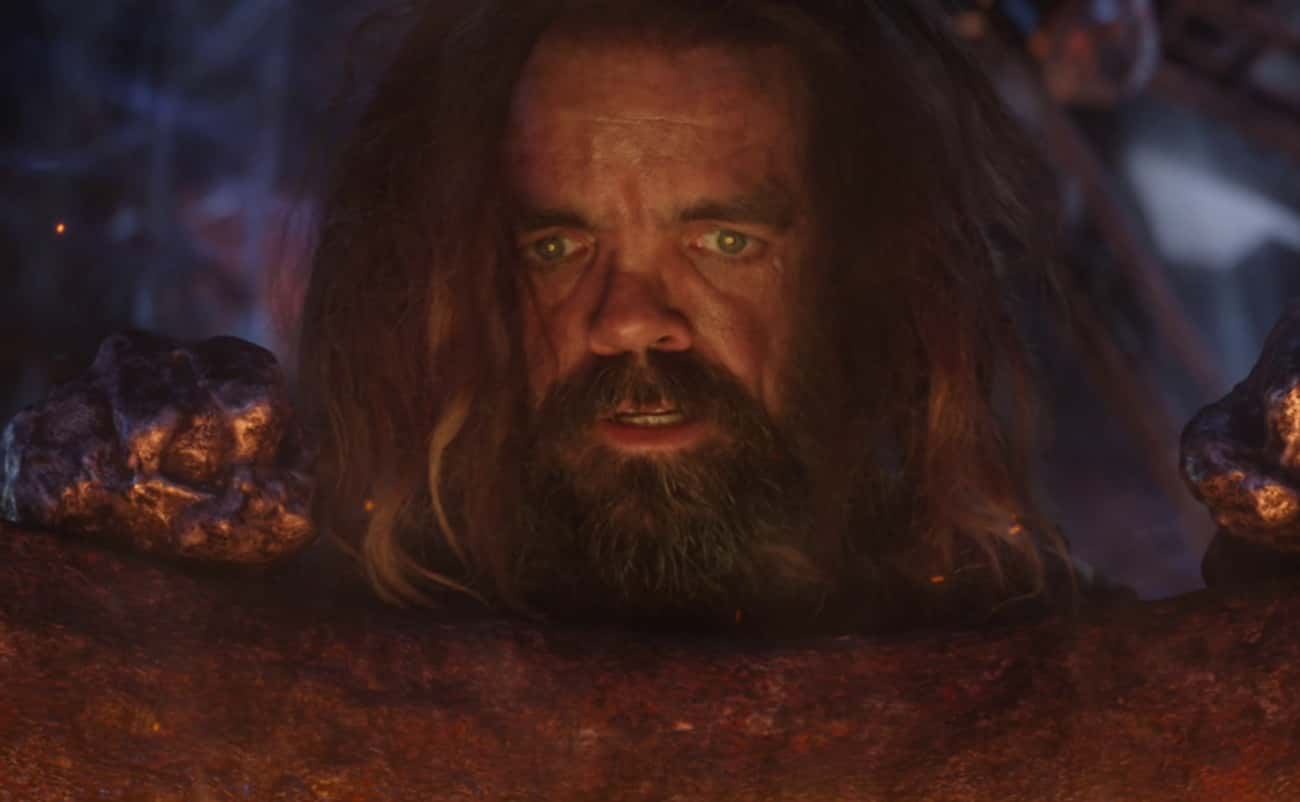 Avengers: Infinity War was anything but simple in terms of intensity. Even the cameo actors that were chosen were thought of carefully. One similar actor is Peter Dinklage who played the role of Eitri – responsible for making the strongest weapons. Dinklage gave an extraordinary performance, but too little time.
3. Anthony Hopkins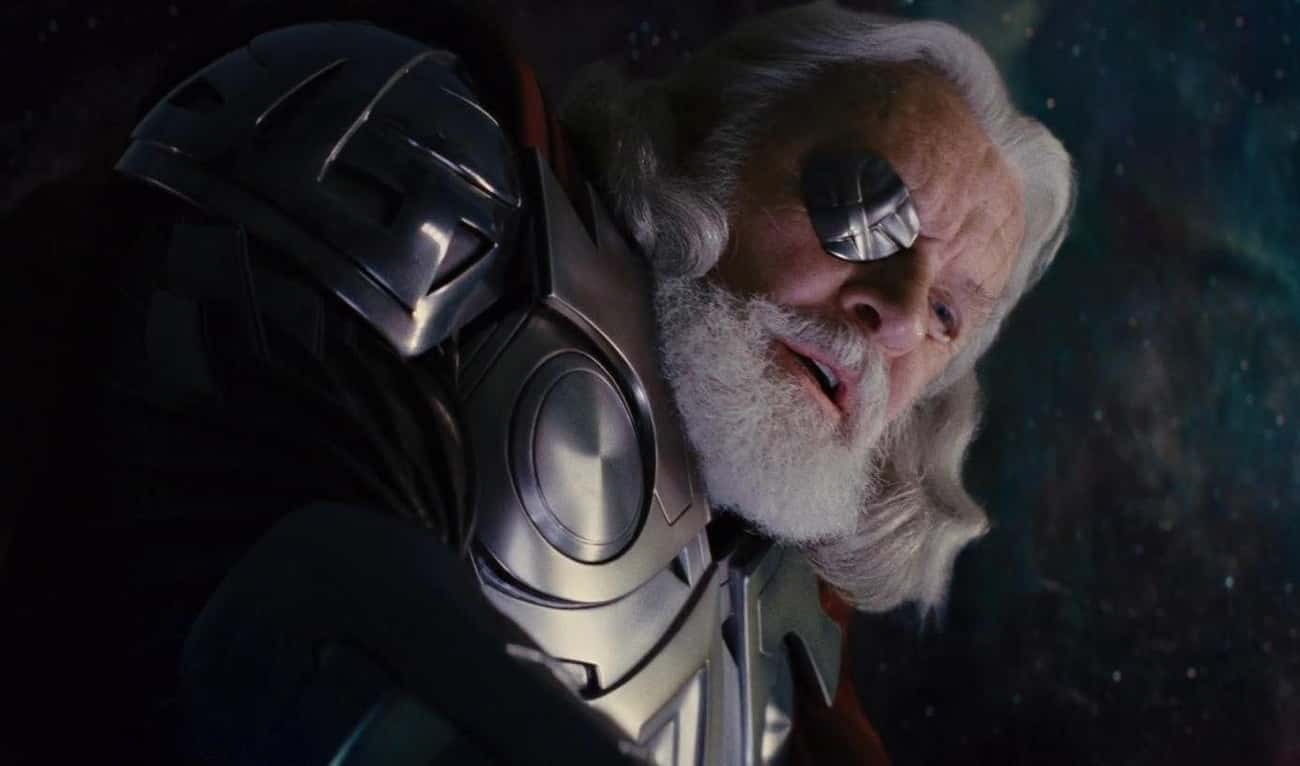 For the past 50 years, Hopkins has blessed the big screen and the stage with his performances. He is profusely known for his diversity. So when playing a heavy role, such as Odin, came to Hopkins, he did not shy away. But he just wasn't given too much to do and it felt like he could've done more.
4. John C. Reilly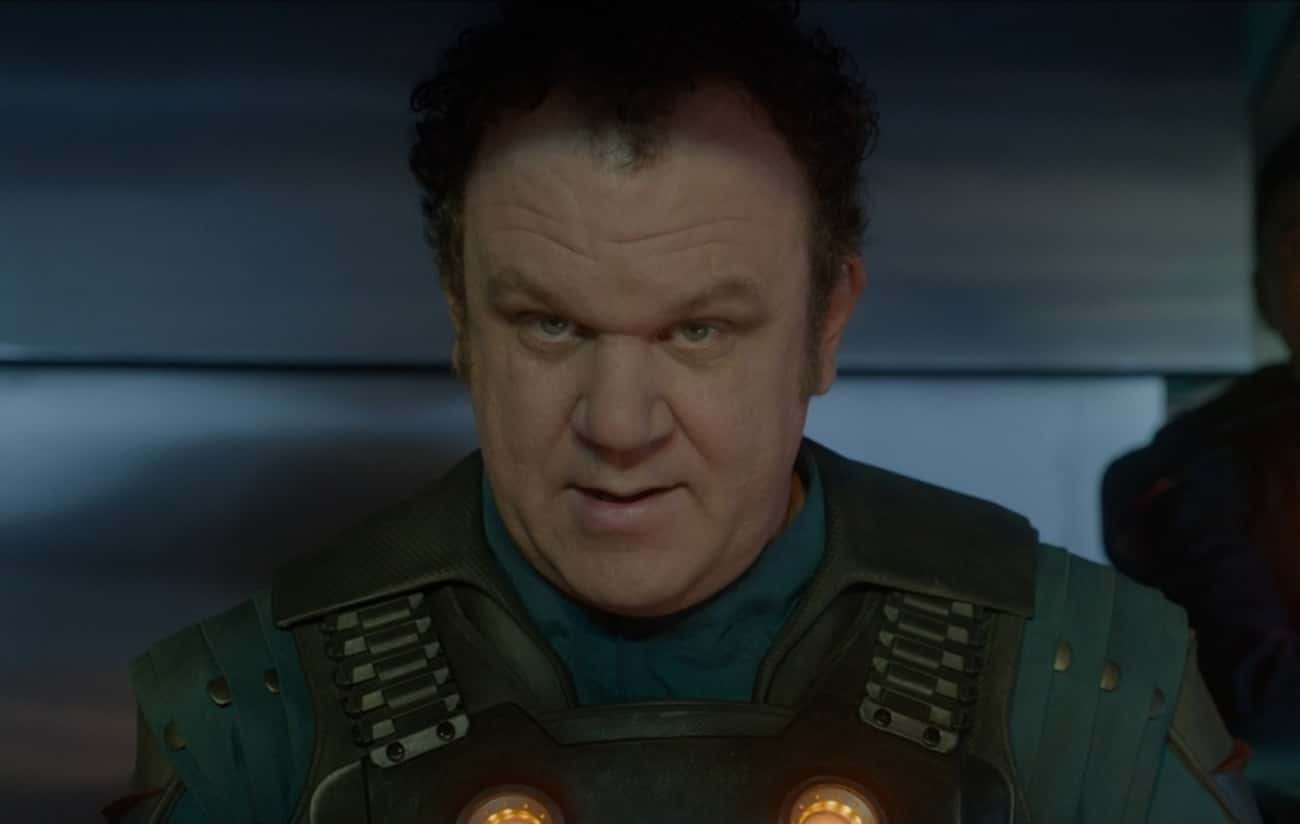 Guardians of the Galaxy was an unexpected hit and till now considered as one of the best additions to the MCU. However, one actor who couldn't do much with his role was John C. Reilly. He is legit known to light up the screen with his personality. But there was a lot going on in the film and the fans understood that.
5. Angela Bassett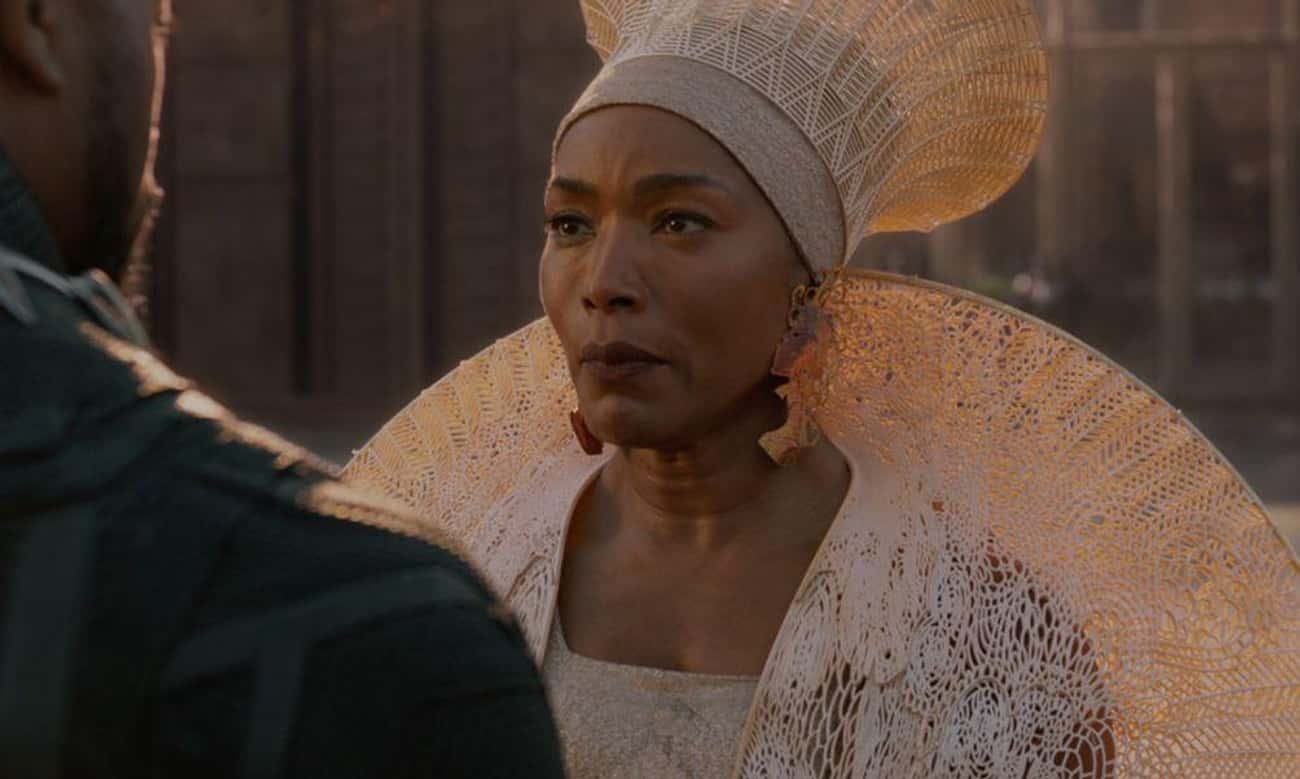 Everything Angela touches becomes class apart. Since 1980, she has graced the television and the big screen. In Black Panther, she plays the role of T'Challa's mother, Ramonda. Honestly, it wasn't necessary to cast someone as talented as Angela for such a small role. Any which way, the movie was an absolute success and we're glad Bassett is a part of the MCU.
6. Rachel Weisz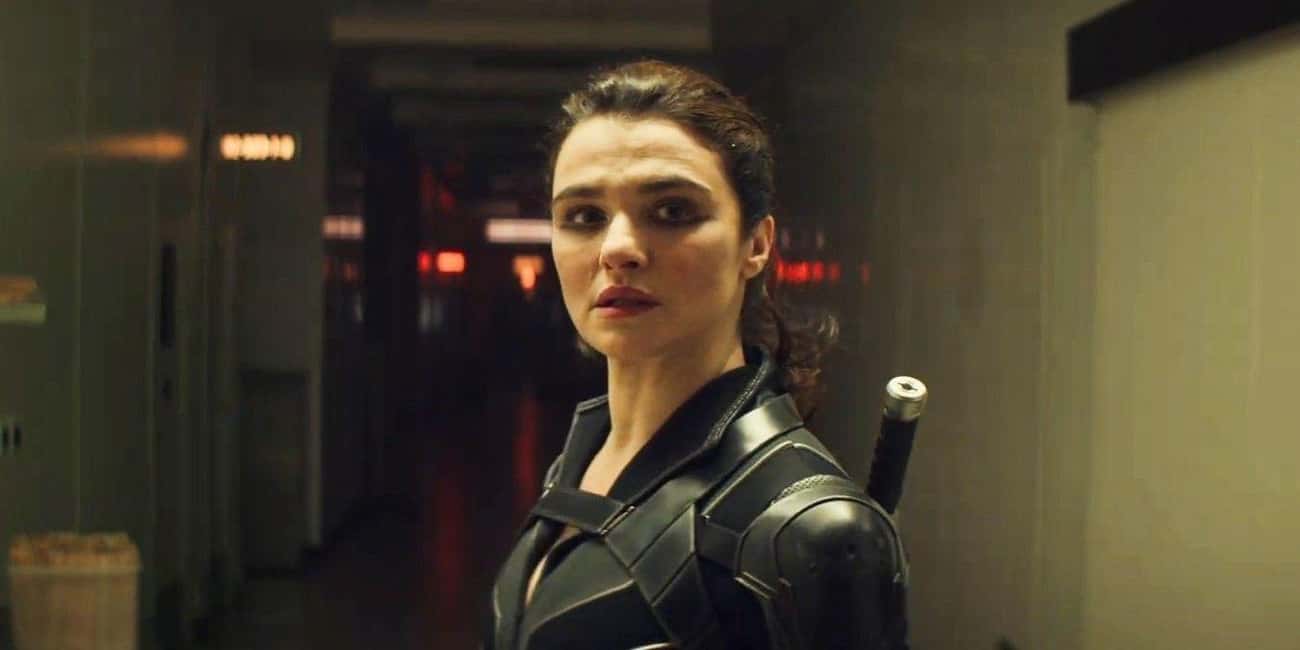 Black Widow broke the year-long break for MCU movies and definitely got some positive reception. We got to see the ever-so-beautiful Rachel Weisz play a vital role but in bits and pieces. This really sent the film on the backfoot as Weisz wasn't even there for most of the climax battle.
7. Sylvester Stallone in the MCU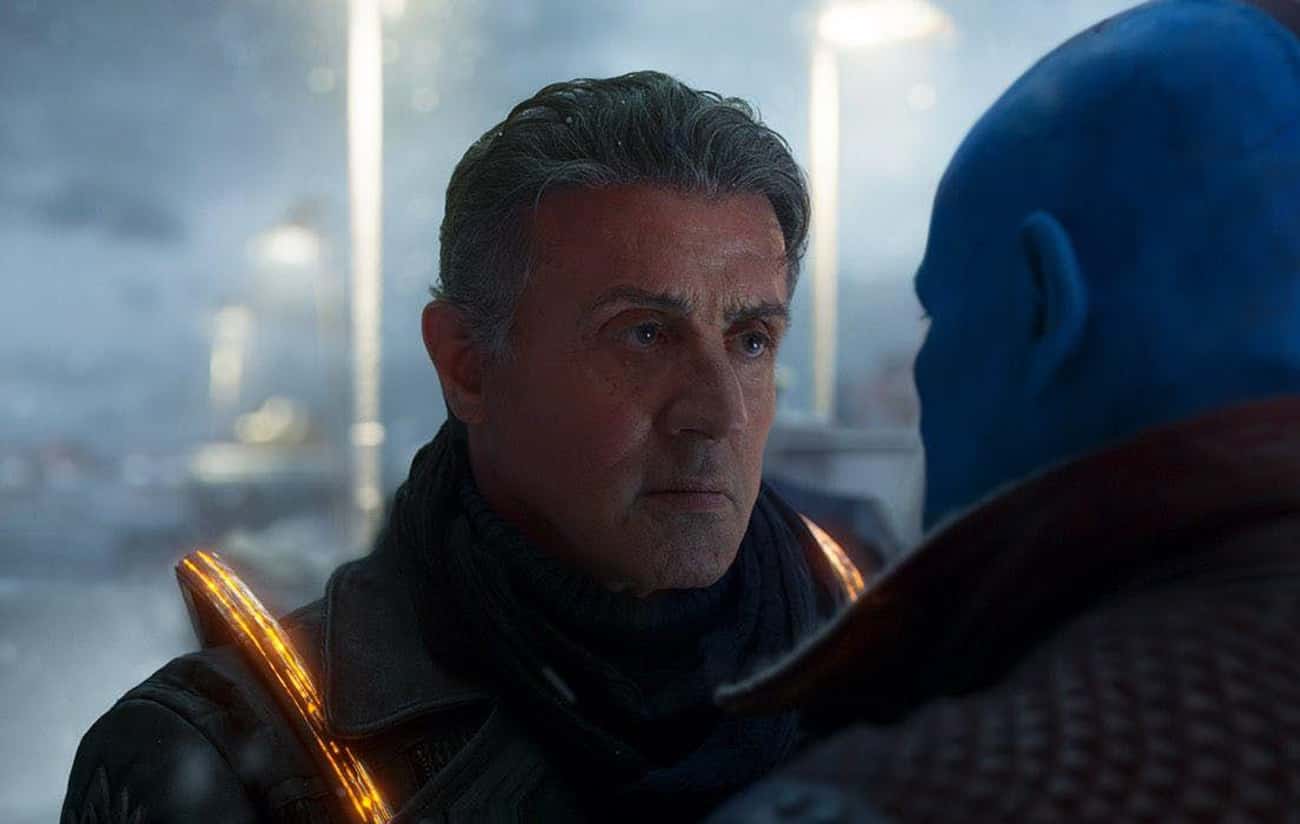 Once again, the Guardians of the Galaxy franchise brought in a veteran for a role that didn't even have minute-long screentime. Stallone played a very small role in GOTG Vol. 2 and did not do anything substantial. However, it was a surprising element seeing Stallone in the MCU.