As we all know that last year the Phase three of Marvel Cinematic Universe ended with a sad note, and with that, The Avengers also went on retirement. Hence, fans and the Marvel studios are about to welcome the next phases.
As these phases are about to begin probably next year. It is sure that they would bring some new story-line along with new superheroes.
As MCU is all set to get into its new phase, there is some question that might bother fan, as the post-credit scenes from Spider-Man: Far from Home, what would happen to our Spidey, and how would he escape from this mess?
And with all this, Marvel has also panned some outstanding projects that are arriving soon.
And we knew that Marvel has a habit of giving clues for the future in the present and we can't miss the chance to overlook these.
So let us go through the list to 10 MCU rumors that could change the whole game for us.
#1 Killmonger:
Fans beware as Killmonger might be back from the dead!
As we know, Killmonger was the big baddie of Black Panther; due to Michael B. Jordan's splendid acting, he might be returning to MCU as Killmonger.
It's possible that in the second part of the movie when King T'Challa & his sister Shuri would use the Heart-Shaped Herb to channel their forefathers' power.
That might lead them to the after-world; thus, Killmonger might appear in the second part.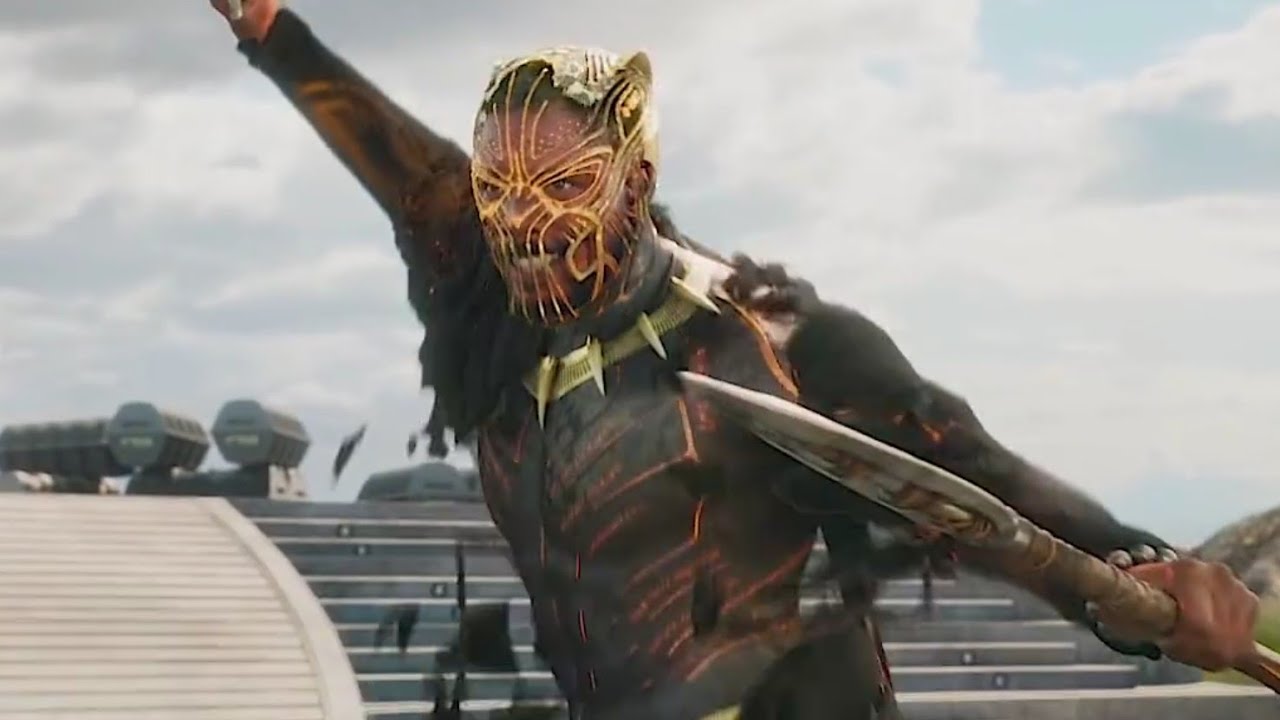 #2 Tony Stark's Return In Black Widow:
It was very traumatic for us to say goodbye to Iron-man at the end of Avengers: Endgame, but was the final goodbye?
As per some latest theories, the upcoming Black Widow movie is set in the after events of Captain America: Civil War.
Probably when Natasha was underground by Tony because of her betrayal with Team Stark in Civil War, as she helped Cap to run away. Iron Man might make a cameo in the movie.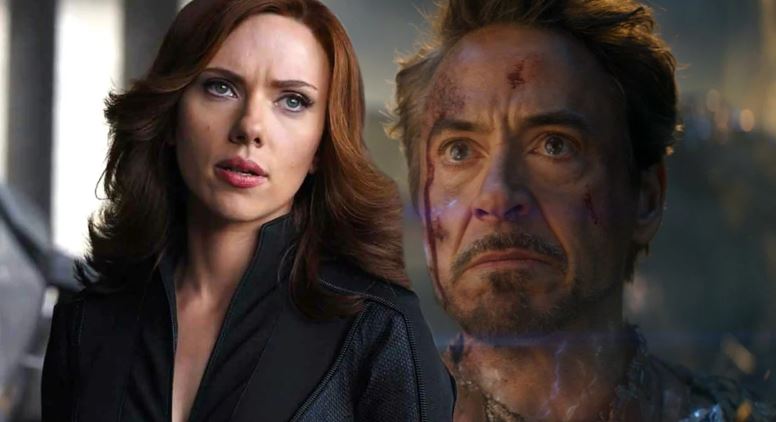 #3 Thor: Love And Thunder To Be Set In Space:
After Asgard was destroyed in Thor: Ragnarok and we saw that it was founded on Earth, fans were excited about it.
That Thor's next movie might be no earth, but that's not true at all, as Taika Waititi, the director of the film, has plans for setting the film in space and with Natalie Portman.
She plays Jane Foster return the movie might undoubtedly take place in space, just like the old times.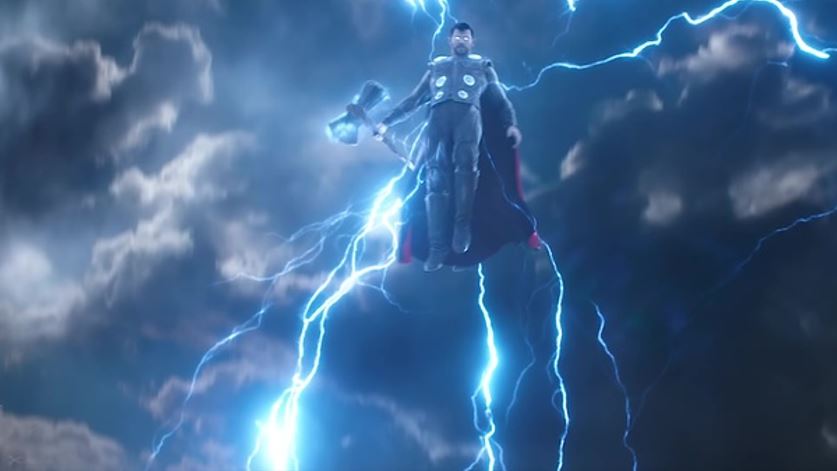 #4 The Black Knight Leads To Time Travel:
Famous star Kit Harrington from the series Game of Thrones is joining the Marvel Cinematic Universe as the Black Knight.
Upon that, Marvel is buying back the rights to Fantastic Beast from Fox.
It's expected that Black Knight might play an essential role by putting together a reboot for Fantastic Beast when traveling in the '60s.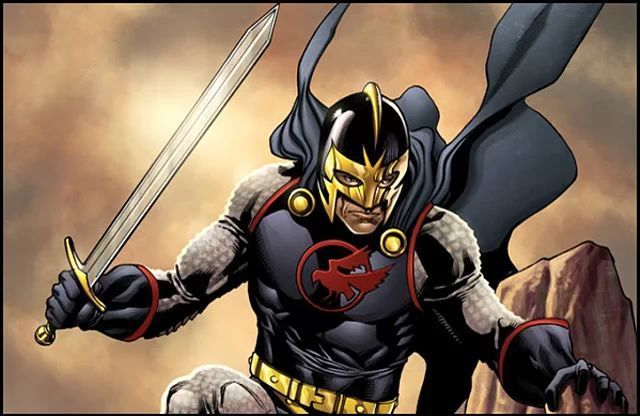 #5 Bruce Banner Will Appear In She-Hulk:
If there is a She-Hulk story to be put up, it's confirmed that Hulk will appear in the series.
With Marvel Studios recently confirming that they will be making a Disney+ show on She-Hulk, and Bruce Banner is likely to appear on the show.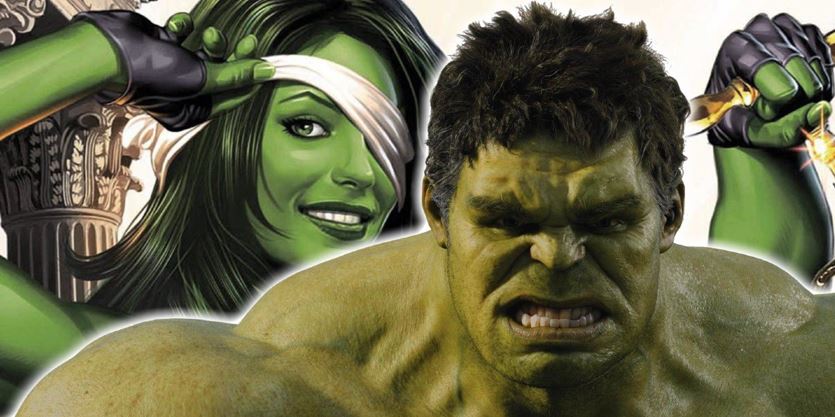 #6 Nightmare Will Be The Bad Guy In Doctor Strange in the Multiverse of Madness:
We all are eagerly waiting for Scarlet Witch and Doctor Strange adventurous, semi-horror movie, the Multiverse of Madness.
With that comes a flooding theory that the villain for this movie might be a nightmare, the king of the Dream Dimension.
And it might be possible that The Ancient One & Pietro will return as a part of one of Nightmare's trick.
#7 Captain Marvel & Shang-Chi Team-Up:
As we all know that Shang-Chi is about to appear in MCU's phase 4, but some rumors say that he might first appear in Captain Marvel 2 or Vice Versa.
And this might be possible because if anyone has read the Hickman's Avengers issue no. 11 Captain Marvel, Black Widow, Shang-Chi, and Spiderman team up to fight a big baddie.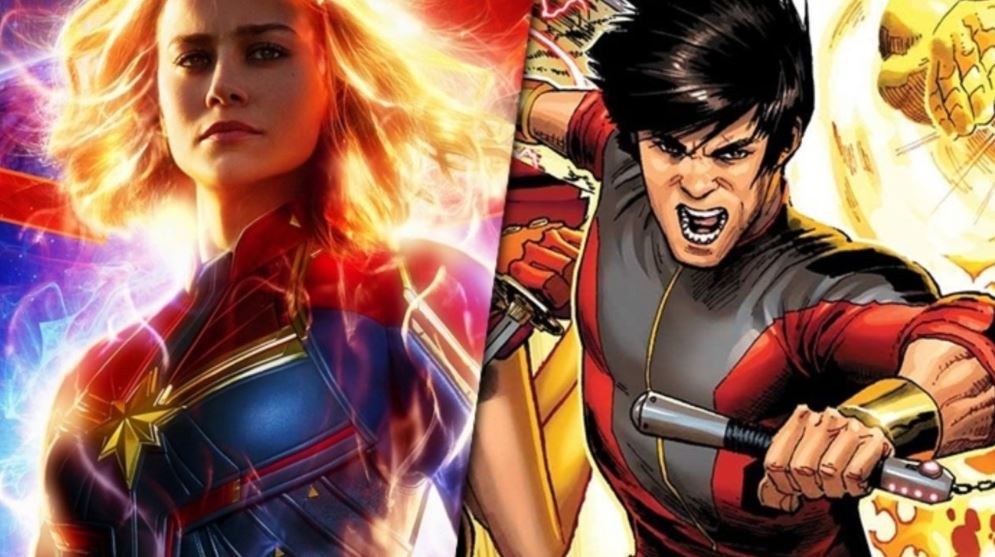 #8 Namor Arrives In Wakanda:
Fans have highly foreshadowed rumors of Nomor joining the MCU.
And as a submarine got mentioned in Endgame at the tremors off the coast of Wakanda.
It's possible that Namor might challenge king T'Challa to open the gates of Wandanda as it puts his underwater kingdom in grave danger.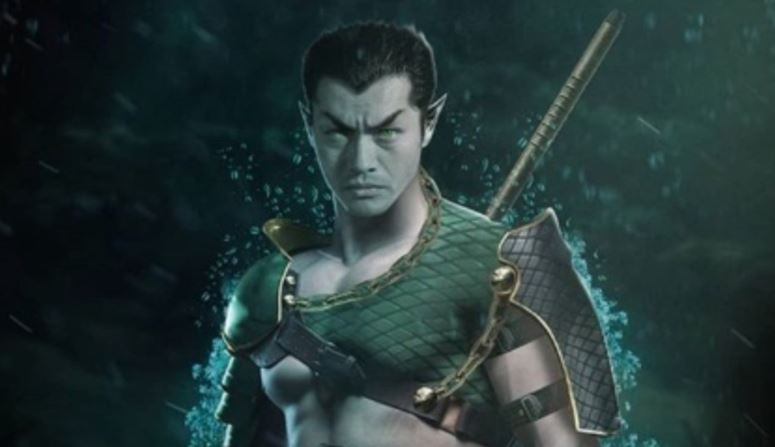 #9 Hawkeye Will Helm The Young Avengers:
As per some sources, it's confirmed that Marvel is preparing a young Avengers series on Disney+, set up with Hawkeye's show.
And with the rest of the Avengers going Clint will take the responsibility to train these young lads like Cassie Lang, Harley Keener, Ms. Marvel, & Kate Bishop, who would become the Yong Avengers.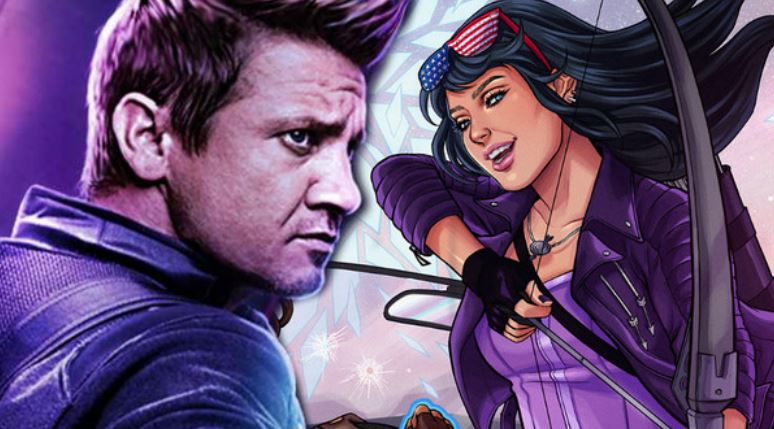 #10 Dark Avengers Are On Their Way:
We are all aware that the Marvel Cinematic Universe has a habit of building a plot for its future movies in advance.
And that can be seen while it's developing it's Phase 5 characters in Phase 4.
With the upcoming film and shows like Black Widow, Ms. Marvel, and The Falcon, and The Winter Soldier, it's confirmed it would lead to the Dark Avengers.