Salma Hayek is an actress who doesn't need an introduction. She has had a career that has stretched out for over three decades and she has just made her MCU debut. She plays Ajak in Eternals and delivers a class apart performance. Throughout her career, she has given us some timeless classics and is a Hollywood gem. However, there are some secrets that not a lot of people know. So, let's talk about some untold truths of Salma Hayek.
Salma Hayek Didn't Get Support From Her Parents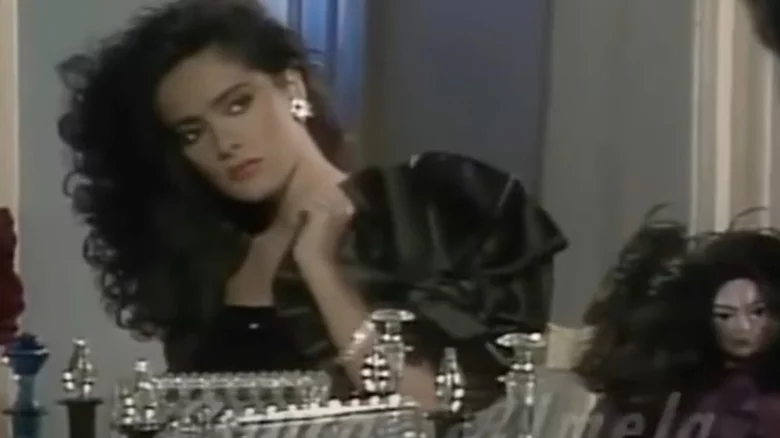 complet
Hayek is a daughter of an opera singer and an oil entrepreneur. She grew up in Mexico and you can say that she had a privileged upbringing. Previously, she has told CBS News that after graduating at the age of 15 (despite having dyslexia), her father made her wait a year before she could go to college. It was during this time that she decided to become an actor. However, this is when her real struggle began. Her parents were not supportive at all. During her CBS interview, she described the moment. She said:
"I said, 'I'm dropping out of college.' And he went crazy. And he said, 'No, you're gonna take an acting class on the side, and then you continue. I said, 'I've been doing that already, but it's just the college, it's taking so much of my time. And I just can't continue. Nobody is more proud of my career than my father."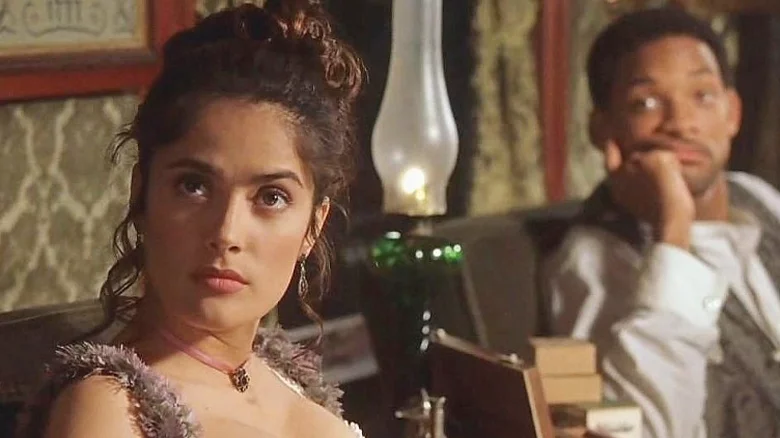 In 1988, she became a big television star with her role as Fabiola in "Un nuevo amanecer." Later on, she went on to star in the telenovela "Teresa," and did 125 episodes for the same. However, television was not her dream and not her ultimate goal. She decided to leave Mexico and come to the States.
Life Wasn't Easy For Salma Hayek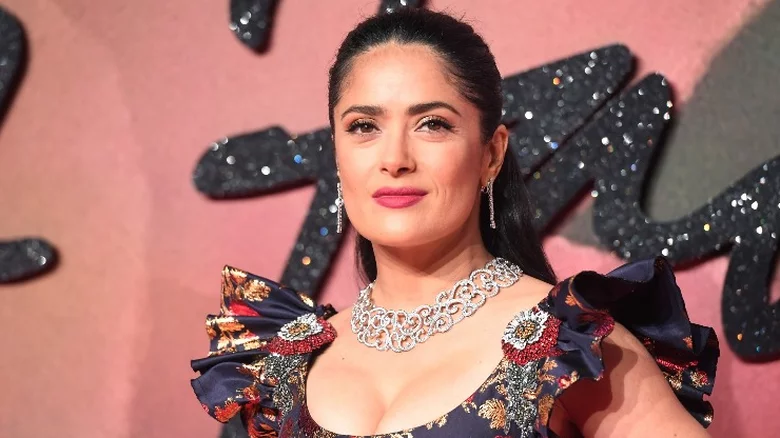 Hayek was now in the States. However, her accent became a major barrier for her. Earlier, she didn't know much of English and even when she became fluent, her heavy accent didn't let her career flow easily. As per The Guardian, via Vanity Fair, she said:
"I had studio heads say to me, 'You could have been the biggest star in America, but you were born in the wrong country. You can never be a leading lady because we can't take the risk of you opening your mouth and people thinking of their maids."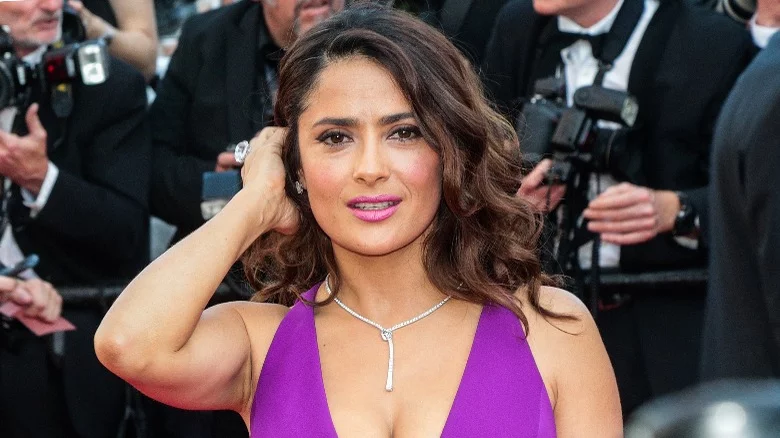 If accent wasn't enough for a problem, Hayek was even a target of typecasting in Hollywood. She has lost roles due to her heritage and looks. It wasn't until 1995 when she was cast in Desperado that she got the tag of a spicy Latina in action films "From Dusk Till Dawn" and "Fair Game." In another interview with Variety, she said:
"They wouldn't even give me the auditions. We tried hard. I said I know I can do drama, but what about romantic comedies and action comedies?," Hayek told Variety. "For them, it was like, 'Oh, no, she's just like a sexy Mexican.'"
Of course, life wasn't easy for Salma Hayek. But the way she has left a mark in Hollywood is unchallenged. Moreover, she has a huge career ahead of her. Now that she is a part of the Marvel Cinematic Universe, her career can only get better from here!