MCU superheroes ranked according to strength on Ranker. Throughout the years of the Marvel Cinematic Universe, we have seen one too many heroes. Every now and then, fans find themselves determining who's the strongest superhero. And to this date, the answer is not definite. The list has always fluctuated due to a particular character's popularity. Some might think that Doctor Strange is strongest, and some might say Hulk. But now, according to a list on Ranker, some of MCU's superheroes are now ranked according to strength. On this list, the characters can vary according to you. But for many people, this is the go-to list. Check it out!
1. Thor
According to Ranker, the God of Thunder is the strongest superhero in the MCU.
2. Scarlet Witch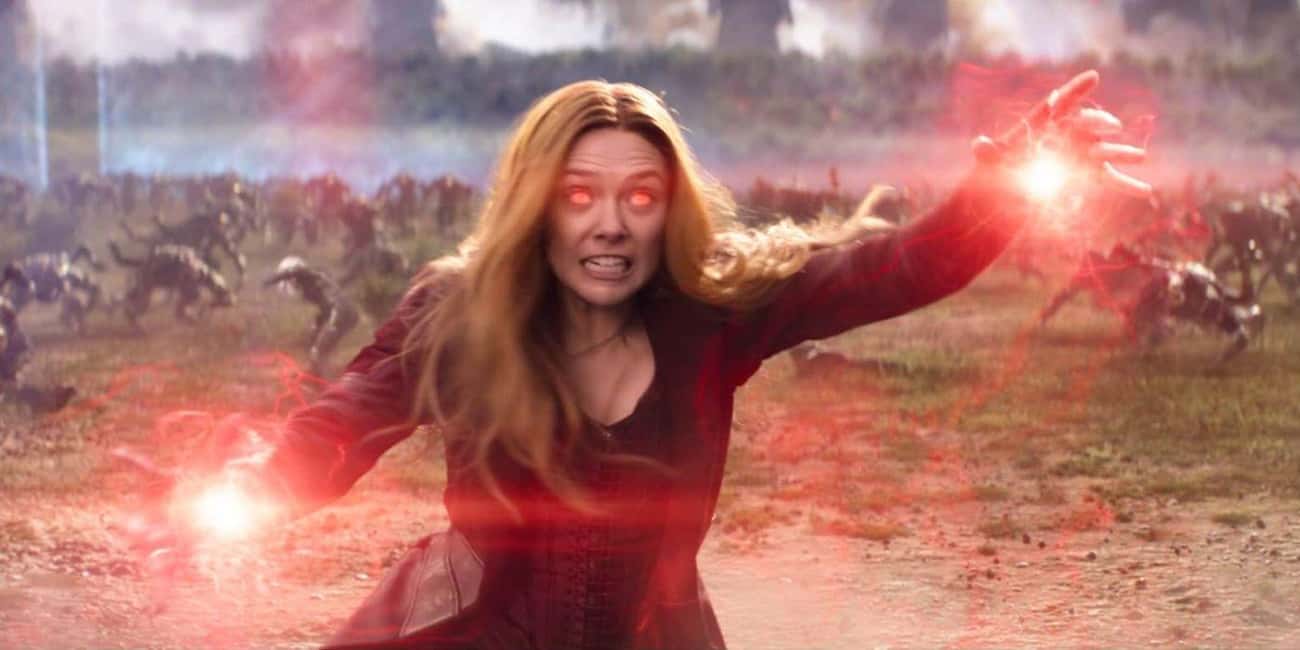 All hail Wanda Maximoff, aka, Scarlet Witch. She was legit about to take Thanos apart.
3. Doctor Strange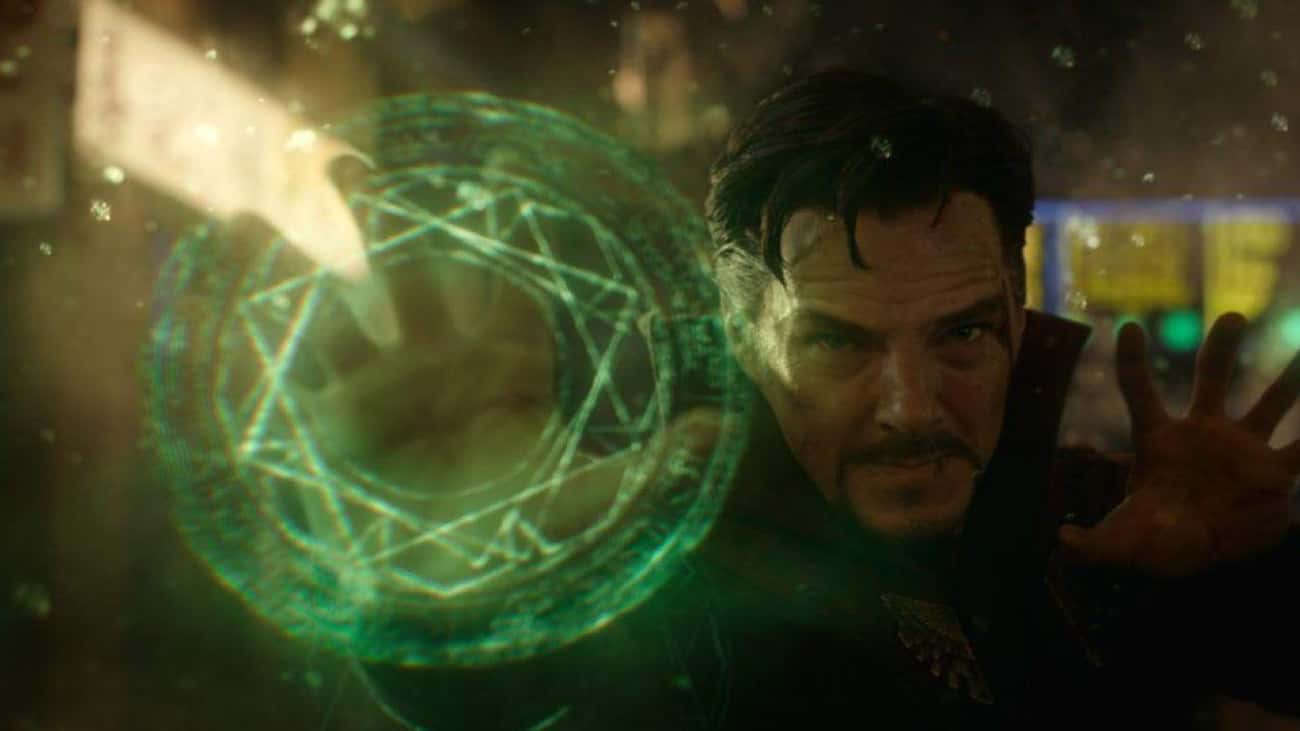 The Sorcerer Supreme deserves to be this top on the list.
4. Ancient One
She's the former Sorcerer Supreme and the leader of the Master of the Mystic Arts.
5. Hulk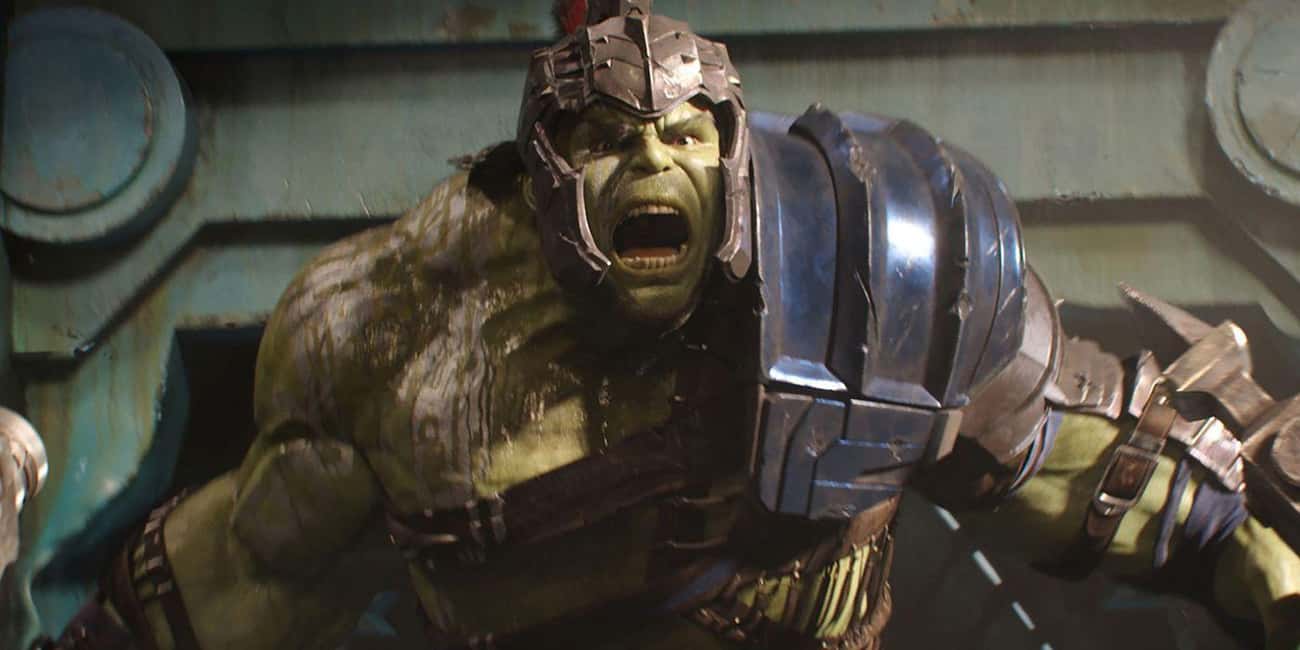 The Green Beast is a force you do not want to mess with.
6. Captain Marvel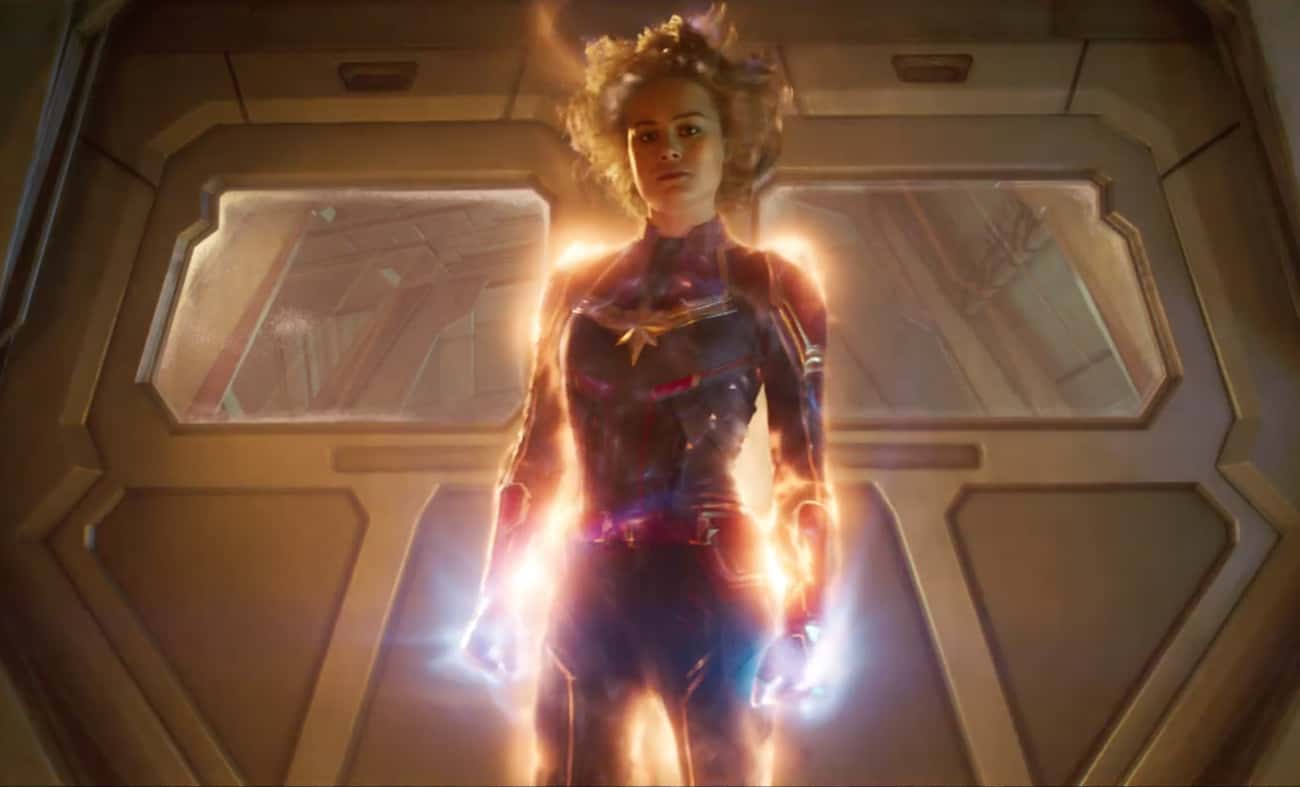 We all saw her true powers when she took on Thanos.
7. Iron Man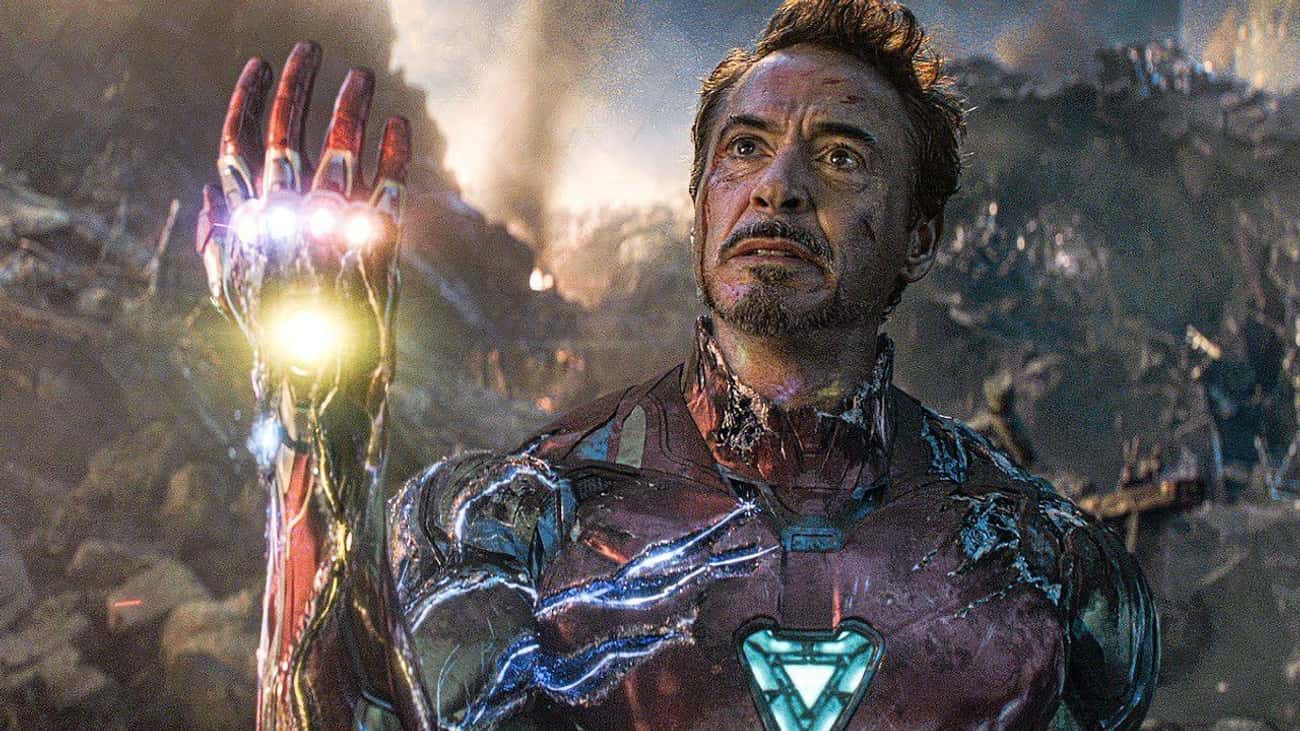 Tony Stark went from a narcissistic billionaire to a sacrificing superhero who saved the day.
8. Vision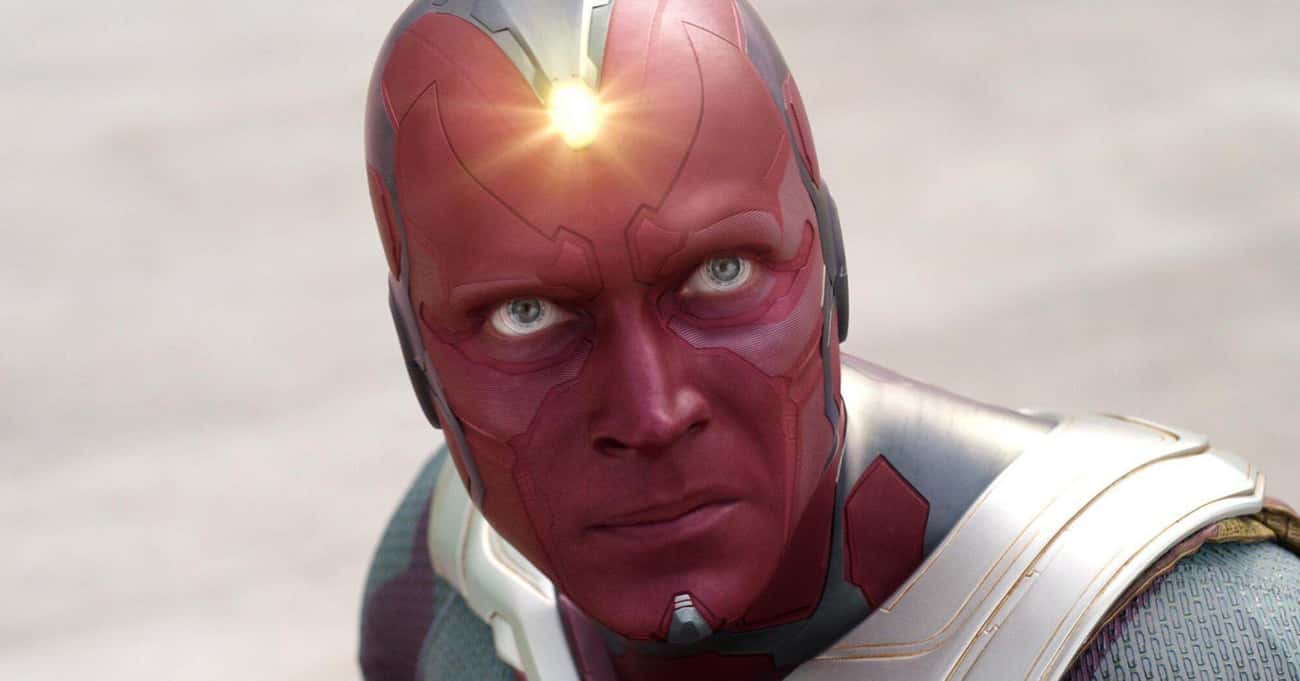 Before Cap wielded Mjolnir, Vision proved himself to be worthy. The guy literally has an Infinity Stone attached to his forehead.
9. Black Panther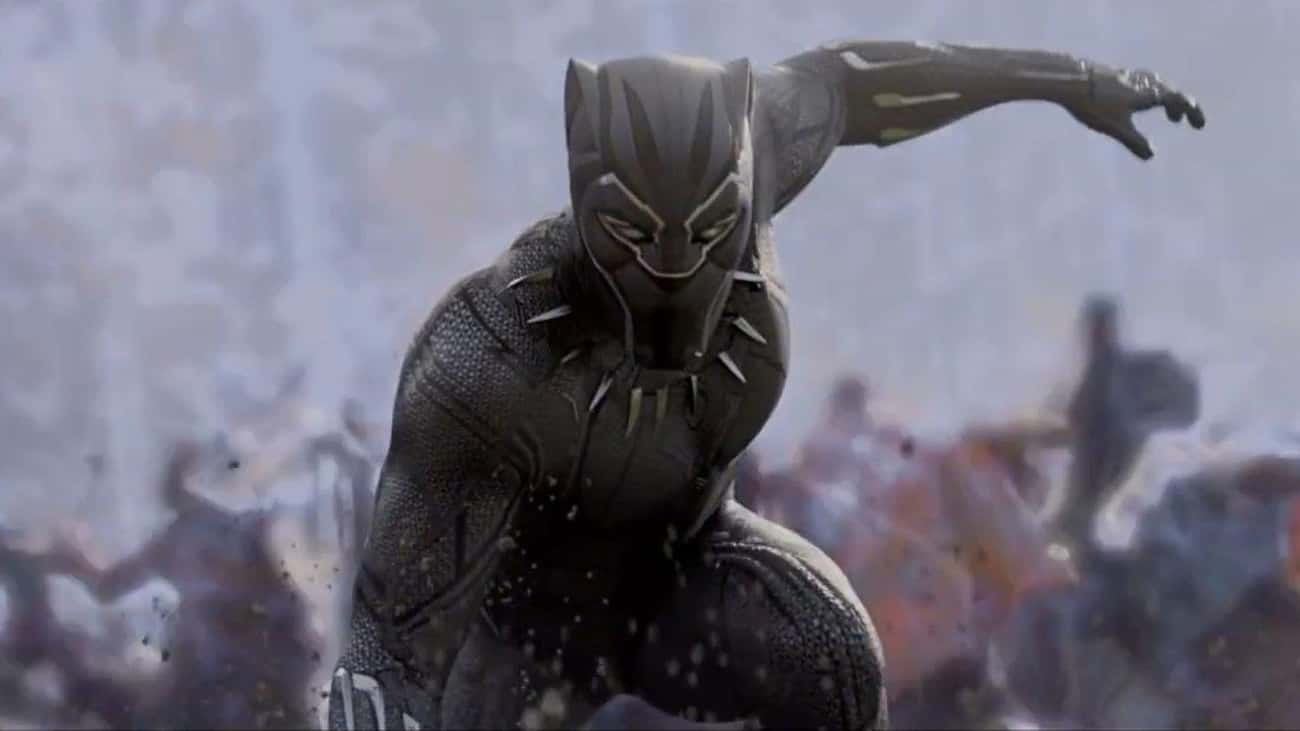 The king of Wakanda dons a vibranium suit and has super-strength.
10. Captain America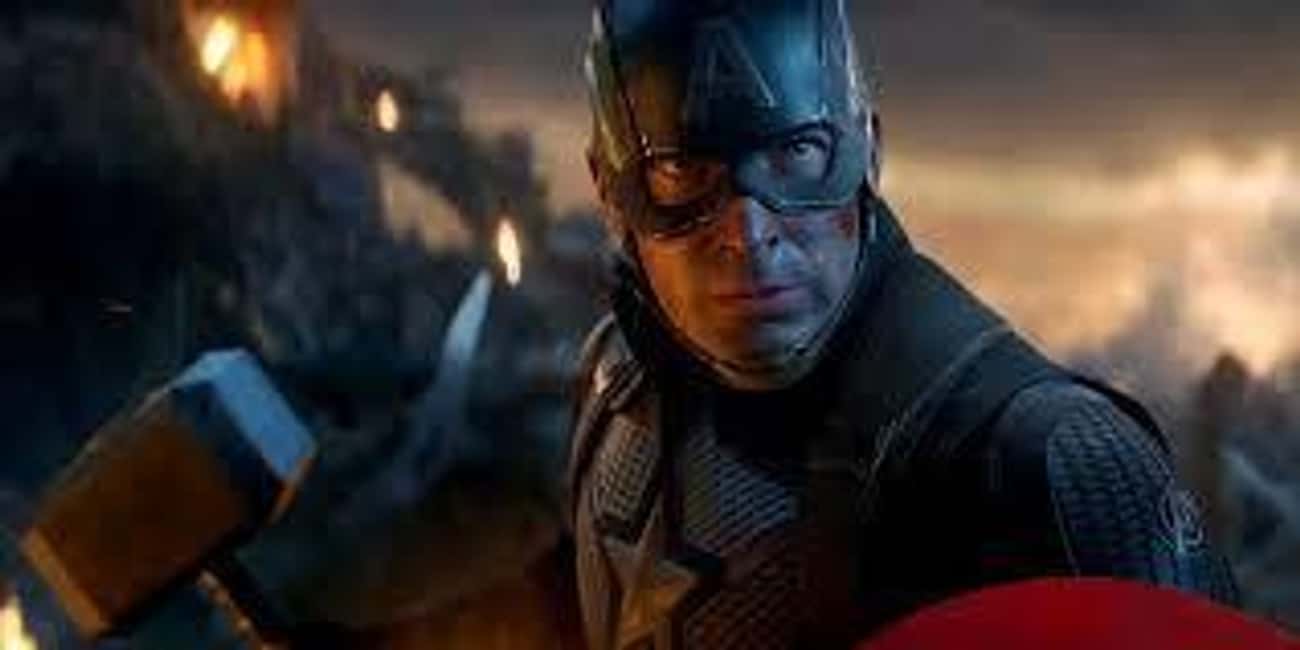 In my opinion, Cap deserves to be higher on the list. After all, he can do this all day and has insane stamina when it comes to battle.
11. Spider-Man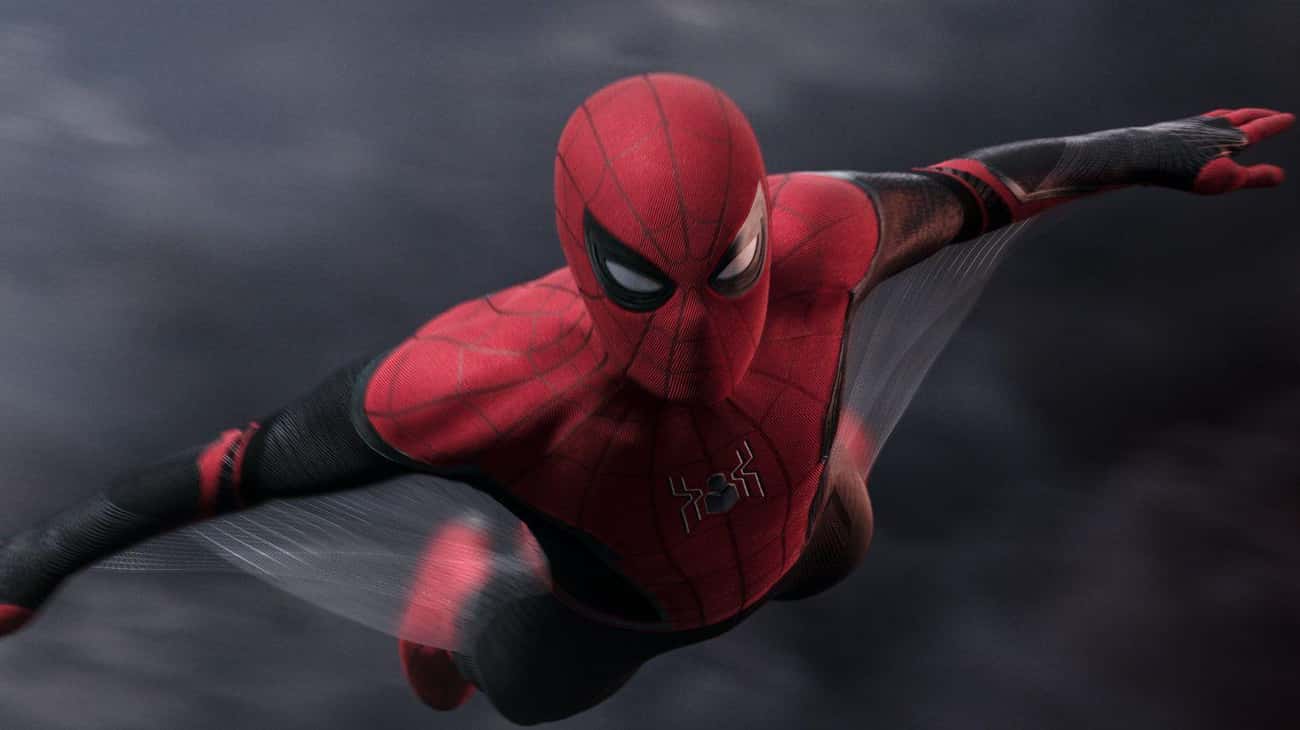 In the MCU, Peter is still developing his strength but is easily one of the strongest MCU superheroes.
12. Groot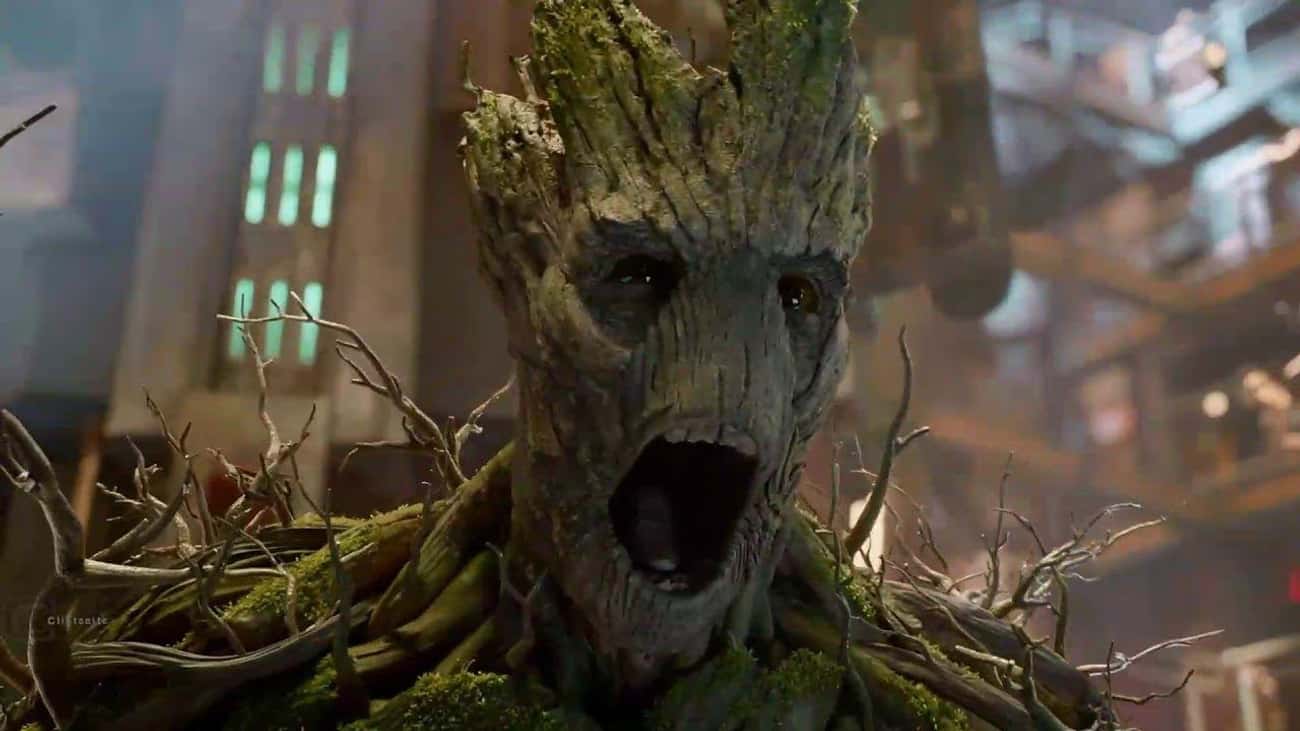 Groot is a powerful hero and is full of surprises. The fans went berzerk when he came back to life after Guardians of the Galaxy. But in all honesty, baby Groot took the spotlight.
13. Ant-Man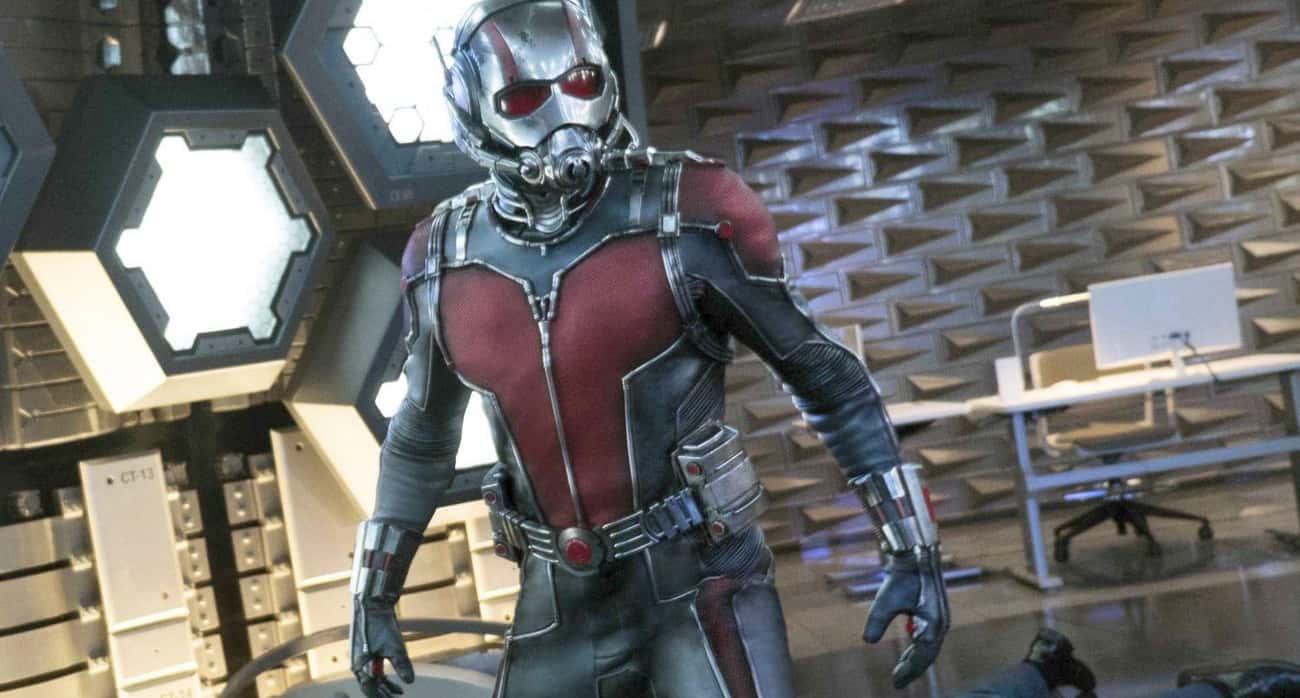 Welcome the key to defeating Thanos, Scott!
14. Wong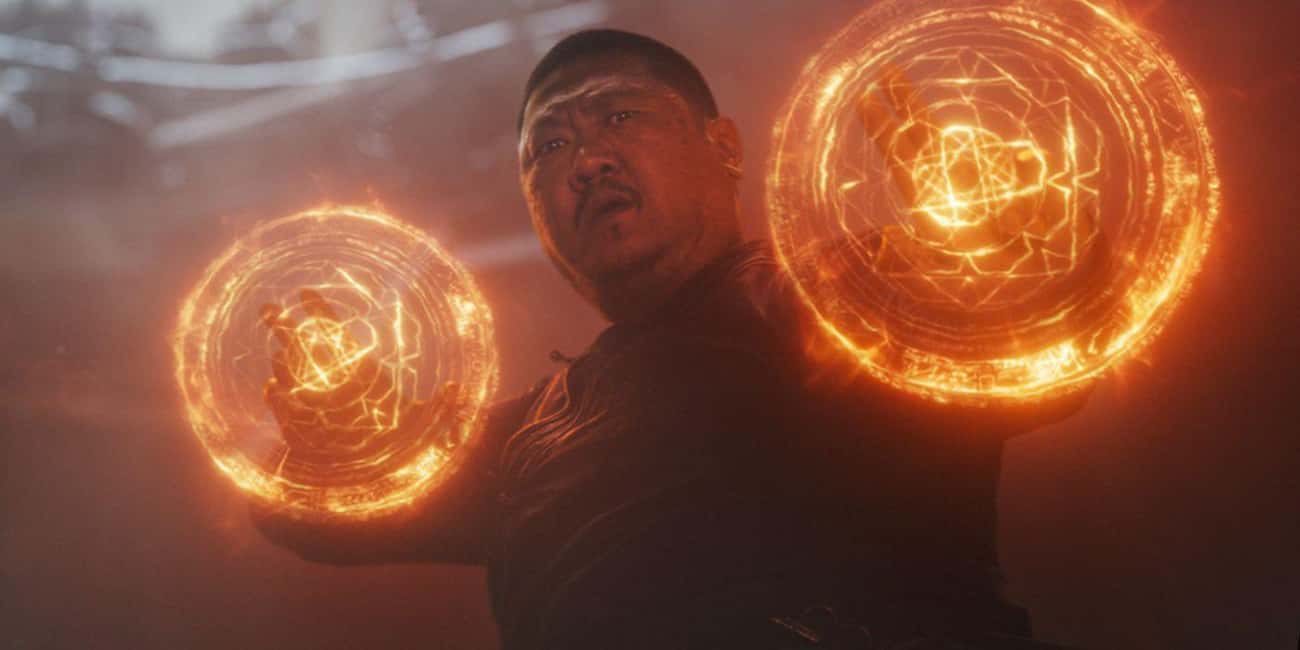 He's another member of the Master of the Mystic Arts. When needed, Wong can turn up the heat.
15. The Winter Soldier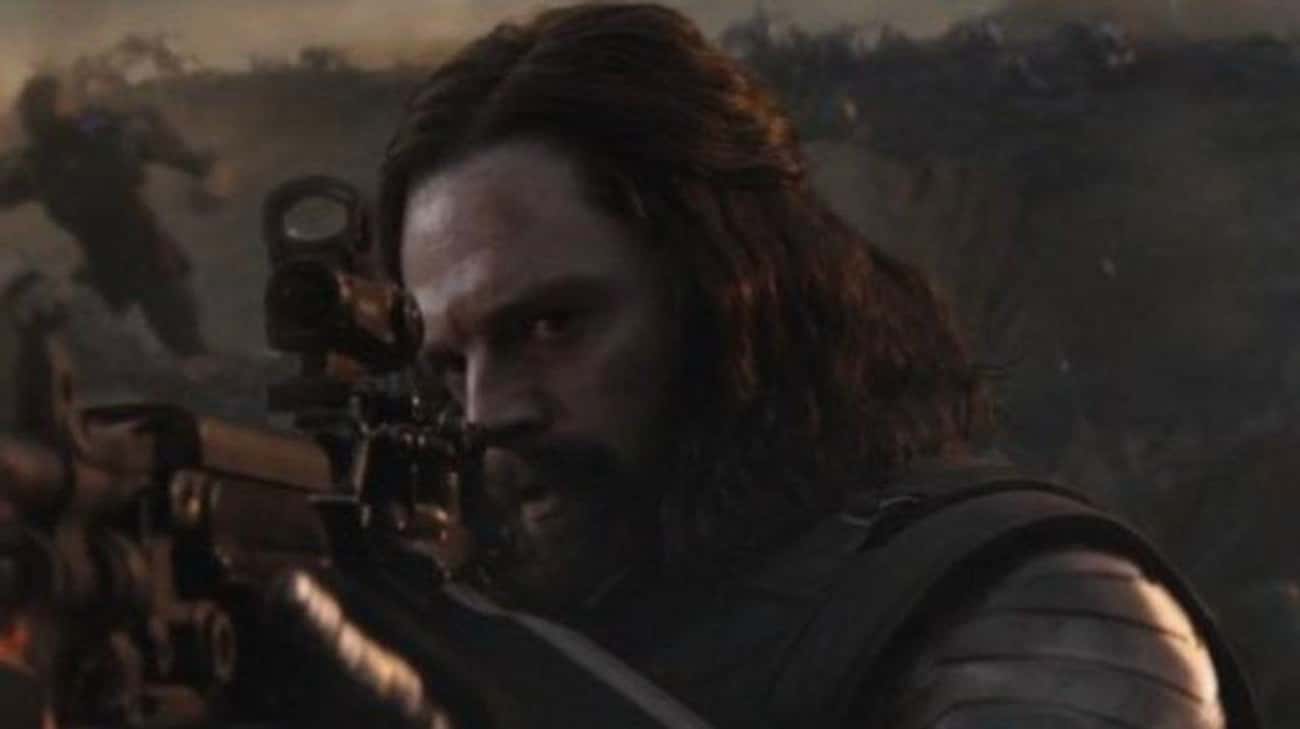 Bucky has seen some serious character development over the years. Definitely a nice addition to this list.
16. War Machine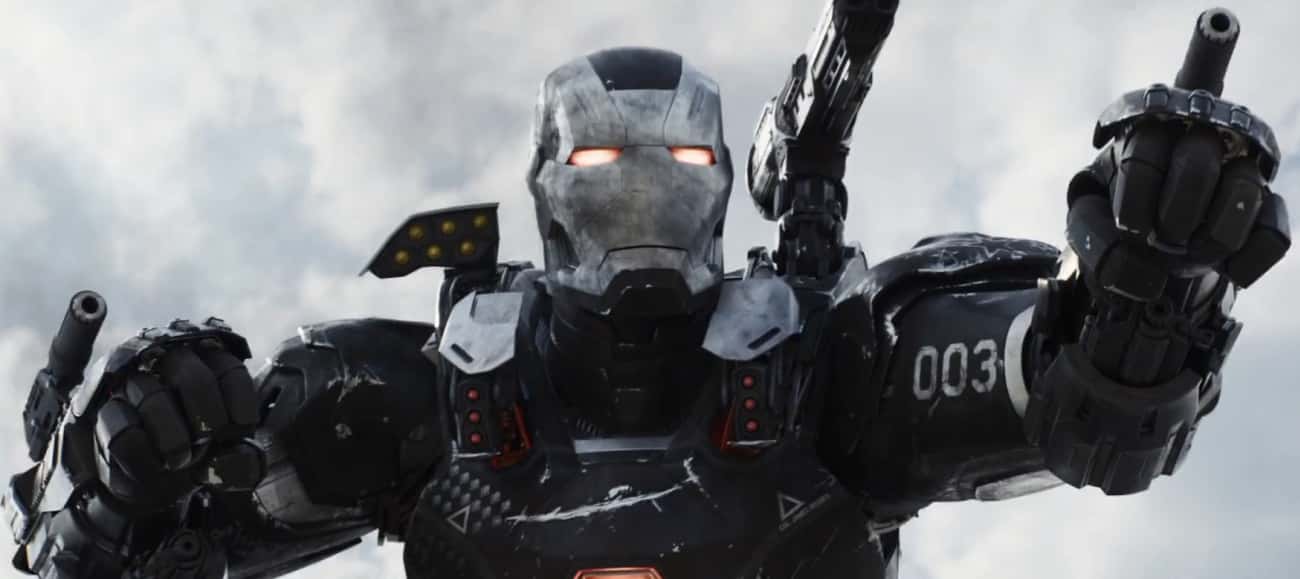 Thanks to Tony's technology, War Machine is a great ally and someone you'd want on your team.
17. Black Widow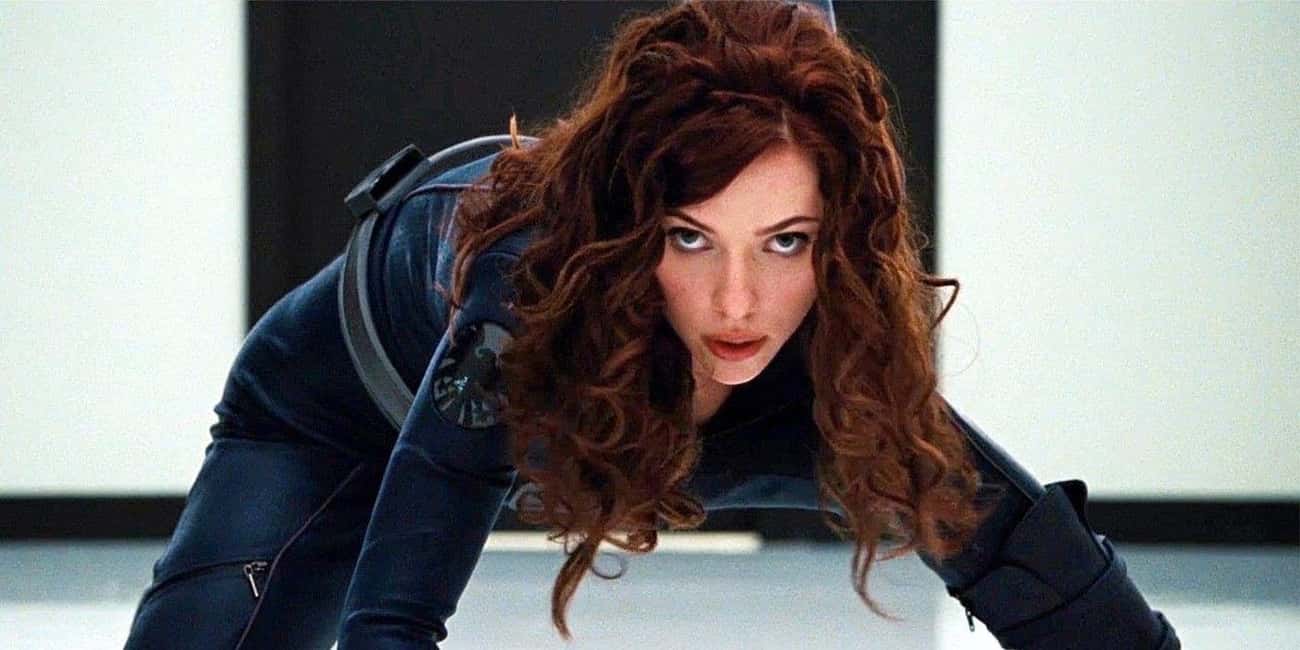 Natasha Romanoff is a super spy and can definitely hold her own. She has never backed down from a battle and has proved that she can survive without superpowers.
18. Gamora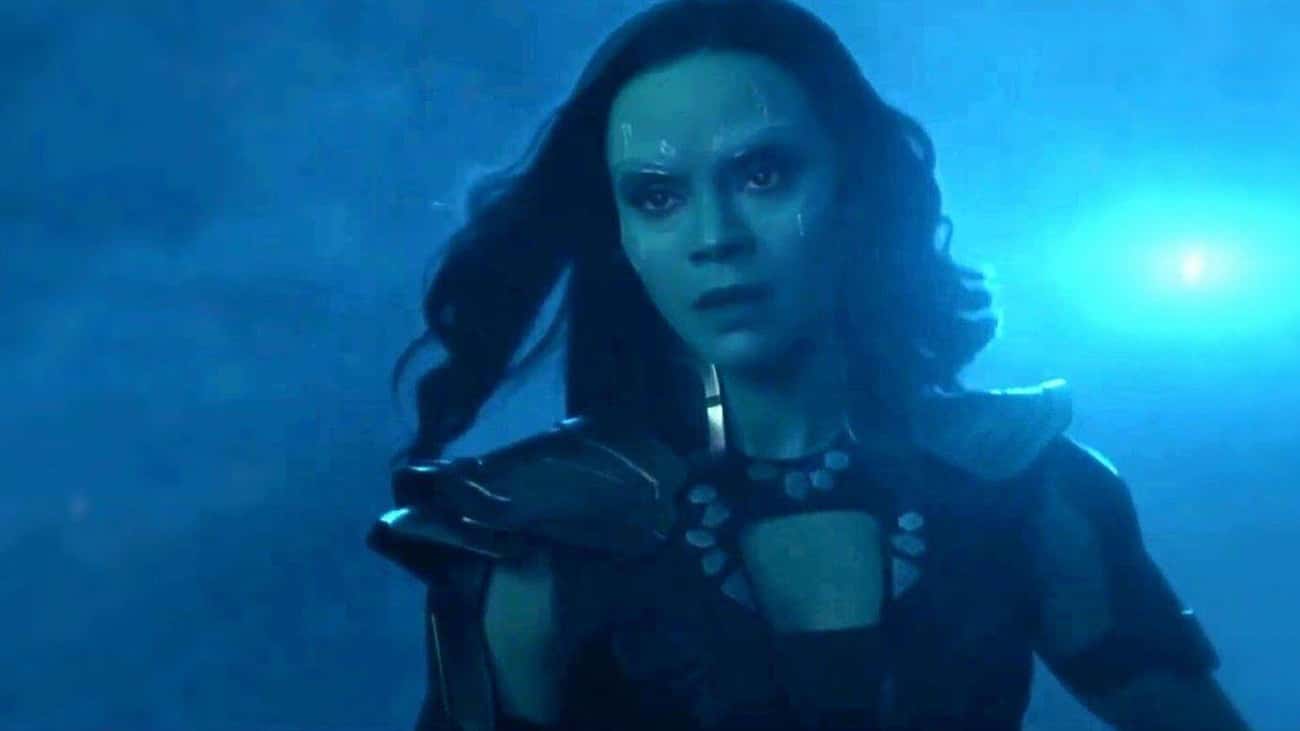 Gamora is a very strong superhero who did not hesitate in going against her father, Thanos. Even though he adopted her, she never forgot his truly evil deed.
19. Drax the Destroyer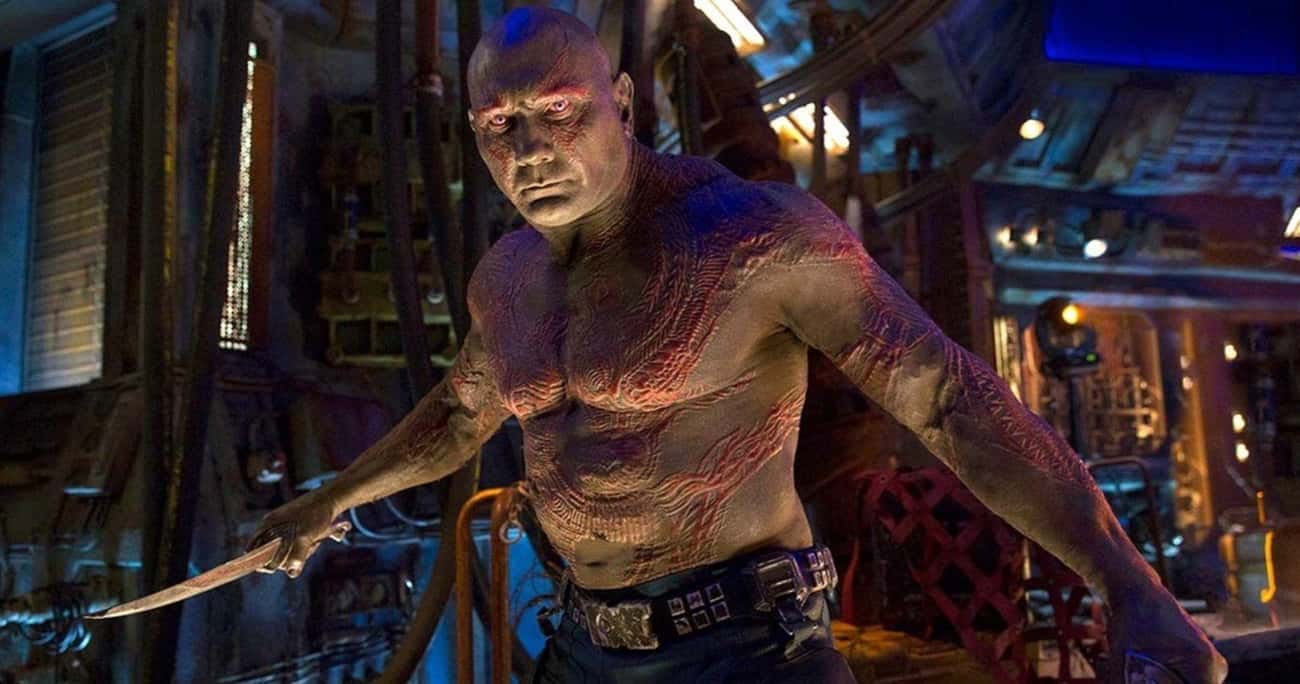 Did you know that in the comics, Drax has actually defeated Thanos in a particular storyline? But in the MCU as well, he's a fearless warrior.
20. Hawkeye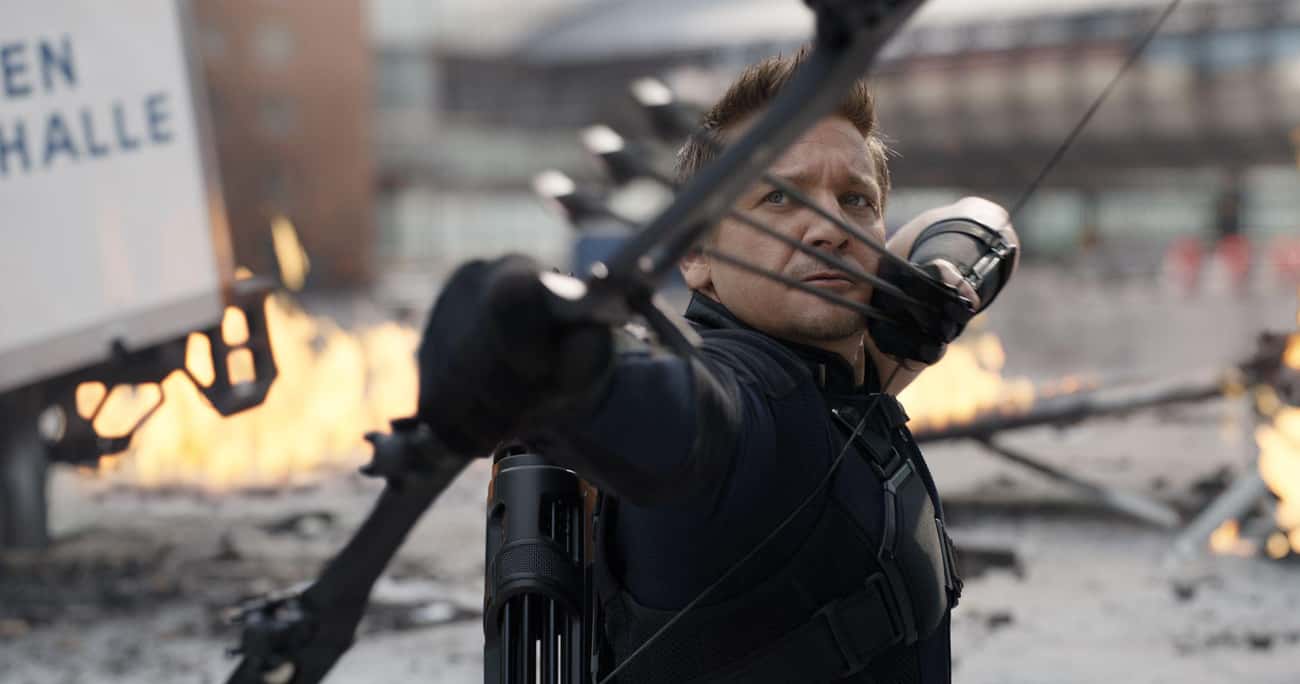 A guy who never misses. Hawkeye can easily hold his own and is a great Avenger.
21. Star-Lord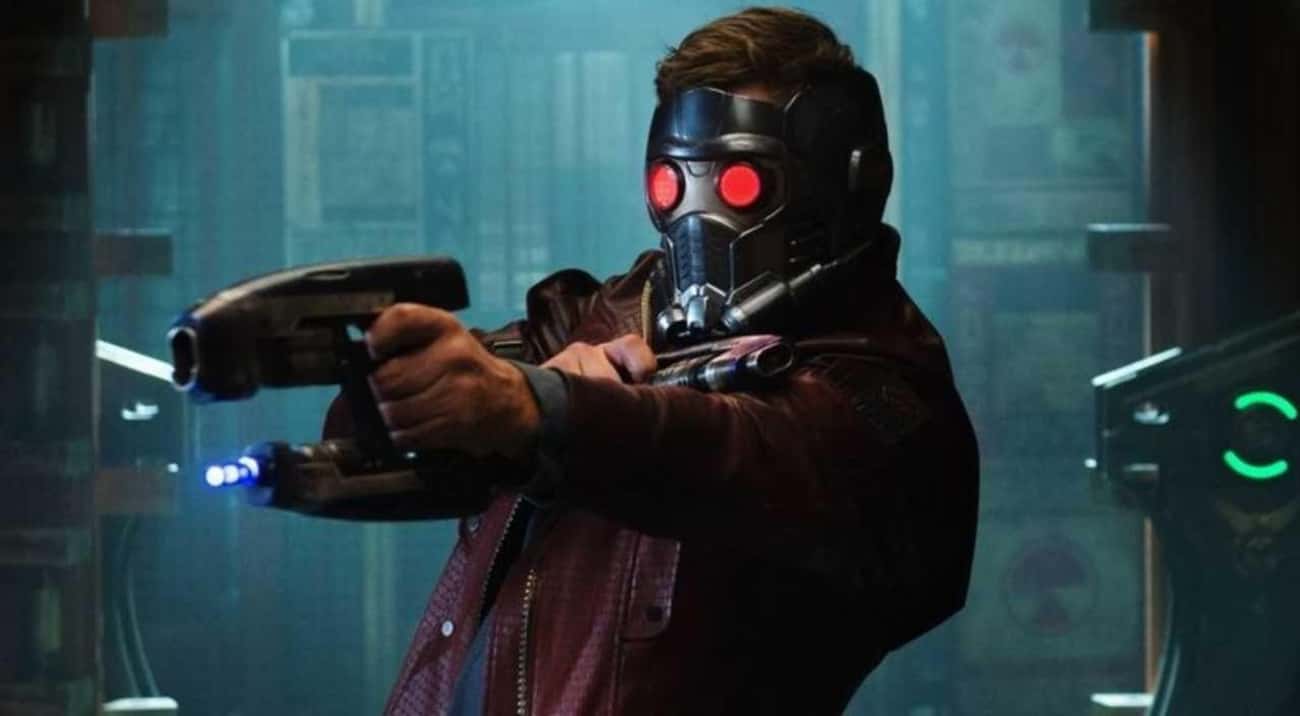 Half-Celestial and half-human, Peter Quill with or without his powers is a smart superhero.
22. Wasp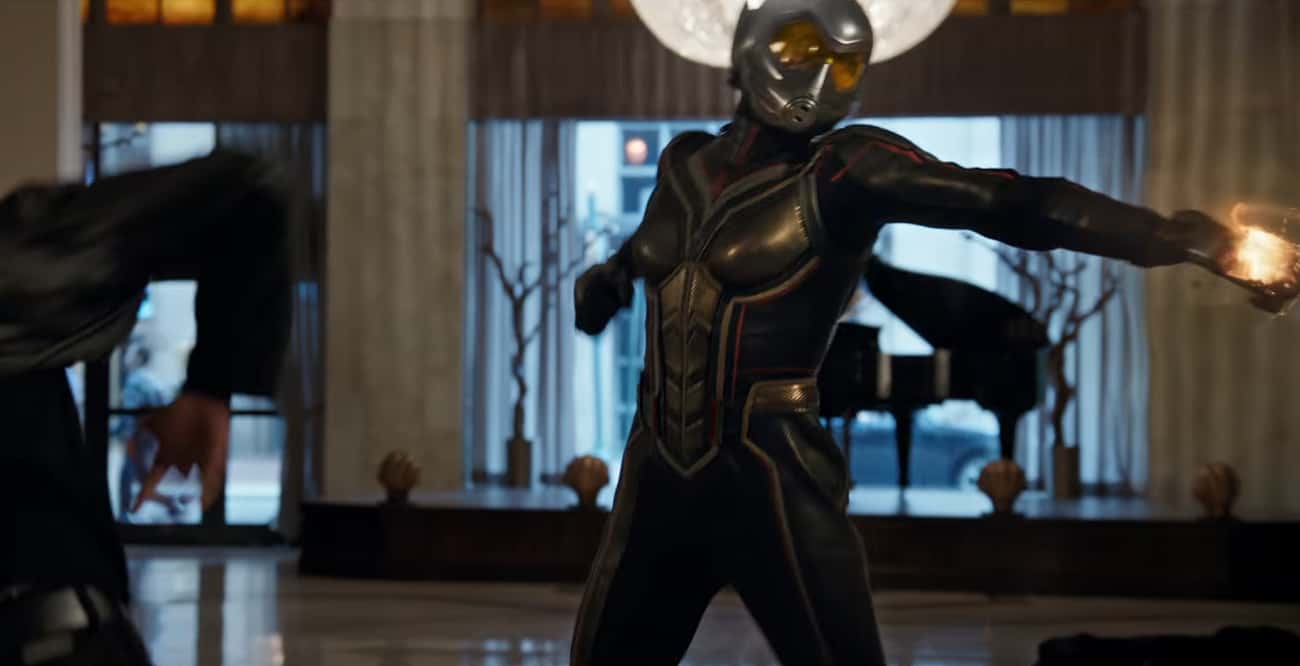 Even though she has the same shrinking technology, her years of combat training assist her in her battles.
23. Shuri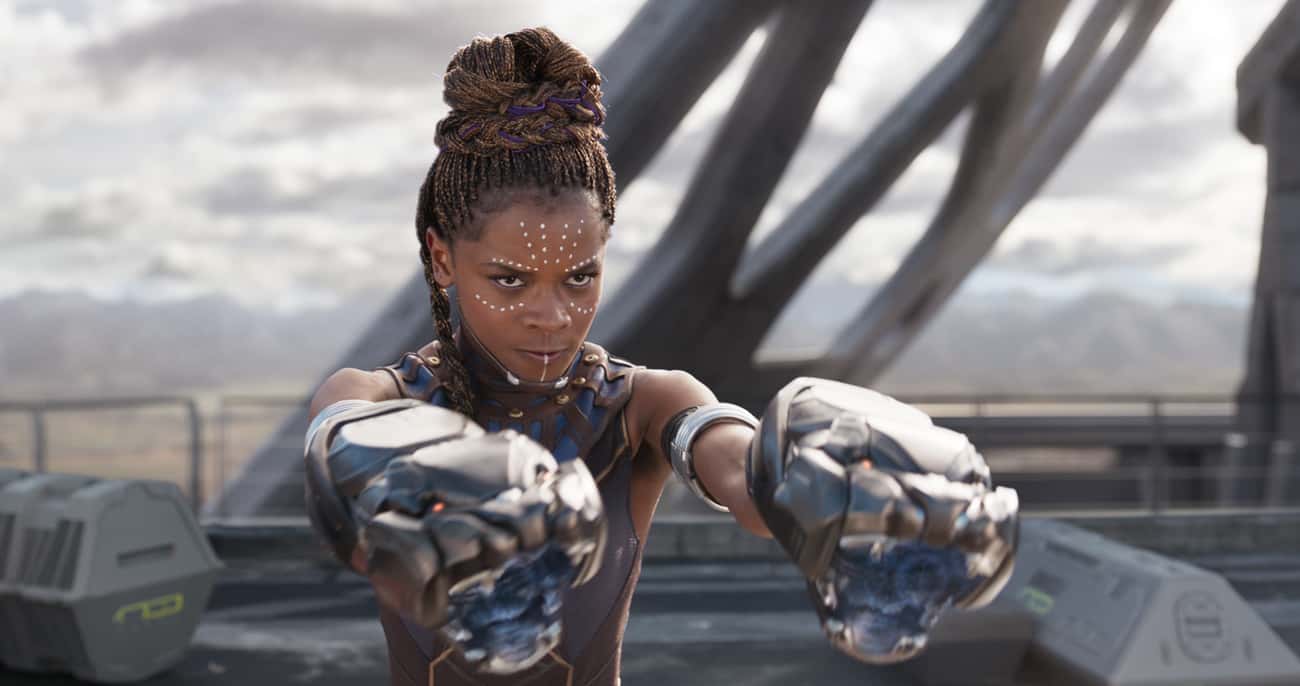 A fan-favorite Wakandan warrior Shuri has a mind that goes on the level of Bruce Banner and Stark.
24. Okoye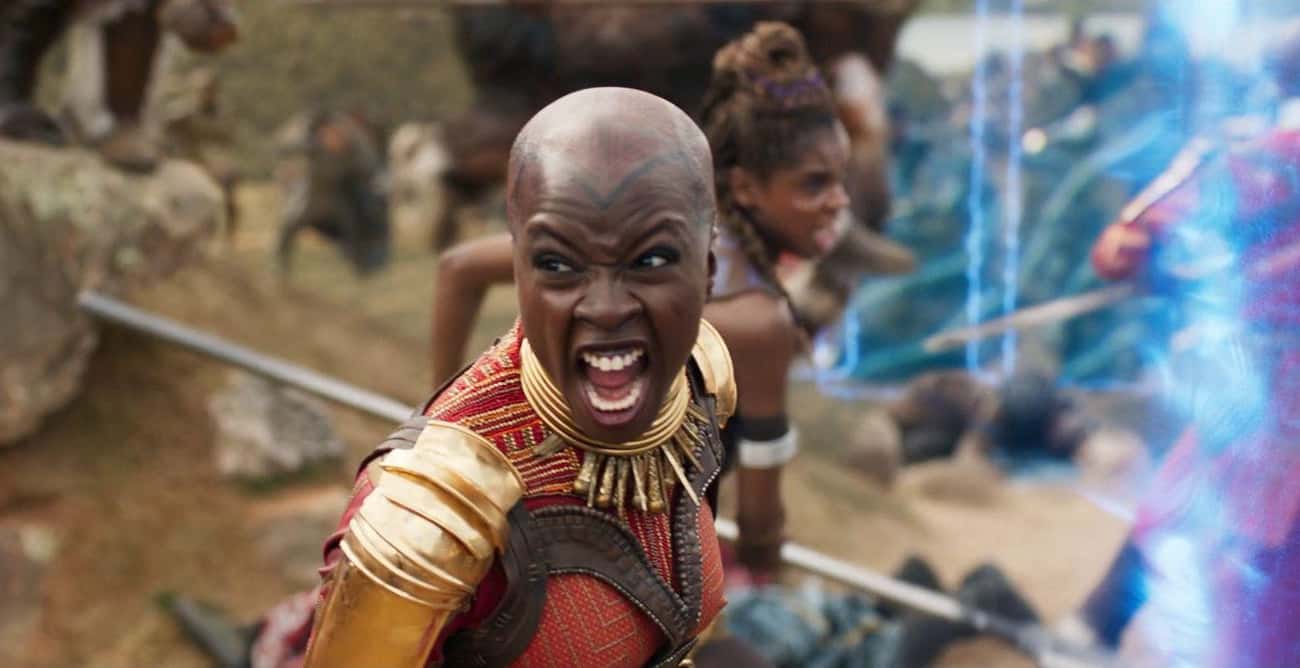 Okoye is a fearless warrior who can die any day for the safety of Wakanda.
Check it out: