Dick Grayson has matured and is now known as Nightwing. He has been fighting against crime since he was an adolescent. Nightwing is a powerful superhero who has defeated compelling MCU villains. He is also a team player and has subbed for his mentor, Batman. MCU villains are a powerful lot, but there are some villains that he can overcome very easily. Check it…
1. Grim Reaper
Grim Reaper's weapon is a scythe. It is a powerful one, and it shoots energy blasts. However, Nightwing moves very fast and can outmaneuver and outthink Grim Reaper. And when they get close enough, the Grim Reaper doesn't stand a chance!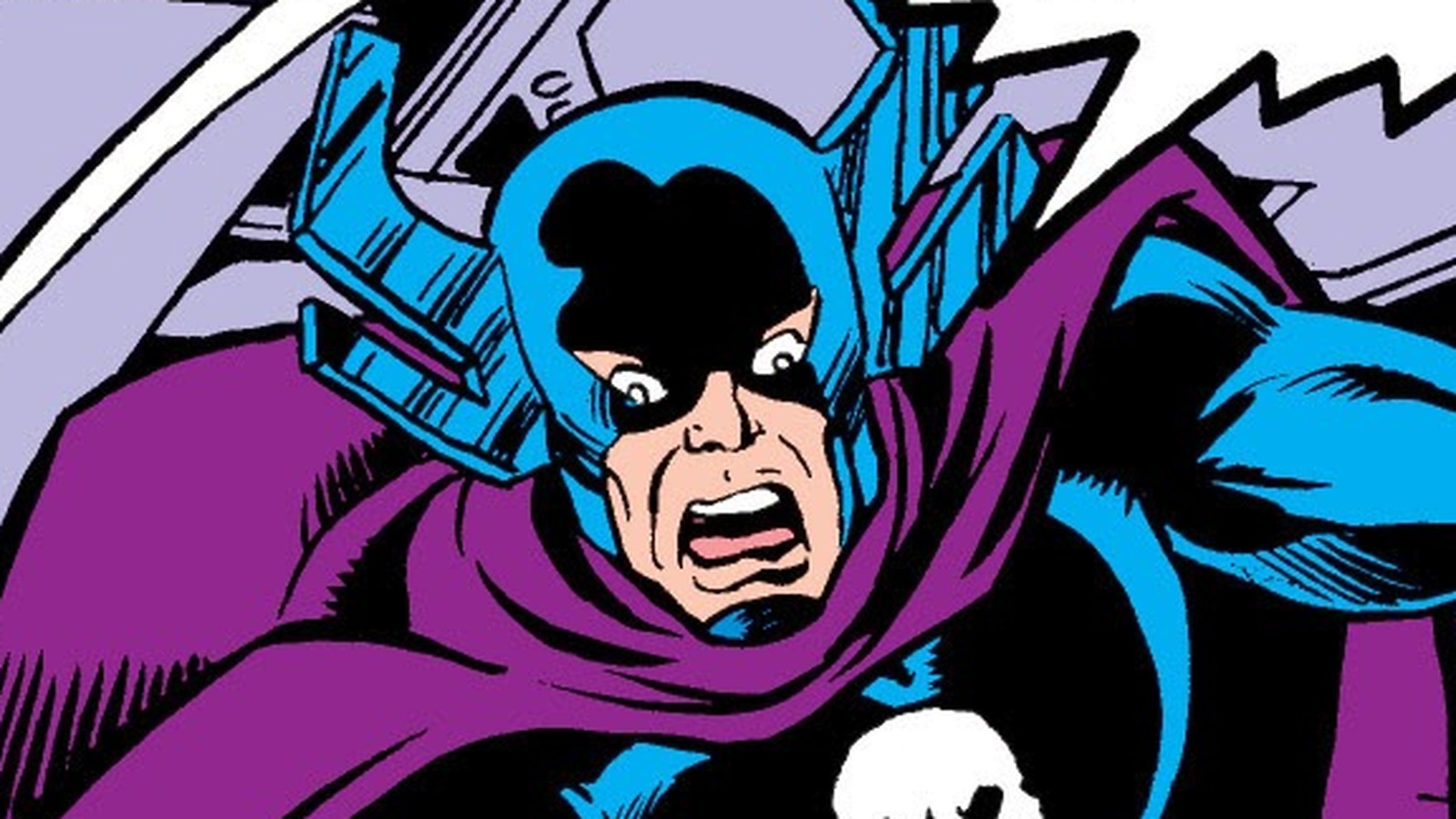 2. Crossbones
Crossbones is a formidable adversary and a fighter who uses multiple weapons. Granted, Crossbones has proved his might against Captain America, but Nightwing is fast and exceptionally skilled. His agile moves would be very confusing for Crossbones, helping him to be the ultimate victor.
3. Kingpin
He is formidable, skilled, strong, and fast and has a lot of workforce and firepower at his disposal. While he is a daunting opponent, Nightwing has defeated stronger and bigger opponents. For example, Nightwing has quickly defeated Blockbuster (a crime boss). It would be a tough fight, but Nightwing is capable of defeating him, hands down.
Baron Zemo is an evil mastermind and a skilled fighter. Zemo always takes advantage of his opponents and uses it to his advantage. Nightwing can easily set a trap for him and draw him in. However, he can win easily with his powerful combat skills.

5. Red Skull
His minions surround and protect Red Skull at all costs. He is a monster, a ruthless killer, and a skilled planner. Nightwing knows what to do with a villain like that! But, minions or not, Red Skull will not win this fight!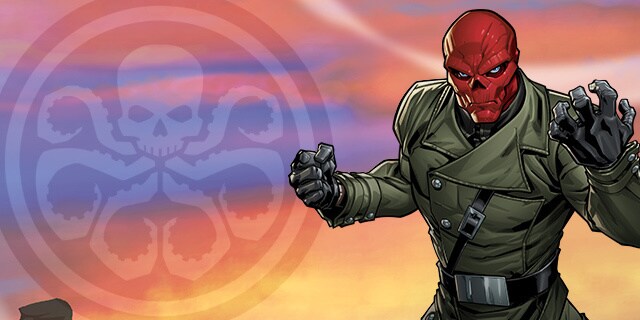 6. Bullseye
He is one of the lethal hitmen on the planet. The battle between the two would be brutal and gruesome. But Nightwing has seen far worse. Bullseye likes to play with his prey, and that is enough time for Nightwing to crank into overdrive and win the battle.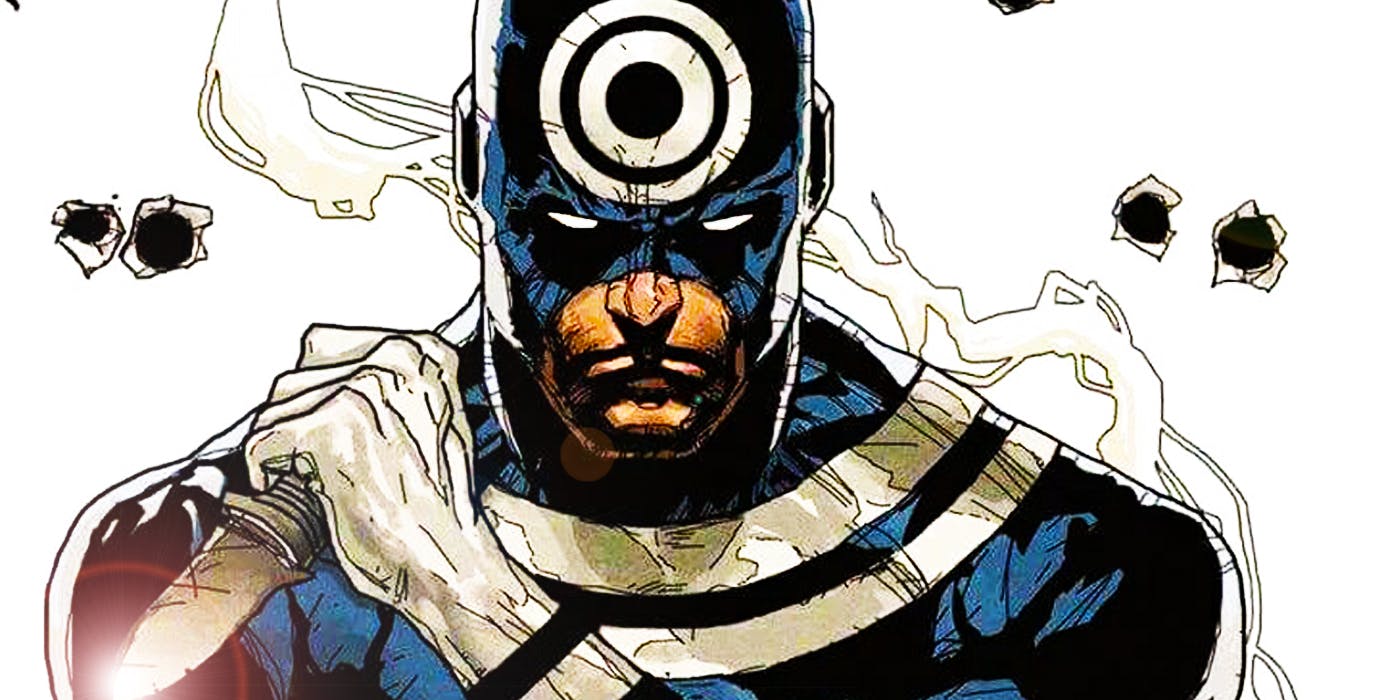 7. Lady Deathstrike
She is a tough cybernetic Ninja with a bone to pick! Lady Deathstrike has strength, reach and speed. And Nightwing has the agility and his wits on his side. Their battle would be gruesome and brutal, but Nightwing would triumph.
8. Kraven
Kraven is a constant thorn in Spider-Man's side and has defeated him as well. His fighting skills are undoubtedly superior to Nightwing's. Nightwing knows how to strike and fade away into the shadow, which can absolutely work to his advantage. Attacking Kraven from multiple angles and fading away and coming back at him again- that is the strategy for a win against Kraven.
9. Doctor Octopus
Everything is suitable for Doc Ock. He's a brilliant scientist, a deceitful genius, and a strong character. But once you get past Doc Ock's arms, you have him! Figuring out a way to fight on the fly is Nightwing's specialty. And that's precisely what he needs to defeat Doc Ock.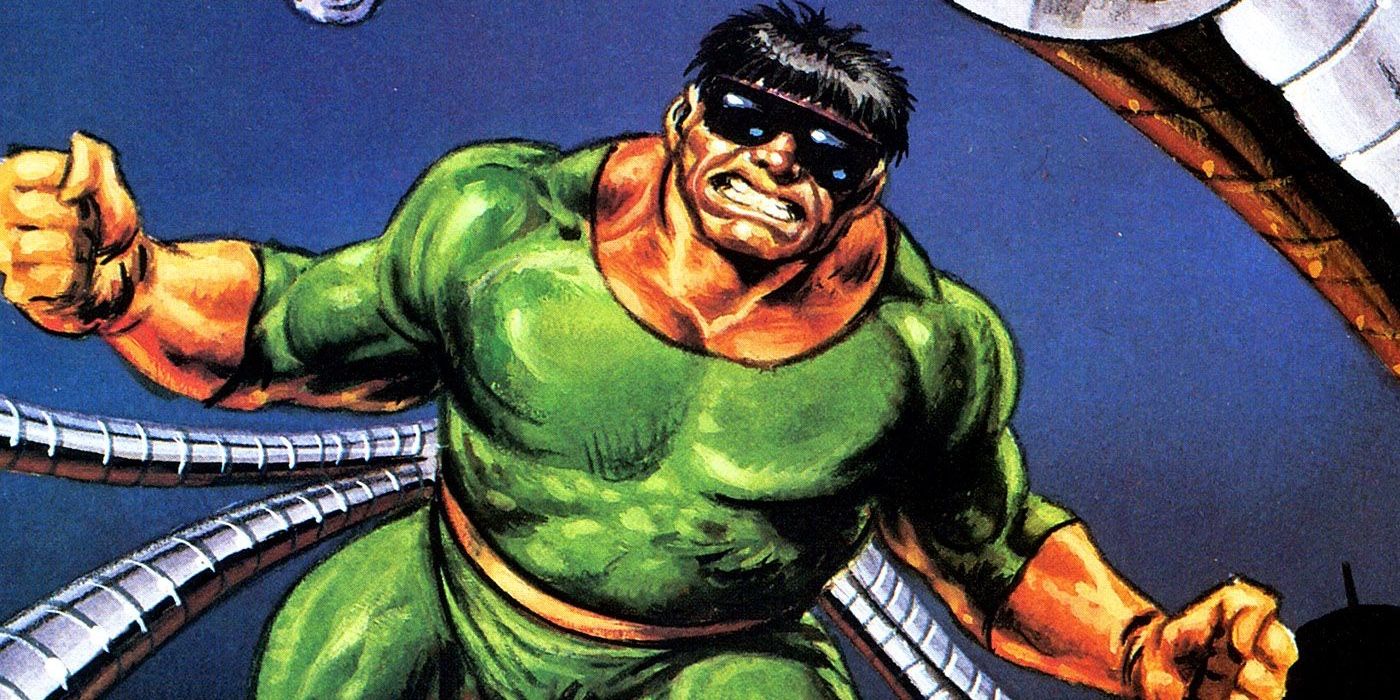 10. Sabretooth
Sabretooth is cruel, vicious, and arrogant. He is skilled, agile, solid, and heals fast. Any fight with him is brutal and punishing! His arrogance will be Nightwing's tool against Sabretooth in a battle. While Sabretooth heals fast, Nightwing's speed gives him the edge to hit fast and strong, enabling him to bring down Sabretooth.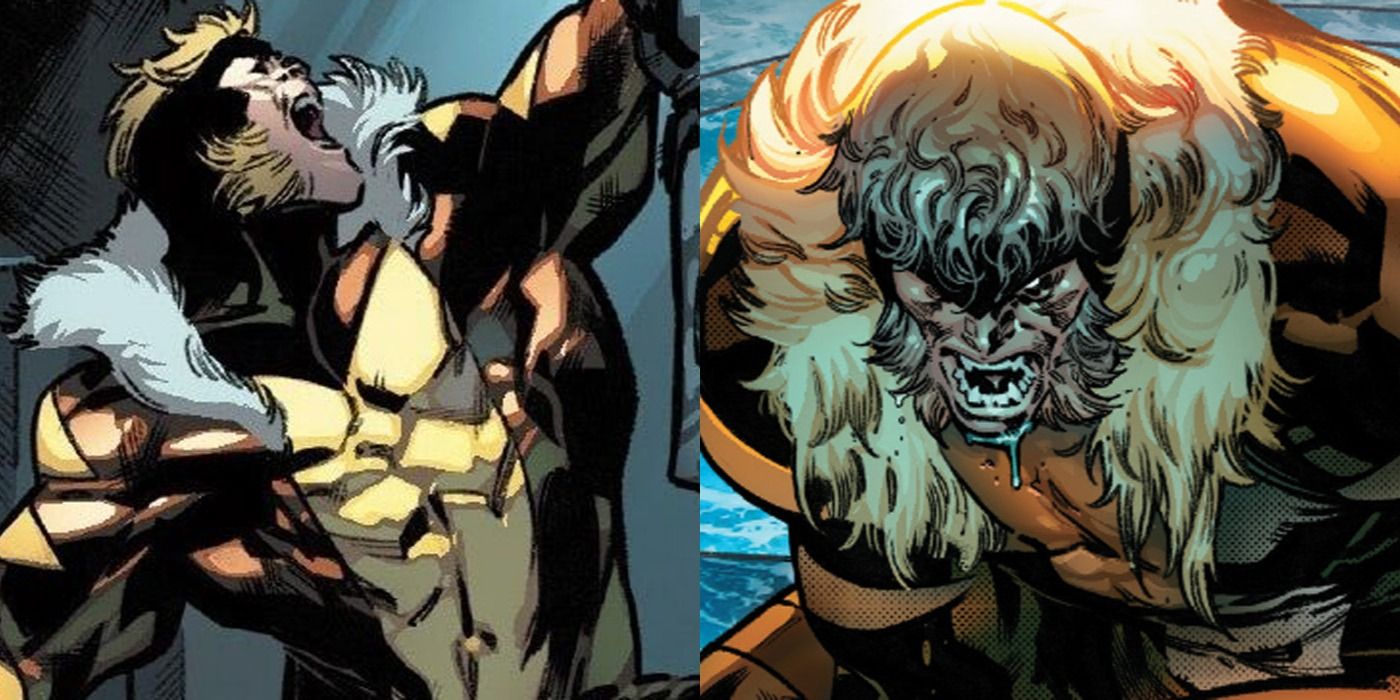 Don't forget to check our YouTube channel if you agree with this list!