Taika Waititi's Thor 4 has been shooting in Australia, and we have spotted quite a few familiar characters on the set. But this one has to be the best so far – Melissa McCarthy is Fake Hela! Yes, you heard it right! It's official, and the on-set pictures confirm the news. And, we are pretty darn sure that McCarthy will only better Waititi's humorous take on the long-awaited Thor 4.
The highly anticipated release of 'Thor: Love and Thunder':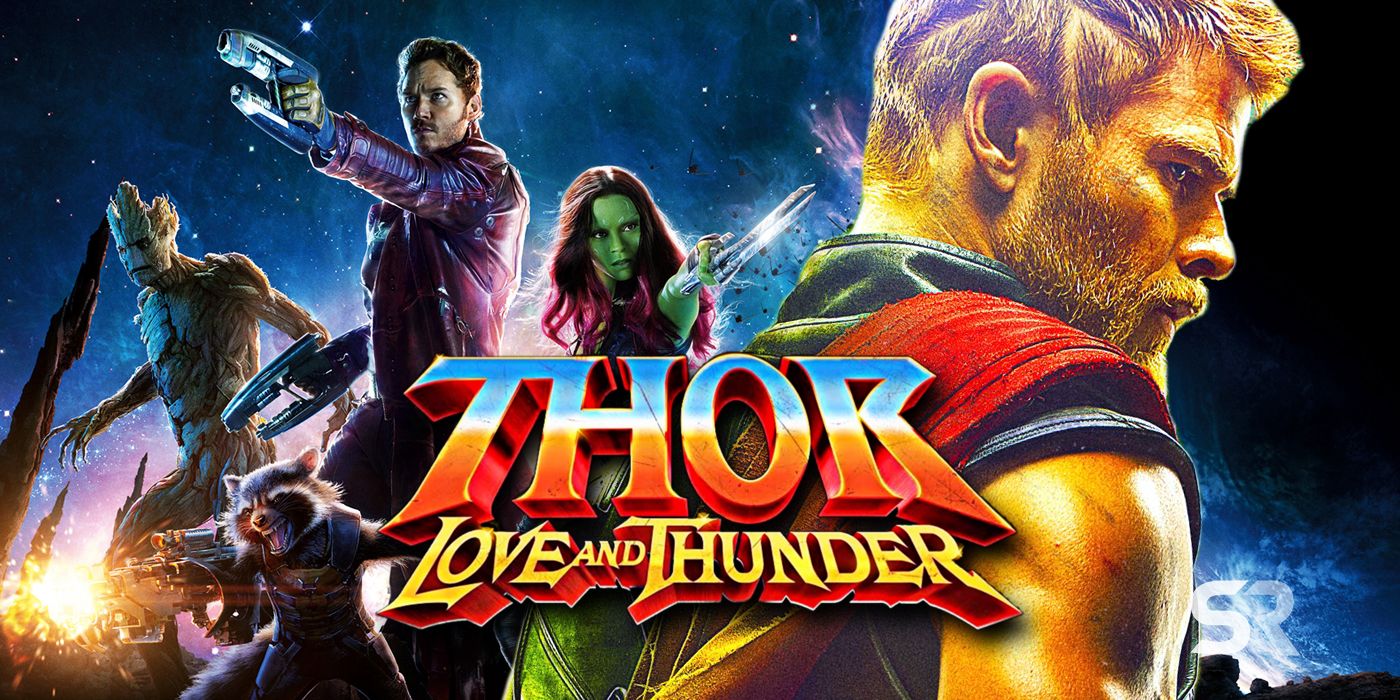 Thor 4 releases in 2022 and is quickly becoming one of the most anticipated MCU releases of next year. Especially after the tremendous success of 'Thor: Ragnarok', Waititi's clever and funny narration has the fans on the edges of their seats. Combine that with the cameo from the Guardians of the Galaxy, as well as the return of Jane Foster, Valkyrie, and Lady Syf, the MCU has yet another winning combo on its hands. The 'Jojo Rabbit' director is well versed in pulling off seemingly impossible tasks such as this one with the utmost ease.
Melissa McCarthy's pictures on the sets of Thor 4 have overjoyed the fans – especially as they come after McCarthy's video pleading for a role in the MCU.
Marvel Grants Melissa's Wish For A Role In The MCU:
Recently, McCarthy, with her husband Ben Falcone, posted a video hilariously auditioning for a Marvel Universe role. Though this one seemed to be just for the laughs at the time, the folks at Marvel have taken it seriously, and the fans are ecstatic. The so-called 'audition tape' had the fans admiring this cute couple. And now that Melissa McCarthy is actually in the movie, the fans couldn't have asked for anything more.
From Hela To Fake Hela:
The role of Hela – Thor and Loki's estranged sister – was originally brought to life by Cate Blanchett, and boy, were the audiences impressed! The evil Hela who destroyed Asgard and herself in her mad quest for power may have set the stage for the face-off against Gorr in the Thor franchise. But the new Fake Hela version seems to be more likable, especially when played by the legend Bridesmaids actor, McCarthy.
McCarthy is rocking the green and black vamp-like outfit complete with the antler headpiece in the latest photos. This is the same outfit sported by Hela in the third installment of the Thor franchise. And it's not just McCarthy that we see in these pictures. The mad gang is complete with Matt Damon reappearing as the Fake Loki and Luke Hemsworth as the Fake Thor.
Sources: Daily Mail