Filmmaker Michael Bay appears to be ready to move on to other exploding pastures now that he has completed his Transformers Series. Since Paramount and Hasbro want to keep the fire going on one of their largest moneymakers, two crucial considerations lay ahead: when to release the next movie and who should direct it.
Who can fill Bay's high-priced, illogical shoes? Someone who can manage a large budget and even larger special effects is required. It's not enough to make something explode. You must comprehend how to accomplish it correctly. After the jump, you can see our picks for six directors who could handle Optimus Prime and Friends.
5. Joe Johnston
Johnston is a bit of a journeyman filmmaker, and he's been asked to take over a film or a franchise twice in his career. In 2001, he took over the Jurassic Park franchise from Steven Spielberg (who also serves as an executive producer on the Transformers movie), and Johnston was called in at the last minute to replace Mark Romanek on The Wolfman. Captain America, like Transformers, is based at Paramount, and the studio may seek to keep him in-house while delegating control of the Transformers property to him.
4. Jon Turteltaub
Turteltaub, like other filmmakers on this list, has a strong creative vision, but he can successfully put together an action film, which is exactly what Hasbro and Paramount want. They want a person who won't cause a stir, will cheerfully include as many robots as required to help Hasbro sell more toys, and won't stray too far from the formula that has made Transformers one of the most popular brands of all time.
3. Stephen Sommers
This is a bit of a long shot because Sommers and Paramount didn't appear to get along after G.I. Joe: The Rise of Cobra. He was rumored to have been shut out of the editing room, and he later decided not to return for G.I. Joe 2. But the reality remains that Sommers' forte is big stupid action, and he's previously created a CGI-heavy blockbuster feature based on a Hasbro line of action figures.
2. Louis Leterrier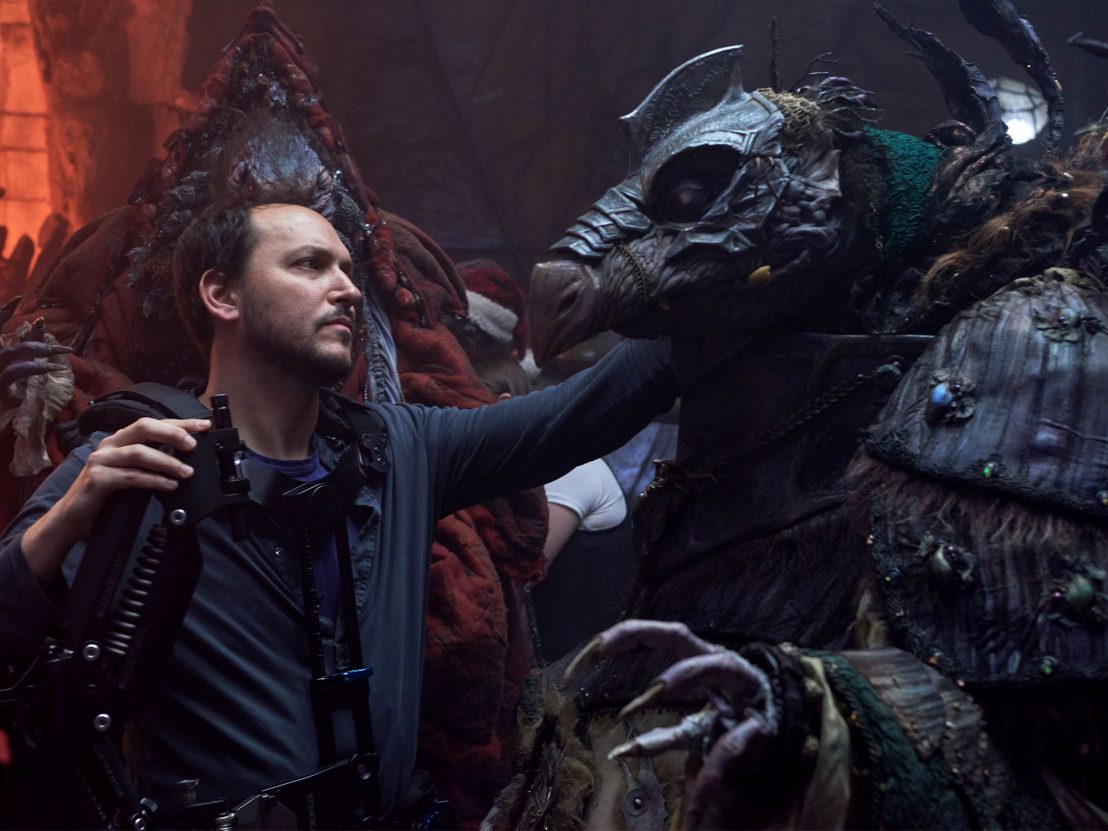 Leterrier had his eye on The Avengers after the success of Clash of the Titans, but he didn't receive the job. His work in Brian K. Vaughan's Y: The Last Man and the magician heist thriller Now You See Me is commendable. However, if Paramount swooped in and offered him Transformers Franchise, it might potentially take first place on his agenda.
1. David Yates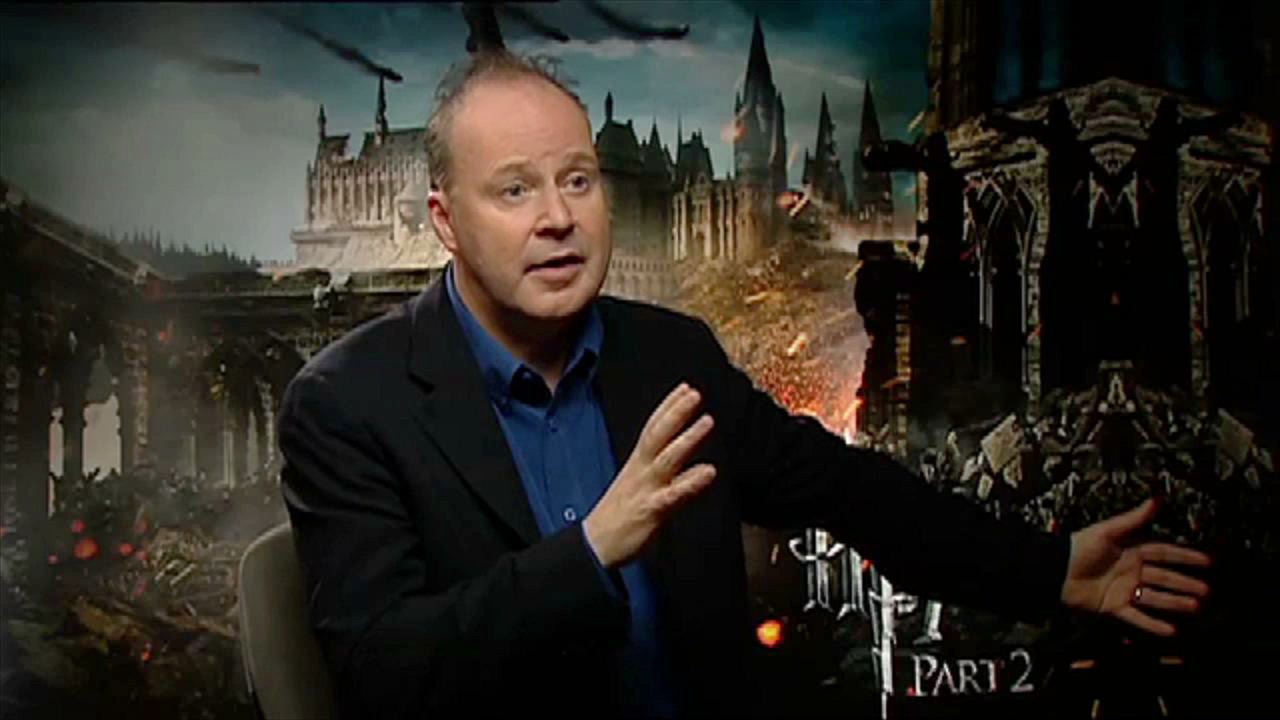 When the Harry Potter franchise concludes, David Yates will be one of Hollywood's most in-demand directors. He has made the greatest films in the franchise, balancing heart-pounding action sequences with intelligent, emotional narratives. Yates, except for Johnston, is the only filmmaker on this list who appears to care about people and plot, which may make him the incorrect option for Transformers. Remember that Steve Kloves did an amazing job adapting the Harry Potter novels, and producing successful movies is made simpler when you have such solid source material.