Enola Holmes 2 is now out on Netflix with both Millie Bobby Brown and Henry Cavill returning to their roles of the Holmes sibling duo of wits and smarts. While the two are out and about doing press for the movie, from one interview to another, the actress seems to finally be slipping up a little, giving out information that perhaps was not yet ready to be revealed.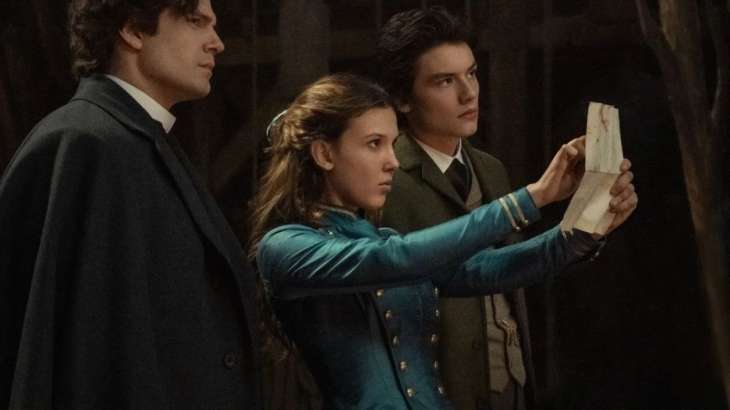 Rumors of Henry Cavill taking on the role of James Bond have been flying around for a while now, creating multiple speculations about the actor becoming not only Superman once again but perhaps also picking up some spy gadgets and taking up the role of agent 007.
Also Read: "It's incredibly important to the character": Henry Cavill Gets Brutally Honest About Warner Bros Making a Controversial Change to Superman in Black Adam
Millie Bobby Brown Talked About Henry Cavill Becoming James Bond
In an interview with BBC Radio 1, Millie Bobby Brown talked about working with her cast, especially her co-star and the second protagonist of the movie, Henry Cavill. While asked about whether or not the actress ever managed to make the actor dance or ever film a TikTok, she replied with how he is very difficult to persuade, making it impossible for her to get him to dance, let alone make a TikTok.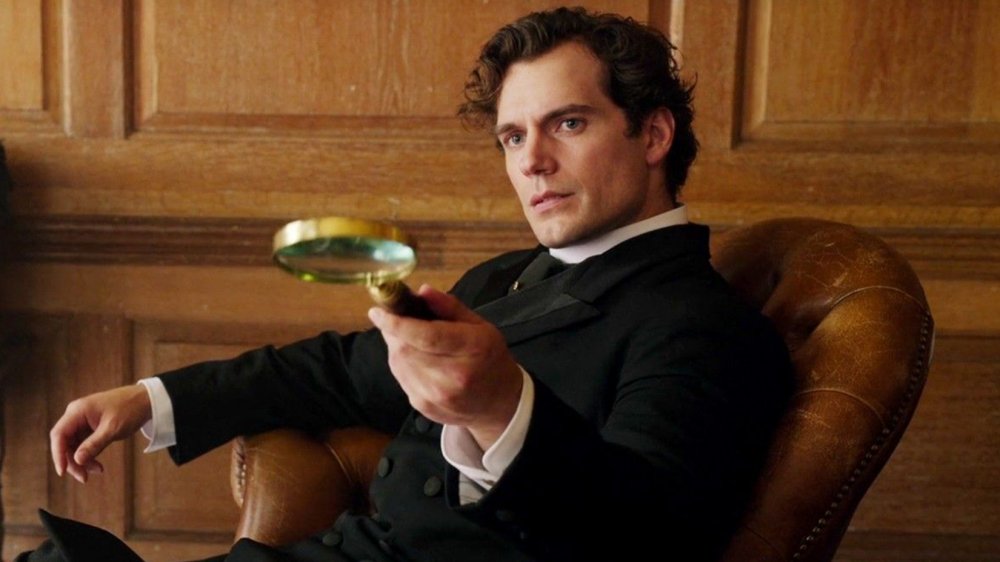 "It is honestly like getting a brick wall to move. It's just, it's not gonna happen. Unless I get a sledgehammer and just yeet it; it's not gonna happen." She further said, "Well also the fact that he's just very big in general; I can't get him to move."
She stated how he was like a dead horse on top of another dead horse, and then proceeded to jokingly add how he's the new James Bond. Hinting that perhaps, the fans are truly getting what they want with Cavill becoming Agent 007.
Also Read: Henry Cavill Promises DCU Will Explore Superman To 'Give the audience everything that they deserve'
Millie Bobby Brown Loves Every Scene In The Movies
When asked about what scenes were her top picks, Millie Bobby Brown excitedly remarked about how the movie was for audiences of every age. While grown men would appreciate her scenes with the Man of Steel star; grown women would rather lean towards her scenes with Helena Bonham Carter. Similarly, children would prefer her scenes with Louis Patridge's character and her chemistry with him.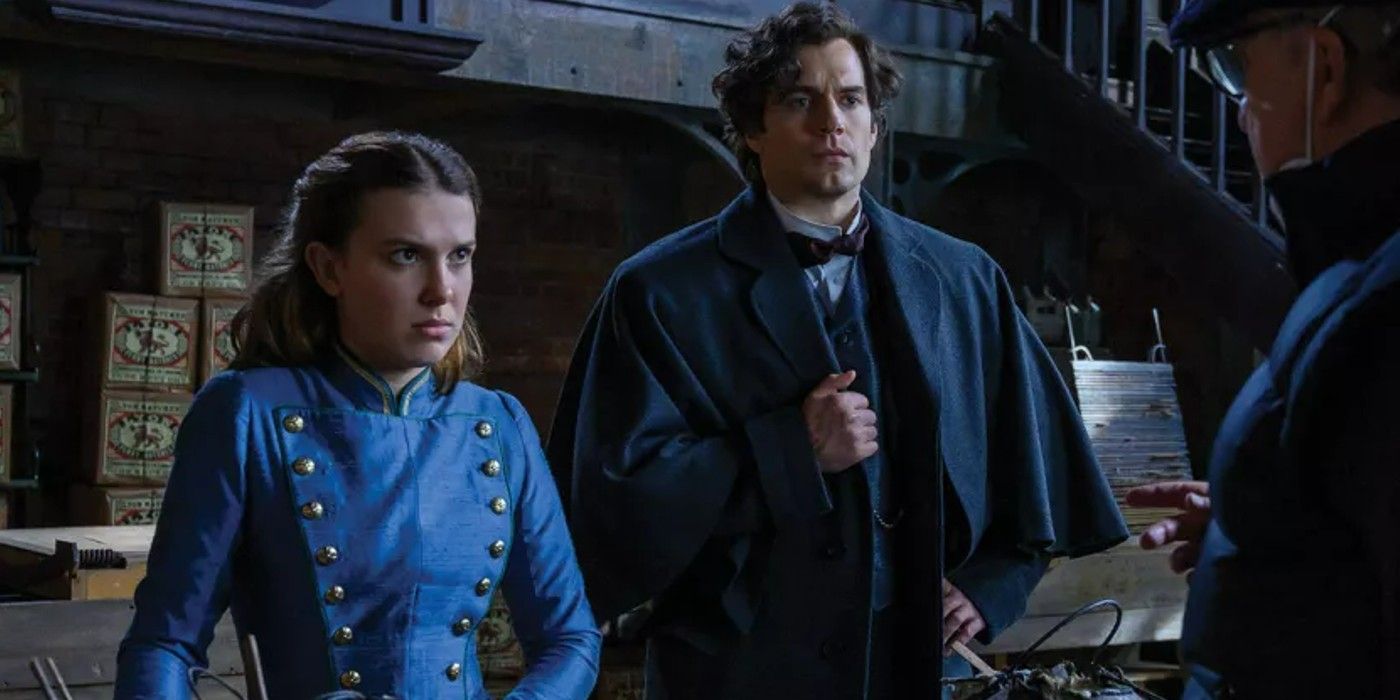 She further specified how the sequel to Enola Holmes would be absolutely perfect for her as it has everything the fans want. Each branch of the movie has further been explored, whether it be the brother-sister relationship, the mother-daughter relationship, or her growing affection with the Viscount, whom the actress described as being rather Hugh Grant-like. Her relationship with every cast member has been growing and they all became rather close; making the filming experience fun for everyone present.
Enola Holmes 2 is available to watch on Netflix.
Also Read: "I just make him really uncomfortable": Millie Bobby Brown Confesses She Made Henry Cavill's Life Miserable in Enola Holmes 2
Source: BBC Radio 1