The Loki series, which premiered on June 9, has been a viral sensation on the internet. Starring Tom Hiddleston as Loki, the director has shared news about Loki's nemesis in an interview. Kate Herron has divulged that Miss Minutes, Time Variance Authority's animated mascot, will have her own story arc in the series.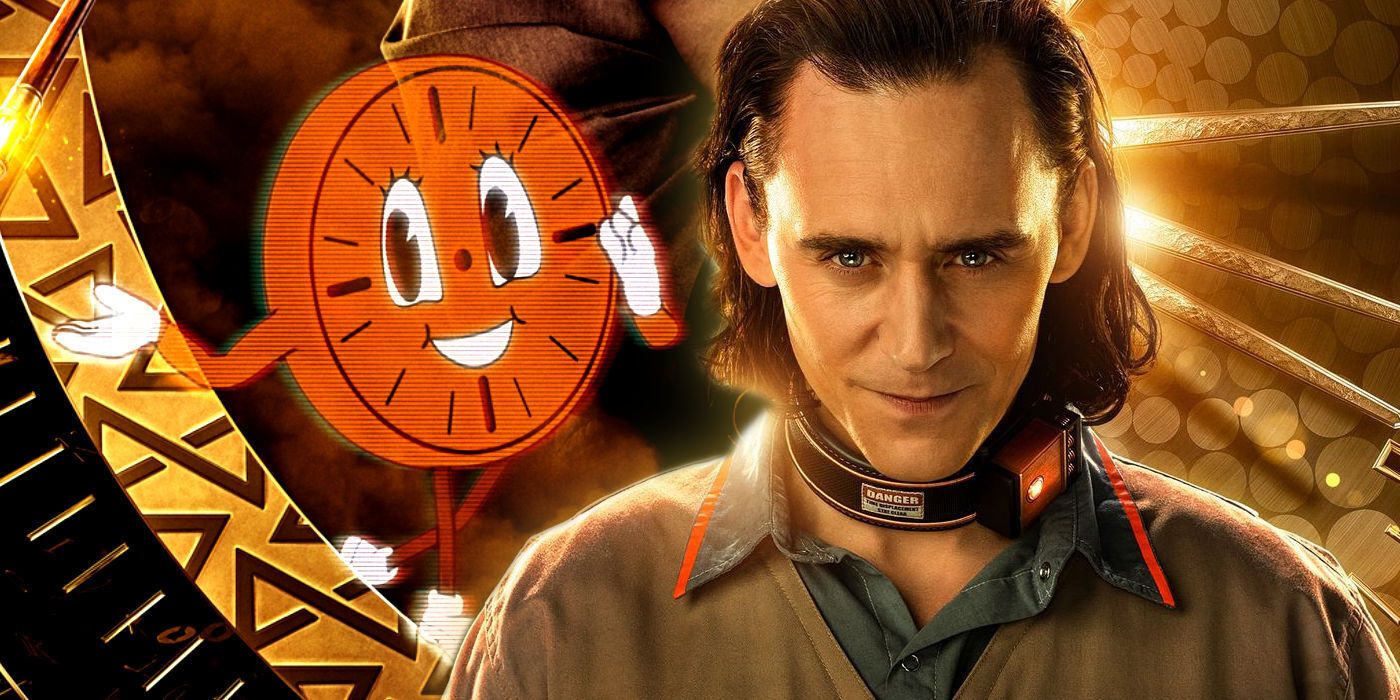 The Loki Director has also revealed how TVA's animated mascot will help showcase the peculiarity surrounding Loki. When she interacts with Loki and other Marvel characters, the show used a lamp by sticking cardboard eyes as a stand-in. "She was this little lamp on suitcase wheels that we'd spin around," Herron continued. "She's a light because she lights the scene because the character is illuminated. Then you replace the terrifying lamp with a lovely cartoon". Additionally, Herron informed us about the captivating personal journey of Loki's nemesis in the course of the show.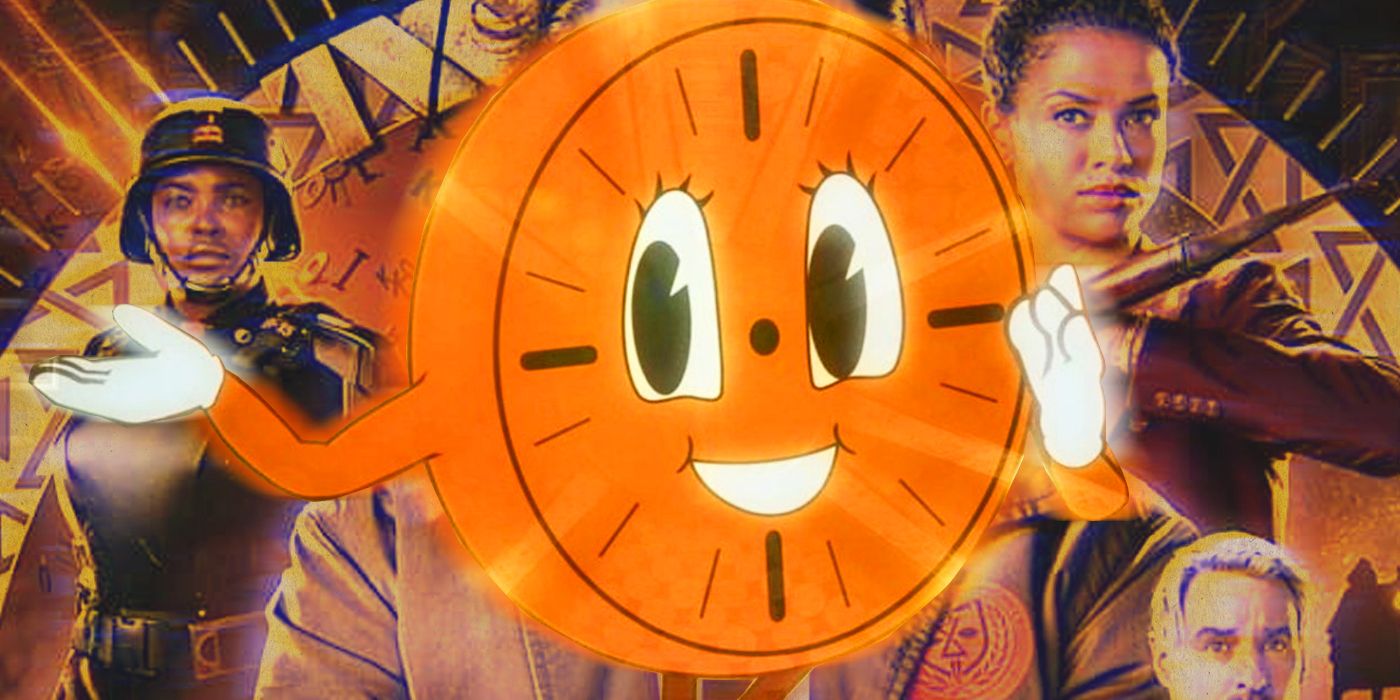 Voiced By Tara Strong, a professional voice-over staple, Miss Minutes debuted in the first episode of Loki. Then, the TVA mascot appears briefly in the second episode to provide Loki with important lessons. Finally, the scene closes with Miss Minutes hopping into the computer, annoyed with Loki.
Source: LATimes