Modern Family had very soon become almost every family's go-to sitcom. It acts as a great stress-buster and became one of the most beloved family dramas. The American mockumentary and family sitcom was created by Christopher Lloyd and Steven Levitan. It lasted for 11 seasons and the series finale aired on April 8, 2020. 
The story revolves around three different families, extended from the same main family. Those were of Dunphy, Tucker-Pritchett, and Pritchett-Delgado. Fans saw the character development throughout the entire series as the kids grew up into adults. The show gave recognition to a lot of the cast members and along with it brought some of the famous names in the show too. While there also such people on the show who appeared as guests and became famous after coming to the show. Come, find out:
1. Josh Gad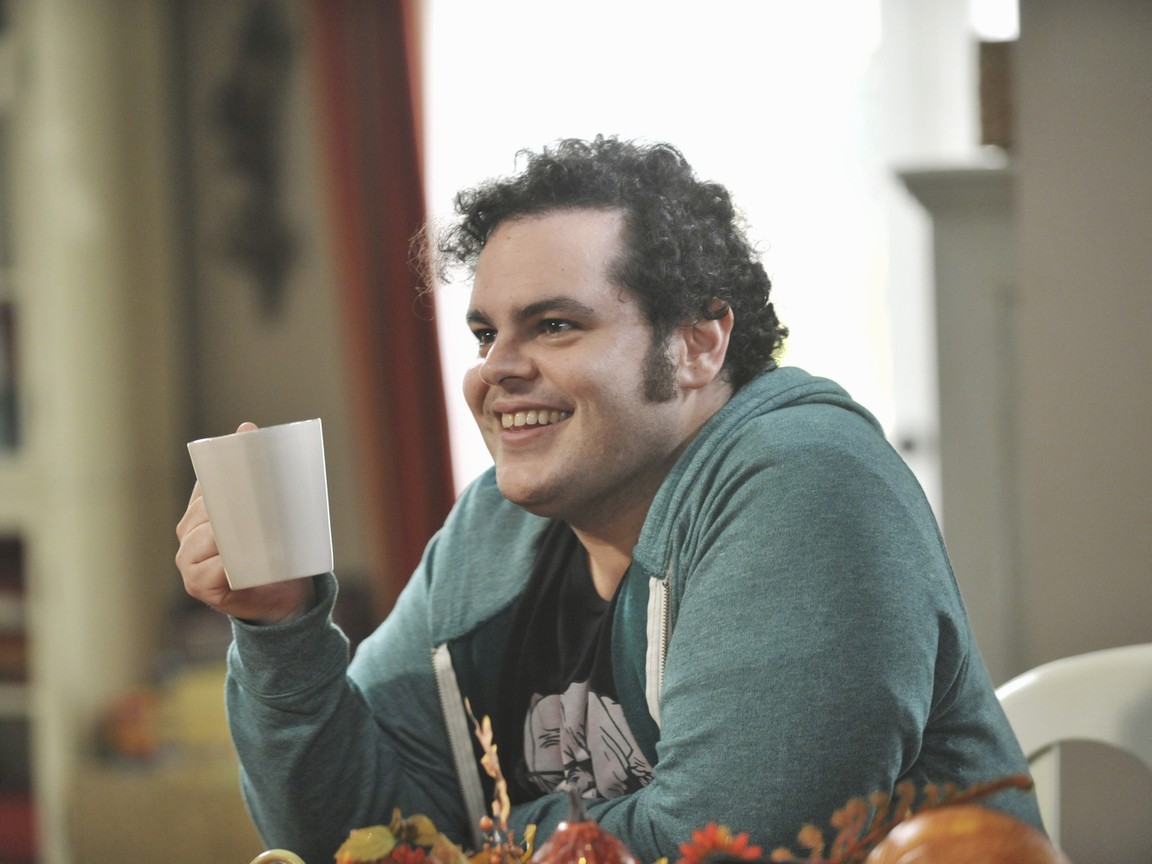 He was introduced to the fans in the third season as Kenneth. Kenneth is introduced as a friend of Claire and Phil. Gad's character is thought of as a mere daydreamer and was supposed to be a lesson in the importance of education for their kids. The actor is seen in almost everything. He had a successful career on Broadway, after which was seen in some great movies. Viewers saw him in films like Beauty and The Beast and Murder on The Orient Express. Remember Olaf from The Frozen? It was Josh Gad's voice.
2. Robbie Amell
In Modern Family, he was introduced in the sixth season. He played a brief role in Haley's attractive date, Chase but nailed his comic skills!
Although Robbie is not a famous name in the series and sitcoms, he is accomplishing great heights in Hollywood. His role in CW The Flash as Firestorm was a stand-out. He was also seen playing a comic role in The Babysitter and did a fabulous job.
3. Lauren Cohan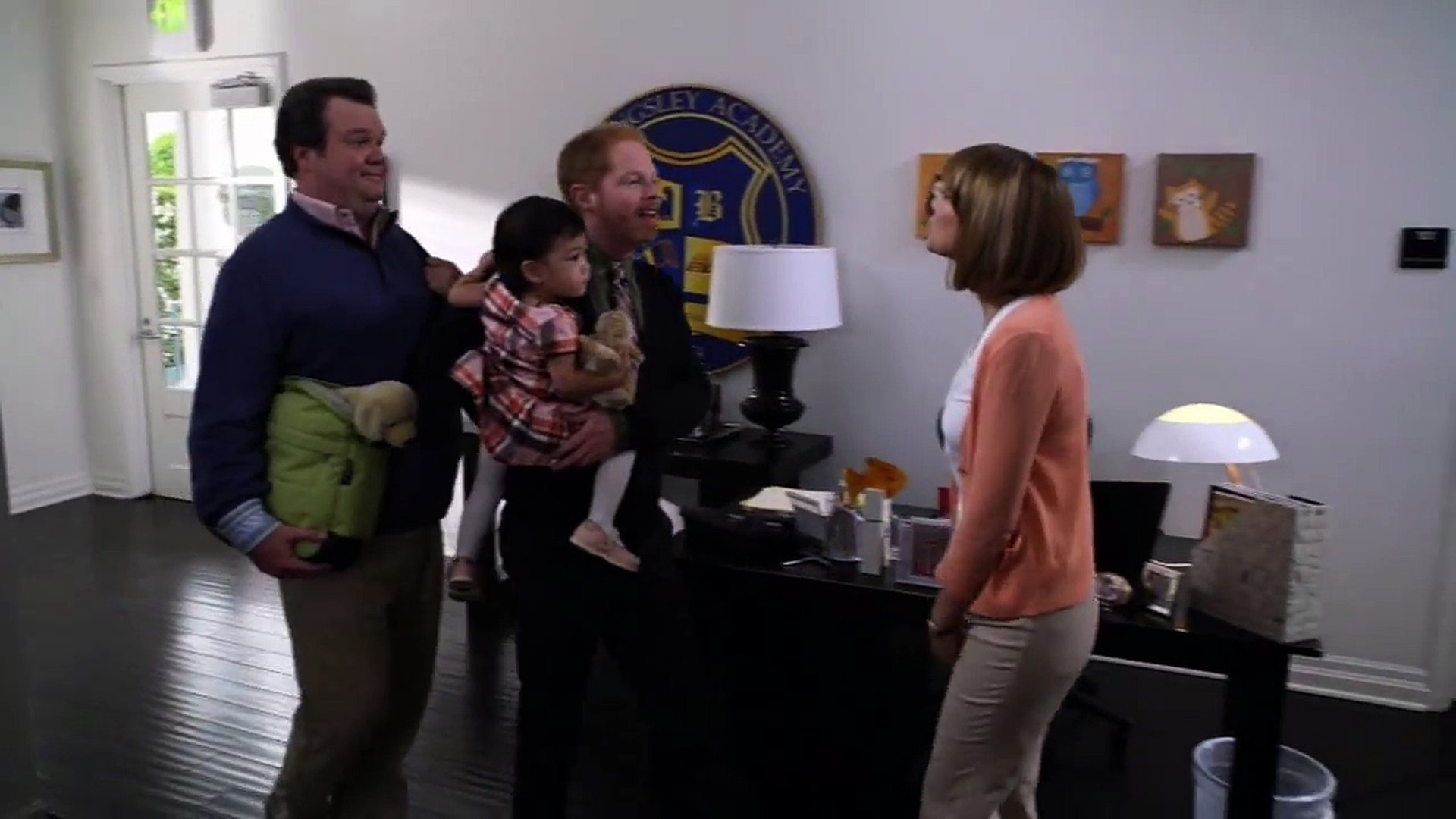 Fans saw her in the second season as a receptionist in a school where Mitchell and Cam bring their daughter. She had a small role as an English secretary. After appearing on Modern Family fans saw her in The Walking Dead since season two. It mustn't be very hard for the fans to recognize her as the popular Maggie Greene. She has also appeared in an action film alongside Mark Wahlberg in Mile 22 and also as Martha Wayne in  Batman vs.Superman. 
4. Aya Cash
Cash appeared in the sixth season of Modern Family as Vanessa. She plays the role of a recruiter for Princeton. Alex Dunphy tries to impress her by telling her stories hoping to stand out. Aya Cash gave a terrific performance in Amazon's very popular series, The Boys. She joined the show from the second season with a much fiercer role of a superhero with astounding secrets. 
5. Daniel Levy
Daniel Levy has become a pretty famous name since his appearance on Modern Family. He appears in the tenth season as a courtroom sketch artist. The character draws some impressive pictures of Mitchell. He was starring in the award-winning sitcom, Schitt's Creek at the same time, although it had not gained the same popularity yet. The series turned out to be a massive win for Levy and the show after the record-breaking Emmy wins. He was awarded as the best writer, director, and for his role as David Rose.
6. Kaitlyn Dever 
Kaitlyn was first seen on the television screen in the first season of Modern Family. She played the role of one of Manny's friends who he tries to woo at Luke's party. Fans and critics appreciated her performance. Despite being so young she's climbing up the ladder in Hollywood. She did a commendable job in a comedy film, Booksmart, and in a miniseries Unbelievable.
7. Winston Duke
Duke played the role of Dwight in Modern Family. He is in Cam's football team in season 8 and later moves in with them for a while. Later he impressed every MCU fan with his witty, compelling role of M'baku in Black Panther. His dashing entry into the superhero franchise was quite impressive and is very promising for his career. Duke was later seen in Us and Spencer Confidential. His role in both of them was appreciated and very impressive.
9. Lin-Manuel-Miranda
Miranda is considered as one of the topmost talented artists working in Hollywood. He had a very tiny role in season two of Modern Family. He plays a role of an entrepreneur who explains his idea of a dog training system to Jay. Even though his role was small and brief, it was hilarious. He is the star and creator of the very successful Broadway musical Hamilton.
9. Millie Bobby Brown 
The young actress was first seen on screen in season six of Modern Family. She must have been hard to recognize, but she was the girl (Lizzie) whose cycle Manny borrows. There was a very brief appearance but her young talent was still recognizable. 
She became very famous because of her role as Eleven in Netflix's Stranger Things. Her performance was so loved that she didn't stop and was later seen in Godzilla: King of Monsters and Enola Holmes.
10. Stephanie Beatriz 
Everyone must recognize Beatriz now for her spectacular performances. She was initially seen in season four of Modern Family as Sonia's sister. She played the role of a girl who is quiet and intense. Her character recurred in several other seasons too, and the last one in the show's final season. Her performance gave her the role in the current-favorite comedy sitcom of most people, Brooklyn nine-nine. She plays the role of a serious yet fun and caring detective, Rosa Diaz, who fans absolutely adore.