The first episode of Modern Family aired almost 12 years ago. It was a show which made a loyal fanbase and is well received by critics. The show won several Emmy awards and is a fantastic comedy. So on this occasion of remembering the show, let's take a look at its characters and see how they changed then vs. now.
1. Nolan Gould as Luke Dunphy: The youngest of the Modern Family, the ever-cute Luke Dunphy. More often than not, this character has been able to surprise us, played by Nolan Gould, who is also seen in Friends with Benefits, Yes, and What's Up North.

2. Ariel Winter as Alex Dunphy: The second daughter of Phil Dunphy and the most clever and intelligent of the three children. She enjoys annoying her siblings but has got their backs, played by Ariel Winter, who also voices Sofia the First on the eponymous show, and Penny Peterson in Mr. Peabody & Sherman.
3. Sarah Hyland as Haley Dunphy of Modern Family: The eldest child and the mother of two, she is seen working many jobs. Played by Sarah Hyland, who is also seen in Vampire Academy, Geek Charming, and See You in Valhalla.
4. Ty Burrell as Phil Dunphy: Phil Dunphy, a model supportive father, is an excellent character of Modern Family. He was always mentoring and guiding his children and family in the right direction. He is played by Ty Burrell, who is also seen in Finding Dory.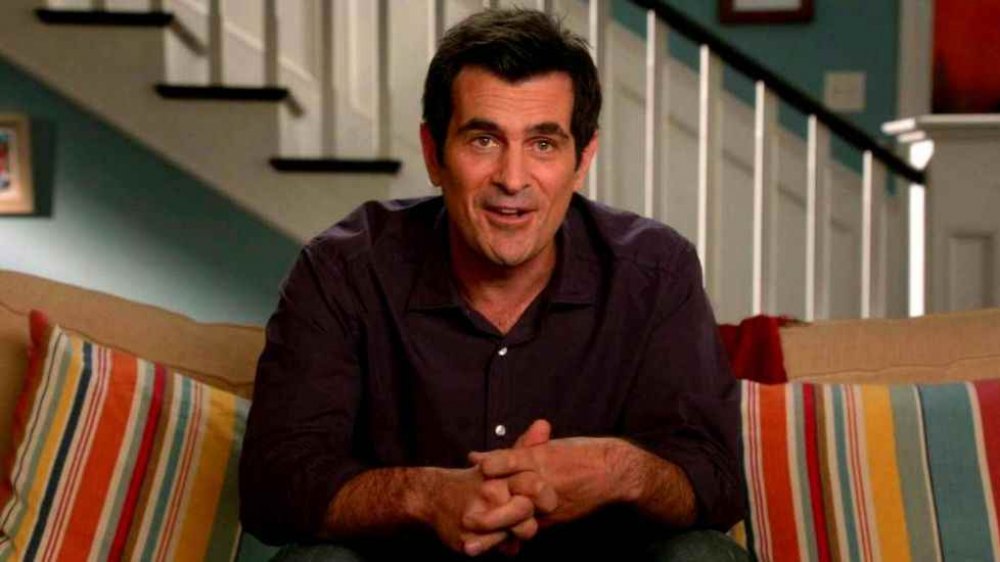 5. Sofía Vergara as Gloria: Gloria is a feisty, fun-loving Colombian. Gloria was a hairdresser and taxi driver earlier. Then she became a housewife. She is played by
Sofía Vergara, who is also seen in Hot Pursuit, Chef, and The Three Stooges.
6.
Ed O'Neill as Jay Pritchett: A veteran of the Vietnam War,
Jay Pritchett is the patriarch of the Pritchett family. He is a father of three and a stepfather to one. The character is played by
Ed O'Neill, who is also seen in Wreck-It Ralph, Finding Dory, and Married with Children.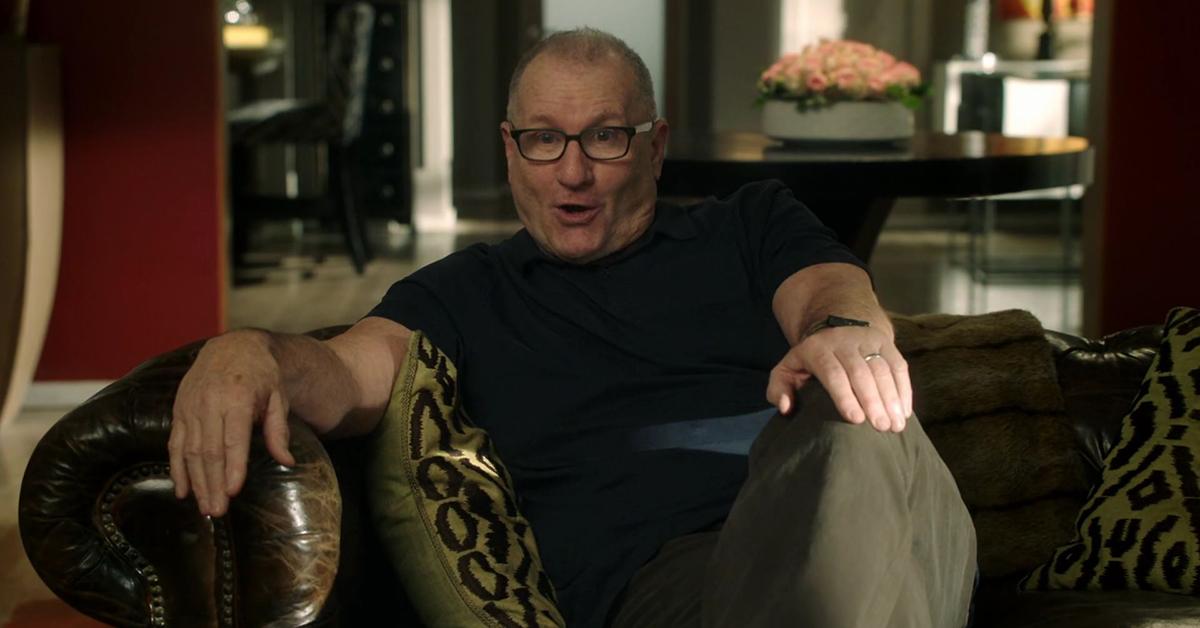 7.
Julie Bowen as Claire Dunphy: Phil's wife and a mother of three. She plays a stay-at-home mom until the 5th season. From then, she starts working. She is played by

Julie Bowen, also seen in

DuckTales

, 

Horrible Bosses

, and

Happy Gilmore

.

8.
Rico Rodriguez as Manny Delgado: His mother raised him as his parents divorced soon after he was born. His mother used to drive a taxi. However, he also thinks highly of his absent father. He is played by
Rico Rodriguez, also seen in The Muppets, Epic Movie, and NCIS.
9.
Eric Stonestreet as Cameron Tucker of Modern Family: One of the main characters on the show, Cameron, is the son of  Barb and Merle Tucker. He grew up on a family farm and had fond memories of it. He calls the livestock his brothers and sisters.
10.
Jesse Tyler Ferguson as Mitchell Pritchett: Jay and DeDe Pritchett's son eventually married Cameron. He is an intelligent character. Unlike his sister, he is closer to his mother. He is played by
Jesse Tyler, who is also seen in Untraceable and Ugly Betty.
Watch the trailer for Spider-Man: No Way Home on our YouTube Channel: