Netflix has finally released a trailer for the final season of Money Heist. Literally, everyone in the world right now is aware of the Netflix series Money Heist. Well, it has been a really profitable project for Netflix and they want the show to end with a bang and nothing less, which makes sense. Throughout their run, the show has given us some memorable characters, and a theme song that won't leave your head. La Casa de Papel is coming back for the final stunt and it's bound to exceed everything you've ever wanted. Netflix has finally released a trailer for the final season of Money Heist. Check it out!
Netflix Releases Trailer For Money Heist Final Season
If you've seen the show, then you know that Volume 1 of Season 5 ended with a huge sacrifice to defeat Gandia. The mission has never been this gory or dangerous and the team has to put everything in order to make it work. Previously, fans got a teensy look at the final episodes during the TUDUM event. However, Netflix has finally released a trailer for you to enjoy. Check it out below:
The end is coming. The last season of LCDP arrives on December 3rd. pic.twitter.com/QCcxvFCwL1

— Netflix Geeked (@NetflixGeeked) October 13, 2021
Volume 2 Of Season 5 Will Be More Emotional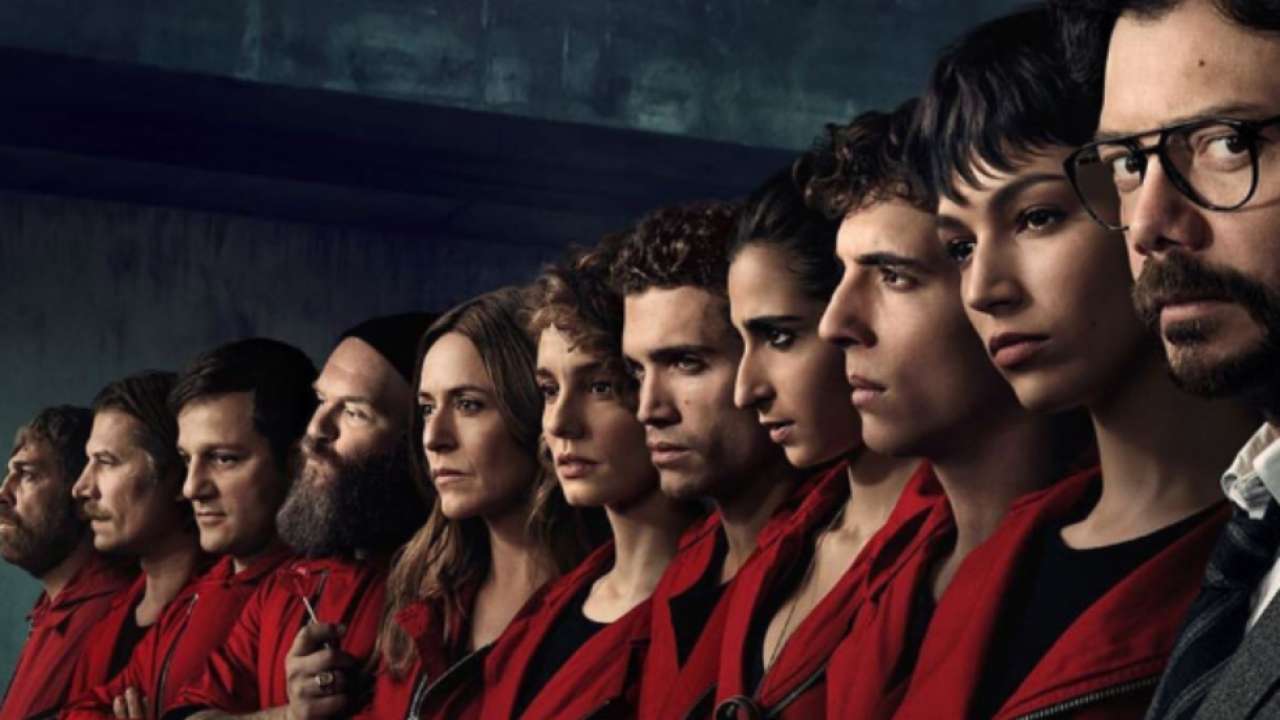 Alex Pina, series creator, previously had some thoughts about the final season. As the very enjoyable journey is coming to an end, it's hard to say goodbye. According to him, Volume 1 was supposed to bend towards the aggressive side because it was literally all about survival. Pina said:
"When we began to write Part 5 in the midst of the pandemic, we felt that we had to change what was expected from the ten-episode season and used every tool we could to create the sensation of a season finale or series finale in the first volume itself, We decided to work in an extremely aggressive genre, putting The Gang on the ropes. In Volume 2, we focus more on the emotional situation of the characters. It is a journey across their sentimental map that connects us directly to their departure."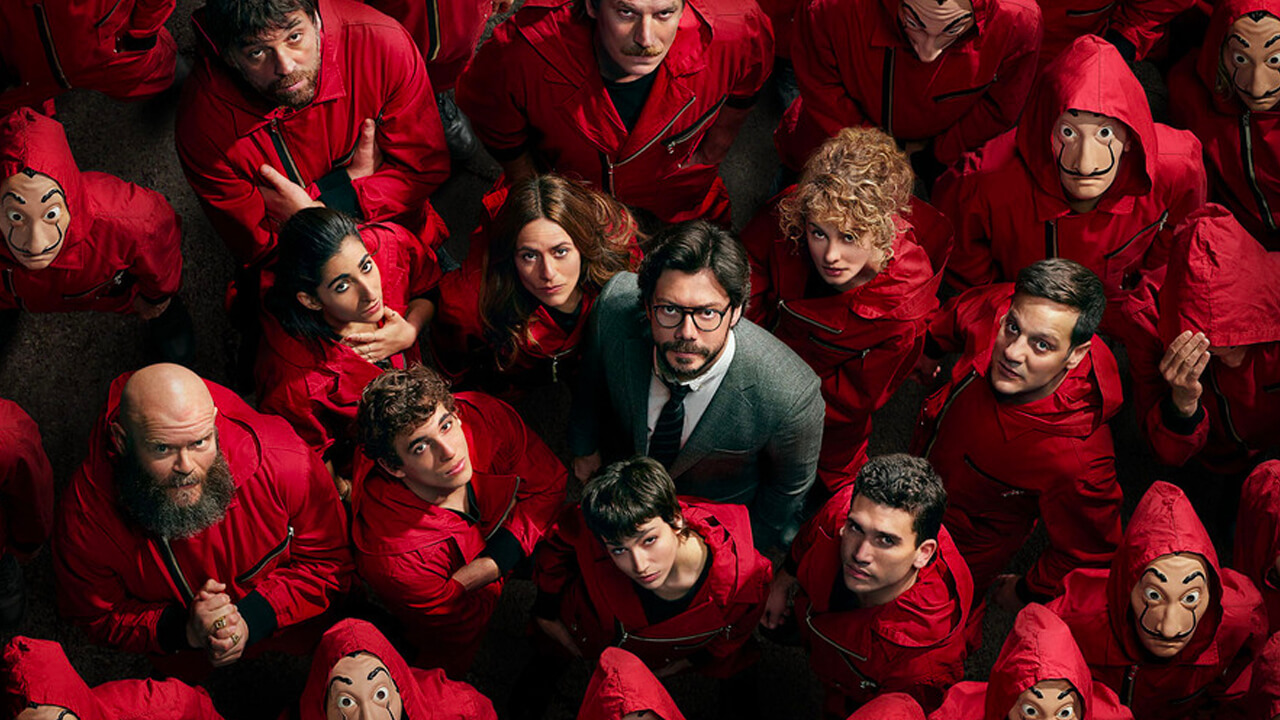 Pina has clearly hinted at the fact that Volume 2 will lean more towards the emotional side. You know what this means – get your tissue box. Are you excited for the final part of Money Heist? Let us know in the comments below!
Source: Comicbook