Michael Keaton has appeared in many roles, playing a variety of characters. We have seen him play roles in both Marvel and DC movies like Batman and Vulture in Spider-Man: Homecoming. So, he's not entirely new to the genre. However, he's stepping in some of those "superhero" comic book roles after a long time. Fans are really excited to see Michael Keaton wear the Bat-suit again and also as Vulture in the upcoming Marvel movie, Morbius. Ever wondered what his take on the plot is? 
Michael Keaton In An Interview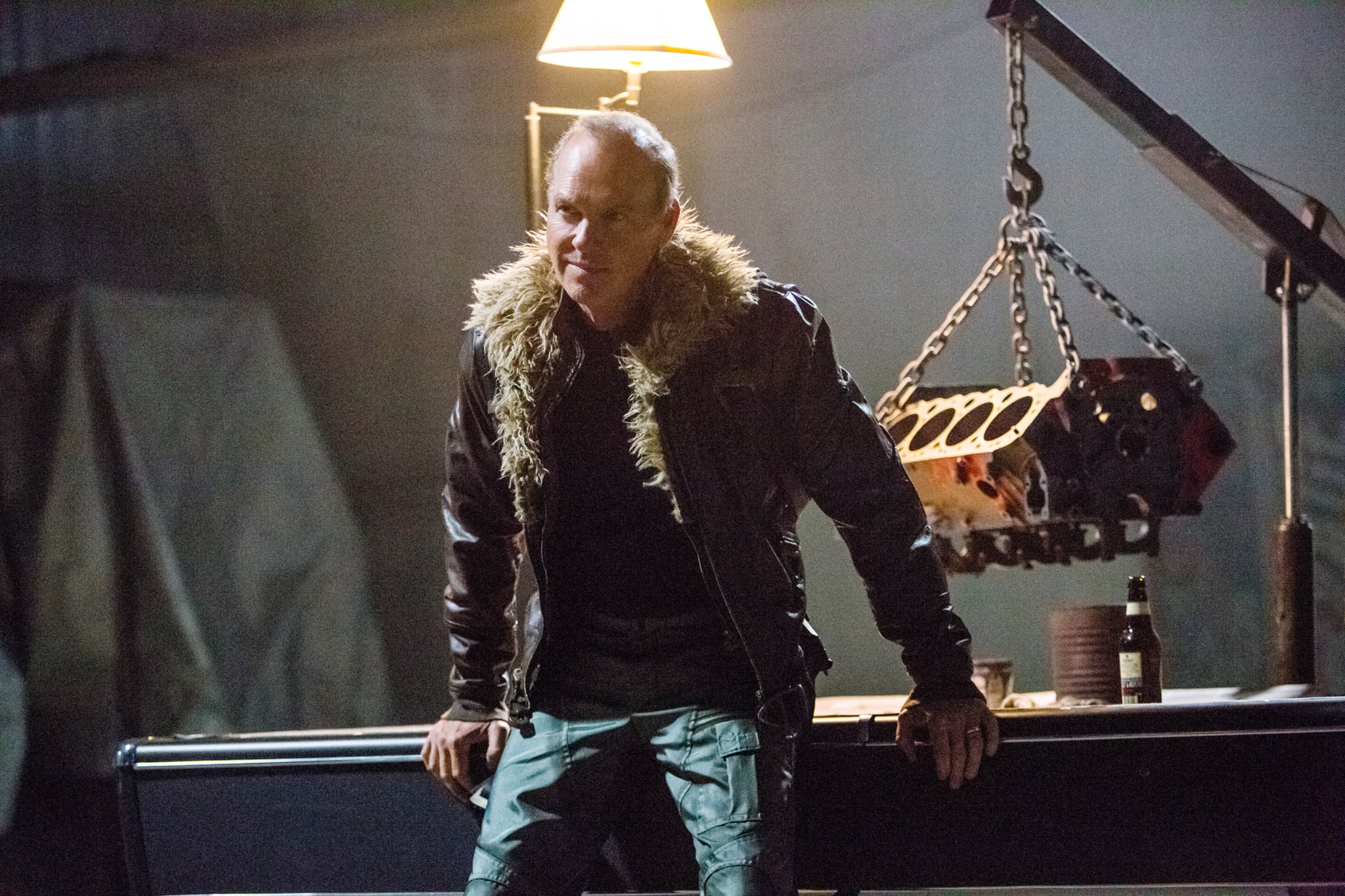 Recently, in an interview, Keaton opened up about his thoughts about the superhero genre. Since he's going to be back in quite a few superhero movies, there's a lot of work going on. During the interview, Keaton also admitted to not have a liking for this genre initially and that he doesn't get it. He said:
"After the first Batman, I'm not sure I've ever seen an entire [comic book] movie. So you're talking to a guy who wasn't in the zeitgeist of that whole world." 
While talking about Morbius and the fictional universe, the actor admitted that he did not quite understand the plot. He said that he kept nodding while they were explaining the plot as if he knew what they were talking about, but he kept thinking: 
"You may as well be explaining quantum physics right now to me. All I know is I just know my guy. And I know the basics". But finally, they realized that he wasn't getting it, they stopped and started laughing. After being asked about it, Keaton said," 'No, I don't. No idea what you're talking about."
Keaton Talking About Understanding Parallel Universes
Even though the actor wasn't a comic book fan, he has worked in many films in this genre and has a different opinion now. While talking about it, he said:
"When I went down to do the Marvel things in Atlanta … It's an entire city dedicated to Marvel … They'll be doing Marvel movies forever. I'll be dead, and they'll still be doing Marvel movies."
For fans, the concept of the parallel universe is not new, but when Keaton was told about it, he admitted that he had a hard time understanding it. He said that he had to read the script more than three times to understand it. He also admitted that they explained it all to him several times.
However, it isn't just the actor who's confused about Morbius' place in MCU. Fans are too. Because one time, Tyrese Gibson, mentioned that it is set in MCU, but Sony insists that Morbius and Venom: Let There Be Carnage is set in a different universe. And to add to this confusion, the appearance of Spider-Man's mural in Morbius' trailer has again led to speculations. However, despite all the confusion, Sony has revealed that there are "plans" to connect Morbius to MCU. 
Morbius, directed by Daniel Espinosa, is star-studded, with Michael Keaton as Vulture, Adria Arjona as Martine Bancroft, Matt Smith as Loxias Crown, and the titular character will be played by Jared Leto, and many more. The film is set to arrive on January 28, 2022.
We are excited. Are you?
Source: The Hollywood Reporter