With two weeks left to wait to play what is due to be one of the most brutal fighting games available in 2023, the marketing campaign for Mortal Kombat 1 is well underway and has now involved WWE Legend turned actor, Dave Bautista, to help push the game.
There are tons of Easter eggs included in the trailer, such as power throwbacks to the main signature characters of the game and multiple Earthrealm citizens showing what was referred to in the 2021 film as their "Arcana," this game is starting to stack up to be a heavy hitter.
Mortal Kombat 1 Has A Lot Left in Store for Us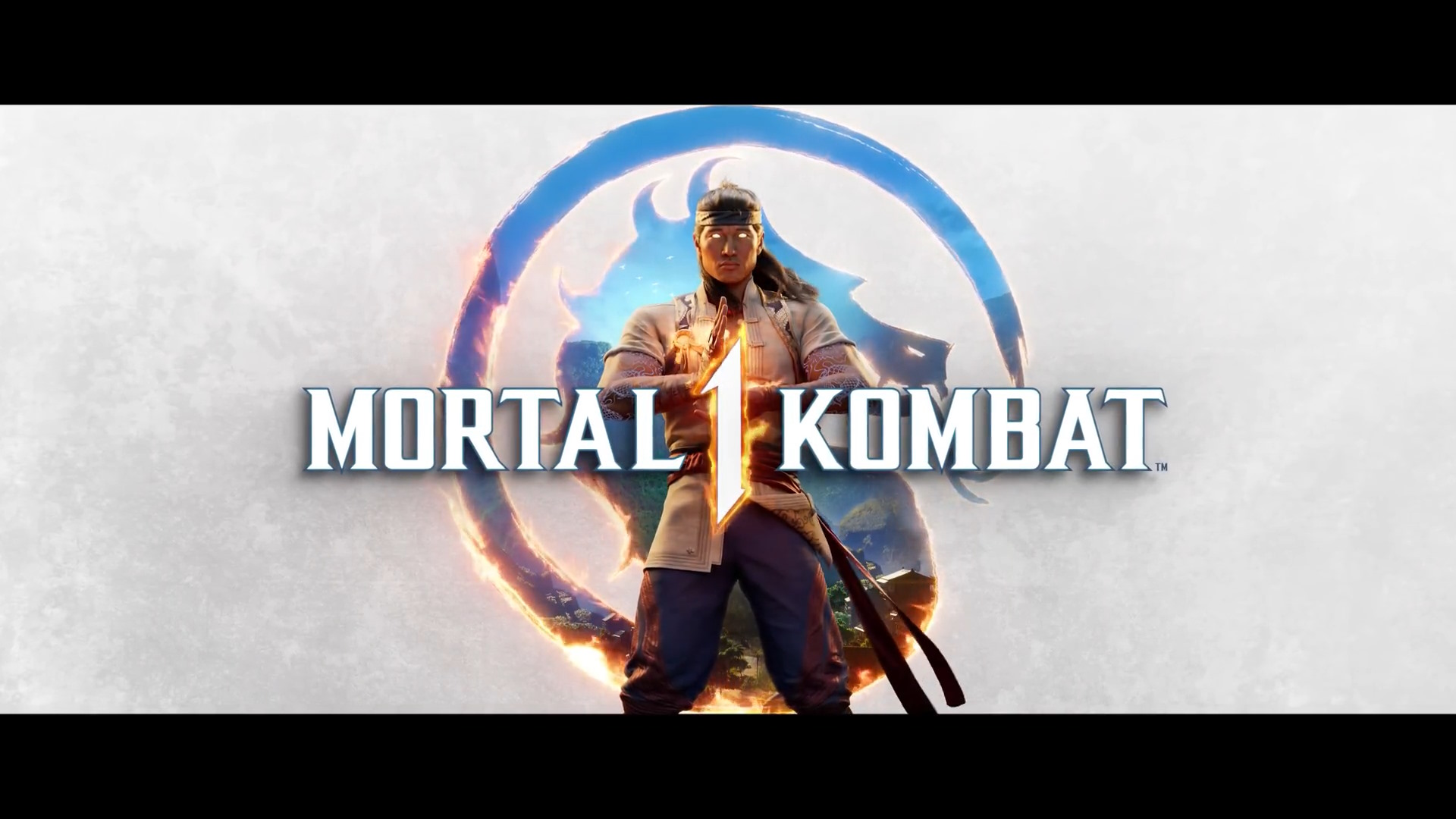 For those who have kept up with the trailers and the huge amount of knowledge we have been gifted from Ed Boon and NetherRealm Studios, you will be familiar with the scale of what is included with Mortal Kombat 1. However, they have assured us even more exciting things are coming.
Including the already announced DLC Kombat Pack 1 with famous graphic novel and comic book characters known for being a little bit violent, it really does feel like Christmas is coming early for Mortal Kombat 1.
Related: Gamescom 2023: Mortal Kombat 1 Gets Incredible Gameplay Trailer
Knowing the game features mechanics from previous titles including the air kombat system that was seen in Mortal Kombat: Armageddon and Mortal Kombat: Shaolin Monks begs the question of whether anything else may be making a grand return.
Based on previous titles in the series, the additional content from Mortal Kombat was never something to take itself too seriously, and there is always some humour to be found. This includes the famous Motor Kombat found in the 2006 release of Mortal Kombat: Armageddon. Maybe it is time for a new version of this game mode to be featured with 2023 cast, considering a lot of the side characters are throwbacks to the original cast.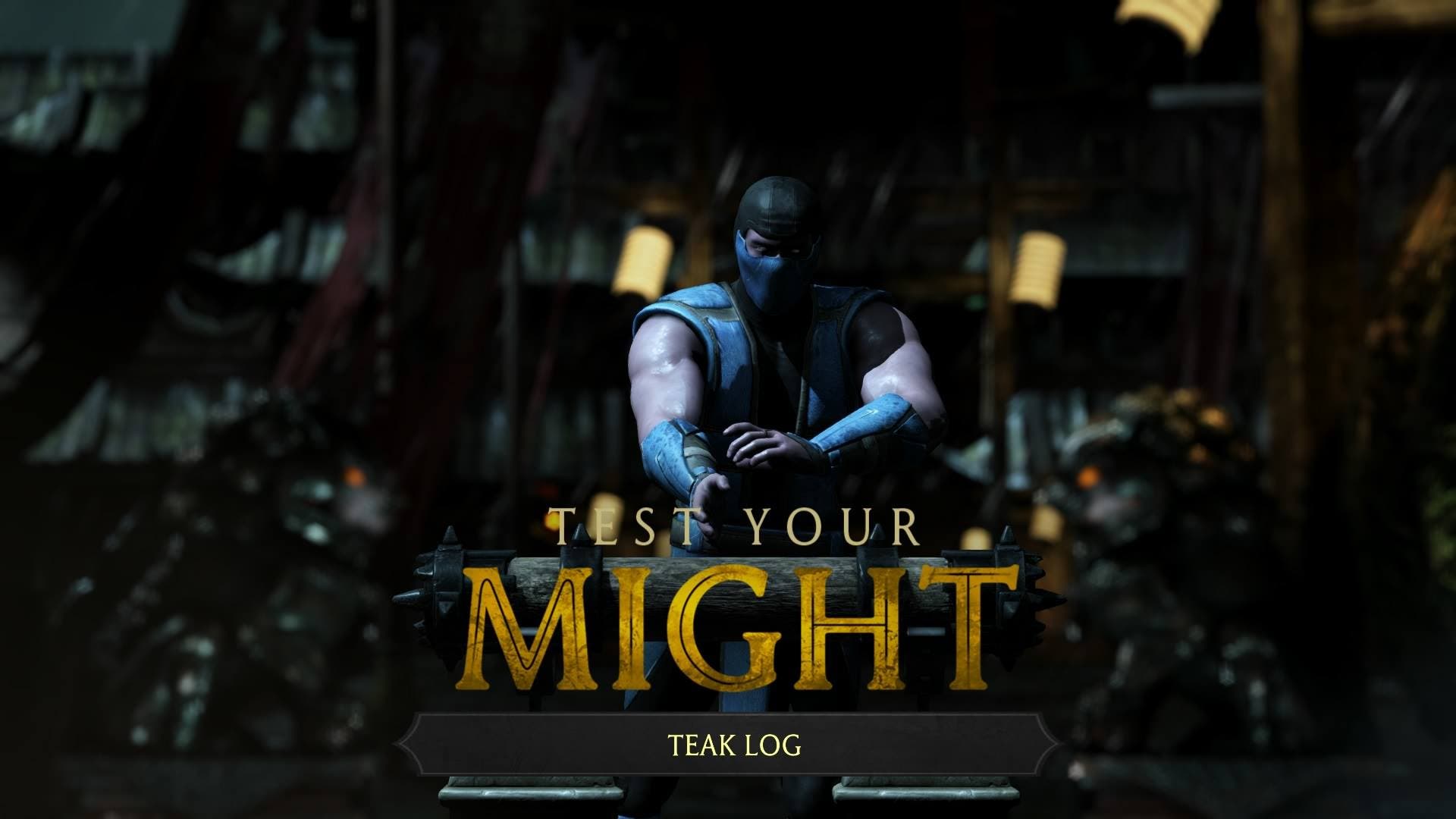 Mortal Kombat titles have always given us the main story game, plus a huge range of additional content to make sure when you purchase the title you get your money's worth. However, very little is known about the in-game content included in this version other than the main story shown in multiple trailers and online combat.
With what has been released so far, we know we are getting a re-imagining of the Mortal Kombat we know and love. If recent history has taught us anything it is that anything multi-verse related seems to be all the rage now, so Mortal Kombat is very welcome to take on this universe jumping genre.
With Dave Bautista seen in this new trailer maybe we will be seeing Drax the Destroyer, from the Guardians of The Galaxy, or Glossu Rabban, from Dune. Both characters are known for being violent warriors, so they would make worthy additional foes in Mortal Kombat 1. We know based on previous character inclusions in this series this isn't a complete impossibility, given the first DLC we are receiving includes both Omni-Man, Homelander, and more.
Read Also: Ed Boon Shares Another Hilarious Celebrity Kombat Video Ahead of Mortal Kombat 1's Release
Another awesome throwback in the trailer is the famous Mortal Kombat theme song by The Immortals, so maybe we will be seeing a remixed version of this in the game? We will find out in a few weeks when Mortal Kombat 1 is officially released on September 19th on all current-gen consoles including the Nintendo Switch.
Will you be getting Mortal Kombat 1 on release? How do you feel the game looks? Will it be a contender for the fighting game of 2023? As always let us know in the comments.
Source: YouTube
Follow us for more entertainment coverage on Facebook, Twitter, Instagram, and YouTube.