Marvel is a whole community built on relationships between its characters. It's what makes the plot have depth and makes everything more impressive. Many friendships came because of a problematic situation, but these friendships never broke. However, these marvel friendships are quite weird and almost atrocious.
Doom & Namor
Doctor Doom and Namor's friendship was born because they had a common hatred towards Reen Richards. As the saying goes, 'The enemy of my enemy is my friend' seems to be the case for their friendship.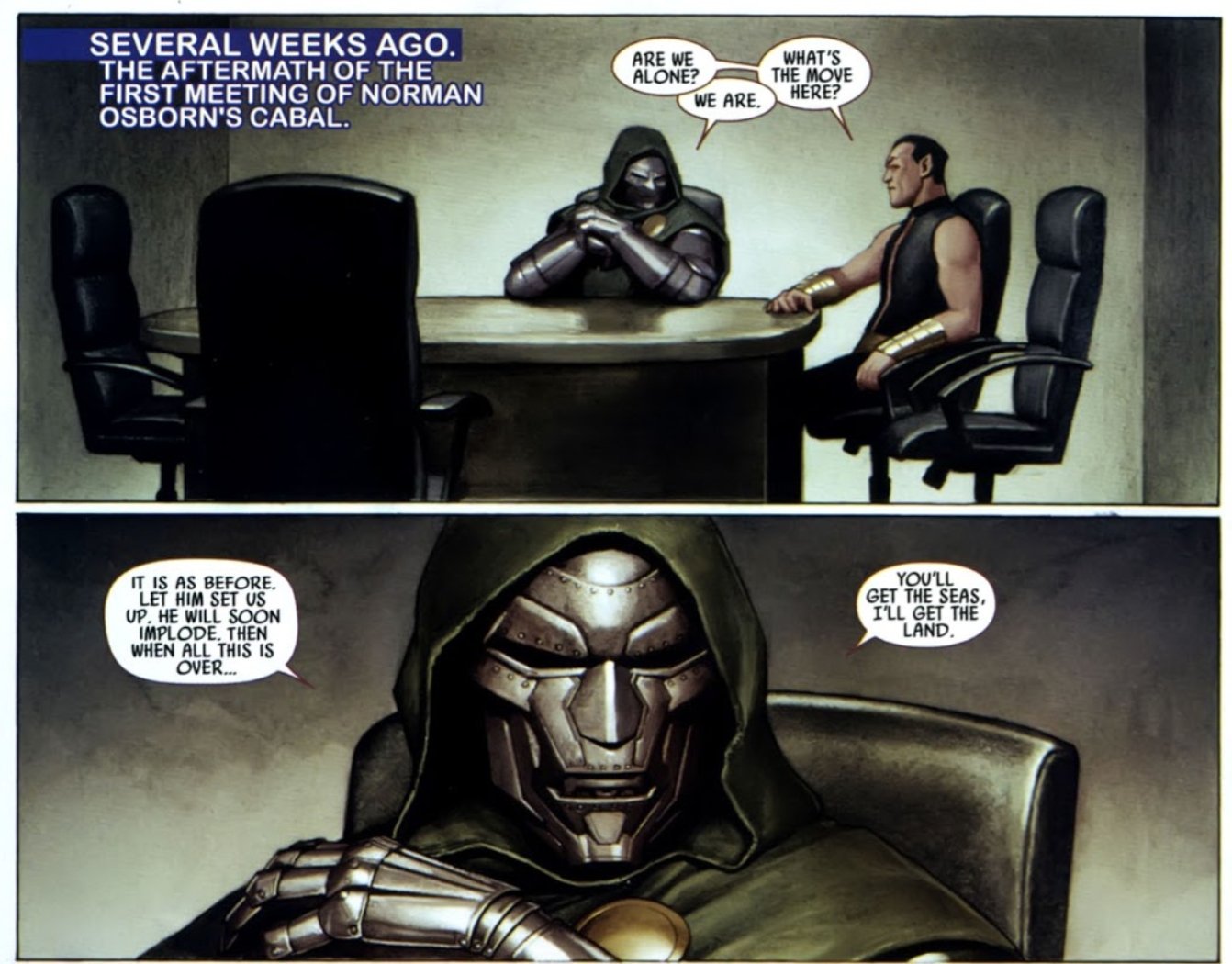 Sabretooth & Mystique
Both of them are black ops specialists who knew each other way before they fought against the X-men. Their friendship stood the test of time, disagreements happened, but they always figured out a solution and they ultimately gave birth to a kid together.
Nick Fury & Black Widow
Natasha and Nick both were in the spy business and had numerous incidents where they faced each other to eliminate one other. After the Black Widow defected, both started working together. They couldn't trust each other initially, but their friendship grew and that just wasn't digestible for some.
Xavier & Magneto
They had a complicated relationship. Both started as friends but fell apart due to different ideologies. As a result, they did unforgivable acts to attack one another. However, both of them look past that and work together as friends, towards the help of mutant-kind.
Apocalypse & Rictor
After setting up a school for mutants, Apocalypse develops a particular interest in one of the younger members. Apocalypse becomes a mentor, and Rictor also trusts Apocalypse despite his past, when others criticize or oppose him despite his past.  Even when Apocalypse leaves Rictor is very eager to bring him back.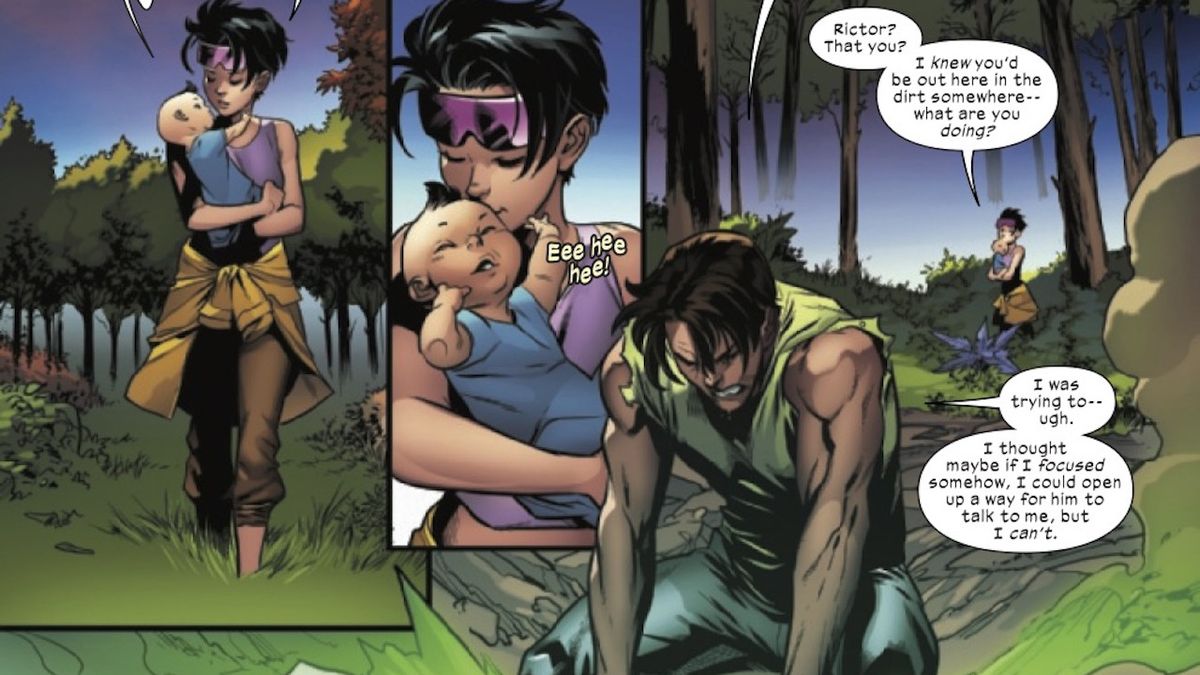 Venom & Spider-Man
Venom initially started as a vicious enemy to Spider-Man, but it all went away when Eddie Brock overcame his hatred towards Peter Parker. Eddie had decided to do good to the people with the symbiote and ultimately became friends with Spider-Man to help others.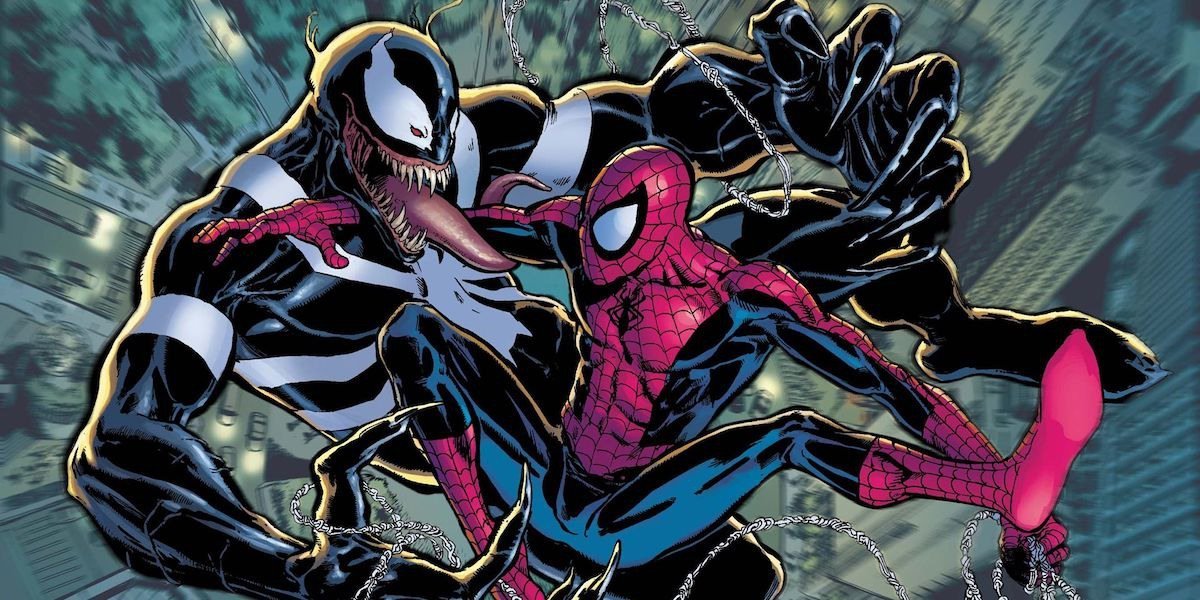 Doctor Strange & Doom
When Doctor Strange was finding a way to save the multiverse that was going to end with the Incursion, he ended up finding Doctor Doom and Molecule Man. He helped Doom and Molecule Man to remake reality into the Battleworld. Consequently, Strange helped Doom rule Battleworld, but he turned on Doom when what remained of Earth's heroes arrived to restore reality.
Black Bolt and Absorbing Man: 
When Black Bolt was put in prison, he was alongside the Absorbing Man. They started communicating with one another and became good friends. They built such a strong relationship that The Absorbing Man even sacrificed himself so that Black Bolt could escape.
1. Adam Warlock and Thanos
After Adam seized the Infinity Gauntlet from Thanos, he revaluated himself and his mad rampages in life. Thanos finally decides to join Adam as a part of the Infinity's Watch. They became good friends for a while until Thanos decided against his best judgment and decided to go on a rampage again. It's one of the most evil Marvel friendships.
Don't forget to check our YouTube channel.