The weekend is here and if you're looking for some constant entertainment, we have just the thing for you. Franchises are the best way of entertaining people, as long as the movies live up to the standards. For example, people enjoy Jaws but can't stand watching Jaws: The Revenge. Anyway, we have shortlisted some of the best binge-worthy franchises for you to watch this weekend. So, check them out!
1/7) Harry Potter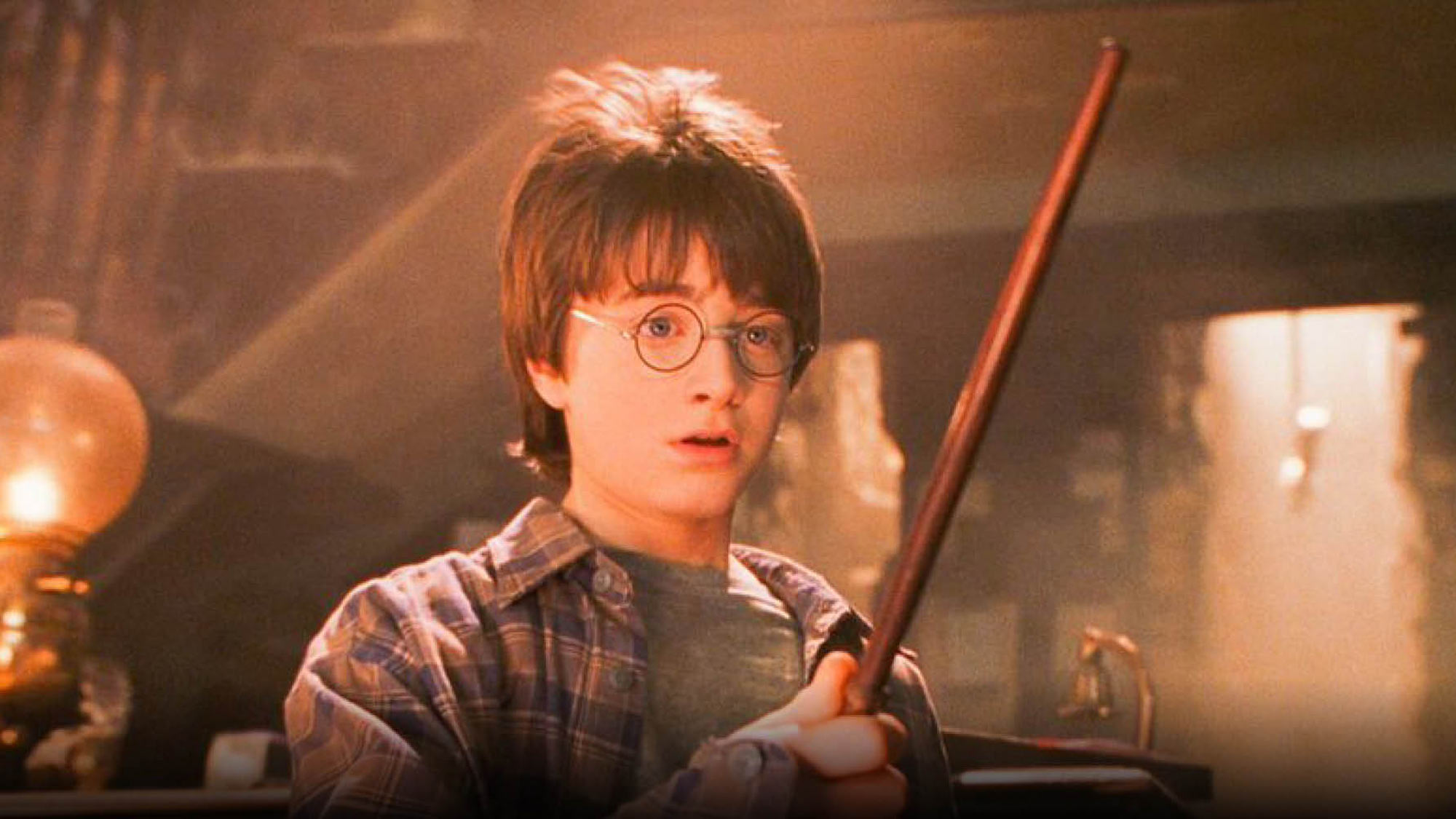 Undoubtedly one of the most famous and successful movie franchises out there, Harry Potter has earned itself a reputation as a classic franchise. Step into the world of magic as you cruise through J.K. Rowling's picture and remain thoroughly mesmerised. With 8 movies in the franchise, you can start watching it now. Some people prefer books, and some prefer movies. Even though four different directors helmed the franchise, the movies do not lack any sense of action or suspense.
2/7) Mission: Impossible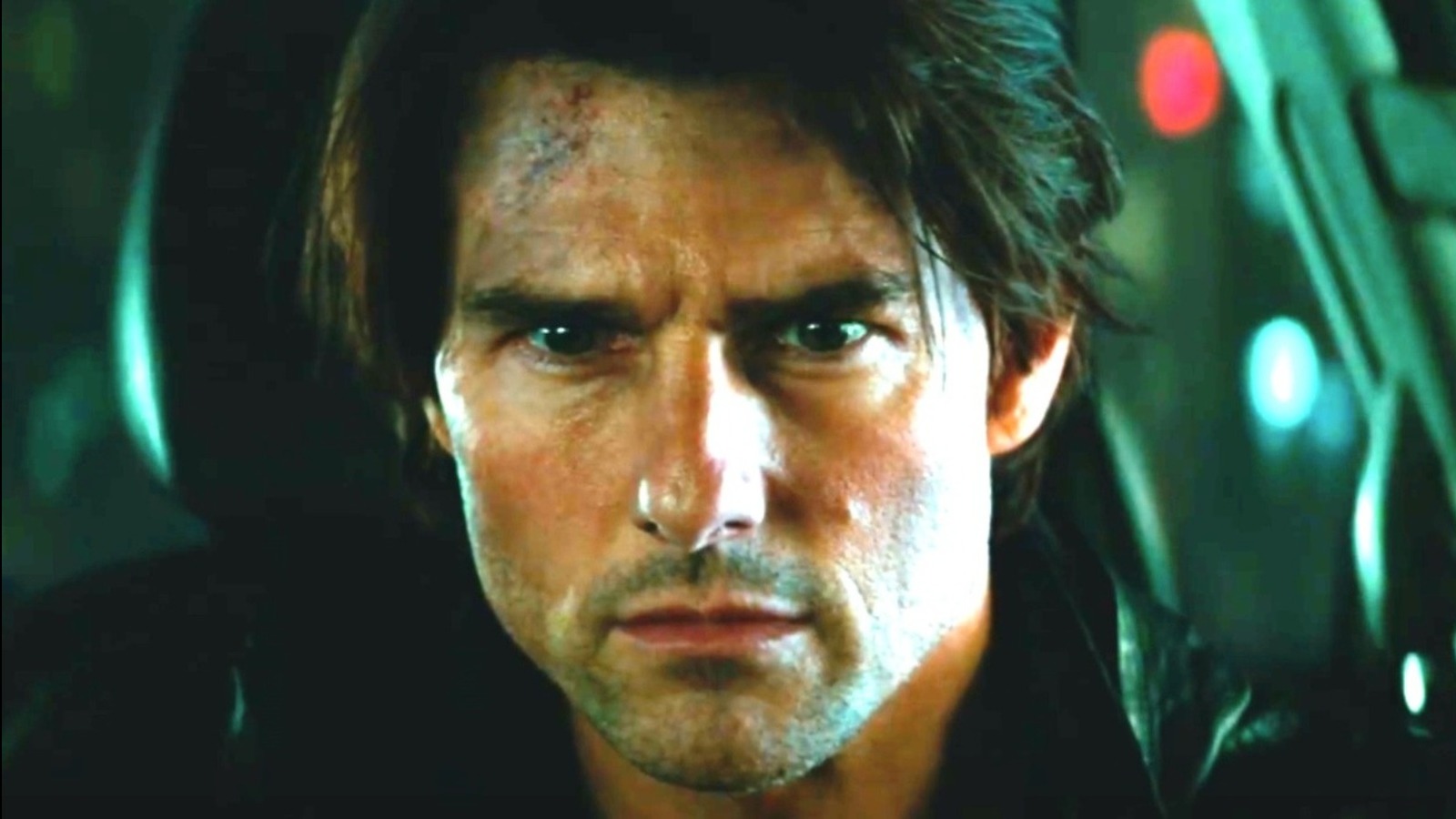 Just like Harry Potter, the Mission: Impossible franchise also has eight movies. Now, if you're a hardcore fan of Tom Cruise, then you must have already watched it. But if you're an active enthusiast of action movies, then this franchise should be on your watchlist. Tom Cruise plays Ethan Hunt as he goes through some wild adventures showing off some mind-boggling action skills. If it helps, then most of the stunts were done by Tom himself!
3/7) The Dark Knight Trilogy
The Dark Knight Trilogy is considered as one of the best superhero trilogies and Christopher Nolan's best works. If you weren't a big fan of Batman, you will surely fall in love with characters like Joker and Bane. Nolan teams up with Christian Bale who plays Bruce Wayne, aka Batman and the franchise focuses an awful lot on character development and speechless cinematography. The trilogy redefined the way people were making superhero films.
4/7) The Marvel Cinematic Universe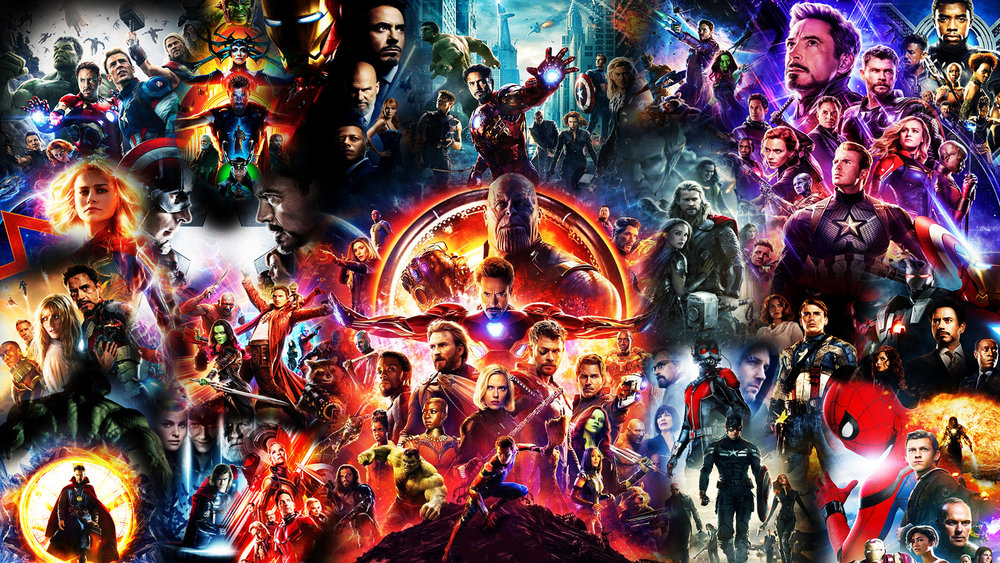 If you have been wondering whether or not to watch MCU movies, the answer is yes. With over 20 films and a bunch of Disney+ series, you will be occupied for at least more than a month. The MCU will show you the beauty of an interconnected universe and you're bound to come out as a fan once you're done watching these movies. Of course, some of the movies are underwhelming and could've been better, they still add a lot to the overall story.
5/7) Jurassic Park
Believe it or not, the Jurassic Park franchise is highly entertaining. Everybody has wondered what would life be if dinosaurs were still around, and the franchise answers just that. It all started with 1993 original which still lives as the best movie of the franchise. If you're looking for suspense, story building, and a crazy adventure, then the franchise is a must-watch. It might seem a little less heavy than the rest, but it's manageable.
6/7) Star Wars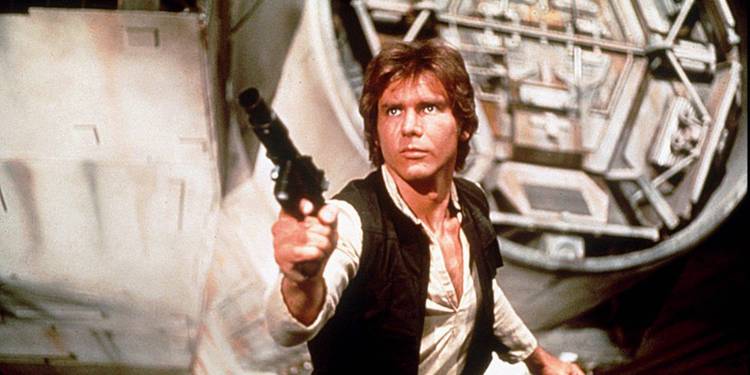 One wouldn't even have to explain about the Star Wars franchise because it's inexplicably famous. But once again, this task might take you more than a month. With at least 12 separated trilogies, an original story, one spinoff, an animated adventure, one Holiday special and two Ewok movies, you have a bunch of watching to do. But yes, Star Wars has consumed pop culture unlike anything else.
7/7) Final Destination
Last but not the least, the Final Destination franchise will make you feel unsafe in your own home even if you're safe. Don't let it fool you, there's no murderous trap or a supervillain behind it, it's simply death. something that you cannot avoid. As fascinating and entertaining it is, it will make you think twice before you even go to your kitchen to get a snack. Which franchise will you be watching this weekend? Let us know in the comments below!